As graduation comes closer and closer for many of us, I keep thinking about how to revamp your college wardrobe for the real world. The dress code for a college campus and for life after graduation is pretty different and it can be hard to adjust if you just throw yourself into the real world. Most college girls have a few real world staples they can bring over to their new wardrobe, but in order to start preparing yourself, you need to follow these tips on how to revamp your college wardrobe.
1

Add a Blazer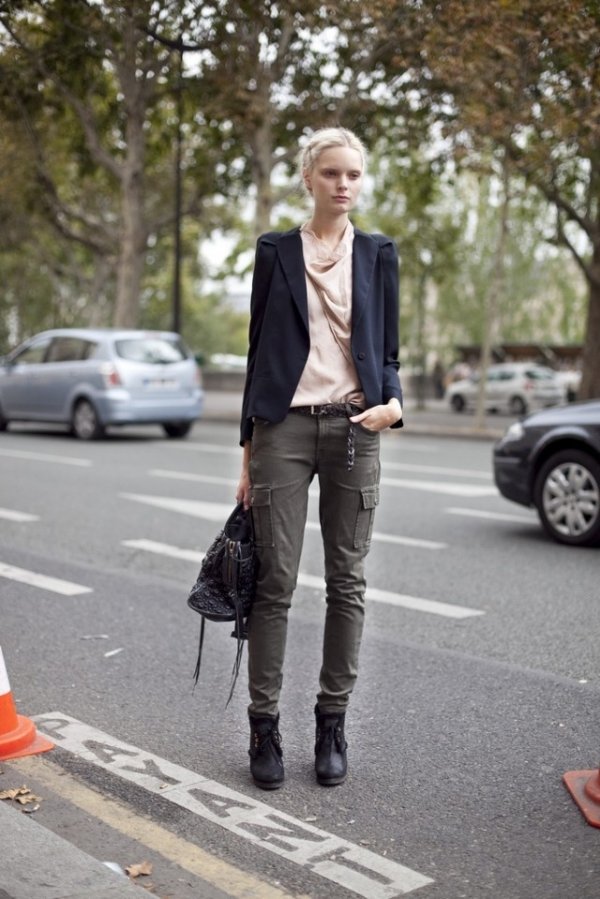 The simplest way to revamp your college wardrobe is to simply add a blazer. It can take a pair of jeans and a vintage t-shirt to a whole new level. The great thing about blazers is that you can wear them for almost any occasion. Work, a lunch date, drinks with the girls - a blazer is perfect for all of these.
2

Take It from Day to Night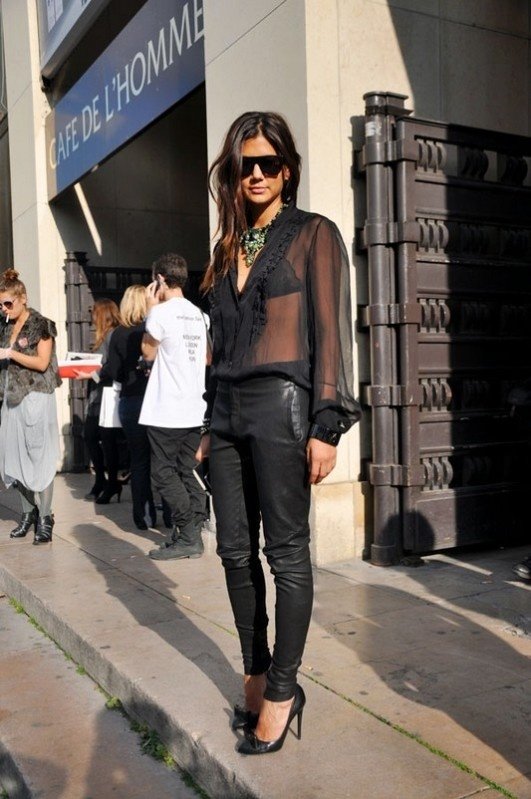 Usually taking an outfit from day to night in college requires an entirely different set of clothes for the time of day. But once you hit the real world, you might find it necessary to take an outfit from day to night in a few easy steps. Take the pieces in your wardrobe that can be worn all day and all night, and start to play around with incorporating them more into your daily outfits. Pieces like sheer blouses and skinny jeans are wardrobe essentials when you enter the real world.
3

Get the Foundations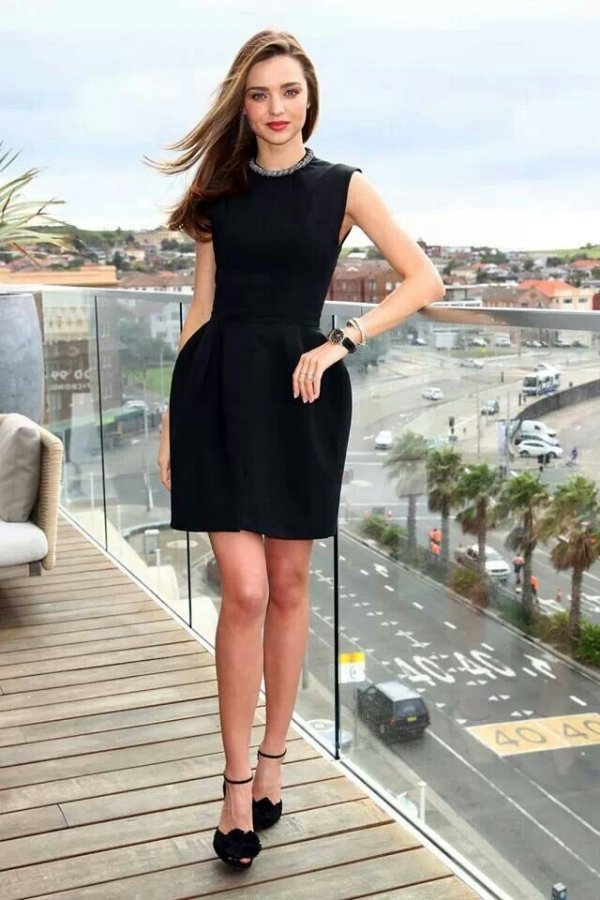 Go through your college wardrobe and see what items you consider "foundation pieces" - i.e you can style an entire outfit around them. They tend to be neutral staples of your closet like a LBD, nude pumps, and dark wash jeans. They are simple yet can be incredibly dressed up and incorporated into any type of style. These are going to be the items used to revamp your wardrobe because they are a great starting point for your new look.
4

Accessorize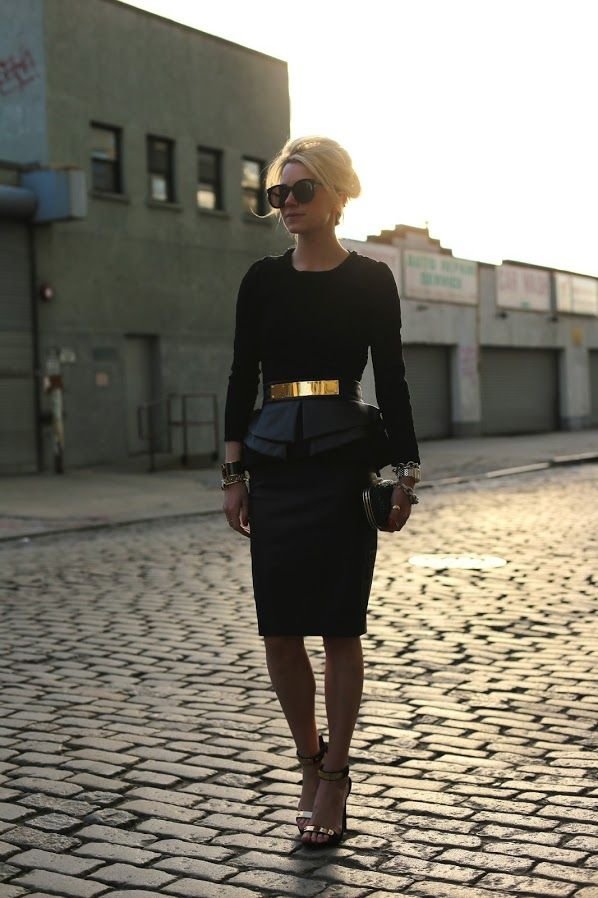 That being said, accessories are key to dressing up any outfit. Lose those friendship bracelets and nose piercings and replace it with a gold watch and classic jewelry. When you take those foundation pieces and combine them with the right accessories, you can look like a whole new woman ready to take on the real world.
5

Comfy & Functional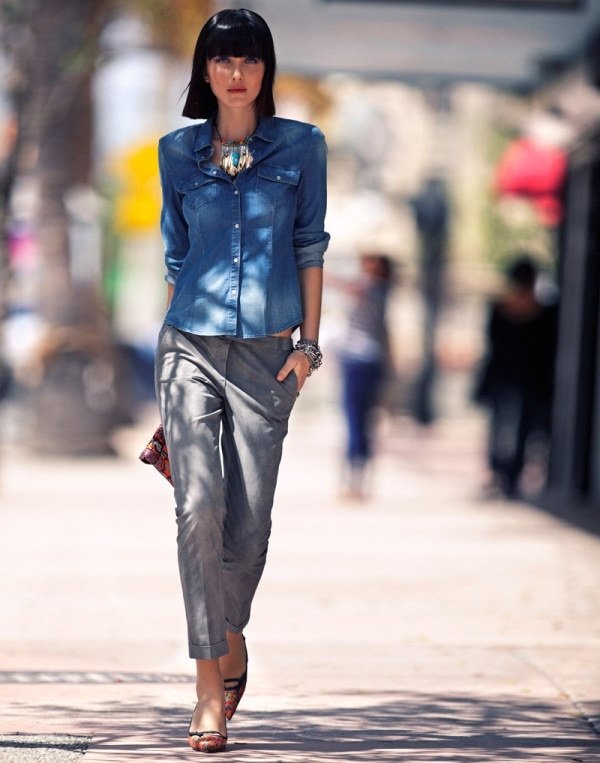 Long gone are the days of wearing yoga pants and leggings all day. The key to revamping your college wardrobe for the real world is to find clothes that look fabulous but are comfortable. You want a great pair of pants that you can wear all day without constantly having to adjust them. You want to feel like you are wearing yoga pants all day while looking presentable.
6

The Right Shoes Are Key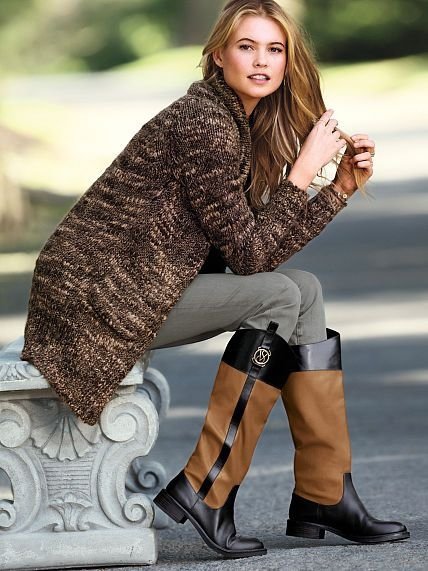 In the real world, sneakers are no longer acceptable to wear out unless you are going to the gym. Revamp your shoe wardrobe by getting key items like riding boots, flats, sandals, and some pumps to wear to work and out at night. Shoes can make or break an outfit so it is smart to stick with shoes that make you feel confident and can be worn with a wide variety of outfits.
7

Cover up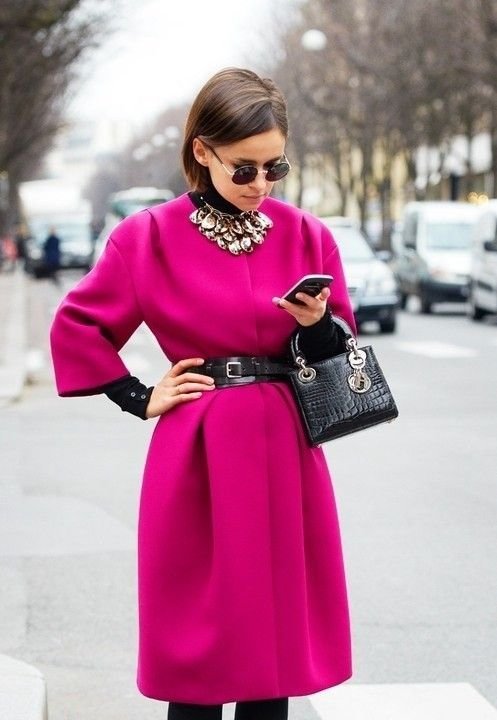 If you go out in those shirt skirts and low necklines that are all too common on college campuses once you graduate, you will receive a lot of negative attention. If you want to revamp your college wardrobe, think about the kinds of outfits you want to
It can be daunting to take your college-approved wardrobe to the real world but it is not impossible. All you need to do is really think about what kind of style you want to have in your working life. What did you think of these ways to revamp your college wardrobe? Are there any other ways to revamp your college wardrobe? What are some important elements to incorporate in your real-world wardrobe?