Black Friday Fashion Items You Can Score for Practically Nothing for Girls Short on Cash ...
By Teresa
While most people use Black Friday to score on big electronic purchases, you'll find me searching Black Friday for a new wardrobe. Clothes aren't as highly sought after during Black Friday, which means that a lot of deals are left for you to cash in on! Are you looking for a new wardrobe too? Look for these pieces during your Black Friday shop for the best deals and steals. You'll be so shocked at the prices you can get these pieces for!
---
1

Pajama Sets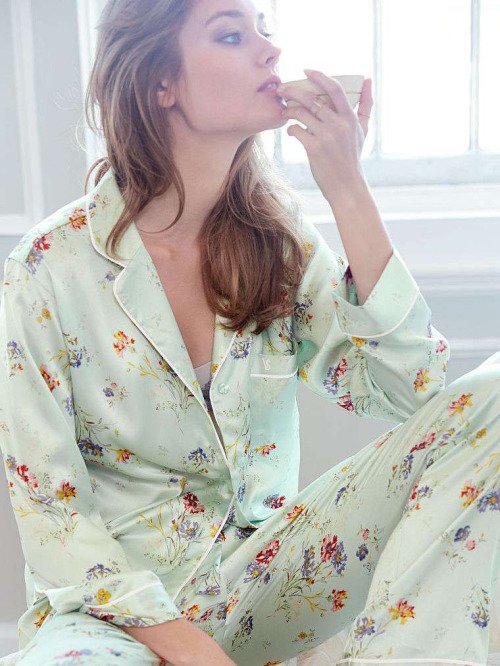 Have you seen how cute holiday pajama sets are? They're such a huge hit during the Black Friday weekend sales that they're hard to pass up! Most department stores have great deals on pajama sets on Black Friday because people love to wear them on Christmas Eve. You can get these for a steal when you're shopping on Black Friday!
2

Winter Wear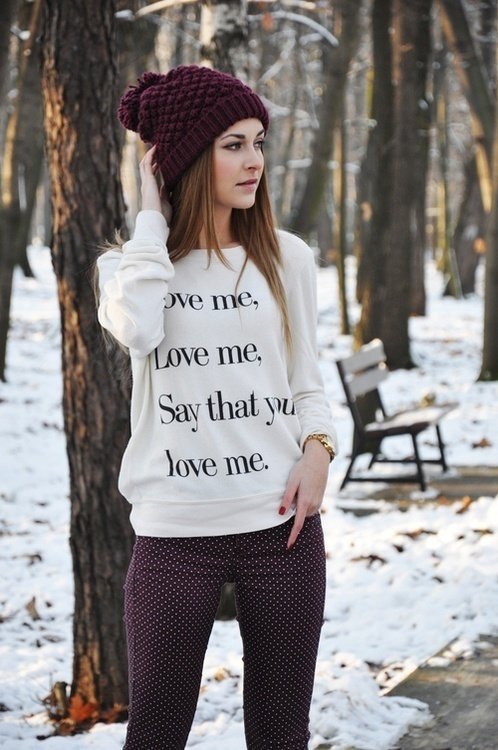 Because Black Friday is known for being a day of sales for buying gifts rather than necessities, winter wear is often ignored despite there being great sales. If you're just looking to save money this Black Friday, search for winter wear necessities like socks, scarves, and mittens that you wouldn't expect to be gifts! You'll get great deals on these pieces!
---
3

Jewelry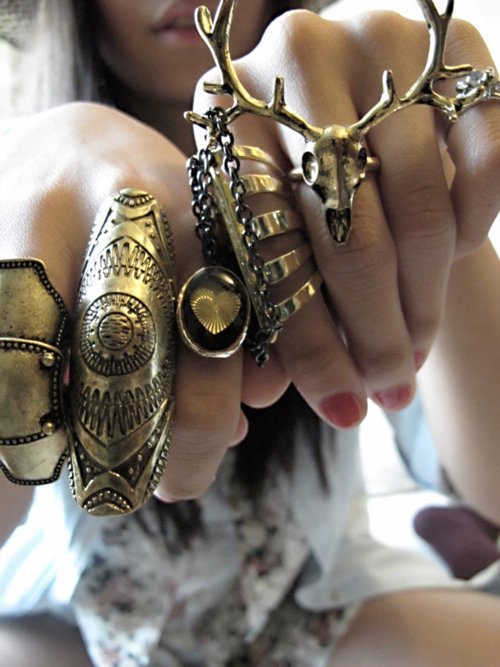 Depending on where you look, jewelry is already fairly cheap. If you're looking to really get a great deal, though, look no further than Black Friday sales. If your favorite places to get jewelry are already pretty cheap (think Old Navy, Target, or Forever 21) you're bound to find amazing pieces that are so cheap they're basically free on Black Friday!
---
4

Baby Clothes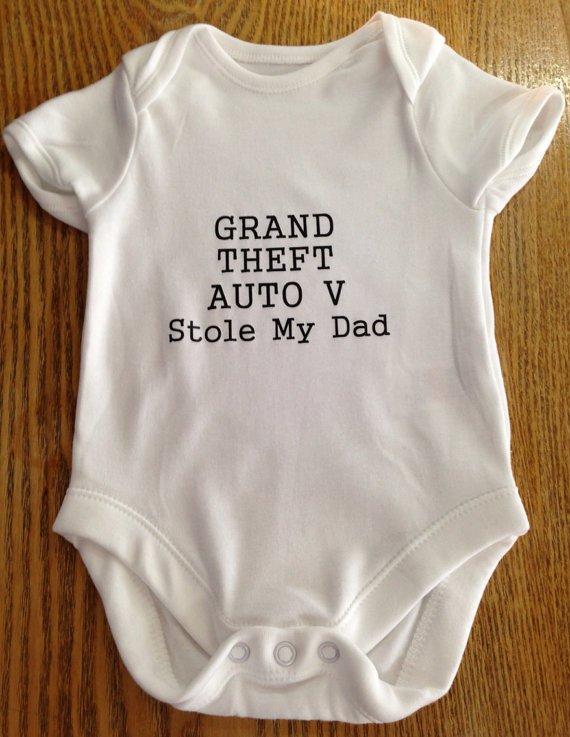 Okay, so baby clothes aren't necessarily fashion pieces that we can all wear, but they're such a great on Black Friday that I can't let you forget about them. If you have babies in your life, or people you know are expecting babies, pick up some baby clothes for a great deal. Just like jewelry, baby clothes are already fairly cheap, so when you pick them up on Black Friday they're just about free!
---
5

Purses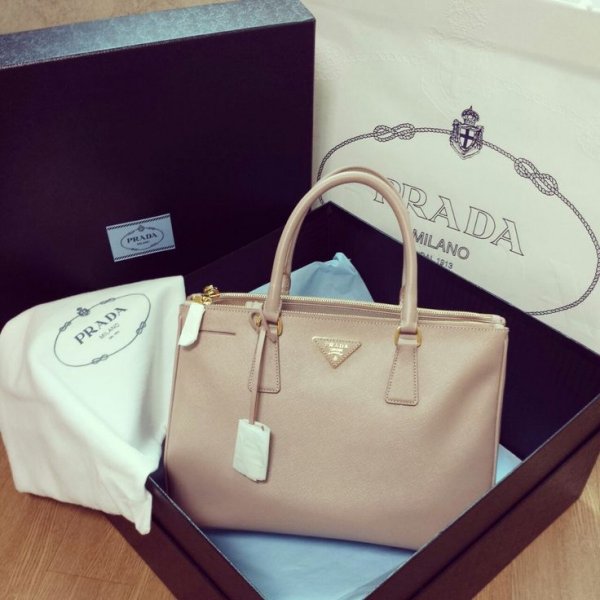 A lot of people will tell you to stay away from designer brands on Black Friday because the deals aren't that great. However, that's quickly becoming less and less true. In the past few years, outlet stores have been having huge Black Friday sales on your favorite designer brands. If you love designer brands and hate the prices, check out the outlet stores this year!
---
6

Holiday Dresses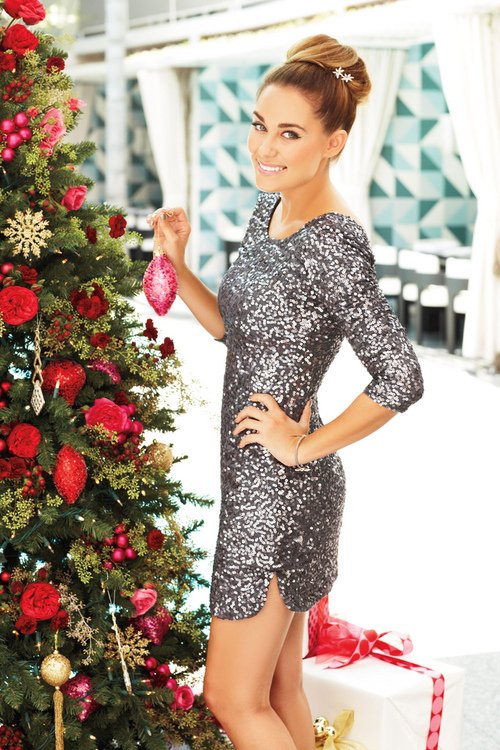 Again, because holiday dresses aren't exactly something that people gift, a lot of people don't rush to them during the Black Friday rush, leaving a ton of options for you when you're just looking for a good deal for yourself! If you're looking for a cute holiday dress, get on these Black Friday deals!
---
7

Shoes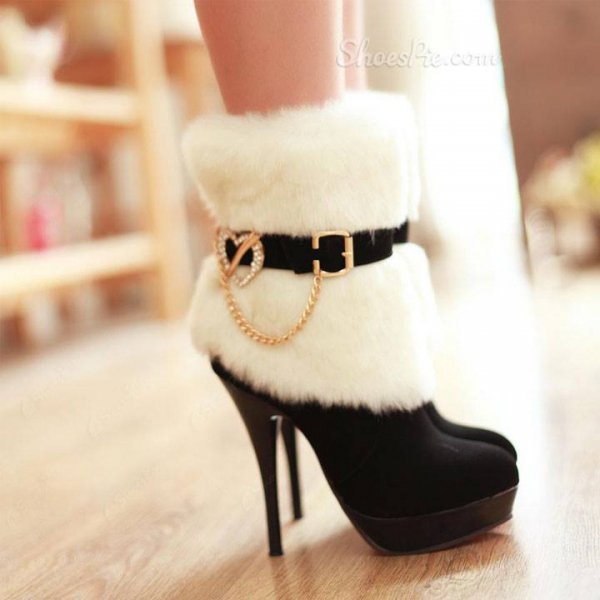 Just like purses, a lot of people steer clear from shoes during Black Friday because they think that the sales won't be as great. Just like purses too, outlet stores have been having huge sales over the past few years, making it so easy to find the perfect pair of shoes for an even greater price this Black Friday!
What are your favorite pieces to buy on Black Friday? Will you look for any of these? Let me know in the comments!
---
Comments
Popular
Related
Recent