We all have those outfits in our arsenal that we whip out whenever we can't think of what to wear. However, I think I speak for most of us when I say that those outfits get old quickly. If you're looking for new ways to spice up your old outfits, add these pieces to your wardrobe for an endless amount of new outfits!
---
1

Faux Fur Vest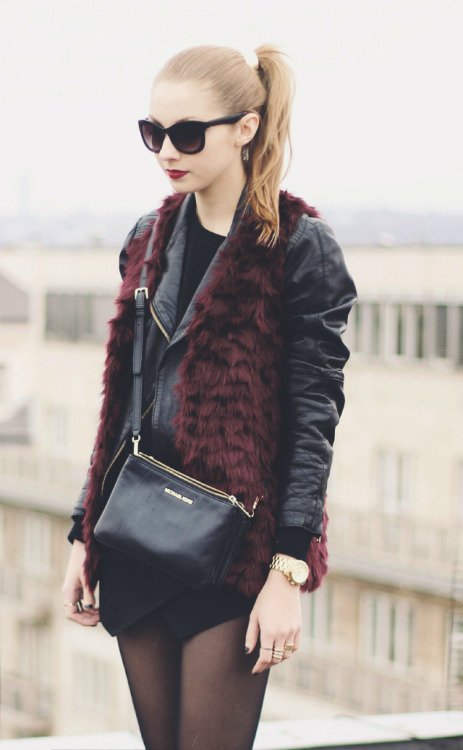 Faux fur vests are, without a doubt, one of the biggest trends of the fall and winter seasons this year. It adds texture and dimension to an outfit that's fairly simple on its own. If you have outfits in your arsenal that you've been wearing forever and you've grown sick of them, try throwing a faux fur vest over the look. There are so many different versions and colors that you can try, and they'll add such a chic touch to any look!
---
2

Statement Coat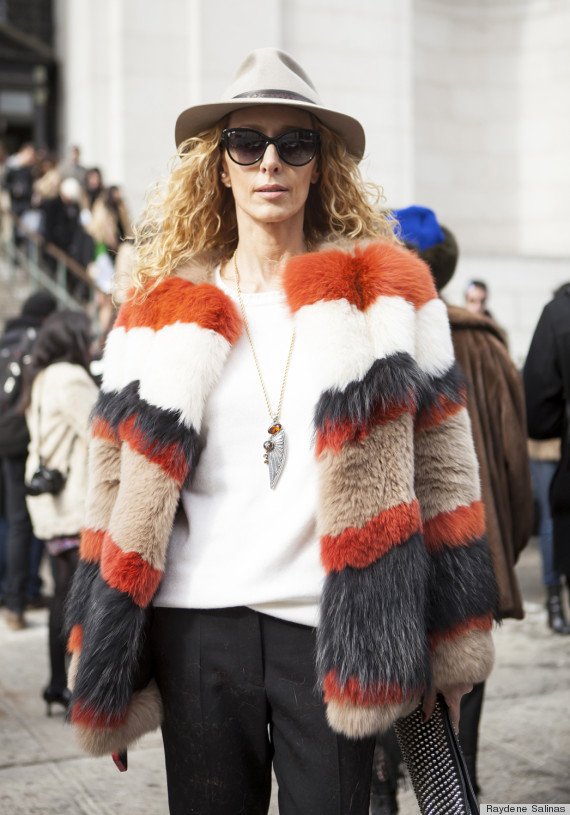 If you have outfits that you still like but want something new to add to it, try a statement coat. So many stores that sell clothes for pretty good prices (think Forever 21, H&M, etc) sell coats in bright colors. They're perfect because they aren't as expensive, so you won't feel as guilty about buying a canary yellow coat, but you'll make just as big of a statement!
3

Add Floral
Floral accessories are perfect for the colder weather months. A lot of women tend to shy away from color during the fall and winter months, which is why floral is the perfect compromise. It adds some color and pizzazz, but there are no bright colors that are overpowering the look. Add floral accessories to a neutral outfit that you've worn a few times to create an entirely new look!
---
4

A Bold Necklace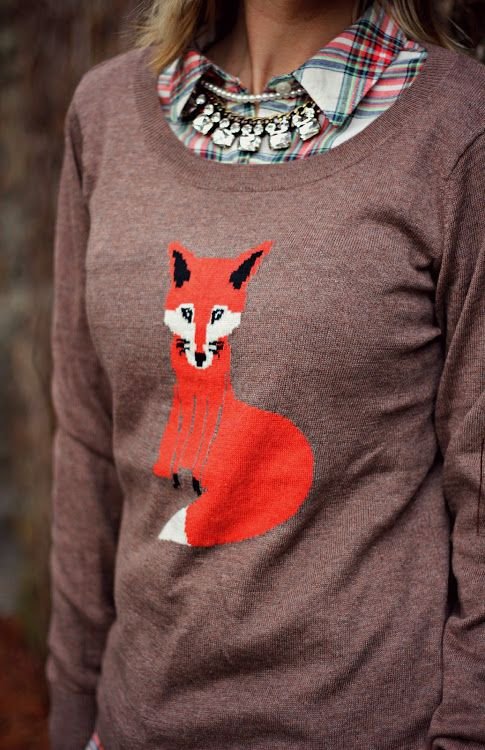 Bold necklaces are going nowhere, and I'm so happy for that. They immediately add a gorgeous touch of dimension to any look you're bored with. If you're not feeling bright colors this fall and winter, don't worry, you can still rock a statement necklace! Find statement necklaces that are jewel-based. The big, fake diamonds make just as big of a statement as a neon necklace does!
---
5

Neon Shoes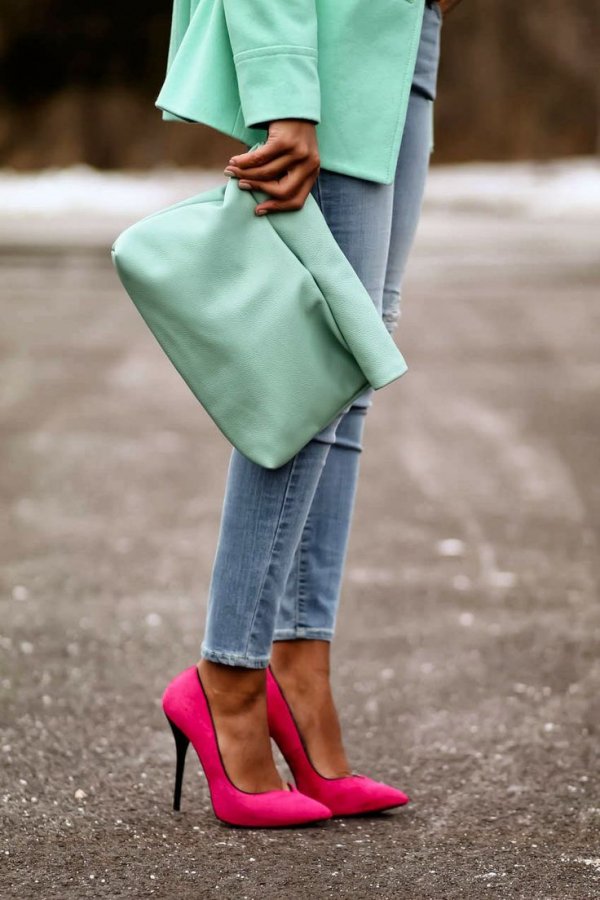 Speaking of neon, if there's anywhere you should wear neon this fall and winter, it's on your feet. It's just enough of a statement without throwing too much color in other people's faces. I especially love the idea of strappy but simple neon heels at a holiday party this year. What a fun way to make a statement with something simple like a black dress!
---
6

A Colorful Blazer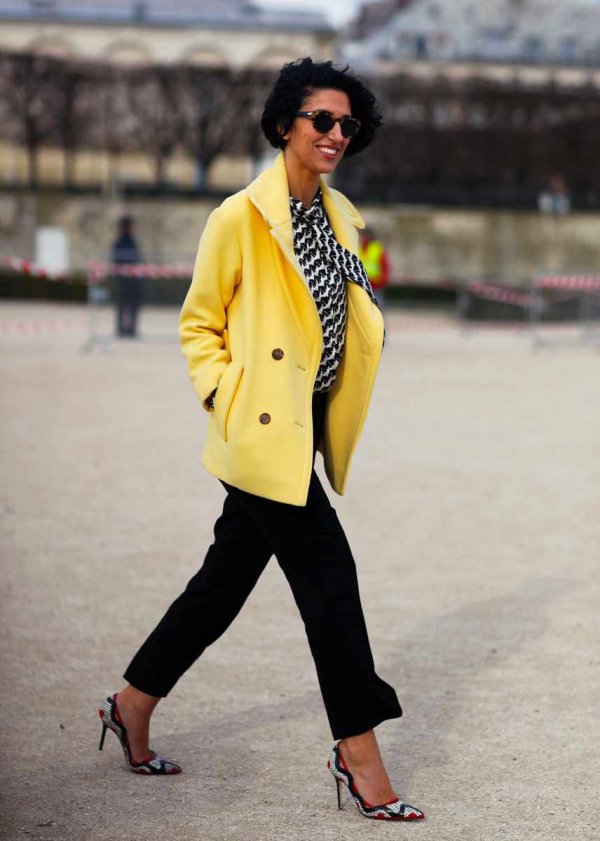 If you're someone who isn't scared of color, go all out with a colorful blazer. There's no one stopping you from wearing bright colors just because it's cold outside. If you have an outfit that's mostly comprised of neutrals, why not go bold with a colorful blazer? You're sure to turn heads and get people's attention!
---
7

A Bright Purse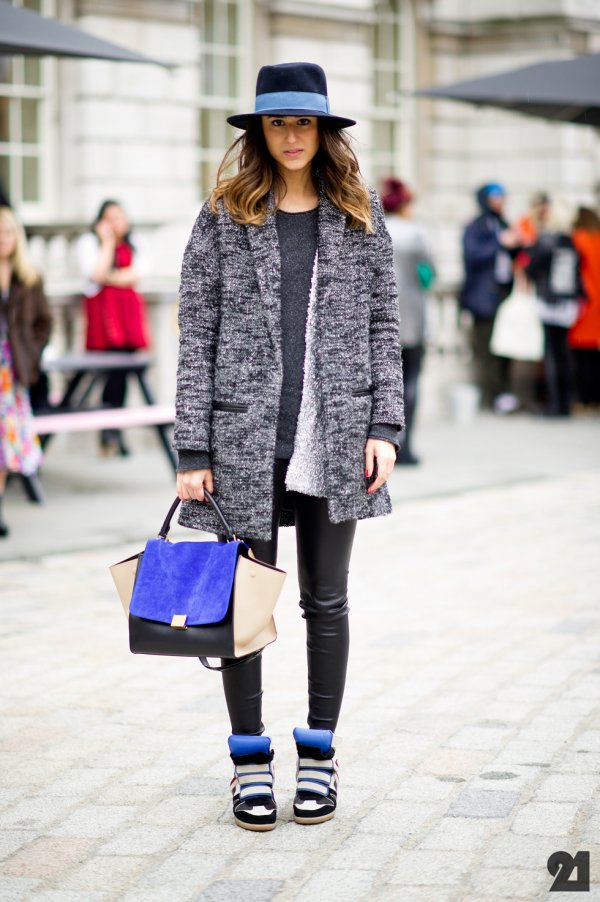 Some people just don't want to commit to bright colors, which I totally understand. If you're looking to add something to jazz up your wardrobe but you don't completely want to commit to adding bright colors, try a purse. You can take it off whenever you get to your final destination, but it adds something great to your outfit!
What's your favorite way to add something new to your old clothes and outfits? Let me know in the comments!
---
Comments
Popular
Related
Recent