7 Brands to Help You Complete Your Look in Case Your Style is ...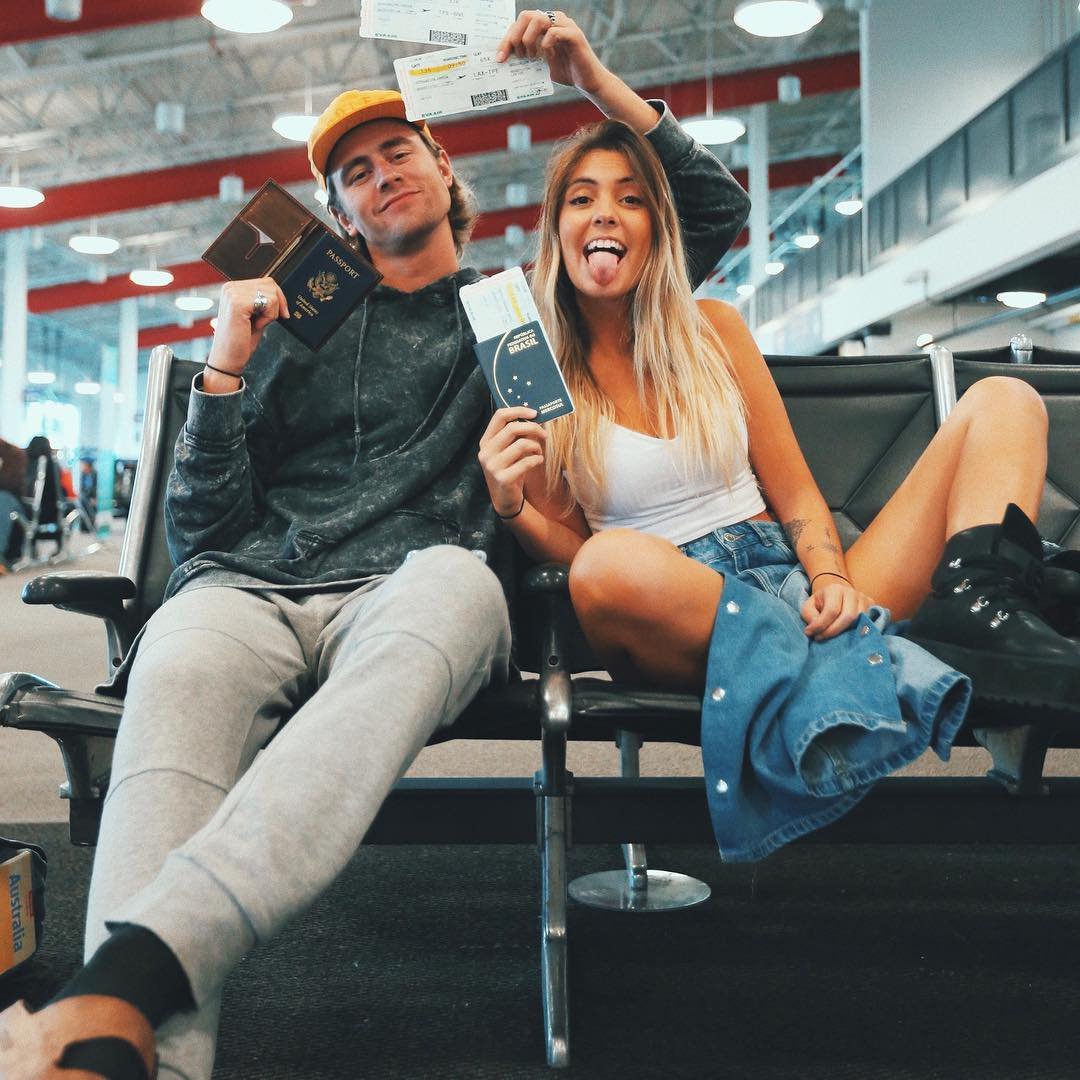 Brands to complete a look with I'm going to spend the next few minutes of your life (and a good hour and something of mine) discussing will definitely prove to be useful knowledge in case you're hoping to stock up on a few essentials or statement pieces early in the season and are interested to know which brands to shop for depending on your style! Heck, check them out even if your wallet has worn thin over the summer as I'm about to list some of the most popular brands worldwide which, again, is useful knowledge you'll be able to use to your advantage once sales kick into gear and shopping madness begins! Deal? Well, here we go and here are a few cool names, with cool clothes and accessories to do your homework on:
Max Mara – Less expensive than Dior or Chanel, Max Mara's popular, classy yet still quite pricy designs are perfect for you in case you enjoy fine fabrics, clean cuts and fool-proof choices when it comes to color palette! Shop for your coat, power suit or a dress here and you won't regret it! I absolutely adore this brand and I truly believe some of you will love it too! And if you happen to have an idea on how to become a celebrity overnight and make tons of cash to spend on these clothes, do pass it along – I'd really appreciate it!
Zara – In case Max Mara is out of your price range, you can always take your business to Zara, a Spanish brand that always manages to take the best and the classiest of trends and present them with a price tag that won't make you feel light-headed! Now, I know Zara carries clothing that are trendy and urban as well and I'm not trying to suggest this brand is focused on producing classics only yet I still believe it's one of the best affordable brands to complete a look that screams class. Don't take my word for it, take a peek at some of the world's most famous fashion bloggers who, despite all of their designer goods, still love to shop at Zara!
{{#comments_count}} Show Commnents ({{comments_count}}) {{/comments_count}}