COMMENT
Anyone with a daring approach to fashion will find inspiration from these beautiful couture-inspired fashion ideas to vamp up their wardrobe! Which look and style is your favourite from below? 💋 ❤️ ✨
1. Sparkling Plunge Neckline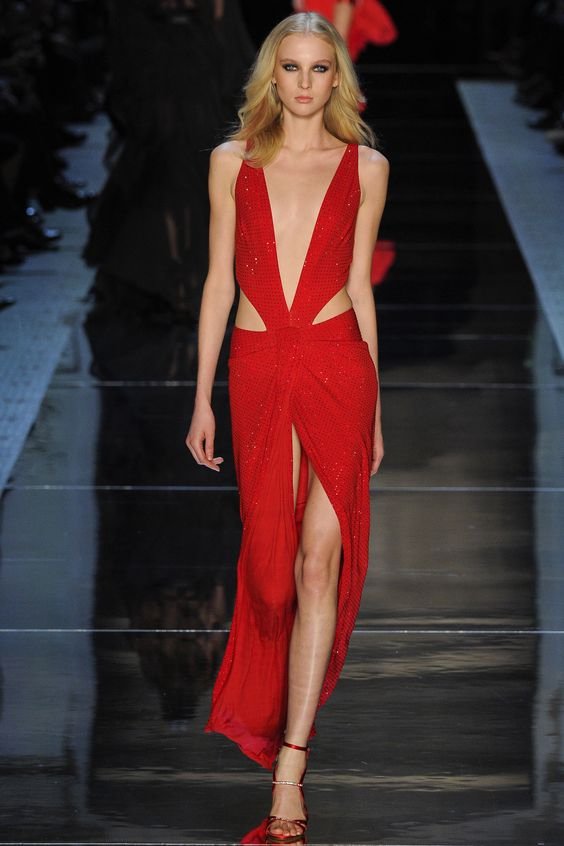 Show off your daring attitude towards fashion by opting for a deep plunge neckline in a stunning eye-catching colour like fire-engine red. If you want to take it a step further, choose one that sparkles in the light to truly have all eyes on you!
2. Couture Cape Coats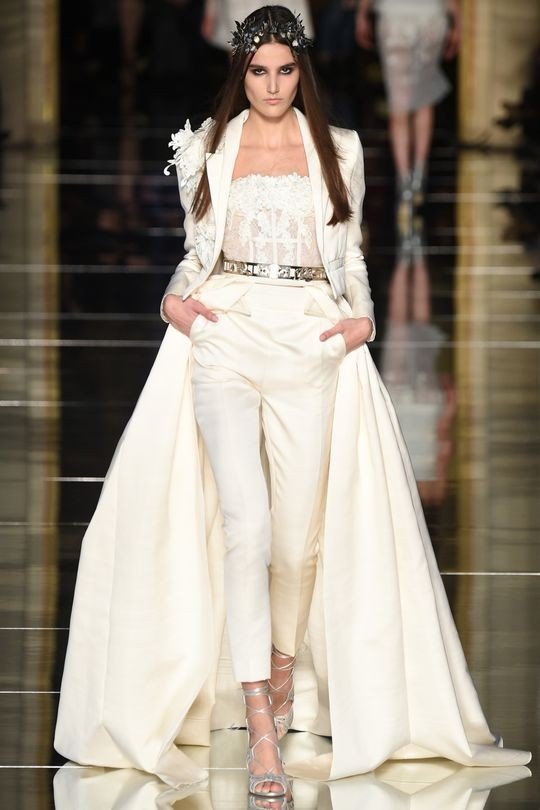 Why wear a typical coat when you can have these gorgeous cape styled coats instead? These beauties are one of a kind and are bound to separate your bold and beautiful approach to fashion from everyone else's!
3. One Shoulder Asymmetrical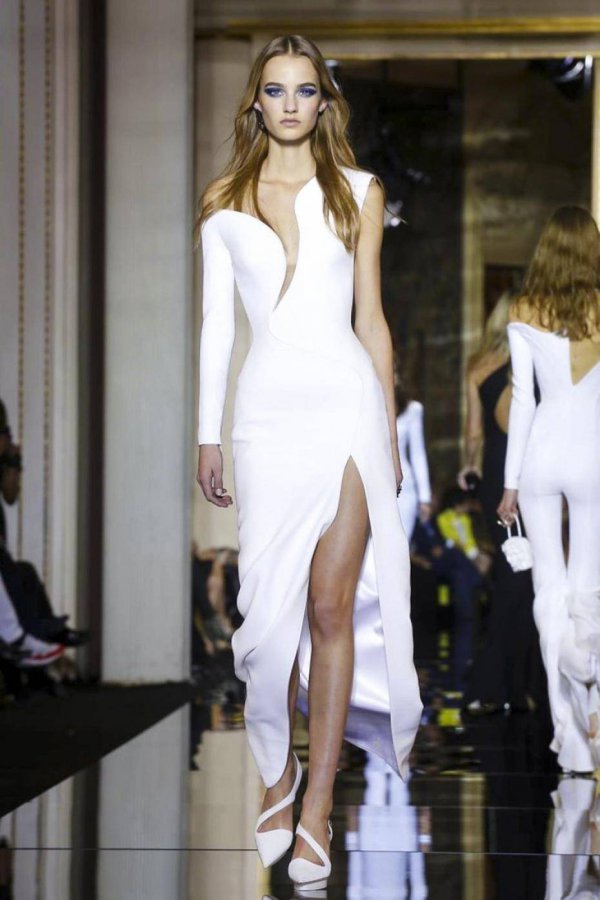 If you're thinking one shoulder styles are getting mainstream, it's time to mix it up with a unique curve to a plunge neckline for a fabulous sharp edge! If this doesn't quite do it for you, throw in a sexy side slit on the opposite side of the curved neckline for a stunning balance.
4. Lace with a Flare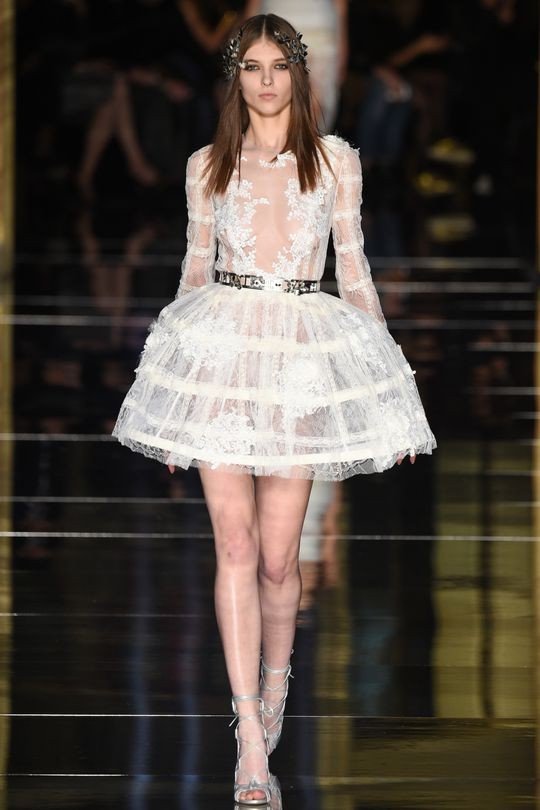 Lace has never been more beautiful than in a semi-sheer for a soft, feminine finish. If you're a willing one, step it up a notch with a couture-inspired oversized flare skirt that will be sure to have a few jaws hitting the floor as they gaze at you in awe!
5. Fashionable Frill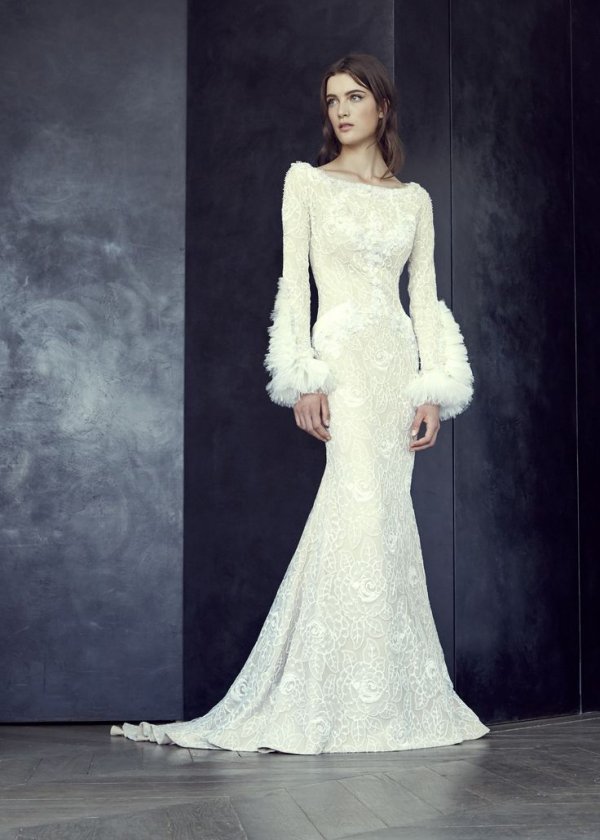 Whoever said frill is old-fashioned clearly didn't know how to style it in a way that it can be couture-inspired! Remember that less is always more with frill, as too much can be considered both overwhelming and overkill. Choose a small area such as the lower sleeves for your fashionable frill.
6. High-low Embellishment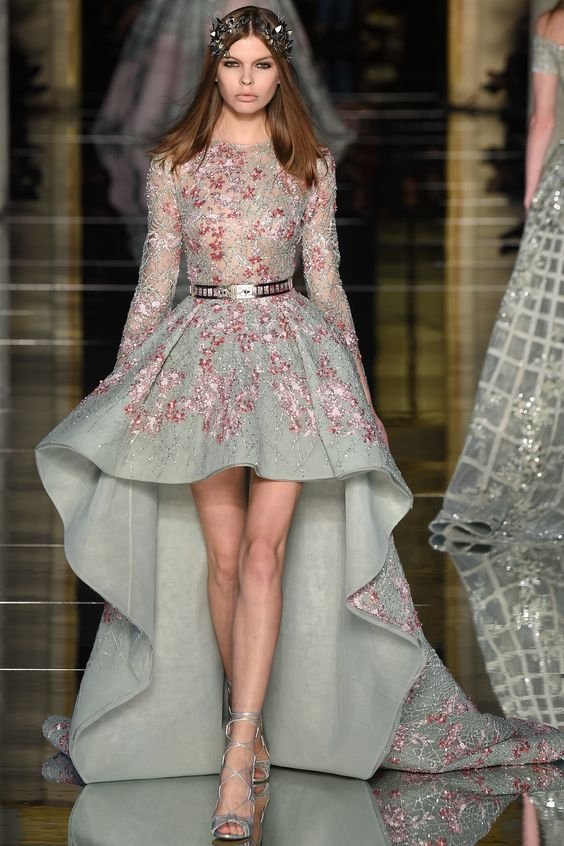 Vamp up the fabulous high-low style and take it to the next level by opting for an array of intricate embellishment on top. If you feel this is getting too much, all you have to do is break it up with a simple belt clinched at the waist for a modern twist!
7. Waterfall Ruffle Sleeves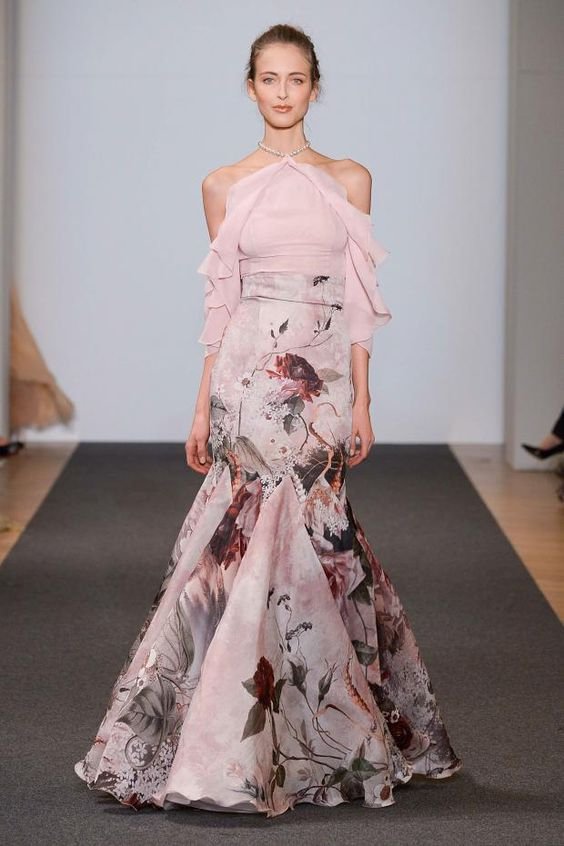 You've never seen the halter neck style quite like this. Pair it with off the shoulder ruffle sleeves in a gorgeous soft, waterfall effect. Opt for a simple light colour for a more feminine look and focus any pattern or print such as floral on the bottom half for an even balance and a perfect contrast!
17 Best MAC Lipsticks You've Got to Own ...