Style rules are fine, but they're definitely not necessary! There are so many trends that are in style right now that completely contradict all of those "fashion rules" we grew up hearing. You'd be surprised at how many rules you were taught to follow that completely go against the fashion trends of today. It's fine if you like to follow fashion rules, but overall, I think that if you love what you're wearing and love how it looks on you, those are the only rules that you should be concerned about following! These are just some of the rules that you should not be afraid to break in 2016!
Table of contents:
1

You Can't Clash Colors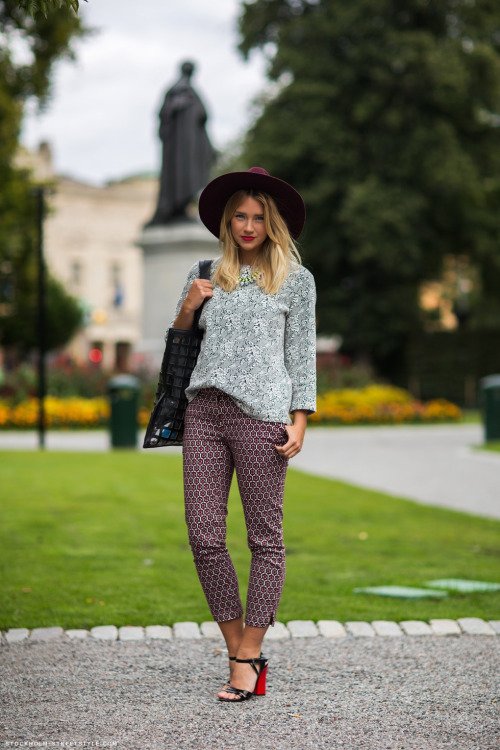 I hate when people say that you can't wear clashing colors! In 2016, clashing colors is a fashion statement! Wear two colors you would never pair before. Wear blue and black together. Wear coral with red. Pick any two colors that you never thought to wear together and wear them!
2

Don't Wear White after Labor Day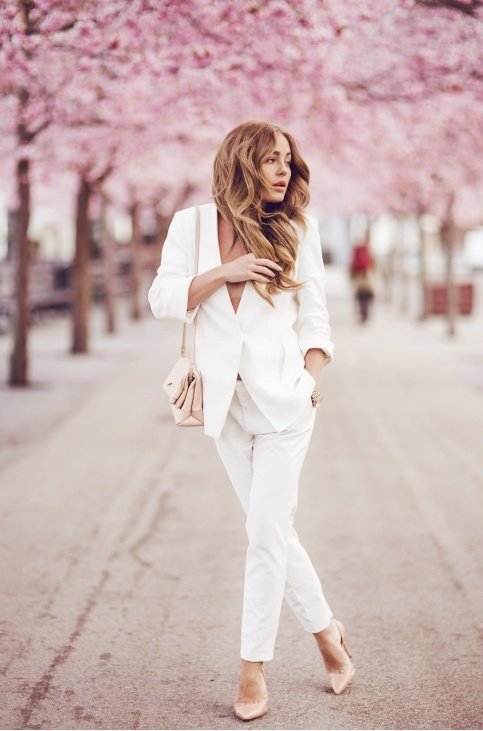 This is such an old rule, but you'd be surprised at the amount of women that still follow it! White is such a beautiful color no matter the time of the year, but a lot of people only wear it during the summer. It's a great color to wear in the winter especially. If you're someone who gravitates toward dark colors and neutrals, wear white in the winter!
3

Don't Wear Orange if You're Blonde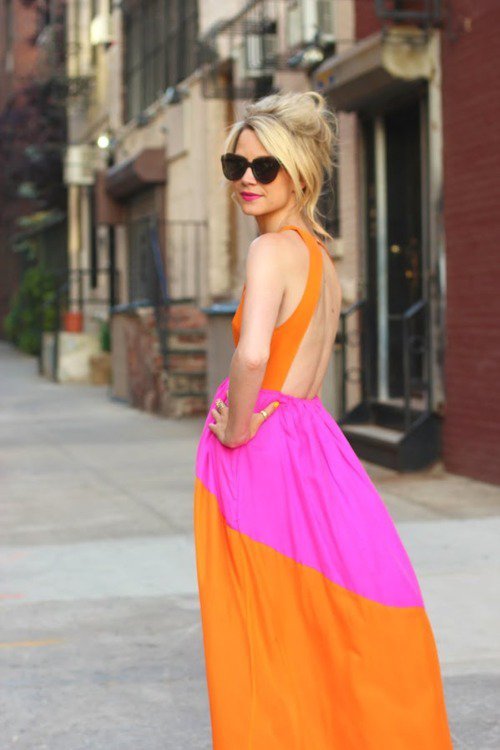 Because I'm not blonde, I never realized how many blonde women were self-conscious about this. As I started shopping with my blonde friends more often, I realized that a ton of women who are blonde think that orange clashes with blonde hair. Believe me—it doesn't! If anything, orange looks even better with blonde hair—it adds dimension to your hair color!
4

Don't Wear Red if You're a Redhead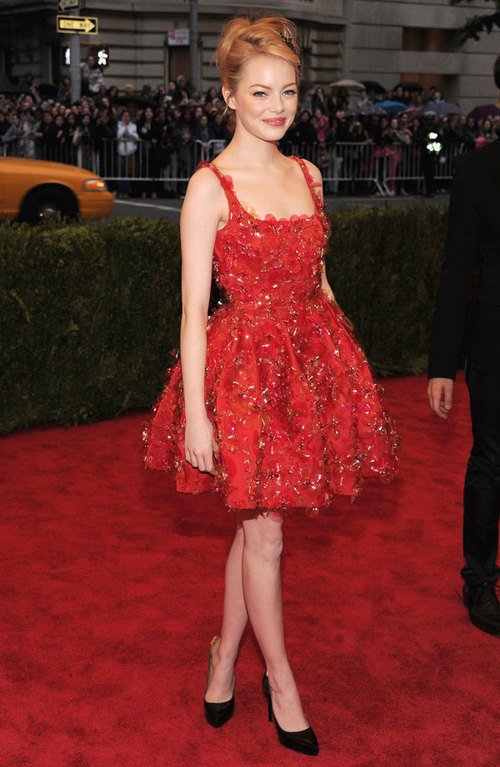 The same goes for women with red hair! A ton of redhead women think that wearing red washes them out or doesn't look great against their red hair. That couldn't be further from the truth. I don't know about you non-redheads, but I always am so jealous of the ladies with red hair when they venture out and wear red! This is a style rule to break for sure!
5

Don't Mix Metals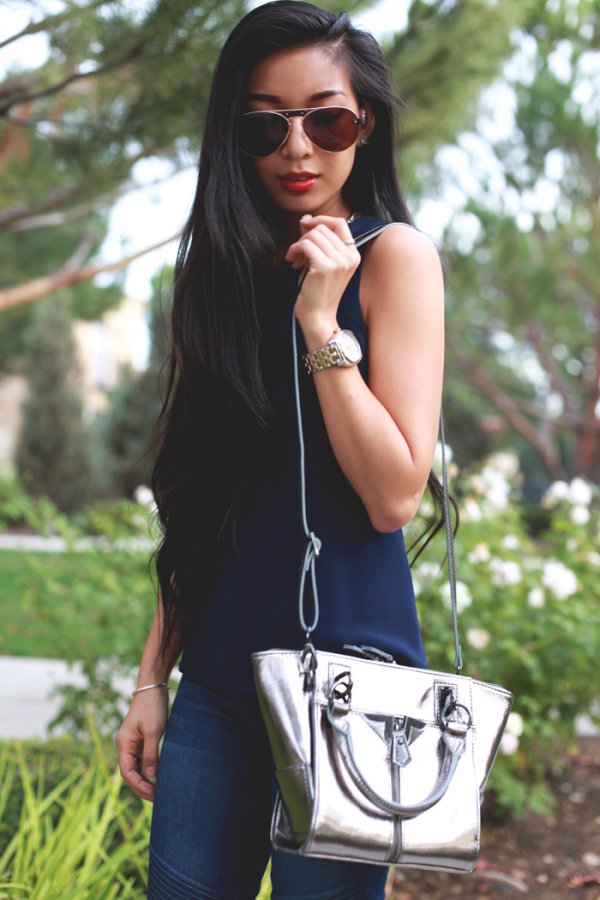 I've never been one to subscribe to this rule very strongly, but I completely get that sometimes you just want all of your metals to match. Don't adhere to this too much, though, because sometimes outfits just look better with mixed metals! This is especially true if you have a piece of jewelry that you always wear. Don't be too strict when it comes to mixing metals!
6

Don't Mix Prints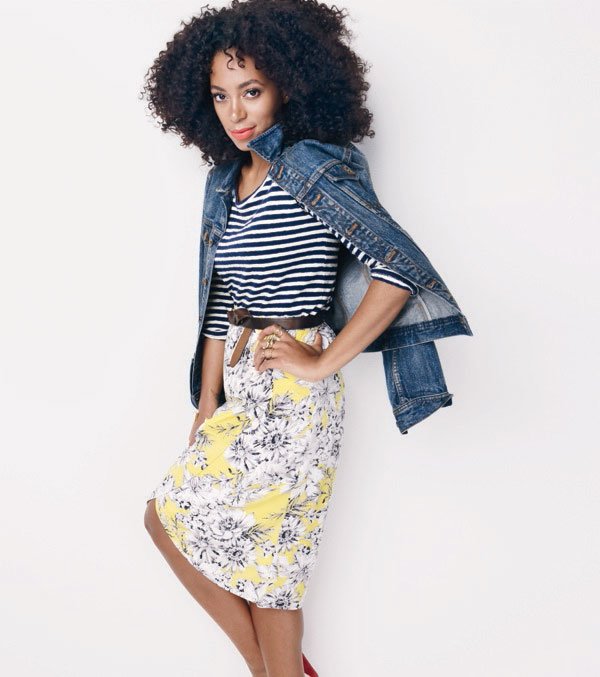 I was always someone who stuck to this rule fervently, but as I've gotten older, I've learned just how much fun it is to mix prints! So many celebrities and style icons have started mixing prints in recent years, it's also becoming a huge trend that a lot of people are jumping on!
7

All Accessories Must Match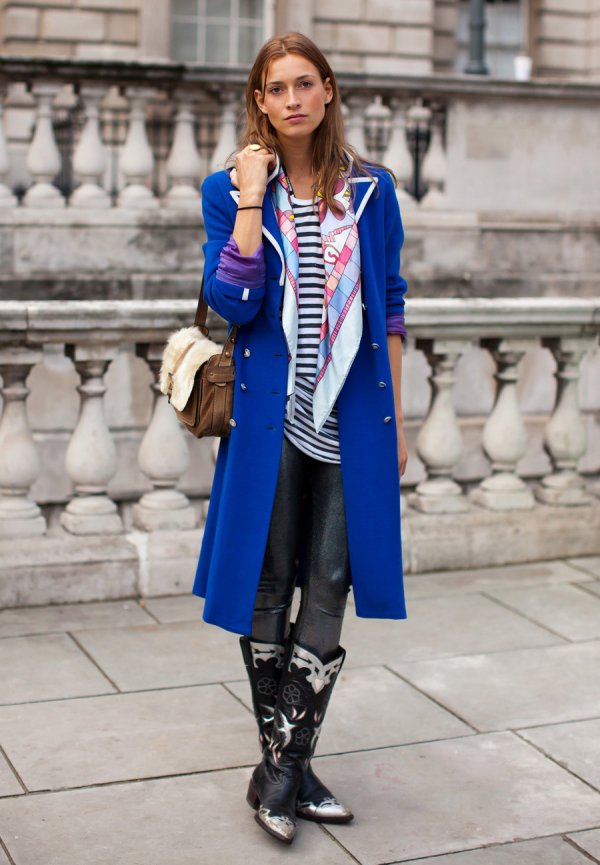 Your accessories don't need to match! You can go for a bright purple purse and then wear green heels. You don't need to match all of your accessories—there is an endless array of options when you don't.
What are your style rules that you love to break? Do you adhere to any of these rules? If you do, why? Do you think you'll change it up a little bit with these rules? Let me know in the comments!
Please rate this article