Tunic dresses are an easy solution for spring and summer dressing. Tunics are usually simple in style, with a loose fit, and can fall anywhere between the hips and ankles. They're great for throwing on over your summer swimwear but can also double as stylish city dresses. There are a range of tunic dresses on offer this season, so you're bound to find a version that suits your style. Check out these easy to wear tunic dresses.
---
1

Denim Tunic Dress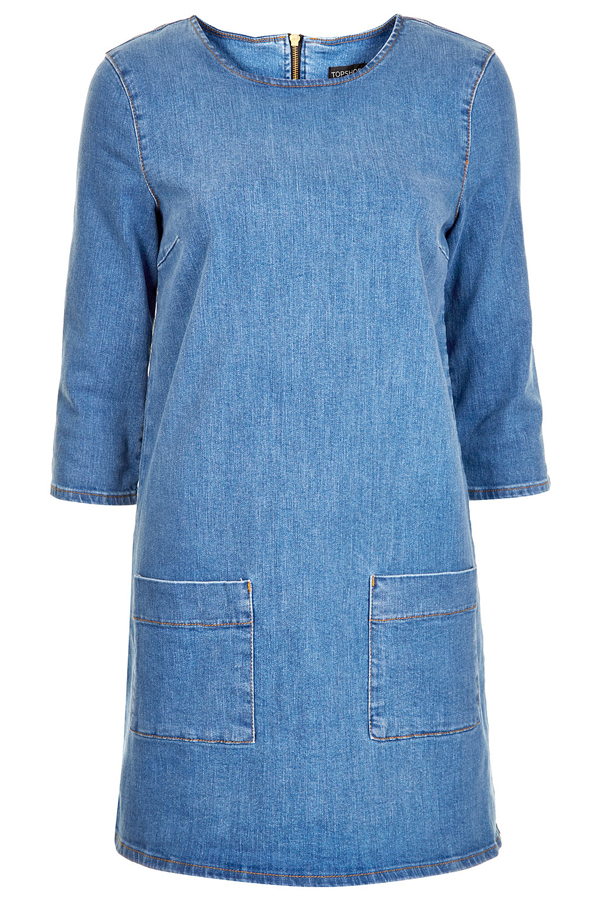 Tunic dresses like this denim version are perfect for creating a casual, off-duty look. Denim dresses are really having a moment this season and this style of dress is perfect for throwing on and walking out the door in. Team it with ballet flats and a satchel bag for a casual yet polished look. This denim dress is from Topshop and you can find similar styles by River Island and Anthropologie.
---
2

Little Black Tunic Dress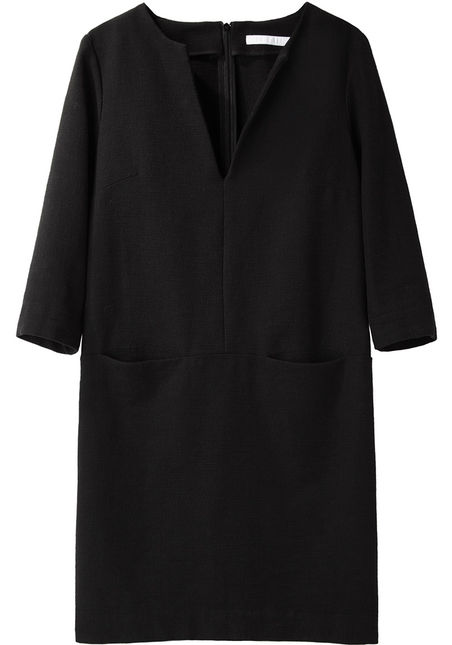 You can't go wrong with a little black dress. Pick one up in a tunic style this season for an easy to wear option. Keep it simple during the day with a floppy hat and leather sandals or dress it up at night with statement jewels and wedge shoes. Designer versions by Roland Mouret can cost you over $1000 but you can pick up mid-range versions at La Garconne or for a steal at Dorothy Perkins.
Trendinig Stories
More Stories ...
3

Lace Embellished Tunic Dress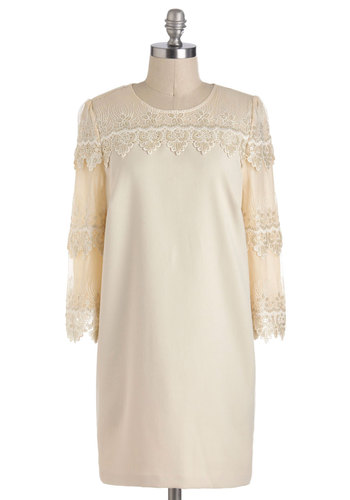 If you prefer your dresses with a vintage twist, then try a lace embellished tunic. This dress will set you back $85 from Modcloth and features delicate lace detailing around the neckline and sleeves. It would look great dressed up with chandelier earrings and heeled pumps. You can also find similar tunic dresses at Zara and Nordstrom.
---
4

Long Asymmetric Tunic Dress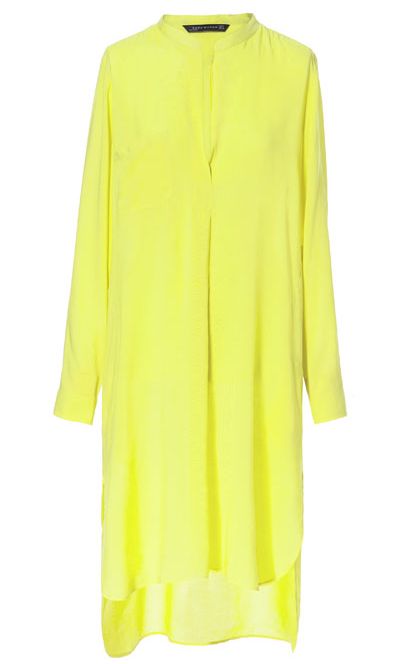 If you like bit more length in your dresses, try a longer tunic. Sheer, lightweight styles will still keep you cool in the summer months and still look stylish. This colourful tunic dress costs $60 from Zara and also comes in lime green, coral, and neutral colours. Wear them with bejewelled sandals and printed headscarves for a vacation inspired look. You can also find similar dresses at ASOS and Madewell.
---
5

Knitted Tunic Dress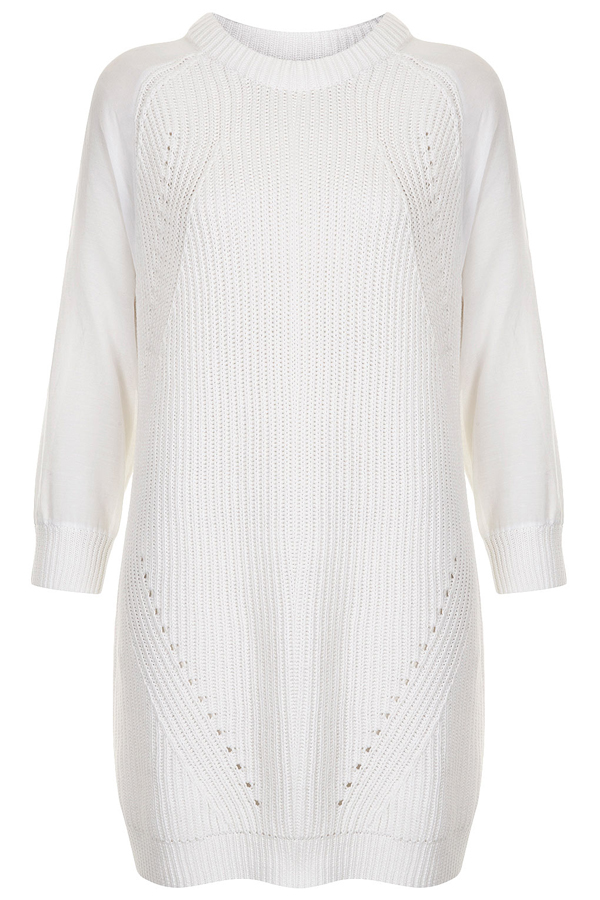 In some places, spring hasn't sprung just yet (or if you're in the southern hemisphere, autumn is well on its way). A knitted tunic might be just what you need to stave off any chilly weather. Wear it alone with ankle boots if the weather permits, or layered with tights for extra warmth. This knitted tunic is from Topshop and you can also find similar styles by J.Crew.
---
6

Floral Tunic Dress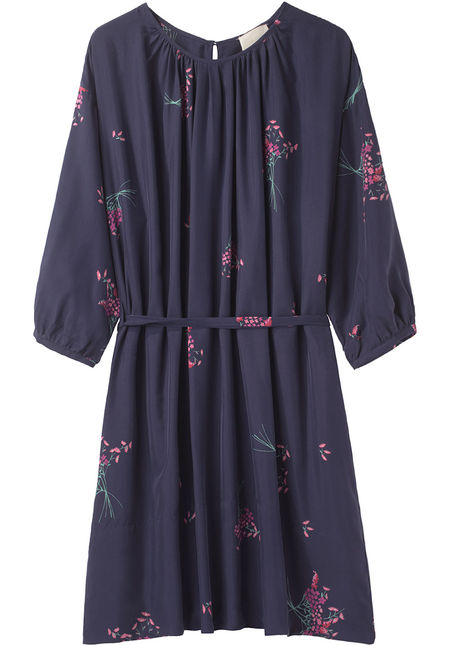 Floral prints can be found on pretty much any style of dress these days. Tunic dresses are no exception. Wear a floral tunic dress with tan shoes and accessories for a stylish spring look. This floral tunic by Band of Outsiders is pretty expensive but you can find cheaper versions at stores like Zara.
---
7

Spot Mix Tunic Dress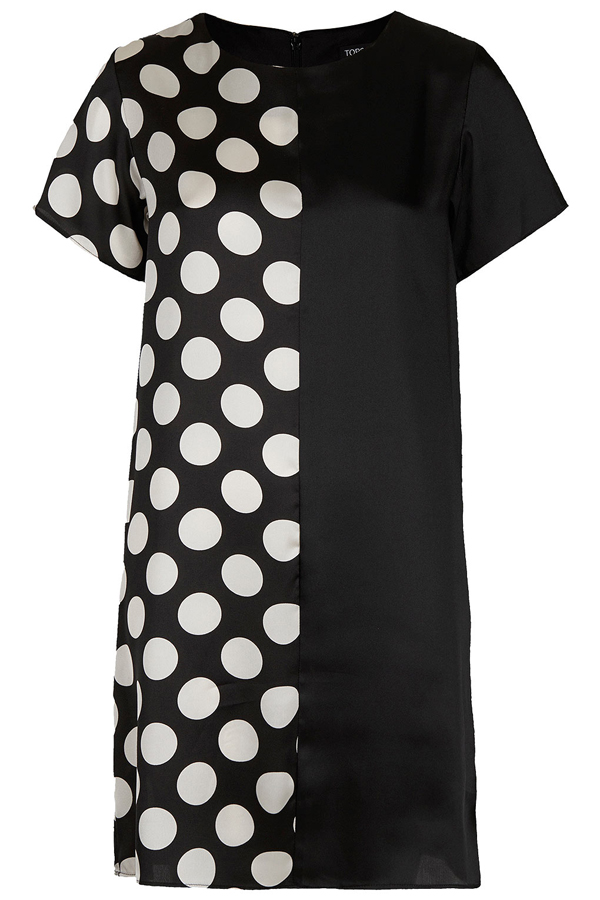 Stand out from the crowd in a bold printed tunic. This black and white number from Topshop has a bold spot print panel on one side. It's a fun kind of dress that would look great teamed with some colourful shoes and accessories.
---
8

Sleeveless Tunic Dress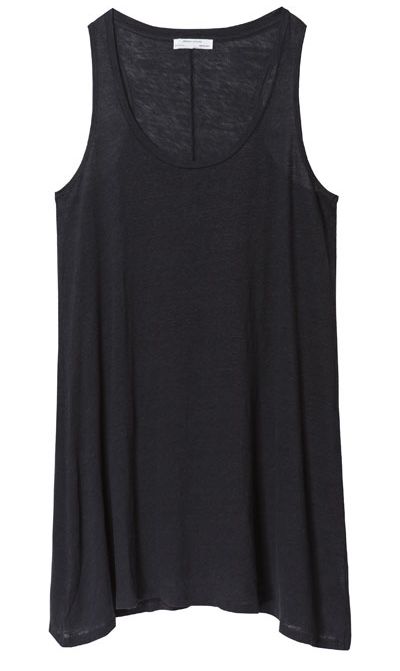 Stay cool this summer in a sleeveless tunic dress. A relaxed, sleeveless tunic like this Zara number is perfect for wearing at the beach. Wear it with flip flops and oversized sunglasses or dress it up with funky sandals and accessories.
---
9

Khaki Tunic Dress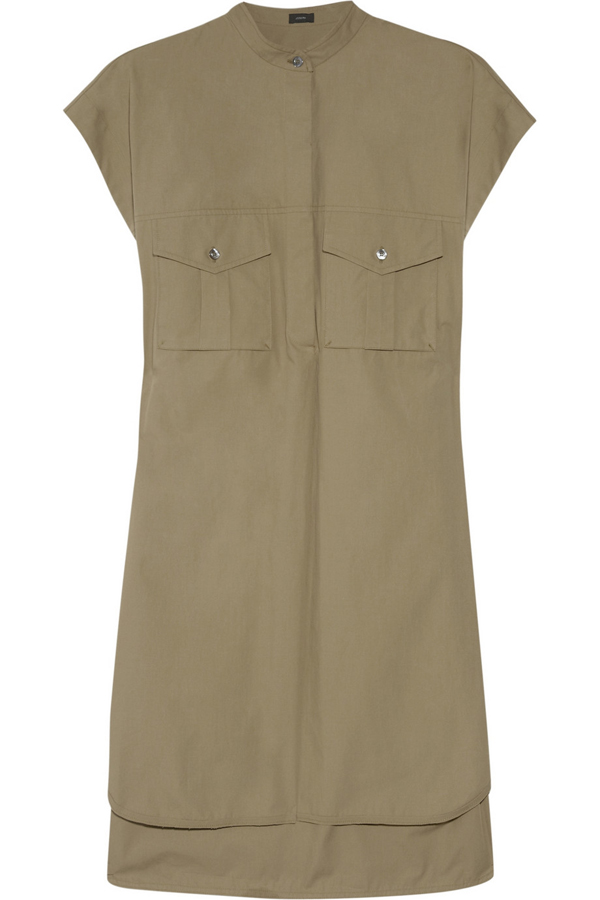 For a military inspired look, try wearing a khaki tunic dress. Choose one with a structured design and military inspired detailing like flap pockets and epaulets. Wear them with ankle boots and satchels for a cool and casual look. You can grab this khaki tunic dress by Joseph from The Outnet.
These are just a few tunic dresses worth checking out. When the temperature cools down, you can also make your tunic dresses last that little bit longer by teaming them with stockings and tights. Which of these tunic dresses do you like best and how would you style them?
---
Comments
Popular
Related
Recent