8 Essential Items for Laid Back Style ...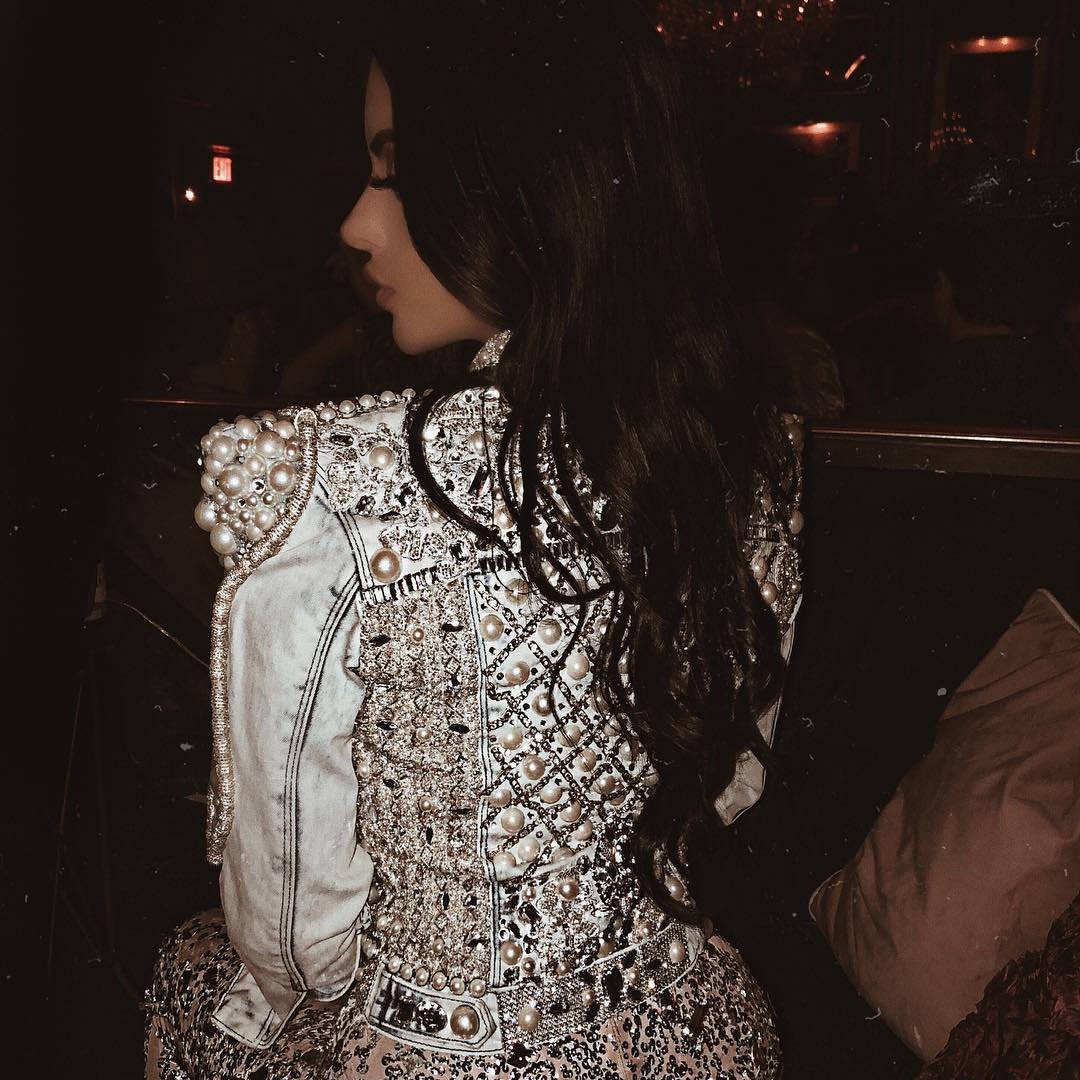 Part of understanding fashion is knowing how to throw together an outfit that'll take you to uni, to the supermarket or out for a casual lunch. Paradoxically, this is often more difficult that picking out your dress for a black tie event: there is a real art to coordinating a relaxed ensemble. The line you need to walk is very fine; it's easy to overbalance and end up in sweat pants or to fall in the other direction and land up wearing something inappropriately dressy. To help to keep you on the right track (and out of your tracksuit), I've put together this list 8 essential items for laid back style.
Obviously, a great pair of jeans is absolutely essential here and it's important that you pick out one that suits both your figure and the occasion. Contrary to popular belief, not all denims are equally informal: a pair of navy bootcuts is, for example, far 'smarter' than a made-to-fade boyfriend jean.
2.

A Collection of Versatile Tank Tops
Keep your wardrobe well stocked with affordable, basic tank tops in a variety of colours, styles and prints: these will help you to keep your look diverse from day to day and they make excellent, versatile staple items. Wear with jeans, flip flops and a string of beads, for example, or pair with a waisted skirt, cardigan and ballet flats.
A well made pair of good quality, casual leather boots is a real essential for laid back style. They're versatile, they'll last (as long as you look after them) and, if you select the right variation, you'll be able to wear them for several winters. Stick them on with jeans, dresses, leggings, skirts …
4.

A Couple of Printed Skirts
If you, like me, head out to uni each morning, you'll know that wearing something different every day is important. It's also pretty difficult to manage, but much easier if you opt for mix-and-match, multi-piece outfits. Add a few fun, flirty waisted skirts to your wardrobe: you can pair these with a variety of different tank tops, tees and jerseys and this makes creating diversity a whole lot simpler.
5.

Good Quality Cardigans
Again, the cardigan is a sensible, versatile item. It's a good idea to own a few of them in a range of useful colours: wear buttoned up and paired with one of your great waisted skirts in winter, or undone and thrown over the top of a fun, floral sundress to keep you warm on a summer's morning. Go for natural fibres over synthetics: wools and organic knitted cottons will last longer and maintain their condition better.
While your fab leather boots will keep you well-shod in winter, in summer a pair of sandals is a real must-have. If you'll be wearing them every day of the season, you might consider investing in a couple of pairs: one thong-based and the other gladiator style. Again, good quality and adaptable styling are both very important. Go for leather over plastics and choose something you'll be able to wear with a variety of your outfits.
In order to keep your outfit looking well put together and organized, it is important that you get the accessories right. Strings of beads, cute button stud earrings, fun, vintage-inspired charm bracelets and statement rings are all great options here. Don't let your jewellery get too 'serious': opt for quirky costumey pieces over grown-up and conventional ones.
A short leather bomber is a fantastic investment. Again, you'll want to go for the real thing of plastic imitations: it might cost a little more but it'll look a hundred times better and last you for years.
The key to relaxed style is a well-stocked wardrobe: choose your clothes intelligently so that they're versatile and can be worn in a variety of different ways. This will keep your look diverse, and makes getting dressed in the morning a whole lot easier. That concludes my list of 8 essential items for laid back style: do you have any great suggestions of your own to add?
Top Image Source: weheartit.com
{{#comments_count}} Show Commnents ({{comments_count}}) {{/comments_count}}