It can be hard to dress for pictures, especially when they're really important pictures that you'll have to spend the next few years looking at. Of course, there are tips like "Don't wear anything you'll regret in five years" but there are also other tips that will help to make you feel more beautiful than ever before. That's where I come in with this list. If you're looking to wear flattering clothes in your next pictures, follow this list!
---
1

Solid Colors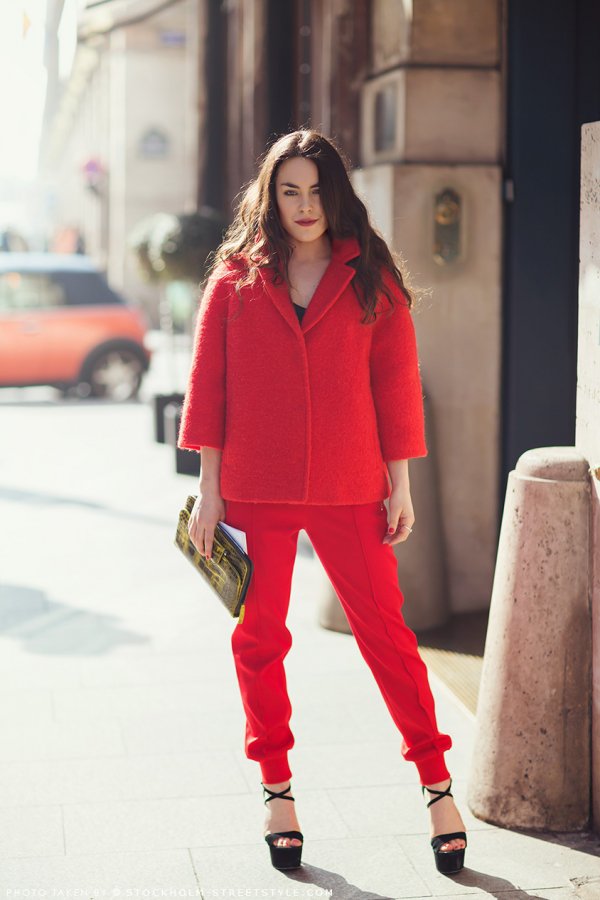 Some may think that wearing solid colors in pictures should just be common knowledge. However, you'd be surprised how many people it just doesn't occur to. I know that it didn't occur to me for a long time! Wearing a monochromatic look lengthens you and elongates your frame, as well as slims you in photographs. It's the perfect way to add some inches without adding high heels!
---
2

Your Most Comfortable Heels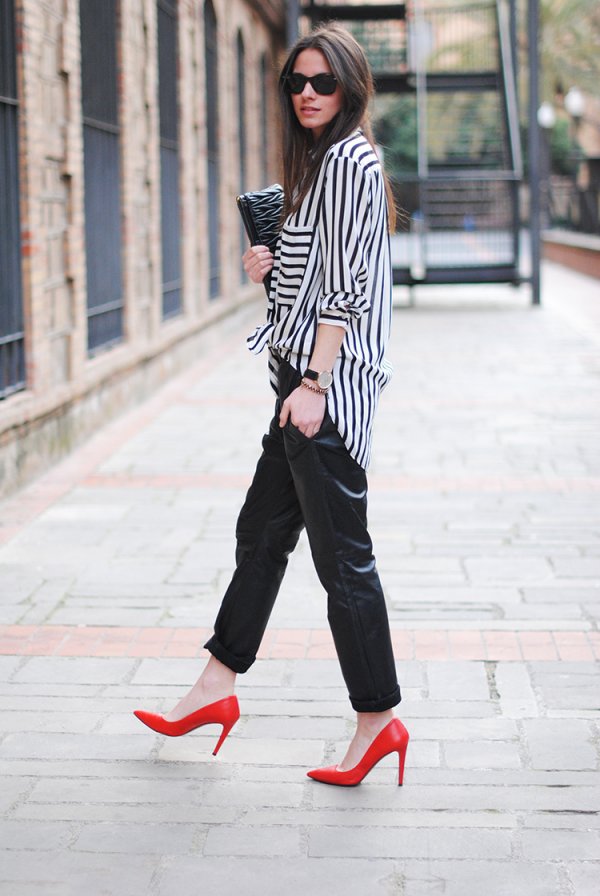 Speaking of heels, if you're looking to be photogenic in your photographs, put on a pair of heels. However, don't throw on just any pair of heels. If you wear a pair of heels that look cute but cause you a lot of pain, you may come across as uncomfortable in pictures. Instead, wear a pair of heels that you know are comfortable, because not only will they elongate your legs, but you'll look relaxed in the pictures!
---
3

The Perfect Silhouette for You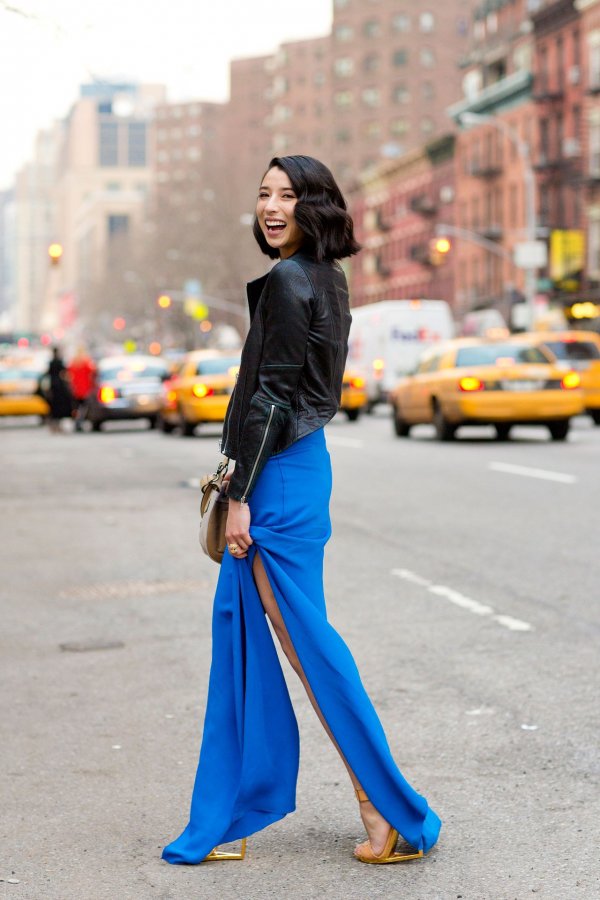 Every woman knows which silhouette flatters her figure perfectly, and if you don't just yet, spend an hour or two in the dressing room of your favorite store to find out. It's not always the easiest thing to figure out, but when you do, it will instantly make shopping for clothes and dressing for photographs a million times easier. When you know the style that looks good on you, you should gravitate to that style in your pictures!
---
4

Well-Tailored Clothing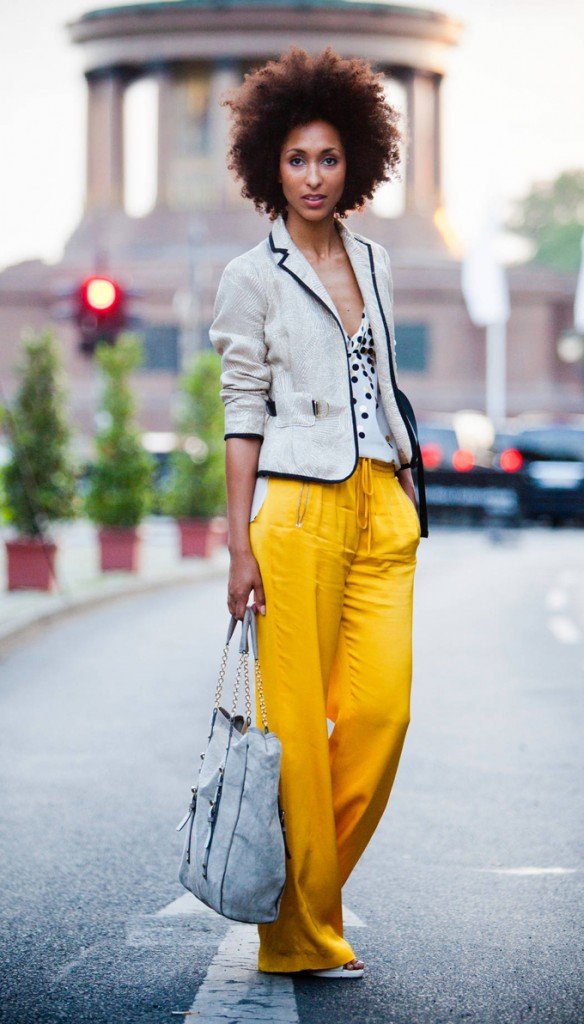 There's nothing that a good tailor can't fix. If you don't love the way that a piece you already own looks on you, take it to a tailor. It will probably be much cheaper than buying an entirely new piece, and when you wear clothes that are tailored on your body, they instantly become so much more flattering. You'll be so surprised what a difference it makes!
---
5

An All-Black Ensemble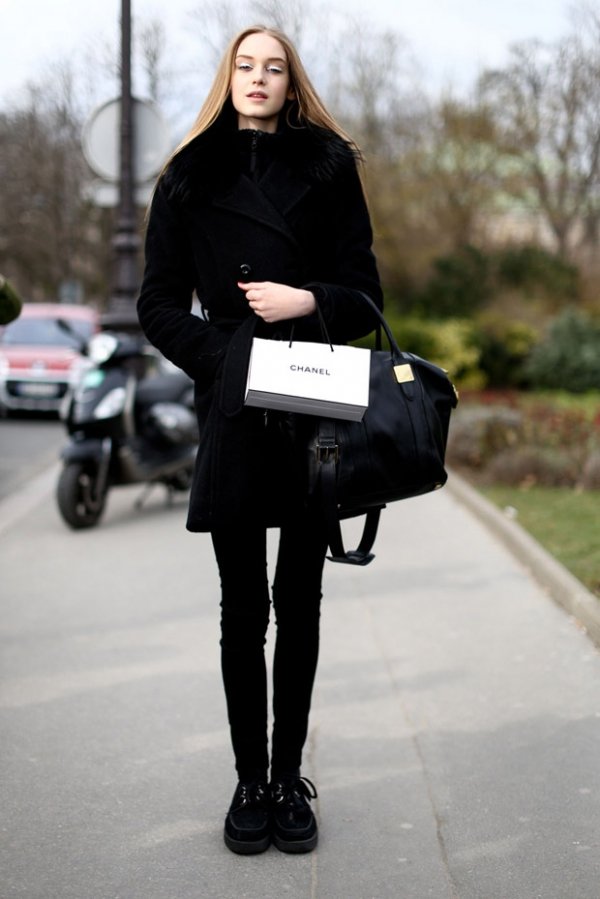 It should go without saying that black is the most slimming color. If you're looking to create a certain silhouette for a picture, try wearing head-to-toe black. It may feel a little bit out of your comfort zone, but you'll love the pictures so much that you'll be an instant convert to the black monochrome trend!
---
6

Stay Away from Busy Patterns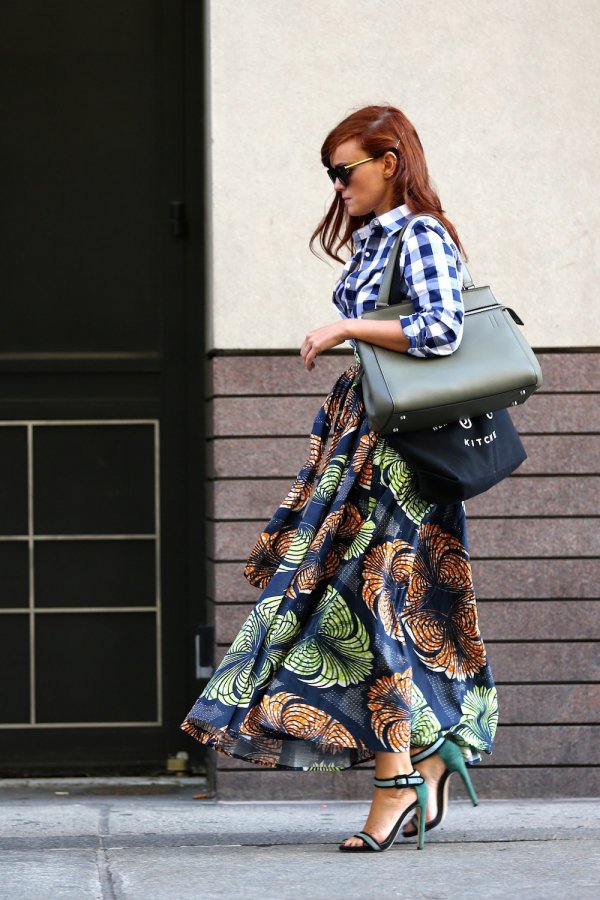 Have you ever watched something on TV but couldn't concentrate because the people on TV were wearing such a strange pattern that it wasn't translating well on TV? The same thing happens in pictures, and it's something that can be so easily avoided. When you're wearing a busy pattern, it may not translate well in pictures and it will distract from your gorgeous face!
7

Wear What You Feel Confident in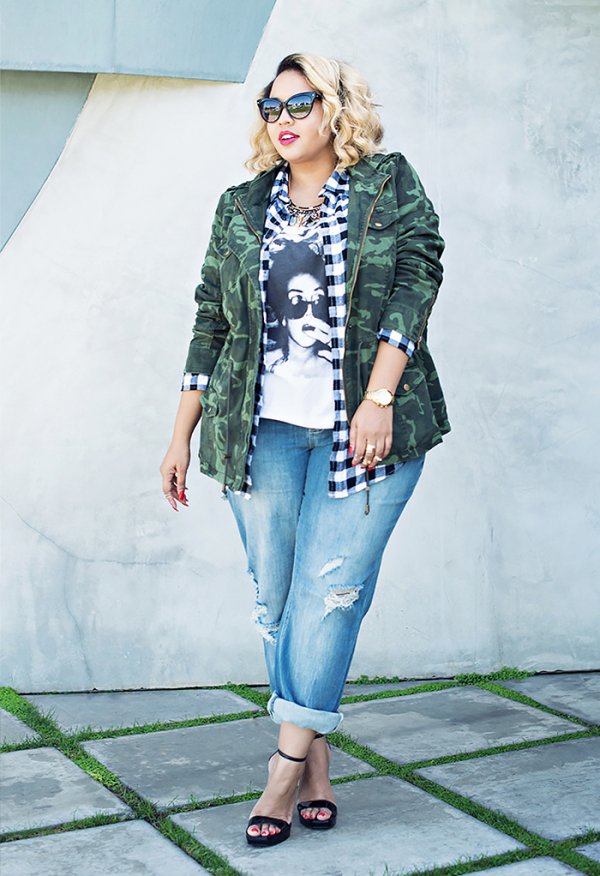 Most importantly, though, wear what you feel confident in. If you don't feel confident, that won't show through in pictures. However, if you do feel confident in what you're wearing, you'll look like a million bucks in your pictures, no matter what you're wearing! It's all about confidence!
What are your tips for dressing for photographs? Have you struggled with this in the past? Let me know in the comments!
---
Comments
Popular
Related
Recent