Although crop tops went out of style in the early aughts, they've recently come back with a vengeance, and they're arguably one of the biggest trends of this summer. If you want to wear a crop top but don't know where to start, or you want to wear one but every time you've tried to before you didn't like them on yourself, try these tips out. I'm sure that in just these few steps, you'll be wearing your crop tops with confidence in no time at all!
---
1

Don't Show Too Much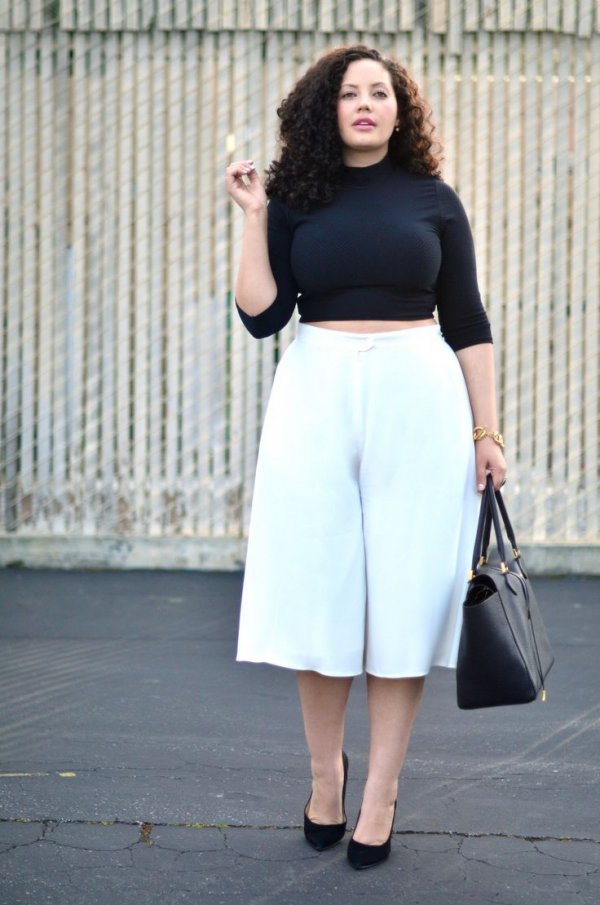 It's not 2002. Crop tops that show just about everything are not in style very much. Instead, crop tops and high waisted shorts or a skirt are what's in style right now. While it is up to preference and how much skin you want to show, showing a little sliver of skin is what's most in style.
2

Know Your Best Area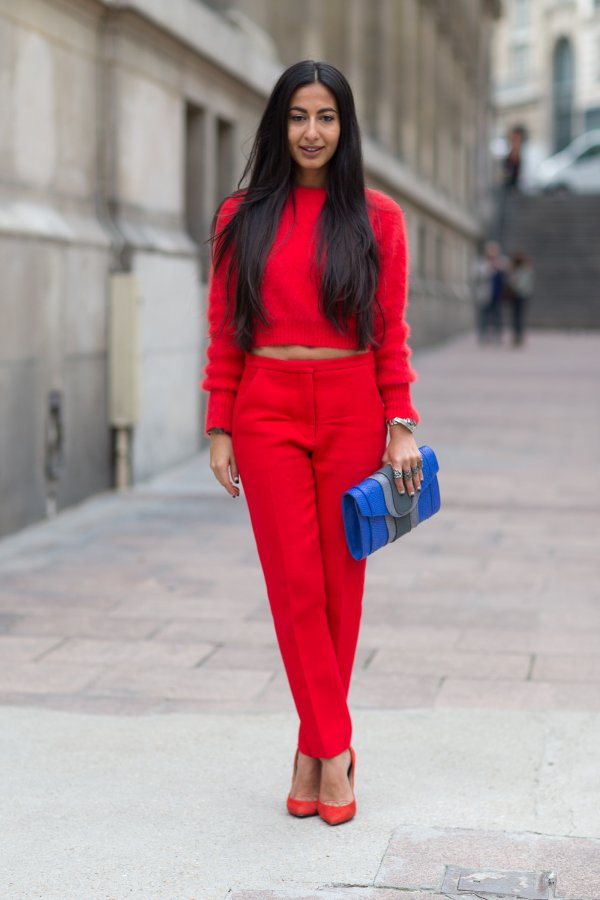 Find the spot on your torso that looks best in a crop top. It sounds ridiculous, but finding that proper placement can completely change the look of a crop top. If you've worn them before and didn't really like how you look, try a different placement and you might just fall in love with them!
---
3

Know Your Favorite Neckline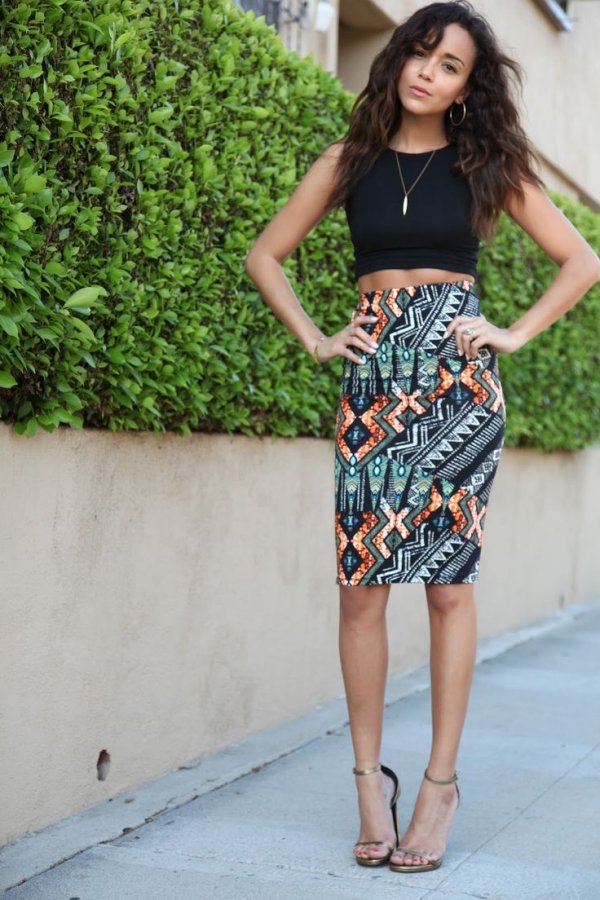 You probably know the neckline that looks best on you. Whether that's a high neck, a v-neck, or a round neck, take that into consideration when you're trying on crop tops. If you don't like the way they look on you, it could be because you're not wearing a neckline that you love.
---
4

Drink Water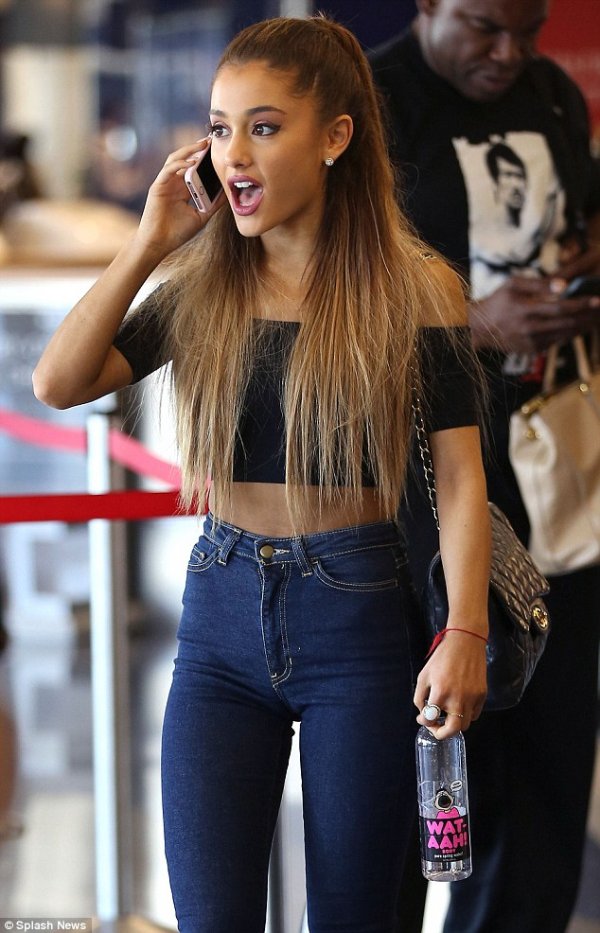 If you're trying to cut down on bloating before you wear a crop top, drink water. Water will help cut down on bloating, especially if you add certain fruits and vegetables to it like lemons, but it will also help your skin look amazing and it will glow beautifully. That's always a plus when you're showing a little more skin than usual in a crop top!
---
5

Keep the Rest of Your Look Tame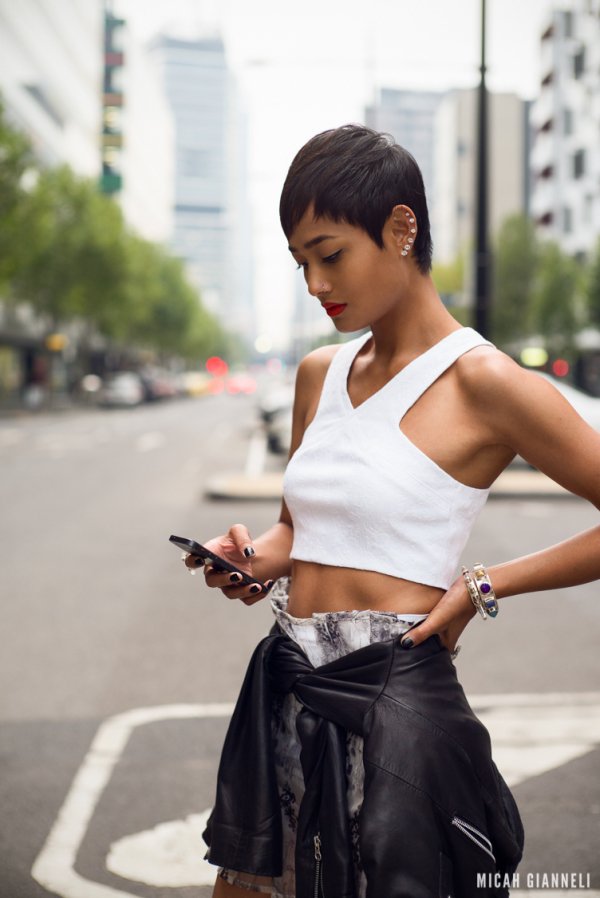 When you're wearing a crop top, you are showing a little more skin than usual, so try to focus on keeping the rest of your look tame. When you play up one part of your look, it's always important to tone the rest of your look down. Then again, it is everyone's personal preference, but most people prefer to have one point of focus in their look!
---
6

Dress for Your Body Type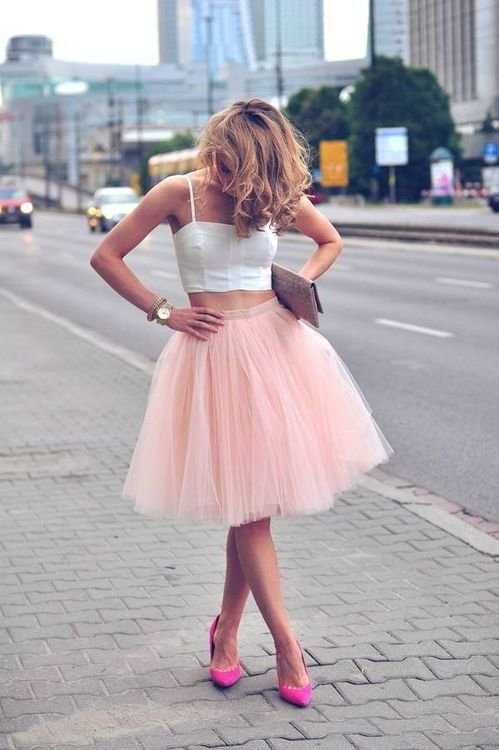 If you haven't yet, identify your body type and then pick out your crop tops based on that. It's easy for a crop top to look unflattering if you don't dress for your particular body type. However, once you wear a crop top that flatters your figure, you'll never want to wear anything else!
---
7

Wear It with Confidence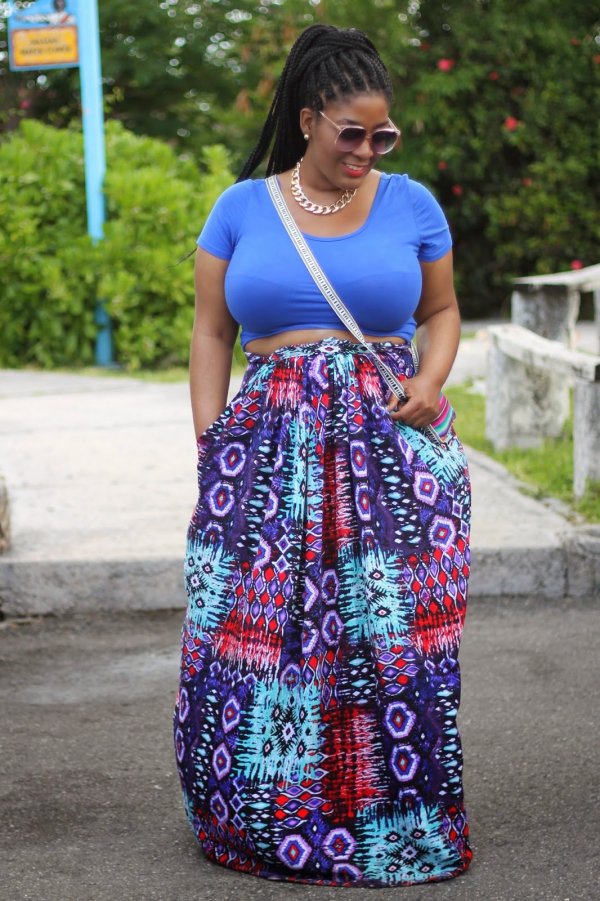 When it comes down to it, the most important part of wearing a crop top is wearing it with confidence. Keep your shoulders back and walk around like you own the room, because with that confidence, you really will own the room!
What are your tips for wearing a crop top? Let me know what your tips and tricks are, whether you eat something else to cut down on bloating or you have a certain crop top style that you swear by!
---
Comments
Popular
Related
Recent