I know, if you're a tall woman you're probably constantly focused on the trends you can't wear. However, there are so many trends that you can wear! Think about it—designers come up with trends so that they'll look good on models, and to be a model you have to be tall. If you're tall, you're a lucky one, because that means a lot of the biggest trends are tailor-made for you! Still don't believe me? Check out this list!
---
1

Flare and Wide Leg Jeans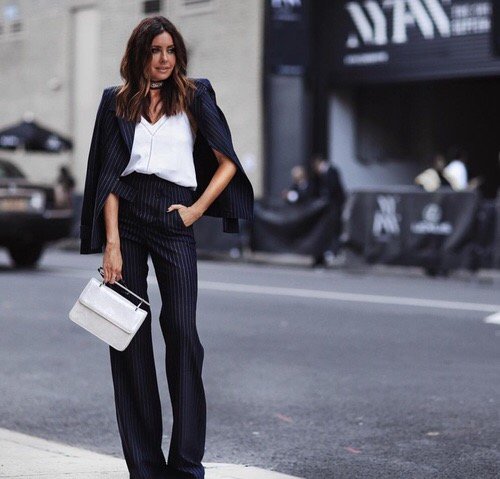 These jeans look like you've just strutted off the runway, and that's for a reason. Only super tall women can pull them off, and you happen to fit into that category! Not everyone can wear jeans that have a wide leg, because a lot of the time women that aren't as tall just seem to drown in them. These are the perfect jeans to look like you're chic and completely on-trend!
---
2

Over-the-Knee Boots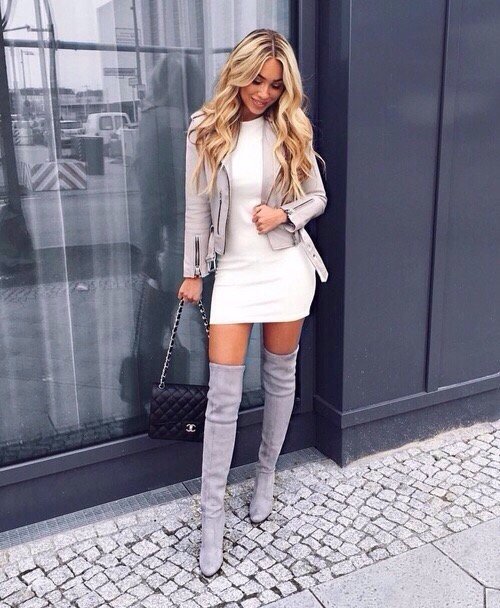 I, along with many other women who don't fall into the tall category, have wanted to wear over-the-knee boots for as long as I can remember. They instantly make you look put-together, even if you just threw an outfit together at the last minute. I can't wear them because they're always too tall for my legs, and that's a problem that a lot of women have. If your legs are long to rock boots like this, I hope that you're taking advantage of it!
3

Maxi Dresses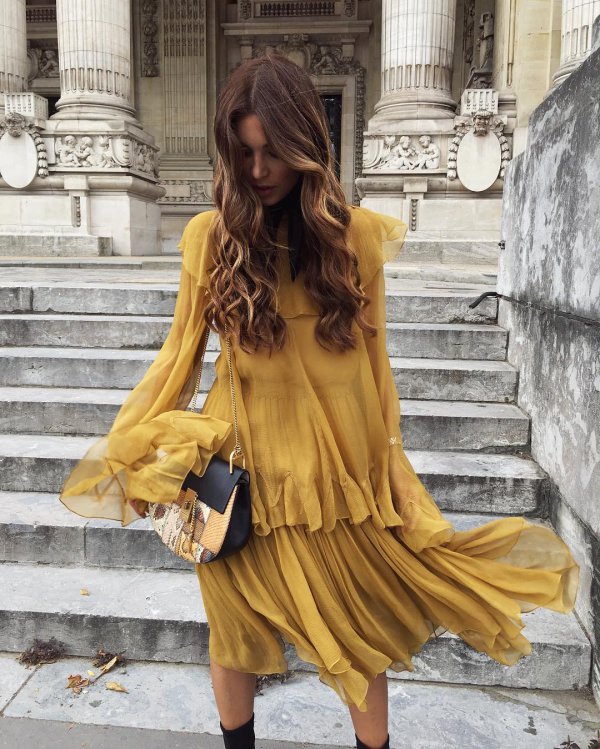 A lot of short women don't wear maxi dresses because they're always too long, and when they do, it ends in a lot of cutting off inches of the dress. Before you know it, the dress is no longer a maxi dress. If you're tall, you're a woman that maxi dresses were made for. They probably fit you perfectly, and they flatter your tall frame so nicely!
---
4

Trench Coats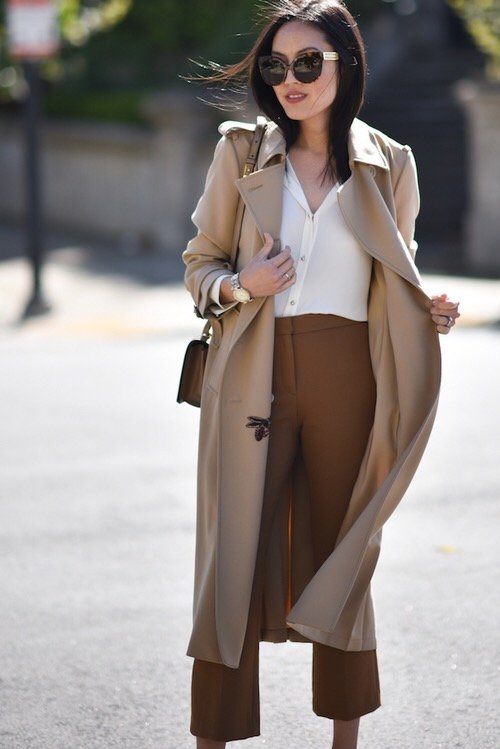 I love a good trench coat, but sometimes it tends to overtake my body. I still wear them, but I don't always feel completely comfortable in them. If you're a taller woman, trench coats were essentially made to flatter your body. They flatter your long legs and cinch in at the waist to create the most flattering silhouette. This is the coat for you!
---
5

Tunics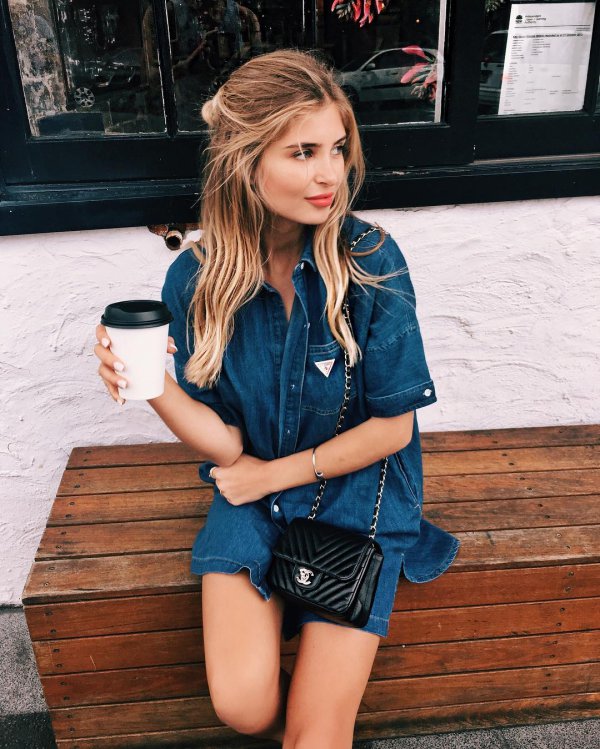 Tunics are absolutely gorgeous, but a lot of women tend to stay away from them. The style is great, but sometimes, the blousier they are, the more they turn into a dress. It's a problem that a lot of women have when trying on tunics. If you're a tall woman, though tunics are basically made for your height. They'll fall exactly where they're supposed and the blousy elements will look amazing on your frame!
---
6

Any Statement Pants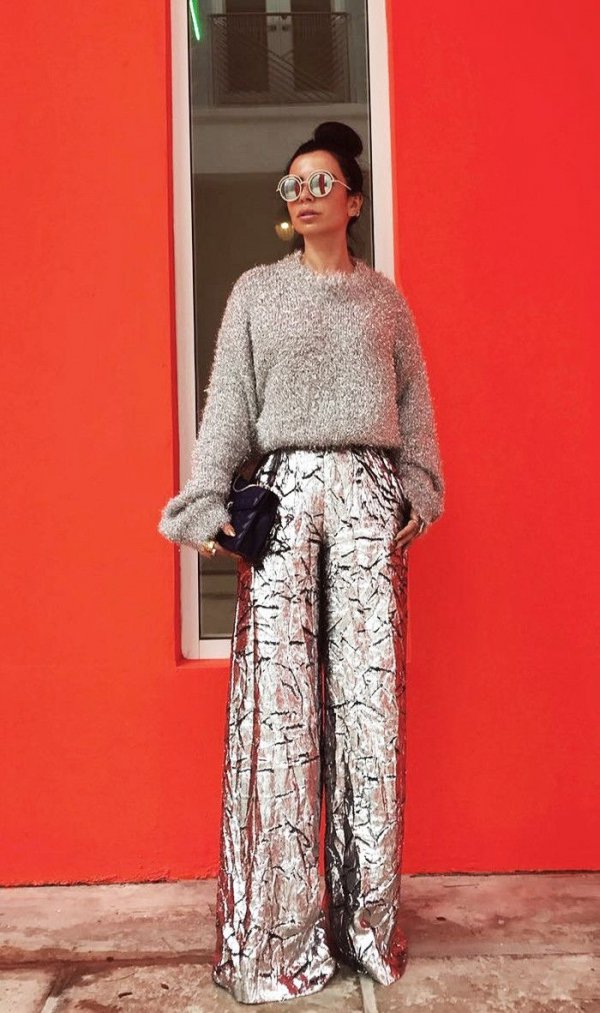 This year, statement pants have been the biggest trend. Whether you're wearing pants that are so comfortable they feel like pajama pants or a pair so loud and bright that they're constantly turning heads, there's something about statement pants that look amazing on long legs. I personally think because we're so used to seeing them on the runway models that statement pants look the most luxurious on legs that are just as long. Either way, bask in the fact that you rock these better than anyone else!
---
7

Midi Dresses and Skirts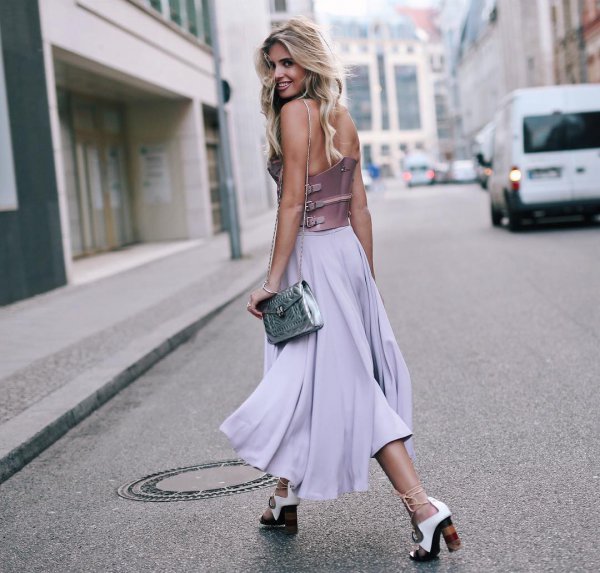 We all love the midi skirt trend, but we can all admit that tall girls rock it better than the rest of us. I often run into the problem that my midi skirts are too long or too short. They fall at the perfect height for tall girls, and for that I am eternally jealous.
What are your favorite trends if you're a tall girl? Let me know what you're wearing this year in the comments!
More
---
Comments
Popular
Recent