Leopard print is without a doubt one of my favorite trends in the fall. It adds the cutest touch to the simplest outfits. If you're looking for something to add a cute touch to your outfit, this list will really give you some new ideas that you'll see no one else wear. Whether you're looking for an outfit to wear for Thanksgiving or Christmas, or you need a new take on an old outfit you like to wear to work, this list will give you the leopard print style inspiration you've been desperately craving!
1

A Skinny Belt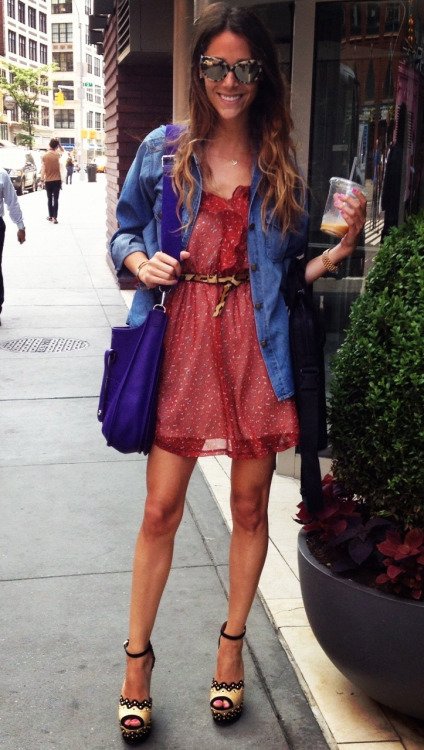 If you want to jump into the leopard print trend but aren't quite sure where to start, start with a skinny belt. It adds just a touch of leopard print to any outfit, and it looks great with so many different colors. I look how it breaks a dress up so nicely and in such a cute way.
2

High Heels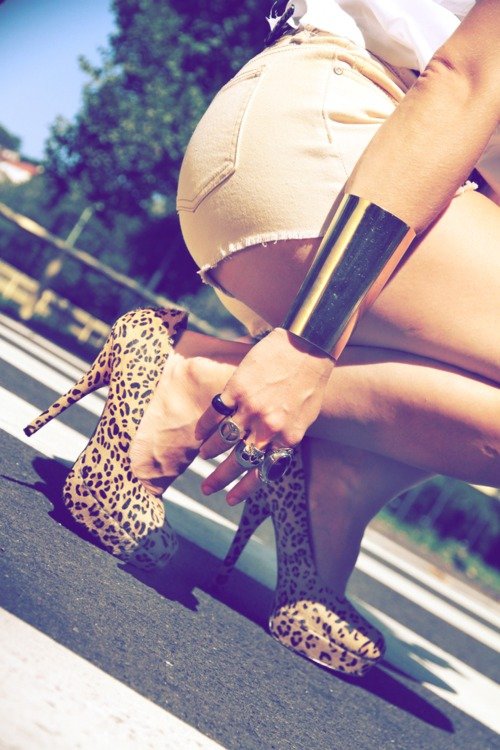 I think that leopard print heels add such a chic touch to any look that people aren't necessarily expecting. I think they look great with a cute, monochrome dress, or it's an especially cute but slightly-hidden pop that'll will surely turn heads when you pair them with a pair of simple pants!
3

A Dramatic Coat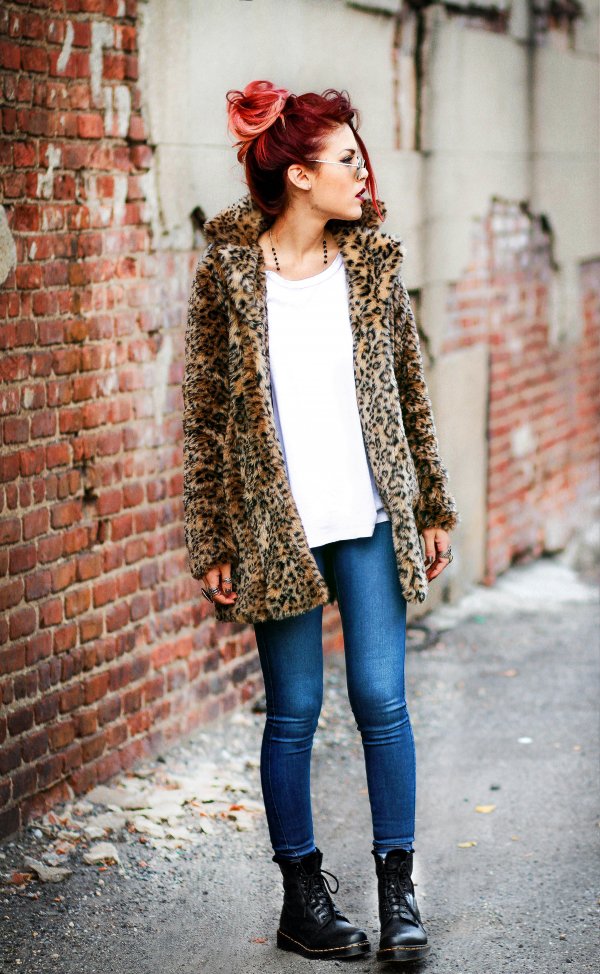 Leopard print is inherently dramatic. There's just something about it that screams to be worn in the most dramatic fashion. I think that leopard print would look seriously amazing in a coat. I think it'd be the perfect coat to wear with a black dress on Christmas. It's classic but something that people aren't necessarily expecting you to wear on Christmas!
4

Paired with Army Green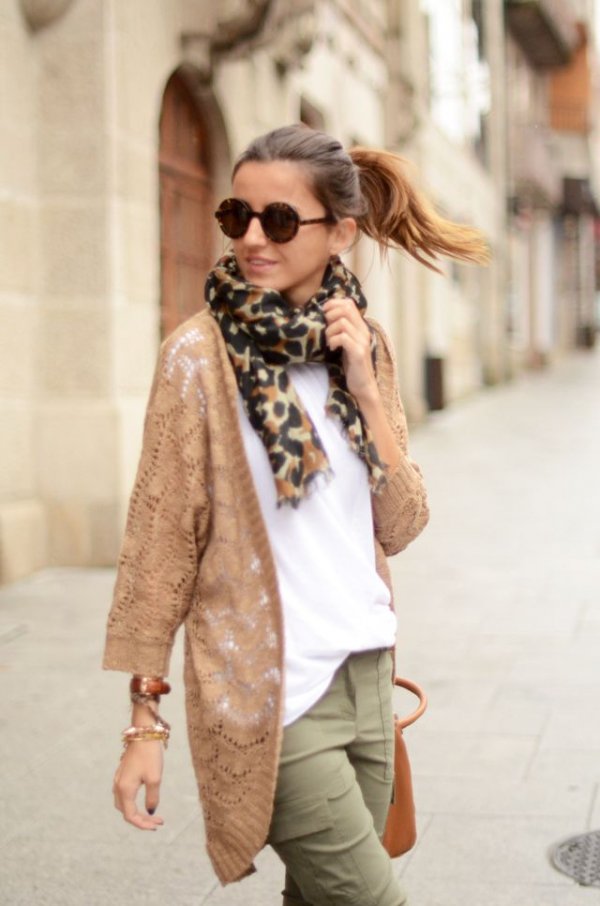 When you think of wearing leopard print, you probably think of wearing it with black, or red, or some other single color combination. A surprising color combination that most people don't expect is army green and leopard print. They pair together so nicely, but no one thinks to wear army green with leopard print. It's unexpected but so beautiful!
5

A Leopard Print Dress with Neutrals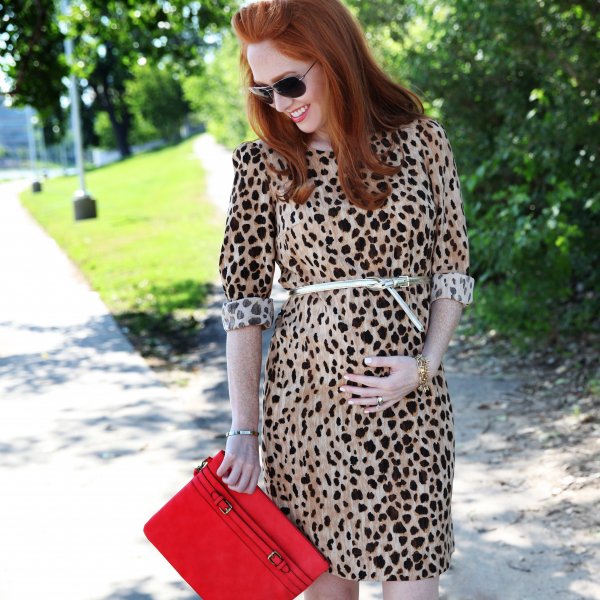 Most people think that you need to pair leopard print with a deep, rich color, and while I agree with that, I think that's there something so gorgeous about pairing it with neutral beige tones. Leopard print is fairly neutral, so a lot of people don't think to pair them together, but trust me, you'll love the look!
6

Mix Prints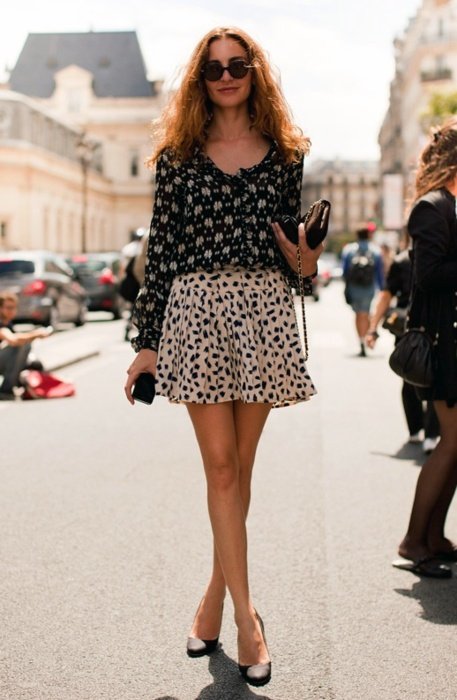 You rarely see people pair leopard print with anything but a solid color. Mix it up! Wear polka dots and leopard print. Wear a print that you would never think to wear with leopard print. Some may shy away from that and worry that it's too crazy, but you'll actually look like you just walked off the runway of New York Fashion Week!
7

Your Sunglasses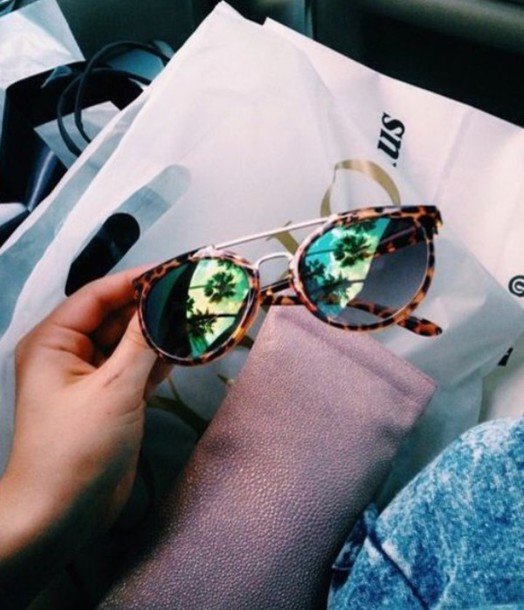 If you're looking for a subtle touch, go for sunglasses. The rims around your sunglasses will look like leopard print but it won't feel like too much if too much leopard print just isn't your thing!
What's your take on leopard print? Do you love it or hate it? Are you wearing it at all this fall? I've been trying to incorporate it wherever I can this fall! Let me know what you're doing in the comments!