There's a science to the little black dress, especially when you're still on the hunt for one. Whether you've already picked out your go-to little black dress or you're still on the hunt, follow these tips for your best little black dress looks ever!
---
1

Find One That Flatters You Perfectly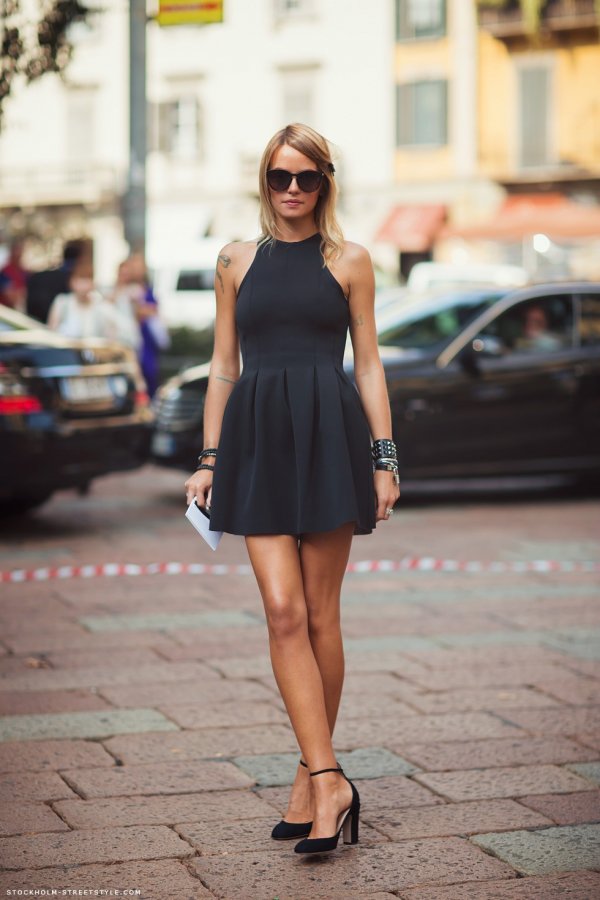 It's absolutely imperative when picking out the perfect little black dress to make sure that it flatters you perfectly. Of course, anything would look great on you, but we all know the styles of dresses that we love to wear the most. We know the best parts of ourselves and what we want to accentuate. Take that into account when you're picking out the perfect little black dress!
2

Accessorize Well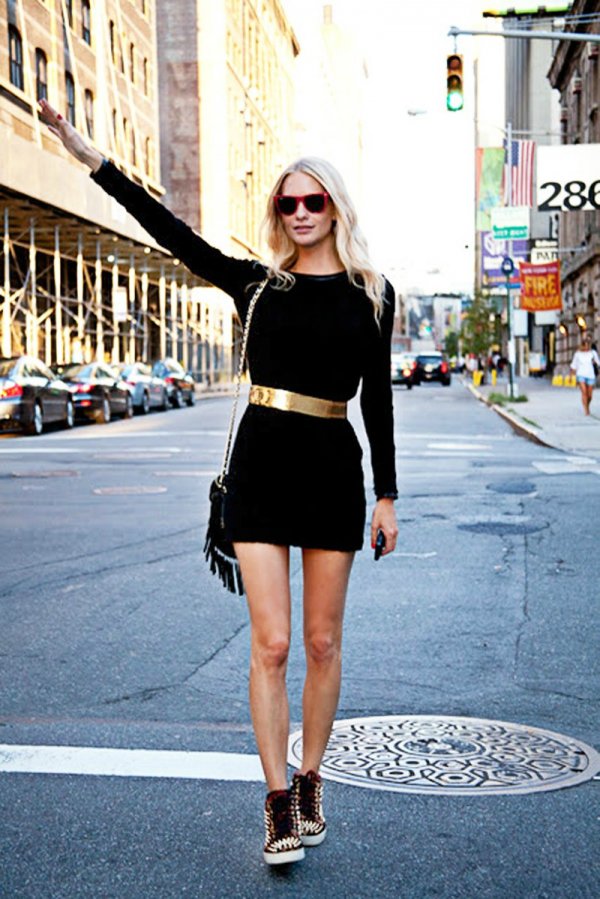 Accessories can make or break an outfit. You know your dress. Does it call for dainty jewelry, or big, chunky statement pieces? Should you dress it up or down? Does it look good either way? If you're accessorizing well, you'll have the perfect little black dress on lockdown!
---
3

Get the Perfect Coat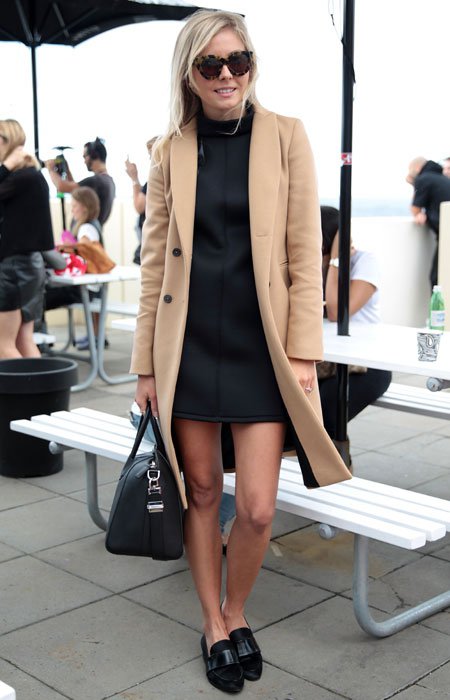 The perfect coat is surprisingly important when it comes to wearing a little black dress, which a lot of people don't realize. Your coat defines your entire look. It's the first thing people see you wearing. If you're wearing an old coat that you also wear to school, you aren't giving your gorgeous dress the justice it deserves!
---
4

Find One That Goes with Any Shoes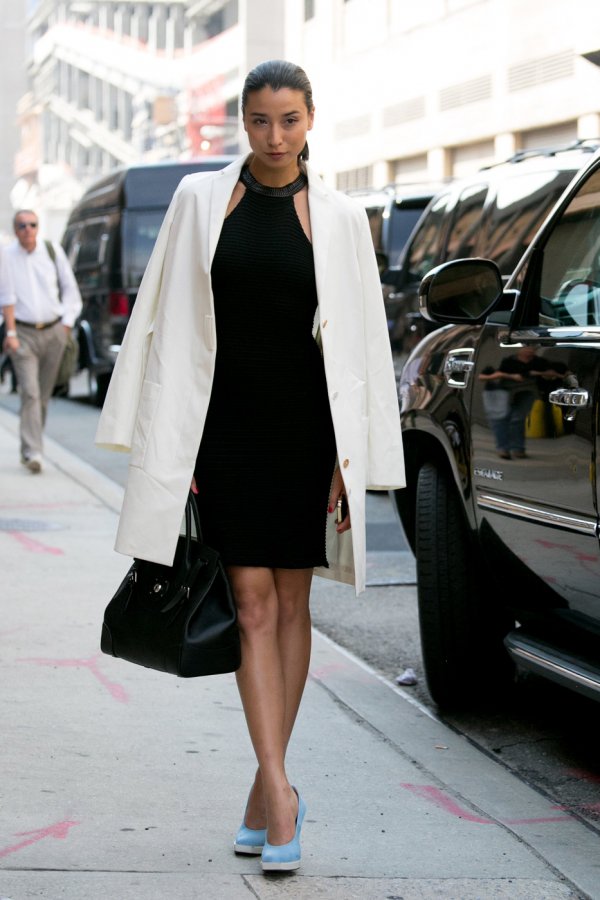 A little black dress is great, sure, but what every woman is paying attention to are shoes! Shoes are often a deal breaker when it comes to pulling off a look! If you're still looking for the perfect dress, find one that can pair perfectly with any pair of shoes you might have! It will make styling so much easier.
---
5

Make Sure It Will Last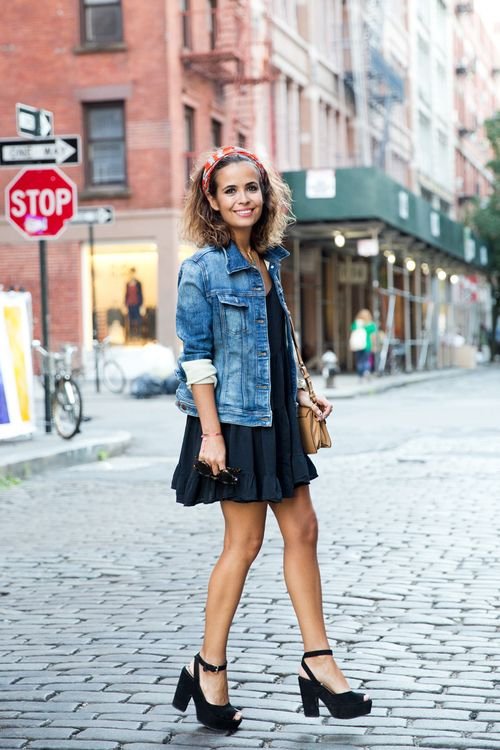 It can be tempting to go for the Forever 21 or H&M dress that's super cute, but don't you want it to last? My biggest regret when it comes to fashion is that my favorite little black dress came from Charlotte Russe. It lasted me way longer than I expected it to, but it's not in nearly as great shape as it was when I purchased it years ago. I wish that I had invested in a piece that would've lasted longer rather than run for the cheap option!
---
6

Find One That Can Be Dressed up or down
Most little black dresses can be dressed up or down if you're looking broad enough. If you're looking for something with specific accents (lace, satin, jewels, etc.) chances are that it can't be dressed down. However, if you're looking for something simple that you can accessorize and change as the years go on, you'll probably find something that can easily be dressed up or down depending on the occasion!
---
7

Have Go-to Looks with It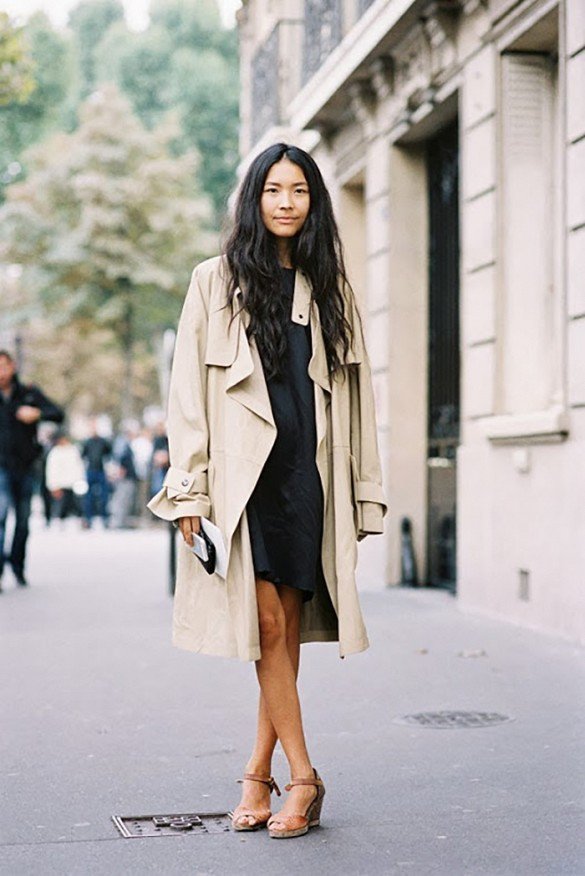 If you have go-to looks to go with your little black dress, you'll never run out of clothing options! If you're running late for something big, you can easily throw on your little black dress with an outfit that you've had in the back of your mind for a while. There's so much you can do with a simple dress, why not come up with some ideas beforehand?
What are your tips for perfecting the little black dress? Let me know what you swear by in the comments!
---
Comments
Popular
Related
Recent