Any fan of Kendall Jenner's will be quick to notice and admire her amazing approach to fashion 👚 and trends! Keep reading 📙 to grab some of her very own 🈶 choices and don't be afraid 😨 to step outside of your comfort 👟 zone and take 🎬 fashion 👔 risks! ❤️ 👠
---
1

Bold Printed Mini Skirt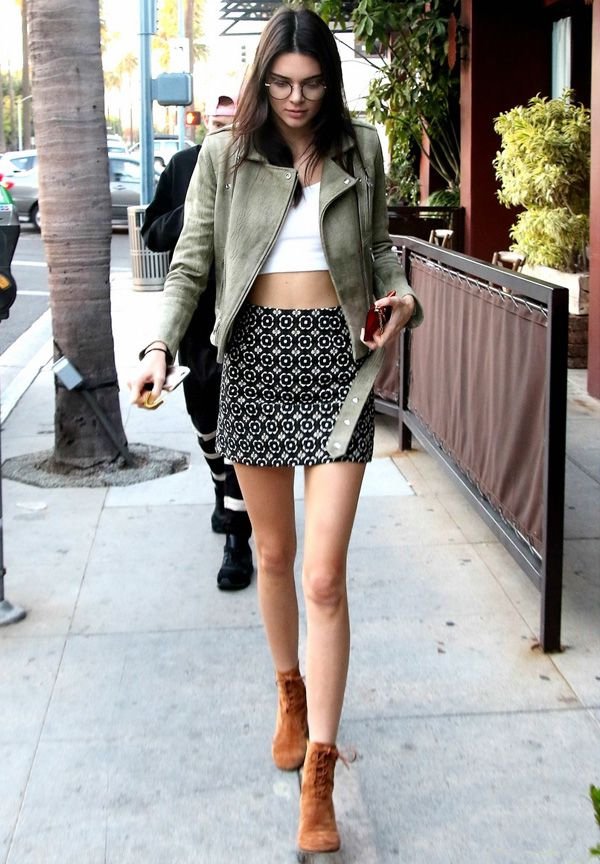 Spice up 👆 any ordinary outfit with a fun and bold printed mini skirt! Choose an A-line or bodycon style if you're a fan of the fitted and flattering look 💇 or opt for skater or shift if you like 👍 skirts that tend to be more forgiving, flexible and easy to move 🆙 in!
---
2

Versatile Black Handbag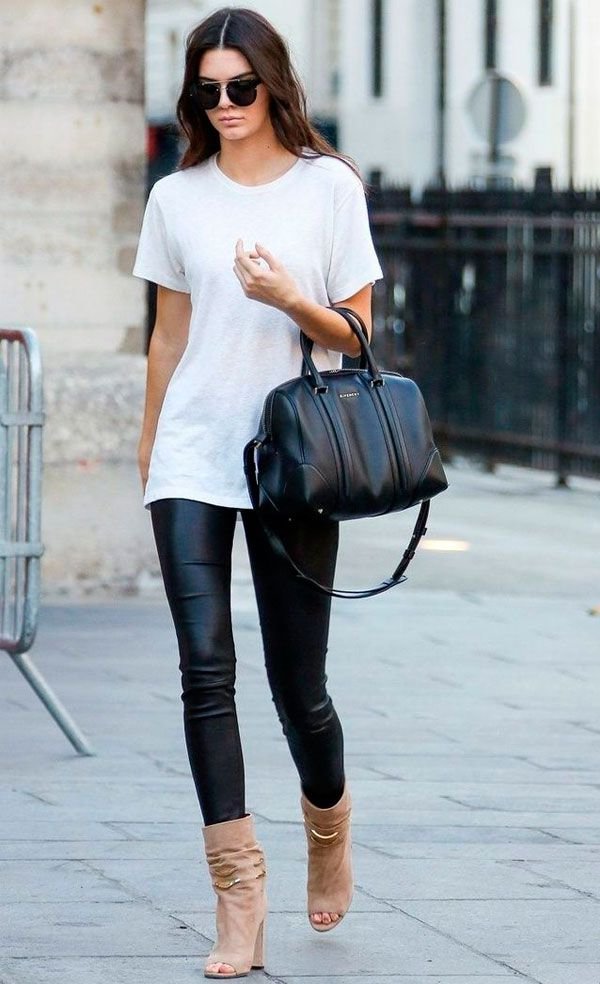 There's a very good 👍 reason why everyone loves ❤️ a good 👍 quality, black handbag! Not only are they super versatile and can be paired with absolutely any outfit and still look 💇 great, but they always look 💇 so chic, smart 👔 and sophisticated! Plus, black never goes out of style right?
---
3

Plunge Neckline Long Sleeved Top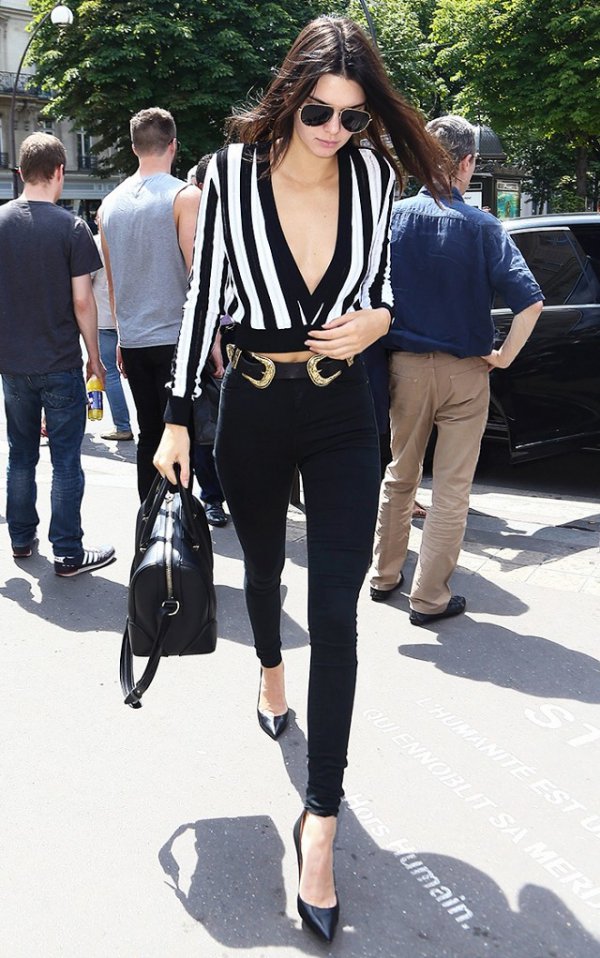 Have a special occasion 🎉 planned but you're not sure what to wear? A plunge neckline top 🔝 is the perfect 👌 choice for anyone who feels super confident in their skin and if you're feeling really daring, opt for a bold pattern 💠 or print such as monochromatic stripes! Long sleeved tops create the perfect 👌 balance against the plunge neckline, which is always a good 👍 tip to remember!
---
4

Simple LBD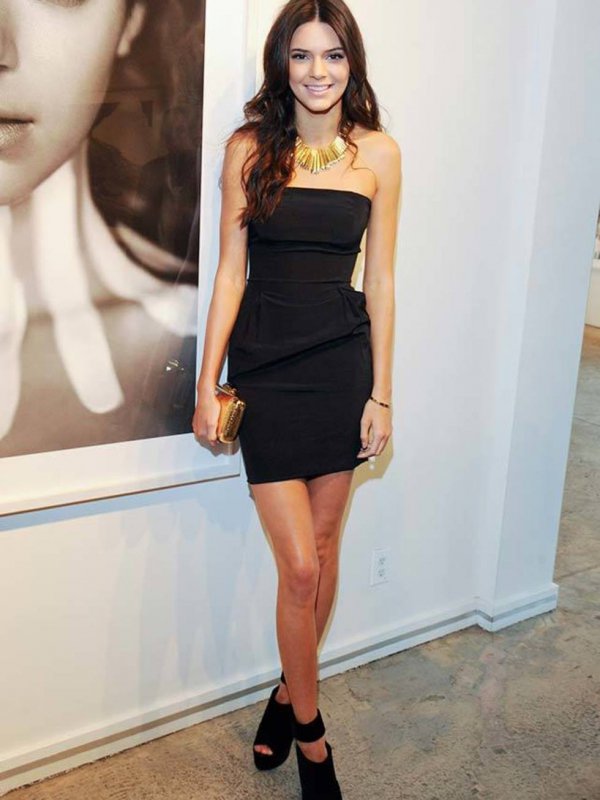 Has anyone ever gone wrong with wearing a LBD? Of course not! LBD's are pretty much a miracle 🌠 outfit: they're so super simple and easy to wear 👖 while totally making a fashion 👚 statement! It's only right ☑️ that every girl 👧🏻 should have at least one 1️⃣ much loved ❤️ LBD hanging up 👆 in her wardrobe!
---
5

Smart, Fitted Jumpsuit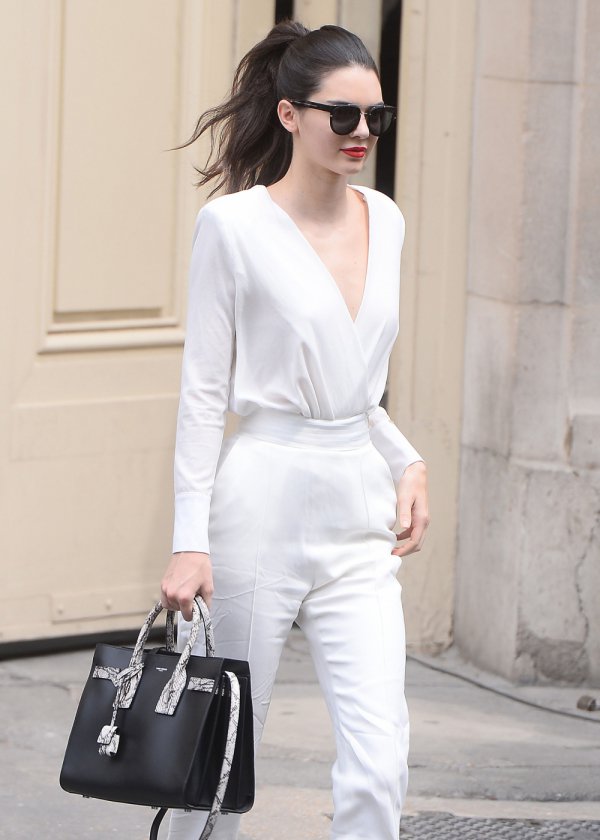 A jumpsuit is always the way to go if you're a taller girl 💁 who want to wear 👖 something smart, classy 👔 and sophisticated. Opt for a style that has a tie 👔 or belt around the waist (specifically the removable kind) so can be made fitted if that's the look 💇 you're going 🆙 for or left 👈 loose if you want to go without!
---
6

Modest Midi Skirt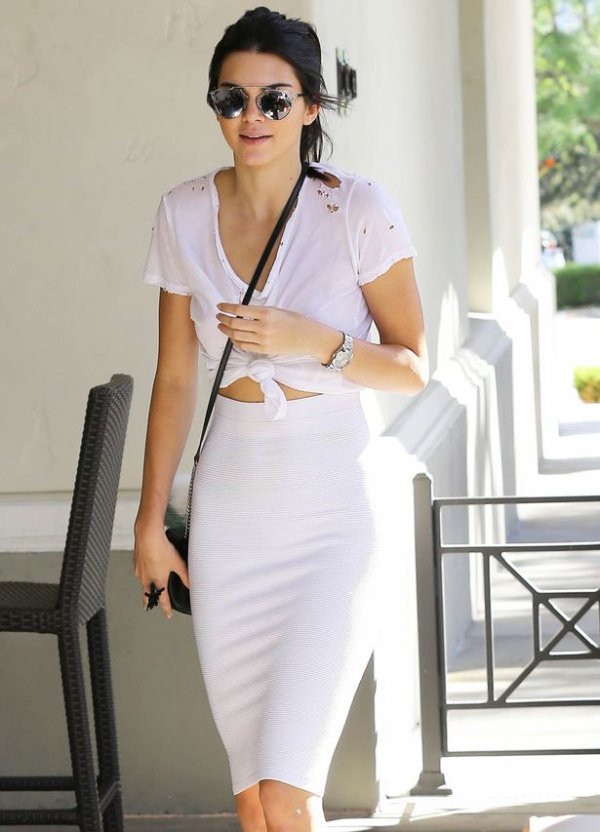 It's totally understandable that not everyone will feel super comfortable 👟 wearing a mini skirt, so why not opt for a modest midi skirt which will cover 📙 more of you (and any areas you might not want others to notice) but still give you a totally amazing figure?!
7

Matching Pieces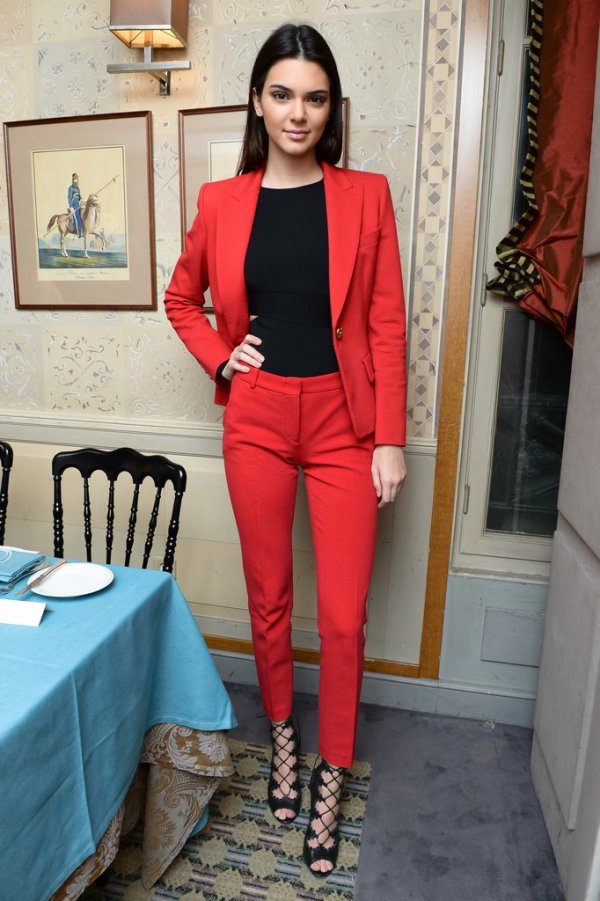 Sometimes we might not feel daring enough to try paring matching pieces together, but if Kendall Jenner can do it so can we! Choose a smart 👔 blazer and pants 👖 in the exact same shade and pair 2️⃣ these with a natural tone such as black, white ⛄ or grey for a great 👌 contrast and perfect 👌 balance!
---
Comments
Popular
Related
Recent