As winter drags on and on, it's hard not to get excited for spring. Everything is better in spring, but most importantly, the clothes are what make spring so great. We can say goodbye to the gross, muted colors of winter and instead say hello to pastels, neon, and other bright colors that are sure to inspire and excite you for both spring and summer. No matter what your favorite season is, I think we can all agree that spring is one of the best seasons for fashion, simply because it's so starkly different from winter. If you, like me, are done with winter and you're ready for spring too, this list will be the perfect pick-me-up for you!
---
1

Midi Skirt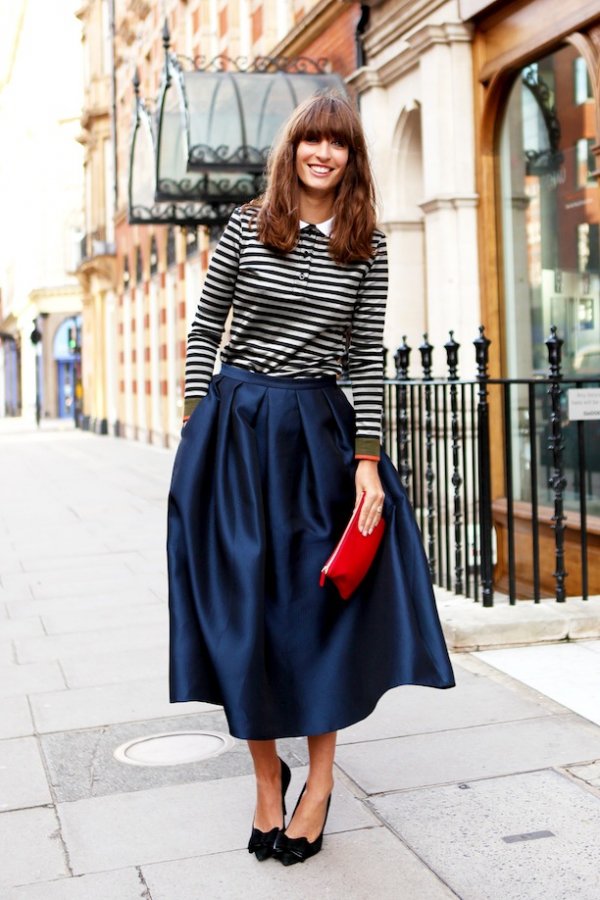 Midi skirts are all the rage this year, making them an essential part of your spring wardrobe. If you're looking to get excited for spring, look no further than the midi skirt. Midi skirts scream spring, and they'll remind you of European vacations you can't afford to take yet. If you're dreaming of Italian coasts and Parisian cafes this spring, look no further than the midi skirt.
2

A New Pair of Heels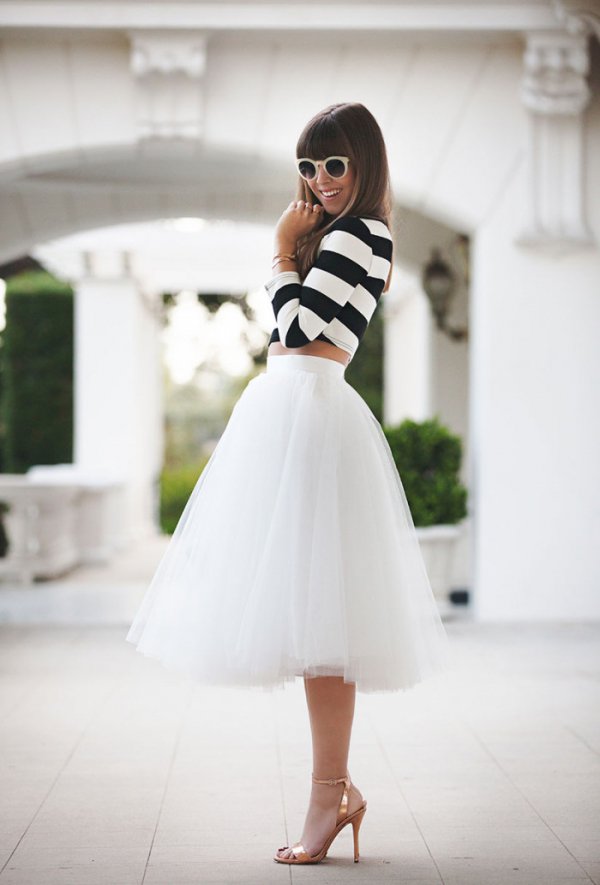 There's something about a new pair of heels that just revitalizes you, and isn't spring about being revitalized? A great pair of heels will breathe new life into your wardrobe and add a little spring into your step, making it the perfect addition to your spring wardrobe!
---
3

Sundress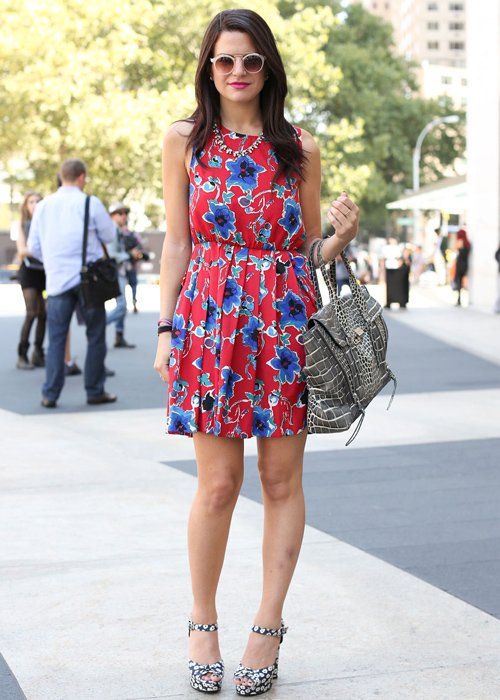 Sundresses scream summer, but they're also perfect for spring. They add a little bit of flounce and pep to your step, so if you're looking to get excited for spring, a sundress is the perfect way to do that. It may seem simple, but just adding a simple sundress can change your entire mood to be a little more refreshed!
---
4

Co-Ords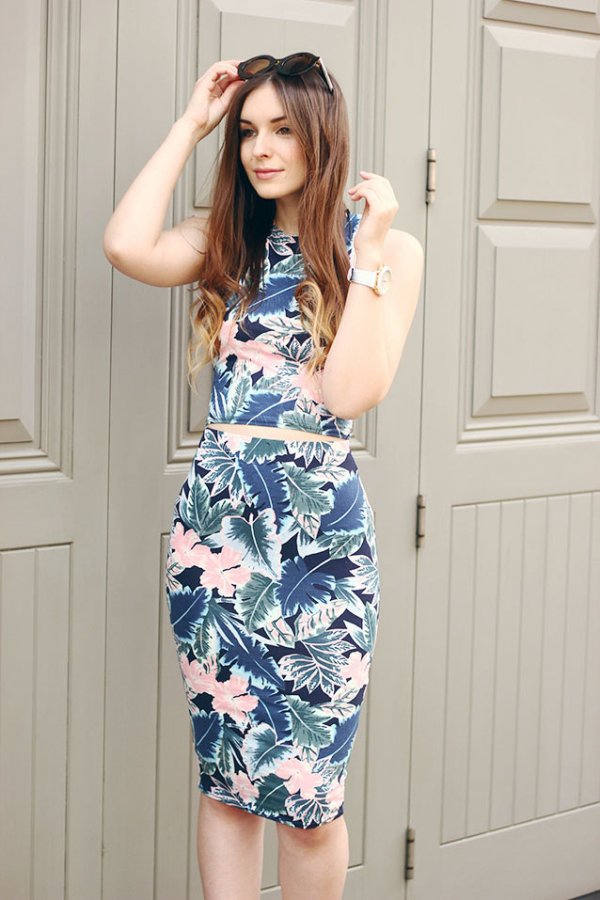 Everyone fell in love with co-ords this year, particularly Taylor Swift, who seemingly created the trend herself. No matter what you need to dress for this year, co-ords are the perfect addition to your spring wardrobe. Whether you're dressing up or down, co-ords can be worn no matter the occasion, making them the perfect outfit to keep in your repertoire this spring.
---
5

Light Denim Jeans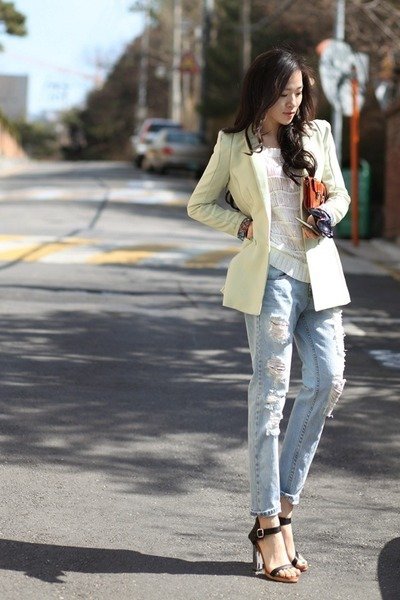 Light denim jeans just scream spring to me. I don't know if that's just me, but adding light denim jeans brightens up your entire wardrobe. No matter what else you're wearing with the light denim jeans, the lighter wash completely freshens your spring wardrobe!
---
6

A Loose Tee

If you're looking for a new spring look, pair your light denim jeans with a loose t-shirt. It's comfortable and relaxed with a little bit of structure. You'll look polished without sacrificing comfort. Plus, a loose tee can be dressed up or down depending on what you need it for!
---
7

Color-Blocking Dresses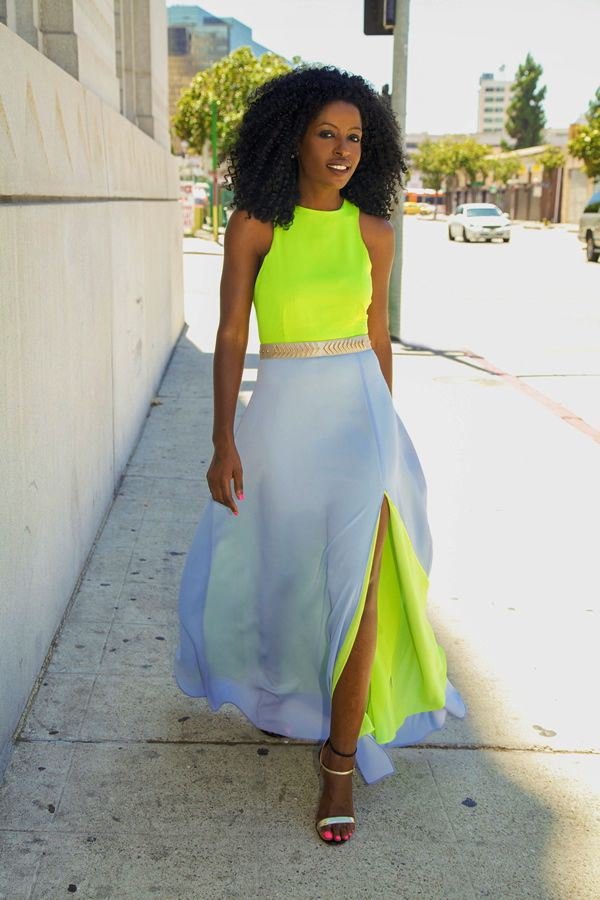 Color blocking was all the rage last year, and this year, it's set to be just as big of a trend. Color blocking is the perfect spring trend because it incorporates a ton of color into a wardrobe that's been dulled by the cold, winter months. If you're looking to add some color to your wardrobe this spring, this is the way to do it.
What are your favorite trends that are getting you excited for spring? Let me know in the comments!
Dollface
looks so cute on her...
---
Comments
Popular
Related
Recent