These preppy wardrobe staples combine to make perfect preppy and ladylike outfits. The preppy style is defined by modest, ladylike, and put together outfits that you can wear no matter what the occasion is. The thing I love about the preppy style is that it is timeless. You can see old pictures of people wearing similar outfits to what we are wearing today. If you want to emulate the prepsters style, here are some preppy wardrobe staples that you need in your closet.
---
1

Blazers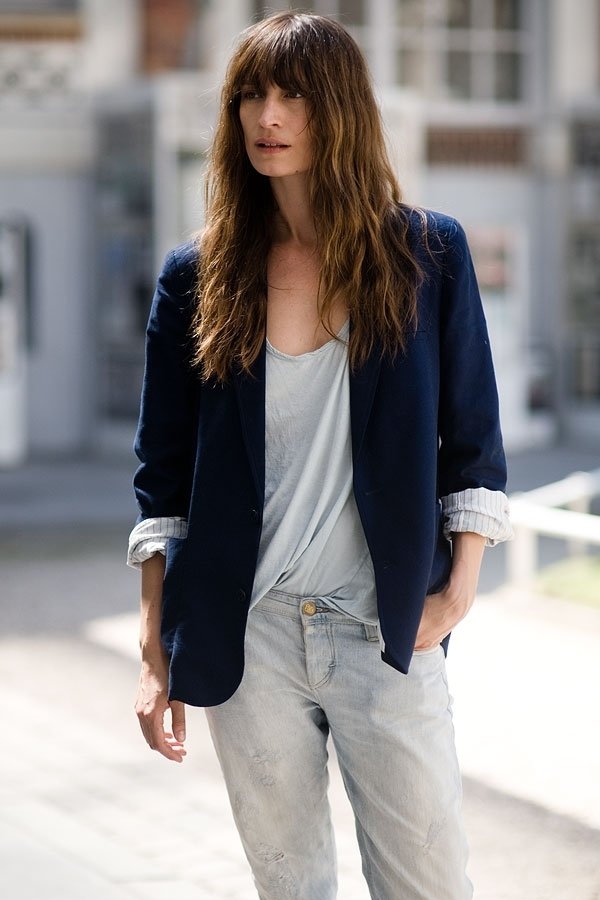 Blazers are one of the top preppy wardrobe staples because it is flattering and has an ivy-league feel to it. Throw a blazer over skinny jeans and a t-shirt for a more causal look or put it over a a sheath dress and nude heels for a more professional look. The great thing about a blazer is that you can pair it with almost any outfit and it instantly looks chic.
---
2

Dresses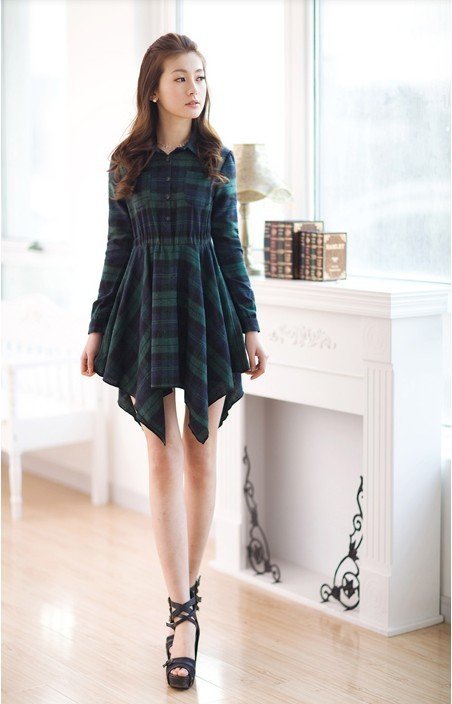 Preppy dresses are not just any dresses. Jackie-O inspired sheath dresses are perfect and conservative. They do not hug your body too much but still show off your figure. They are great to take from the office to a night out on the town. You can dress them down with a cardigan or dress it up with a cute statement necklace.
---
3

Cardigans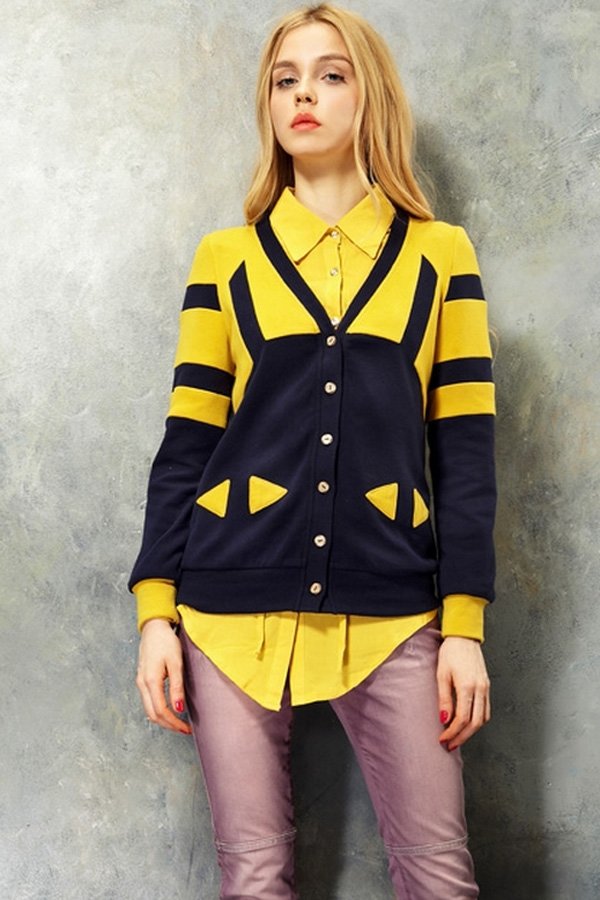 What would any preppy look be without a cute cardigan to complete an outfit? Choose between printed or solid and there are tons of embellishments your cardigan can have. Make sure the fabric is something comfortable like cashmere and you will never want to take it off. For a campus-approved look, throw a cardigan over a cute sheer blouse and skinny jeans and riding boots.
---
4

Riding Boots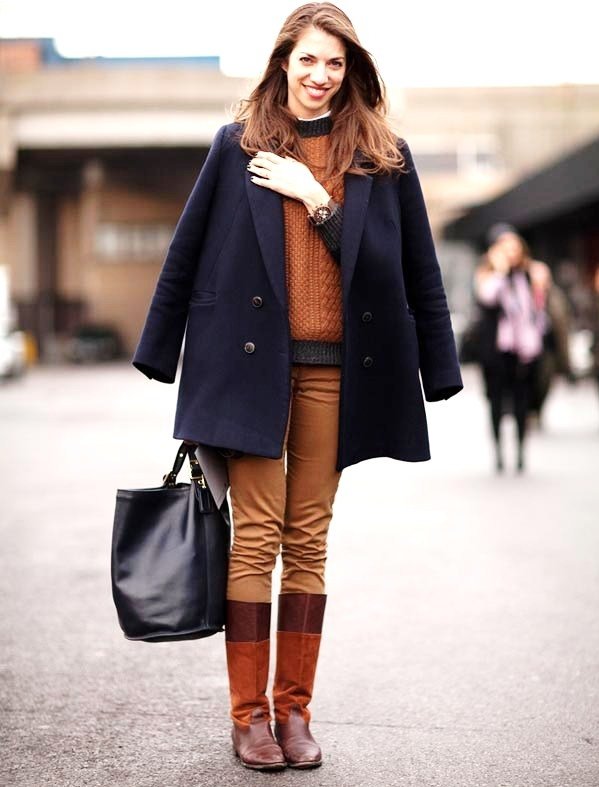 Riding boots go perfectly with almost any preppy outfit. Grab your cozy cable knit sweater over a plaid shirt, pair with skinnys, and a cute statement necklace and finish it off with a perfect pair of riding boots and you have the ultimate preppy casual look.
---
5

Blouses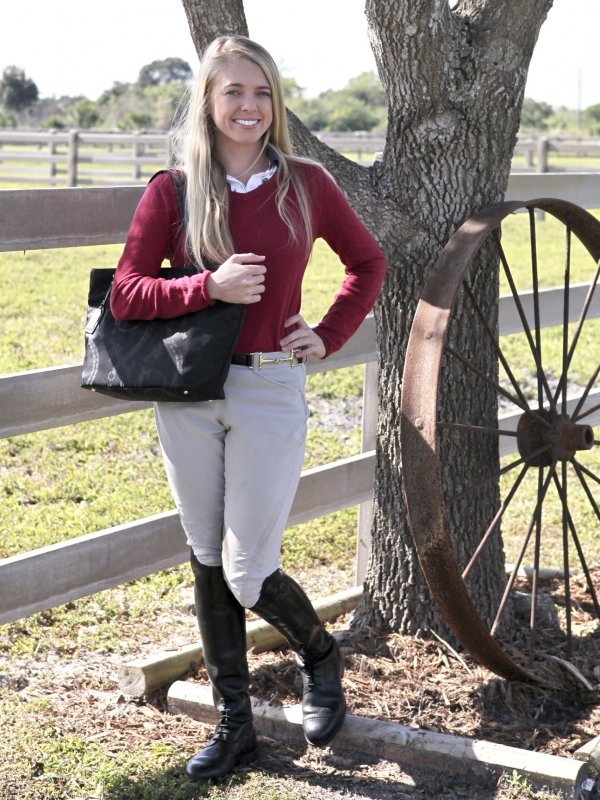 Whether they are sheer or an oxford blouse, blouses are one of the perfect preppy wardrobe staples. They can be paired with almost anything for a classic and put together look. From hanging out with your girls to a day at the office, a blouse is the perfect way to look preppy at all times.
---
6

Skirts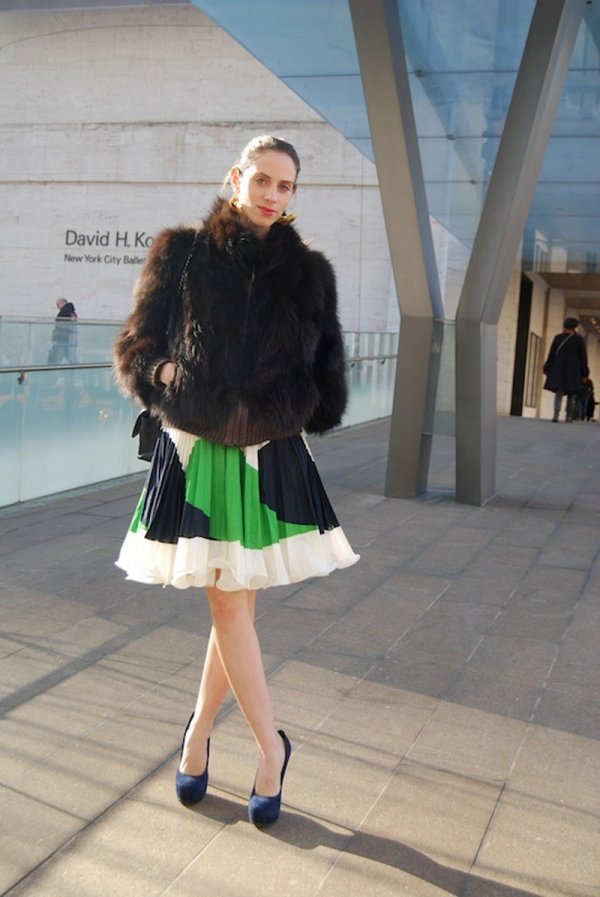 If you want to be a bit flirtier but still preppy, skirts are the way to go. From a-line to pencil to flouncy, you can never go wrong with a cute skirt. Pair a pencil skirt with a blouse and cardigan for the office. And when you want to look more casual, pair a a-line skirt with blazer, some tights, and cute riding boots.
---
7

Cozy Sweaters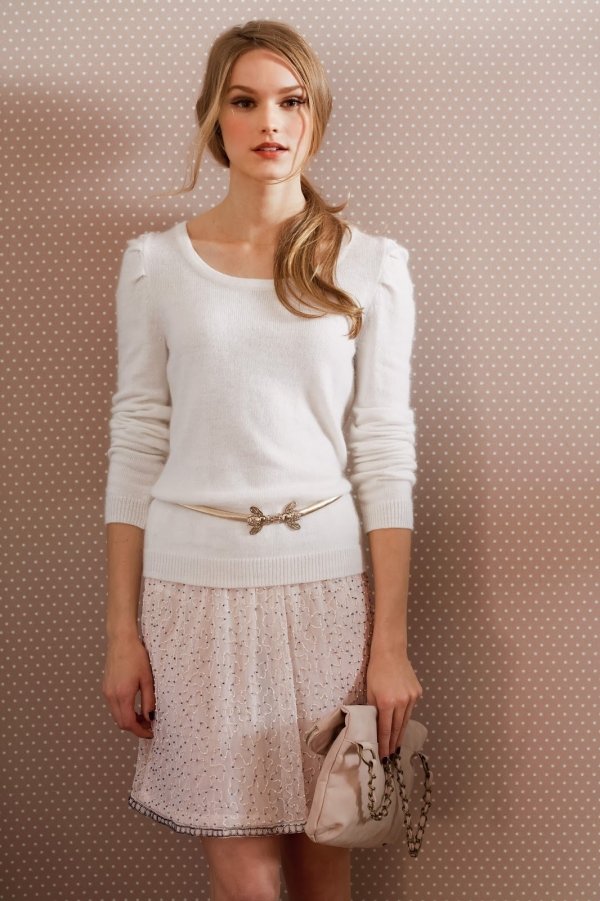 Just because you are preppy doesn't mean you can't be cozy. Sweaters are the perfect staple for any prepsters. Try a simple navy sweater with a plaid shirt underneath or you can get a cute printed one to show off your fun side. Cable knit sweaters are even better because they are so comfy you won't to take them off.
The preppy style has been around for years and is just as strong as ever. It has been modified a bit but is still as classic as ever. What did you think of these preppy wardrobe staples? What are some other classic preppy looks you love? What is it about the preppy fashion that has keep it in style for so long?
sources: collegefashion.net
More
---
Popular
Recent