Believe it or not, jogger pants can be quite fashionable if worn right. Guest contributor Nikki Duckworth shares her reasons on why you should embrace and rock this trend!
Ladies, I have a fashion confession to make: I'm obsessed with jogger pants. In fact, I'm typing this very article while wearing a pair. That's right I said jogger pants, but these aren't the kind you'd necessarily slip on to gear up for a workout. Perhaps you've seen them featured on style blogs or while window shopping online, but weren't quite sure if you should pull the trigger. If you've been thinking about rocking this trend yourself, here are 7 reasons to take the plunge.
---
1

They're Upgraded Jogging Pants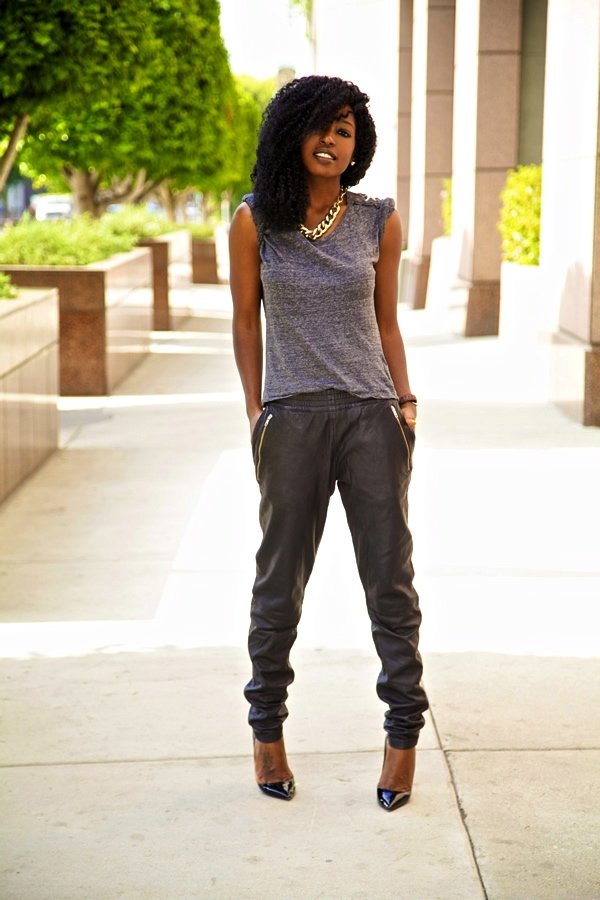 Ever dreamed of leaving the house wearing your lounge worthy jogging pants without fear of others judging you? Here's your chance! Updated joggers are well designed and not the least bit sloppy. These definitely aren't your shabby Saturday sweats.
---
2

They're Super Comfortable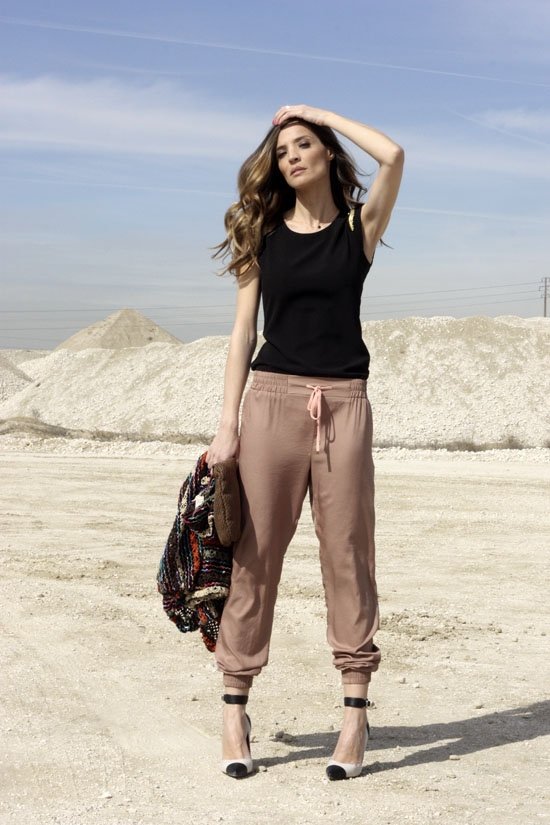 Not only are upgraded joggers approved to wear when you're out and about, they're also quite comfortable. The right pair should be somewhat fitted (but not too tight) at the waist and ankle with room throughout the leg. You can wear them all day and then go out to dinner without wishing you'd changed into your eating pants.
3

They're a Great Skinny Jean Alternative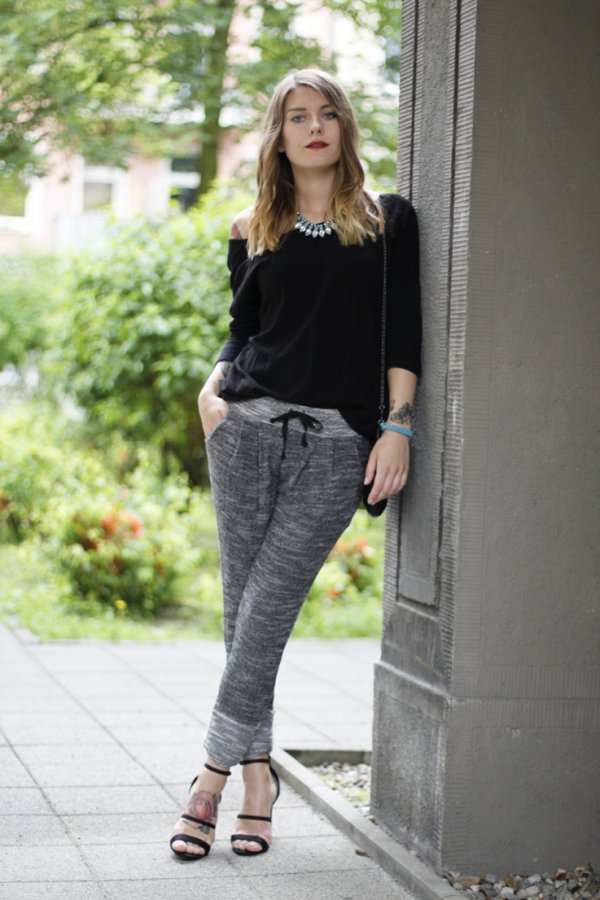 With joggers you get the slim fit of your favorite skinny jeans at the ankle, but your thighs finally have room to breathe! The silhouette is very forgiving. If you've been "team skinny jeans" for years and want to try something new, go grab a pair of joggers.
---
4

They're Easier to Wear than You Think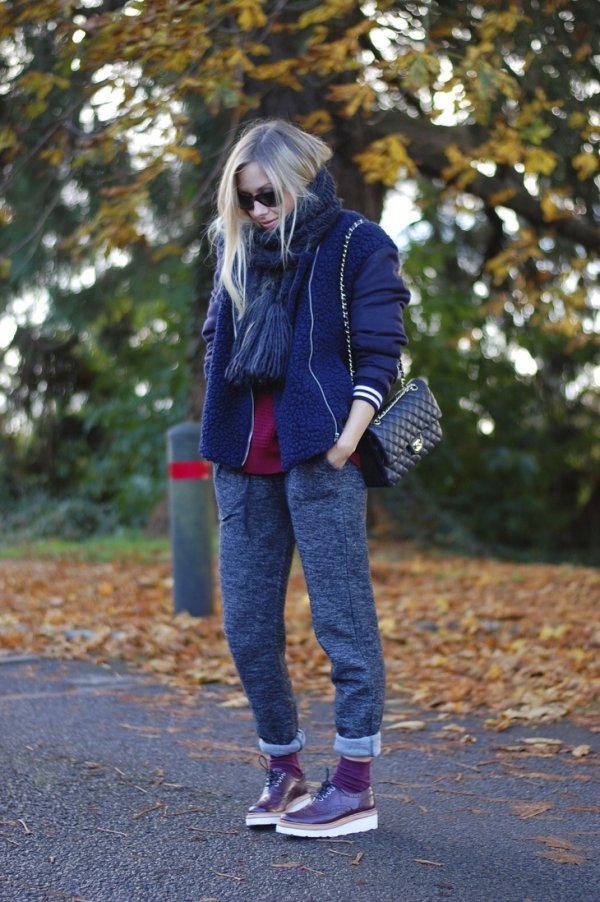 Don't be fooled by their street style approved status, joggers aren't just for fashion blogger darlings and Beyonce level celebrities (she's been spotted wearing this trend). They're a savvy weekend warrior style option or can be a part of a fashion forward look for all around cool girls like you. Just about anything you can wear with your everyday jeans; you can wear with jogger pants.
---
5

You Can Dress Them up or down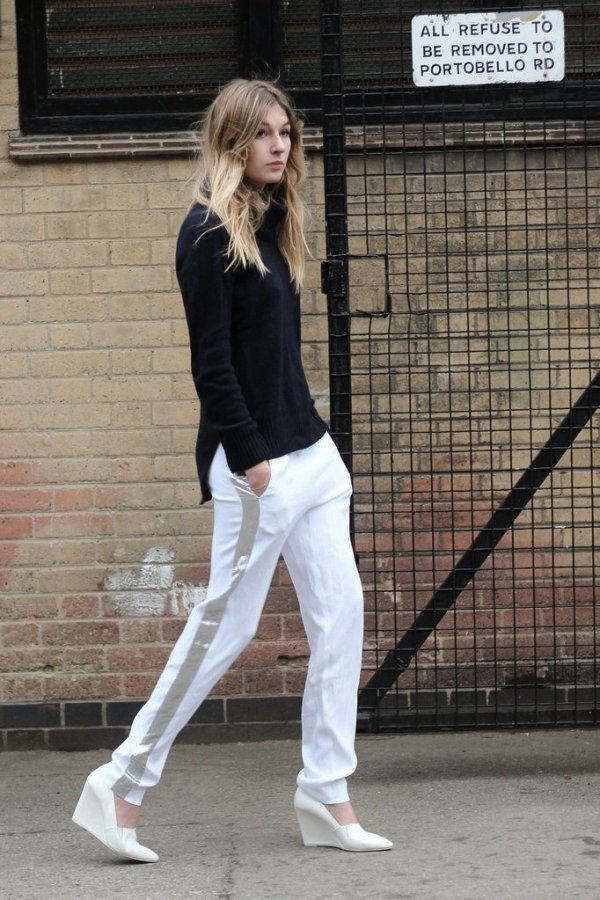 Joggers look just as awesome paired with high heels and a blazer as they do with a plain tee and slip-on sneakers. In other words, you can take them from a day to night ensemble with ease. Knit or woven cotton joggers lend themselves to a more casual look, while leather or leather-like options feel more street chic. Whatever fabric option you choose, all it takes is a little creativity to make joggers multi-occasion appropriate.
---
6

They've Got Personality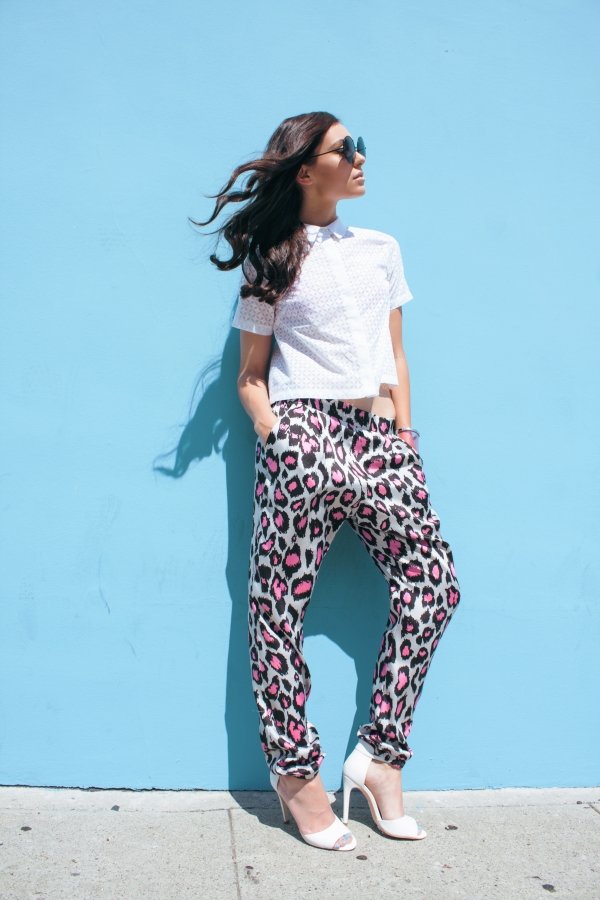 Joggers are stylish on their own, but they get even better once smart details like decorative zippers, on-trend colors or pretty prints come into play. These are the kinds of eye catching design elements that give jogger pants added personality.
---
7

They Come in a Variety of Price Points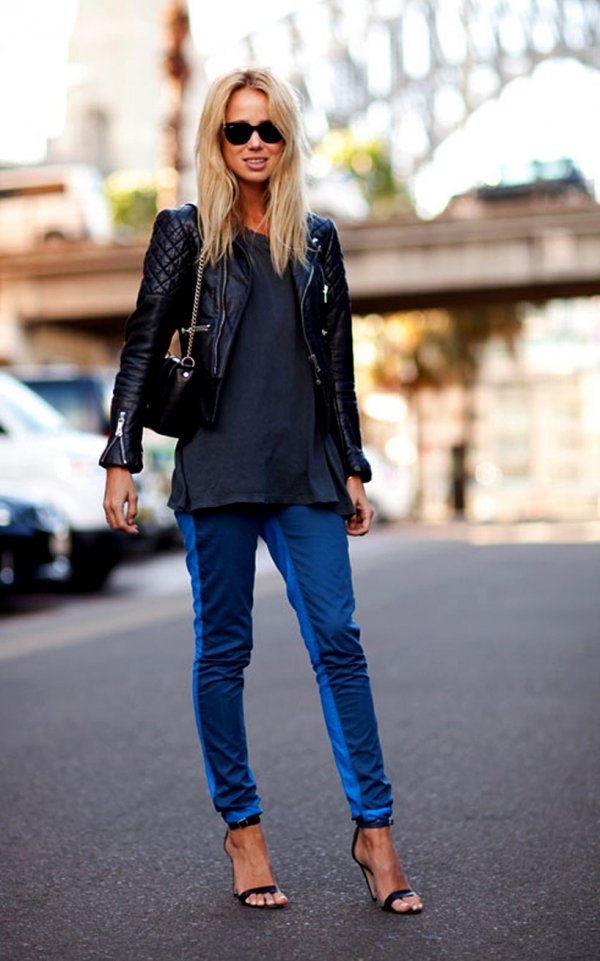 No matter what your budget is, chances are you can find joggers at a price point that's just right. You can get a designer pair for around $300 or a $30 version from Target. I've personally worn my $30 pair more than enough to get my return on investment. In terms of cost per wear, I'm probably down to the equivalent of the change you'd find in your sofa cushions.
With so many pluses for wearing them, why wouldn't you add a pair of joggers to your wardrobe? If you're into clothing that's both fashionable and comfortable, then joggers will be much more than a passing fancy. I know I'll be reaching for mine for years to come.
---
Comments
Popular
Related
Recent