COMMENT
When you are in a fashion rut, the easiest thing to do is to head down to the mall and pick up an entire new set of garments for the coming season, but we all know that isn't always a realistic opportunity! More and more these days, we are being forced to pull off stylish fashion and current trends on a much smaller budget than we would like, and although it might seem hard at first, it is definitely achievable if you know the tricks of the trade. Here are five ways to elevate your style using your existing wardrobe!
1. Layering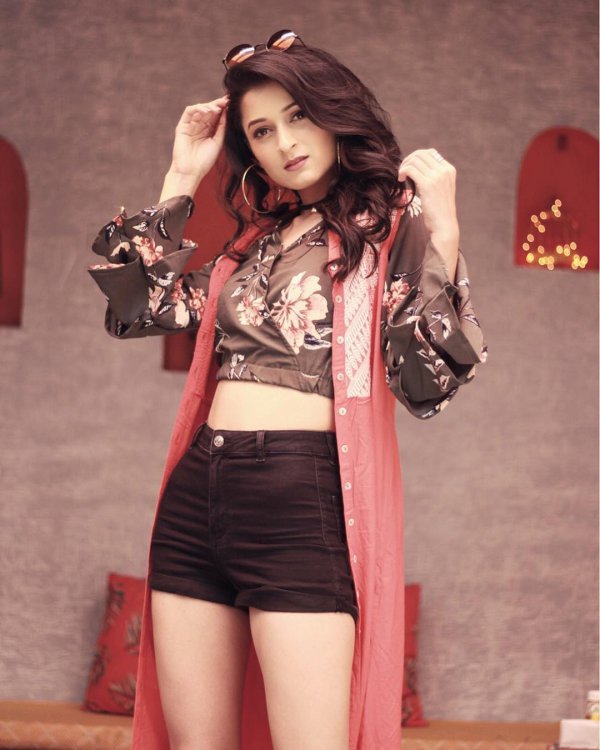 Learning to layer is the key to breathing new life into your existing wardrobe. Pairing things that you might never have paired before can create completely new silhouettes and shapes that you have yet to explore. It's an easy and causal way to elevate your already owned garments.
2. Belts
You should never underestimate the fashion power that a great belt can have! You can transform even the dullest of outfits with a well-chosen belt. It immediately shows off a new shape and turns something from dull and plain to new and exciting. Try it for yourself!
3. Dress up/Dress down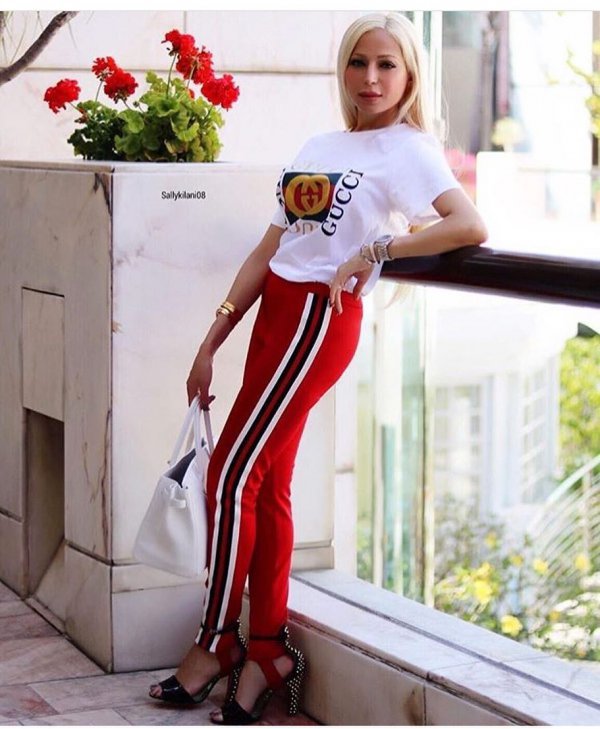 Conduct a few experiments with taking items you see as casual and incorporating them into formal occasions, and vice versa. Who says jeans can only be worn in the day time? Alternatively, what's wrong with wearing heels to the grocery store? Experimenting with these different combinations can make some interesting and stylish results.
4. Scarves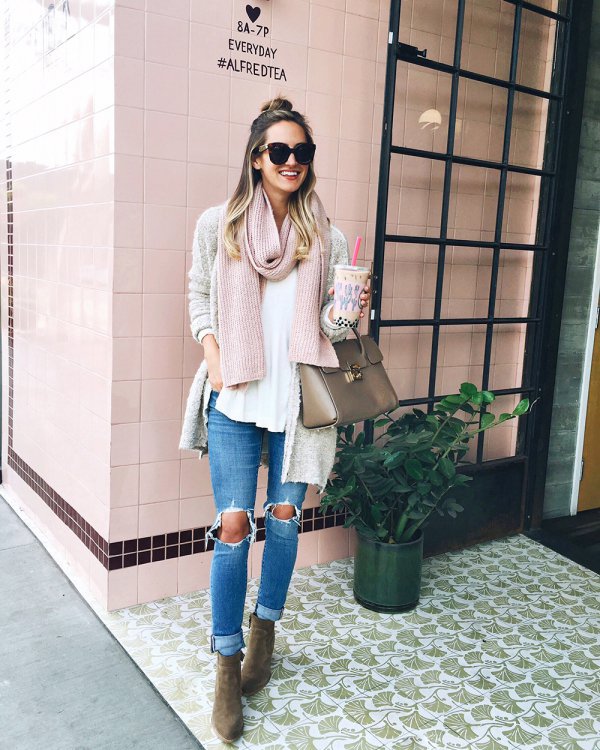 We've all got a few scarves laying around the house, so now is the time to collect them up and reintroduce them to your wardrobe. It's actually crazy how big of an impact a well placed scarf can have on an outfit. It can turn a day look from forgettable to throwback in seconds.
5. Shirt Tuck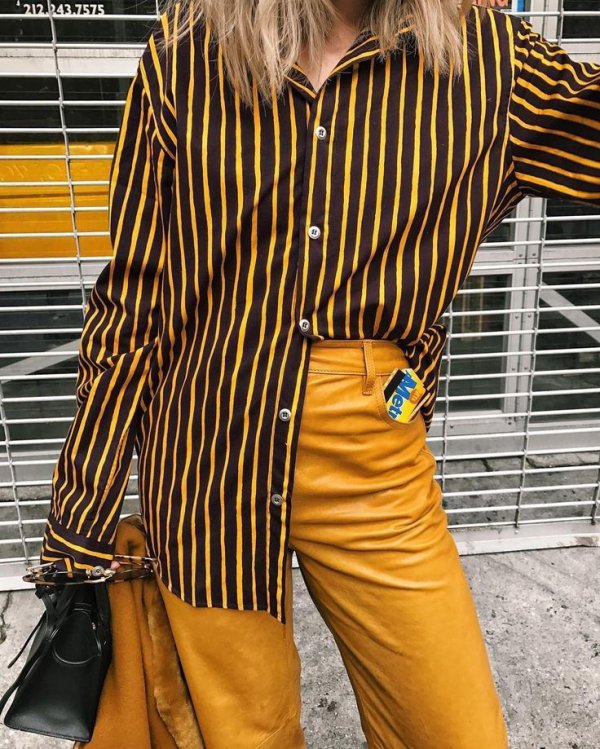 It's a simple trick that can breathe new life in to old garments. If you are heading out in a boyfriend shirt or a nice blouse, experiment with tucking the front and leaving the back exposed. It's a look that you will have seen in all of the magazines for the past few seasons, and it is one that feels like it's never going to go out of style!
20 Foods 🍌🍎🍝 That Make Your Butt Bigger 🍑 ...