Everybody has their own sense of style, but not everybody wishes to show it off with flair. Many people think that they need to be a slave to the catwalk, and to the latest and greatest trends and cutting edge fashion, in order to fit in. But, you will never feel comfortable until you truly embrace your own panache and flair, and find your own sense of style.
Finding your own sense of self when it comes to fashion and style is not always as easy as you would think. We are bombarded by our emotions, insecurities and self-criticism, and we end up dressing according to what other people will find tasteful, what is in fashion, or what is socially acceptable. Our own style should be an expression of who we are, what our personalities are like, and what kind of mood we are in. Here is how to find your fashion style.
Table of contents:
1

Be an Individual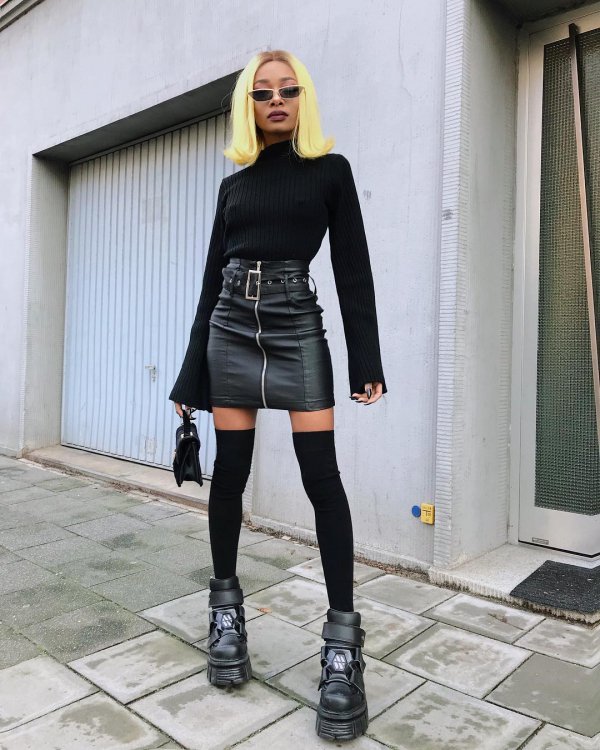 Our individuality is what makes us attractive, not our body shape, not the brand of clothing we wear, and not the colors of accessories we choose. Fashion slaves try too hard, and anybody with a pair of eyes can pick up their insecurity immediately – they look and feel uncomfortable in themselves, and it's evident in the way they carry their bodies and by their posture.
2

Embrace Your Shape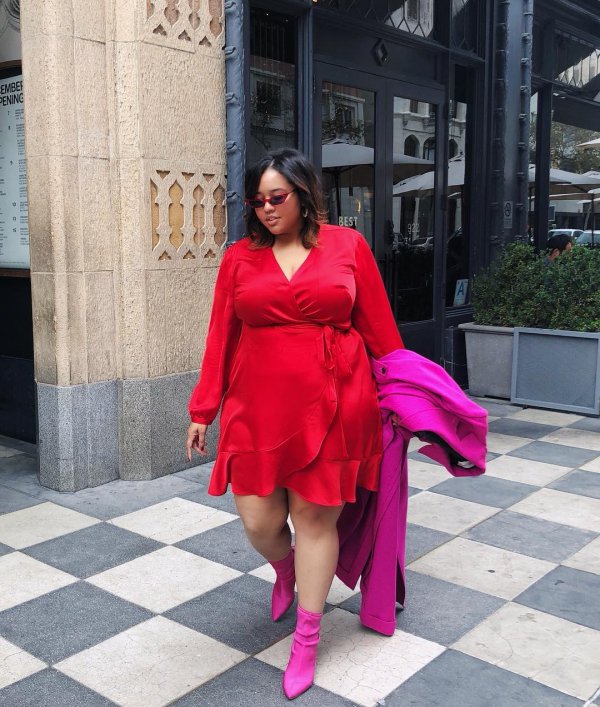 When somebody has found their ultimate sense of fashion style, it shows, they have embraced their body shape and they know who they are, who they want to be, and are comfortable from the inside out.
3

Don't Worry about Having to Splash the Cash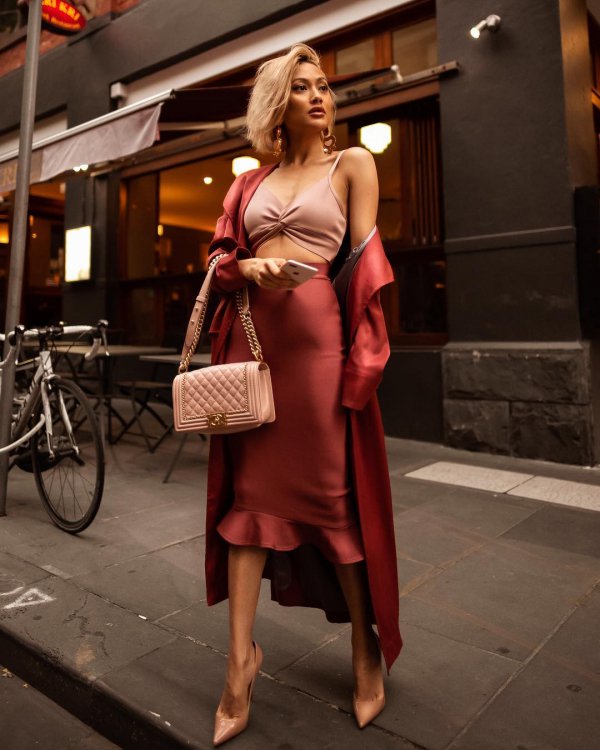 Don't confuse having personal style with having extravagant taste; you can still look chic, classy and elegant on a budget. Fashion styles come and go, but if you stay true to your own unique personal sense of style, your turn to be back in fashion will come around, again and again.
4

Be Inspired by High Fashion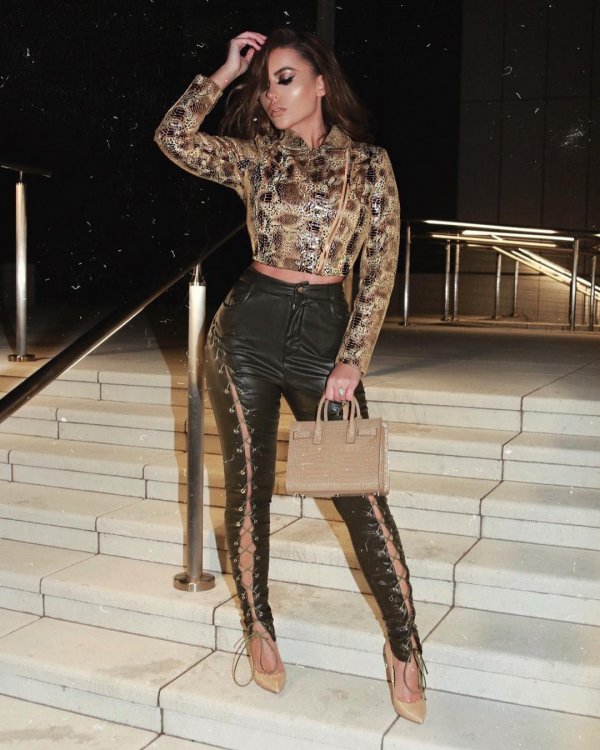 Get some inspiration from the catwalk, from the celebrities and movie stars by all means, but don't copy every detail down to the exact shade of brown or ruby. Live a little, put your own stamp of individuality on everything you wear, and let your inner beauty shine through for the world to see.
5

Experiment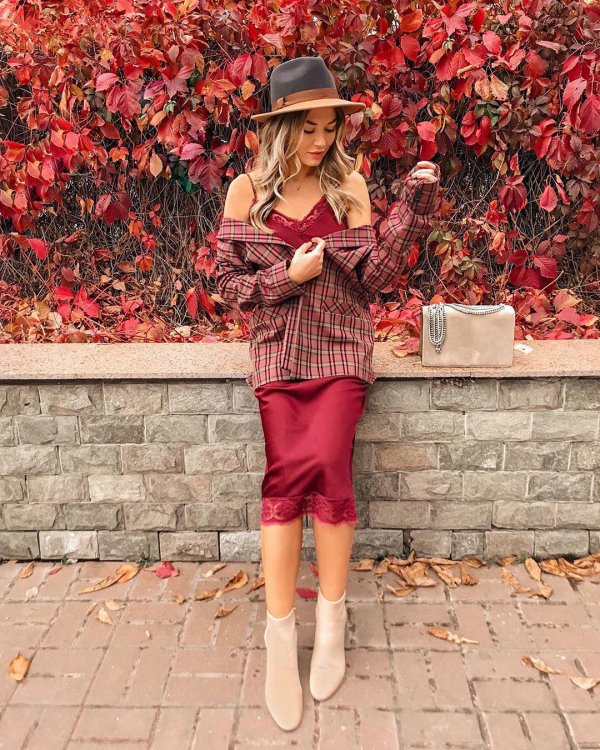 Not sure what your style is yet? You will find it! Try to mix and match, incorporate something old, vintage and precious, with something cutting edge and modern; if it feels right, then you have hit the nail on the head, and if it feels awkward, go back to the drawing board.
6

Don't Be Concerned with Other's Opinions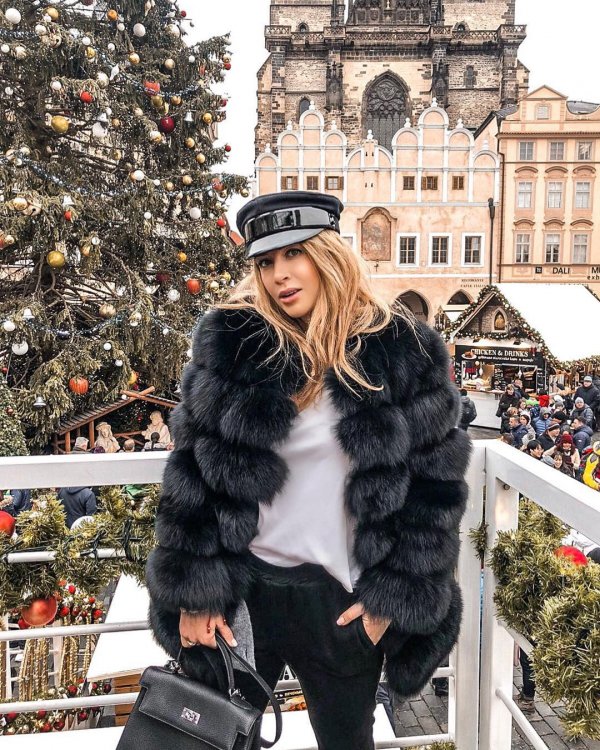 Don't be too sensitive about your friends and family's comments about color, clothing or accessory choice - some people are extremely conservative in their dress sense. Don't stifle your own flair, style and creativity to please them. You will never have a chance to find out what your fashion sense really is.
7

Take a Risk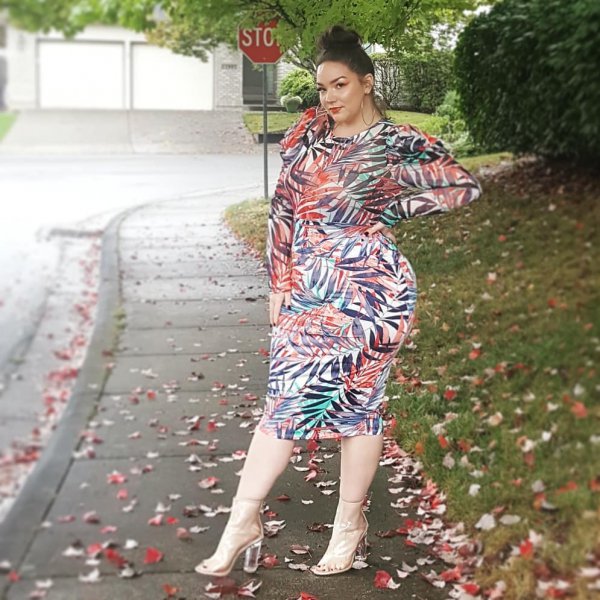 Dare to be different, bold and unique. Fashion is not always about the latest look - finding your own niche and style is about the best look. Embrace your unique you, stay true to yourself, experiment with styles, color and textures, and it will only be a matter of time, until your find your inner fashion guru.
Please rate this article