COMMENT
When you look at the most popular fashionistas on Instagram and the celebrities that are constantly lauded for their clothing and accessory choices, it's clear to see that style is something that comes naturally to some, but not so naturally to others. After all, if we all had amazing style off the bat, there would never be any best and worst dressed lists in magazines and online all the time! The thing about style is that it is pretty much totally subjective depending on what your personal likes and dislikes are, but there's no denying that a few ground rules exist that everyone could do with following. Here are some easy tricks that will help you to become instantly more stylish!
1. Statement Jewellery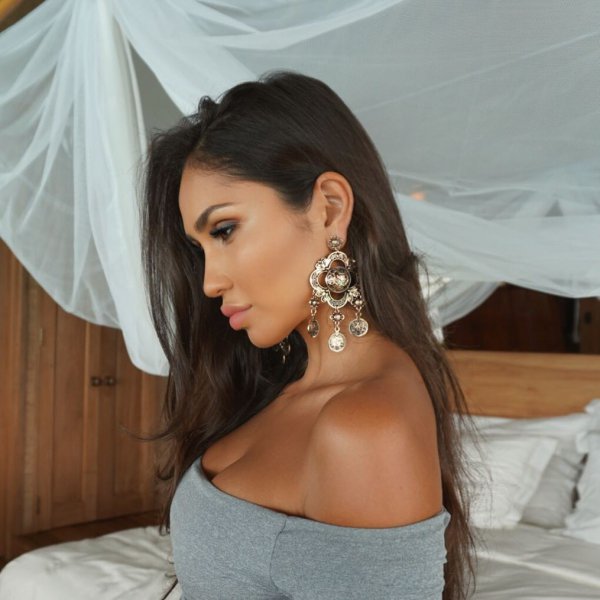 Adding awesome statement jewellery to any outfit is a sure fire way to boost its impact and style. You could be wearing something as simple as jeans and a fitted tee, but if you pair it with the right pieces, you go from looking street casual to street chic in no time at all.
Third Piece