When we think of classic fashion icons, we often think of their iconic looks that have stood the test of time. The most classic fashion icons have signature styles that are their fashion trademark. So, in this day and age of fast fashion and fad trends, who better to look to for tried and true style advice than the classic fashion icons? These are just some style tips inspired by some truly great fashion icons.
---
1

Less is More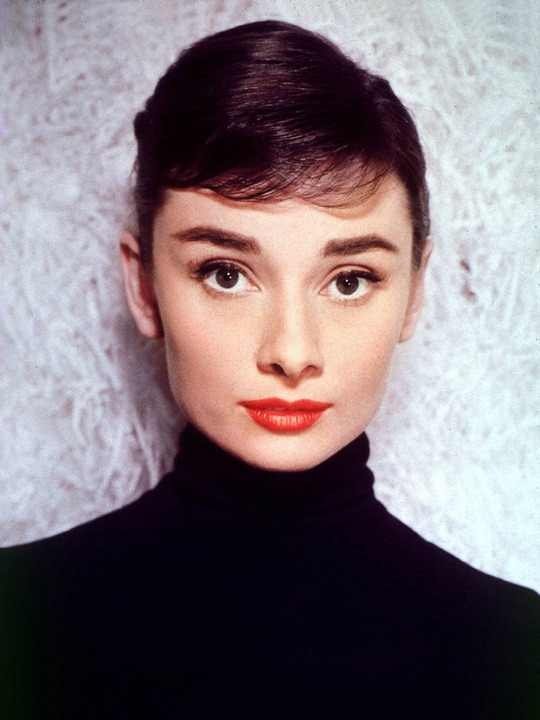 When it comes to classic fashion icons, Audrey Hepburn regularly tops the list of most mentioned. Her signature style was elegant and graceful and her outfits were often of the minimalist kind. She showed us that sometimes being stylish only required wearing something as simple as a turtleneck top, cropped trousers, and ballet flats. And, of course, that every woman should own a chic black dress.
---
2

Oversized Sunglasses Are a Must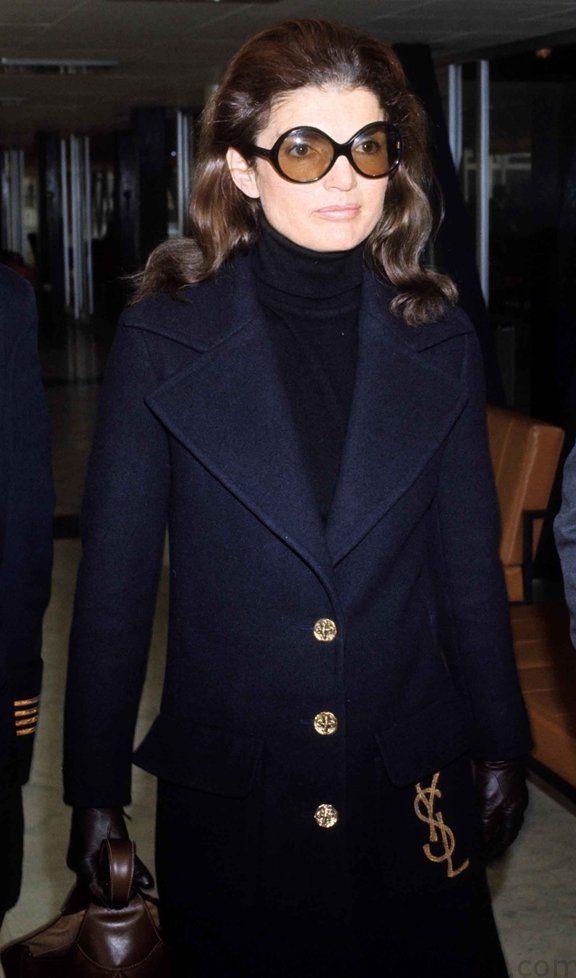 Jackie Kennedy Onassis showed us that oversized sunglasses were the perfect way to finish off an outfit. Dark, oversized sunglasses became part of her signature look and you'll still hear people referring to certain sunglasses as "Jackie O sunglasses".
---
3

Arm Yourself with a Great Bag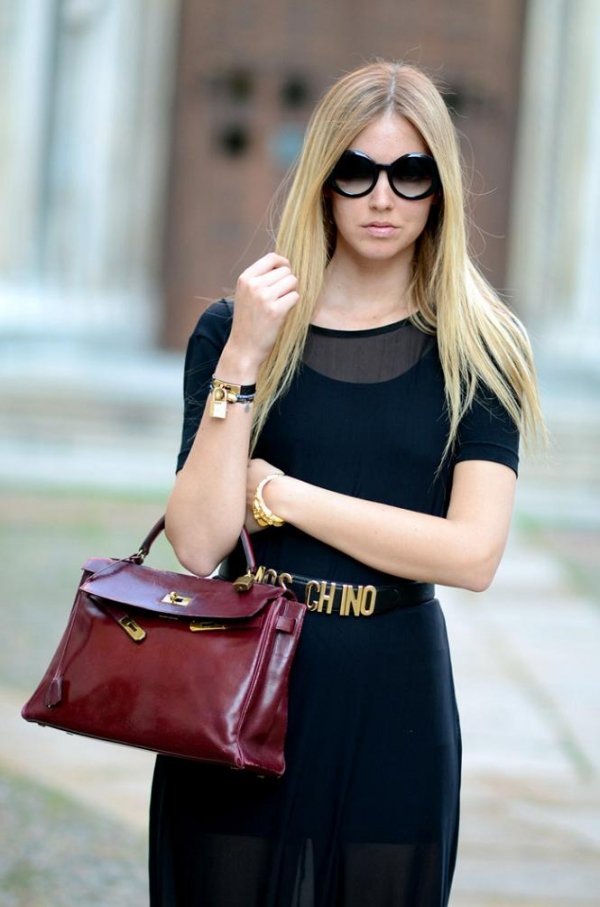 Grace Kelly was well known for her elegant, ladylike style. One of her signature items was the Hermes 'Kelly' bag. While not all of us can afford such a luxury item, we can still be inspired by the fact that every great outfit can benefit from a great looking bag.
---
4

Embrace Some Glitz and Glamour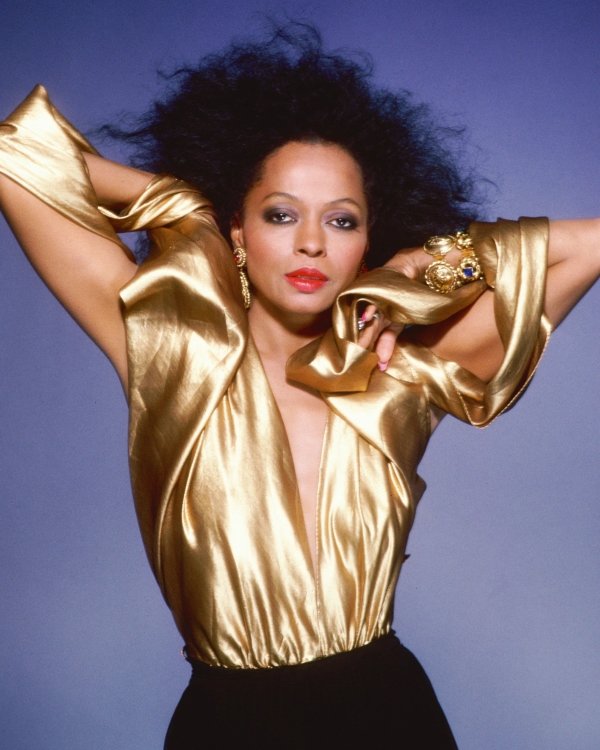 Sure, understated and minimal dressing will always be considered timeless, but sometimes you've just got to let your inner diva out to play. So, channel Diana Ross and embrace a little bit of glitz and glamour every now and then. Think slinky fabrics, shiny sequins and plenty of statement jewellery.
---
5

Showcase Your Assets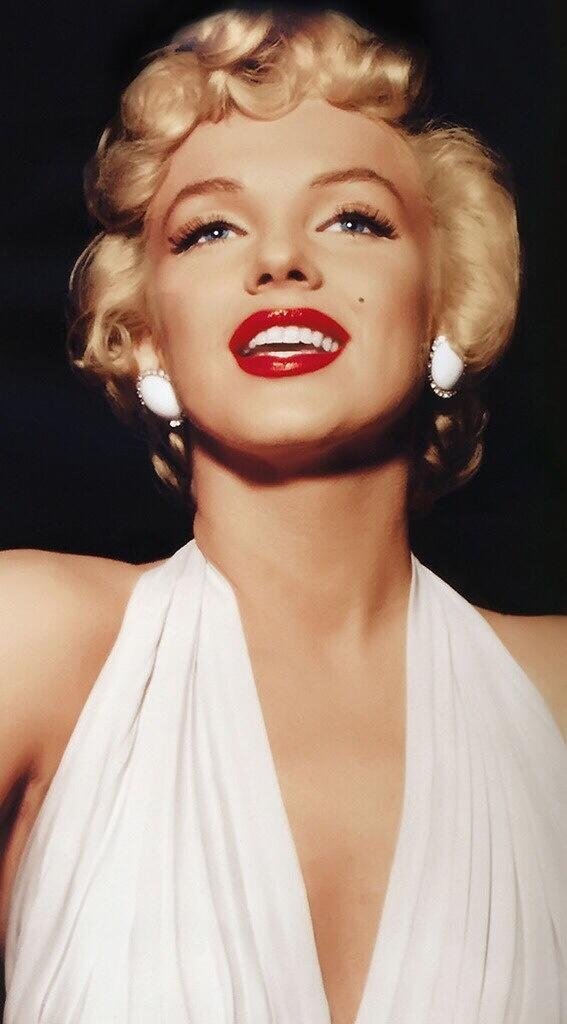 When getting dressed, it's important to know what works for your body. One example of a fashion icon that showcased her best features was Marilyn Monroe. She made the most of her curves by wearing figure hugging outfits or those that accentuated her tiny waist. Take a leaf out of Marilyn's book and pinpoint your best assets and flaunt them.
---
6

Master the Art of Eyeliner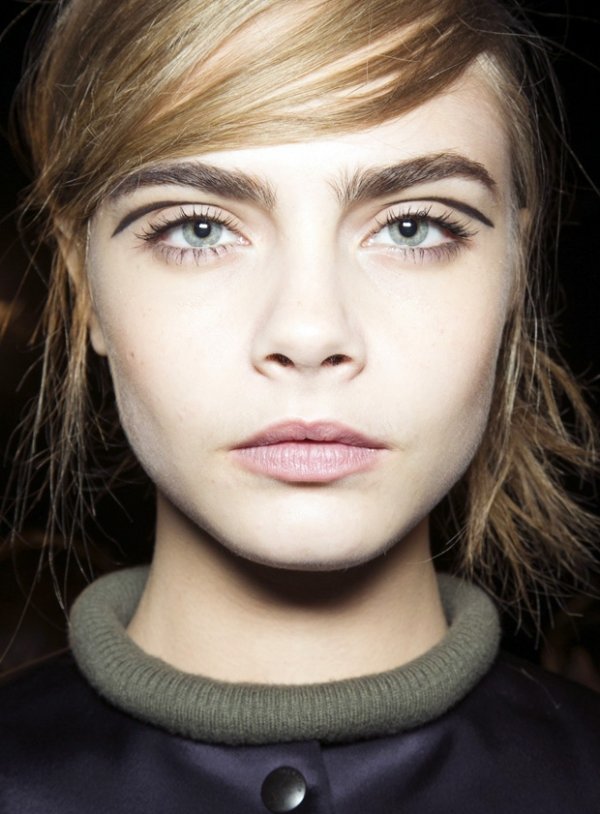 Add a bold, dramatic edge to your look with some statement winged eyeliner. For classic style inspiration, you can't beat Edie Sedgwick. Bold brows and artfully winged eyeliner were a key part of this 1960s It-girl's look and it's still one that's popular with fashionistas today.
---
7

Show Some Shoulder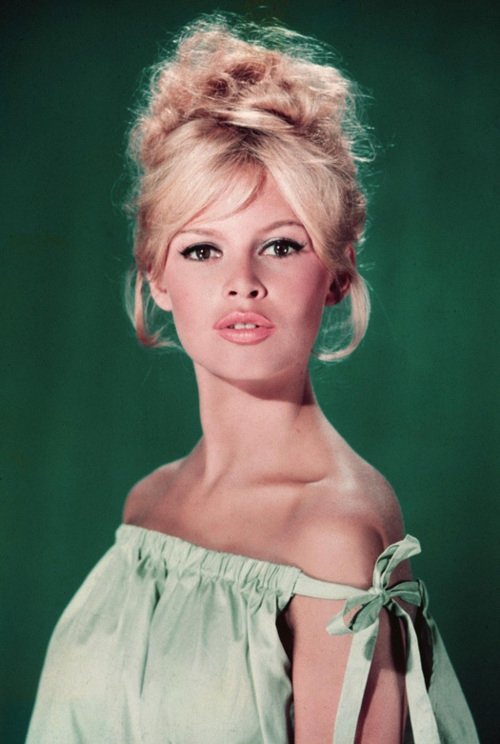 Brigitte Bardot was so fond of wearing off-the-shoulder sweaters and tops that they're now often referred to as having a "Bardot neckline." Off-the-shoulder tops are great in casual settings and perfect for subtly showing off some skin. Brigitte often wore her off-the-shoulder sweaters with cropped jeans and ballet flats, and completed her look with wide headbands and big, tousled hair.
---
8

Wear the Pants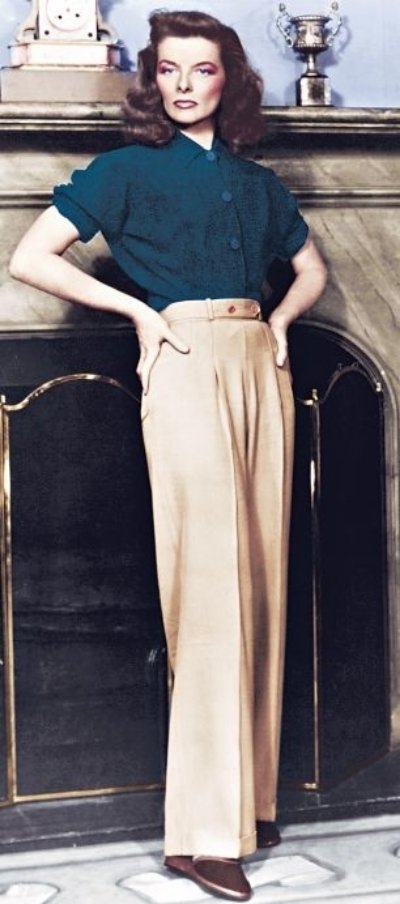 Katharine Hepburn is famous for her chic menswear-inspired outfits. High-waisted, wide-legged pants were part of her signature look. They were often teamed with chic blouses, tailored jackets, and polished shoes, which is a combination that is still considered quite stylish today.
---
9

Say Yes to Seriously Cool Headgear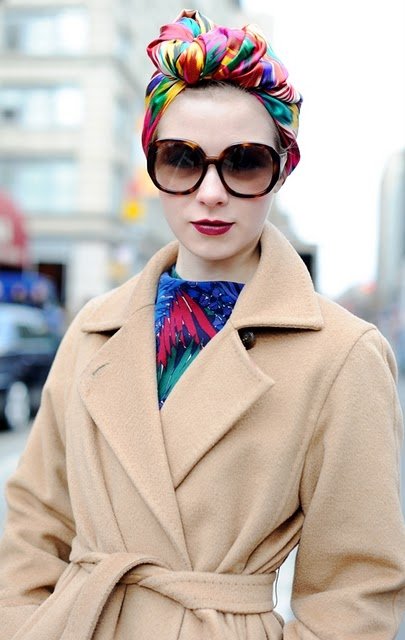 If you want to take your outfit to the next level, make like Bianca Jagger and add some seriously cool headgear to your outfit. This model and style icon was regularly spotted wearing statement headgear, from striking turbans to some seriously fabulous hats.
These are just some style tips inspired by classic fashion icons. While their heyday may lie in the past, there's no doubt that their legacy lives on to this day. Can you think of any other classic fashion icons and their signature styles?
More
---
Comments
Popular
Recent