Just because fall is here doesn't mean you have to pack up those summer articles of clothing. I have a closet full of traditional hot weather garments that I leave there all through the cold months. That's because they can easily be used with other items to make them appropriate even as the weather cools down. By doing this, you get more use out of your wardrobe and you won't have to go months without getting to wear your favorite things. Check out these summer articles of clothing that you can keep on wearing! You're welcome.
---
1

Tank Tops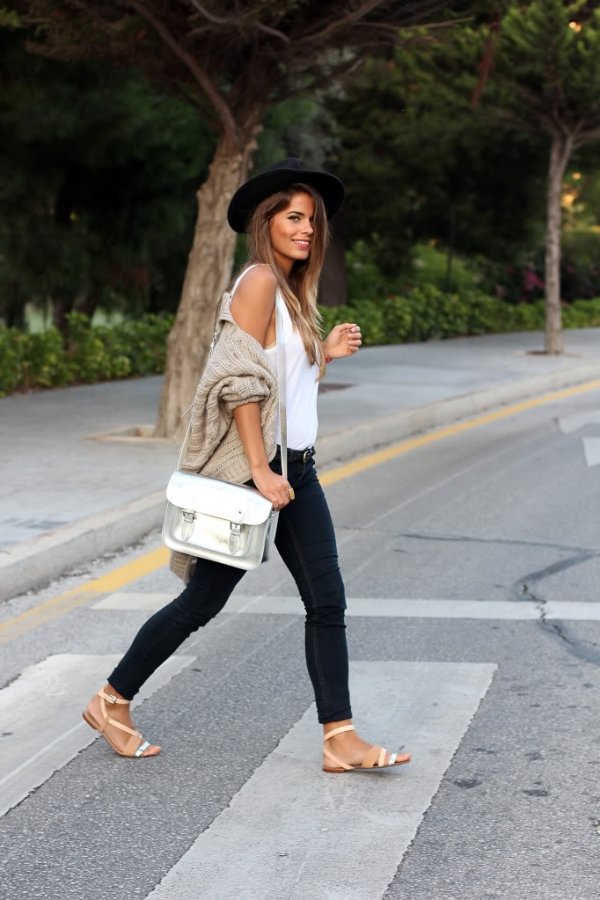 No, you probably aren't going to go out in cold weather in just a tank top, but they make great layering items for fall, which makes them one of my most favorite summer articles of clothing to keep on wearing. During the fall, it can be cool in the morning, but warm in the afternoon, which means you can peel off layers and still stay comfortable. Wear tank tops under sweaters or blazers.
---
2

Sundresses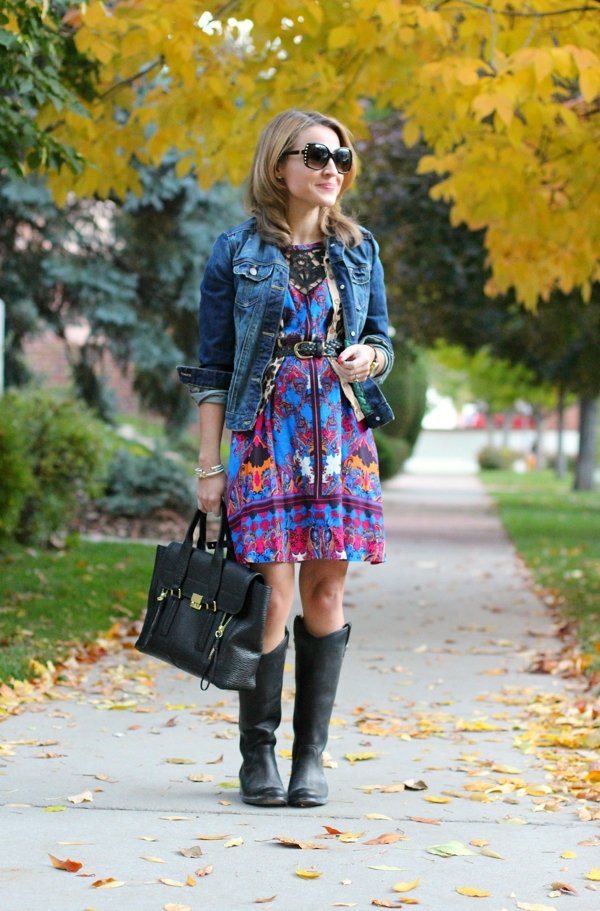 To me, nothing is cuter than a sundress with a jean jacket and tall boots. That's great because this is fun fall look that you can wear just about anywhere. A cute sweater also looks great with a sundress. So go ahead and leave them hanging in your closet. You aren't going to want to stop wearing them anytime soon.
3

T-shirts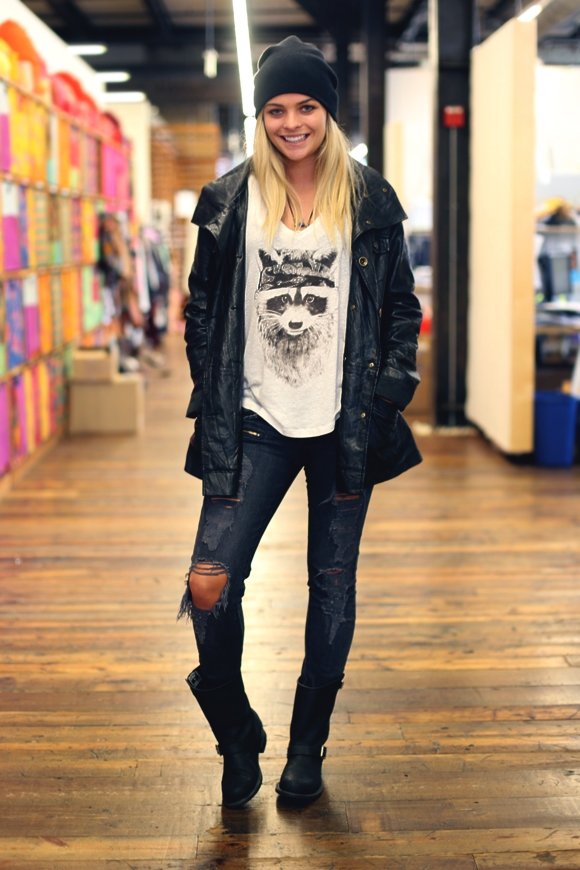 Don't unload all those cute t-shirts from your drawer just yet. They are great for layering just like tank tops and can be worn under jackets, sweatshirts, sweaters and blazers all through the fall months. And again, if you get hot you can take the top layer off and stay cool.
---
4

Capri Pants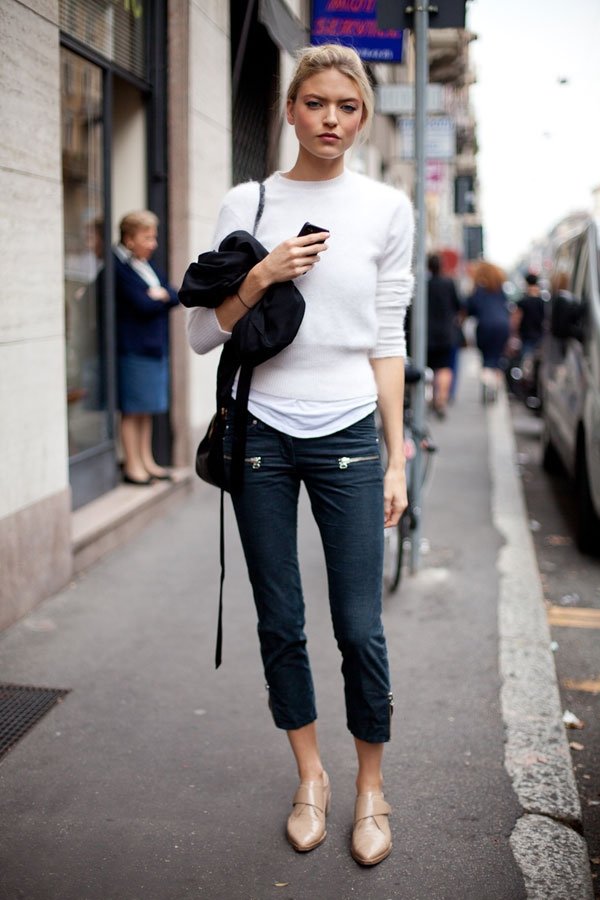 Often, fall days aren't so cold that you need to totally bundle up. That's why you can keep your capri pants out. Instead of pairing them with flip flops, wear them with flats or tall boots instead. Top them with a sweater of jacket to help you stay warm. Now you don't have to go out and buy a bunch of new pants. You'll love having all that extra cash.
---
5

Flats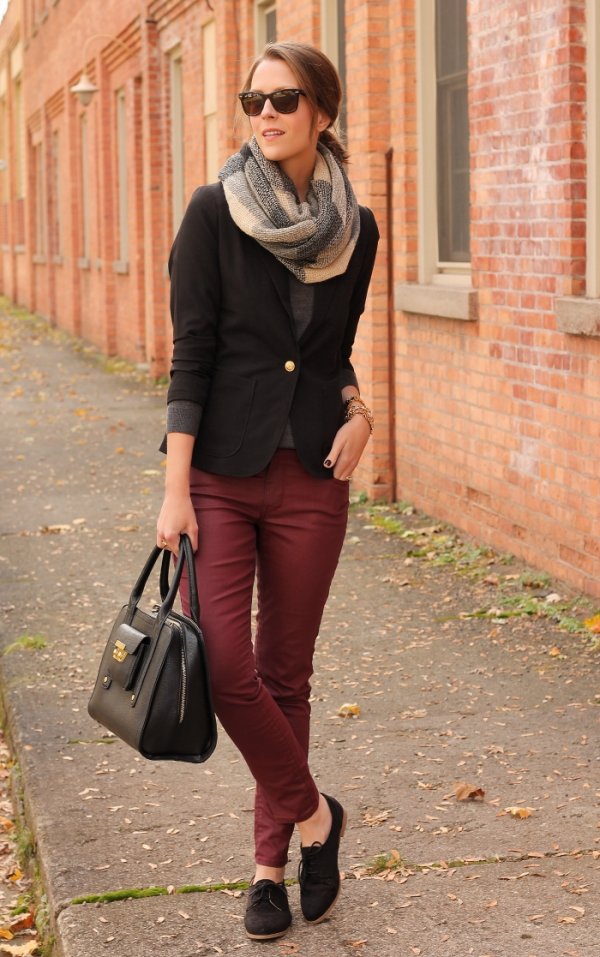 Speaking of flats, you can easily wear them this fall. They are super trendy and look great with skinny jeans, skirts and dresses. As long as it isn't raining or snowing outside, most flats will keep your feet plenty warm enough too. Although, if it's wet outside, go for boots instead.
---
6

Leggings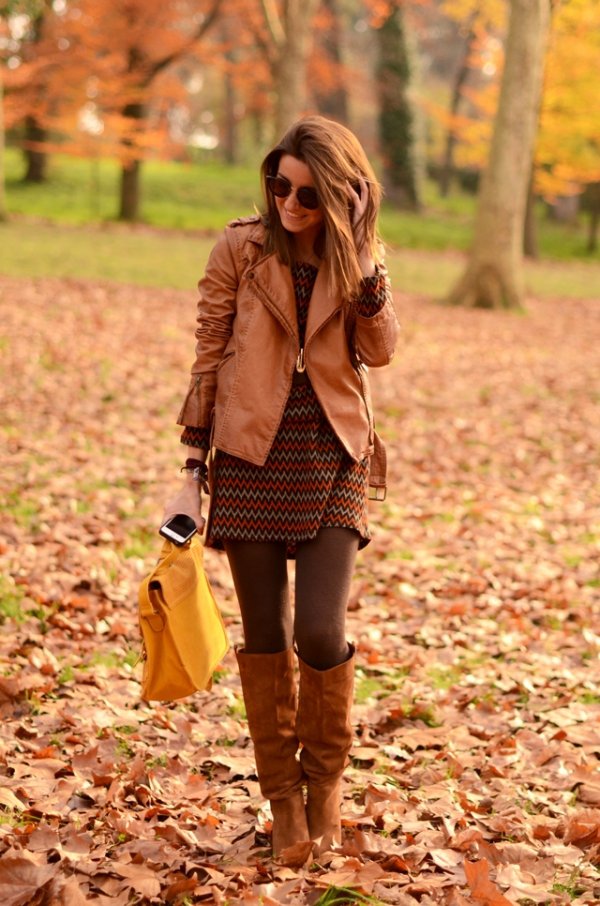 You know those cute leggings you wore all summer with flats? Keep them out because they are great for fall too. Layer them under skirts or sweater dresses and then add some boots to keep yourself warm. Leggings are trendy so go ahead and take advantage of how comfy they are by wearing them anytime you want to.
---
7

Shorts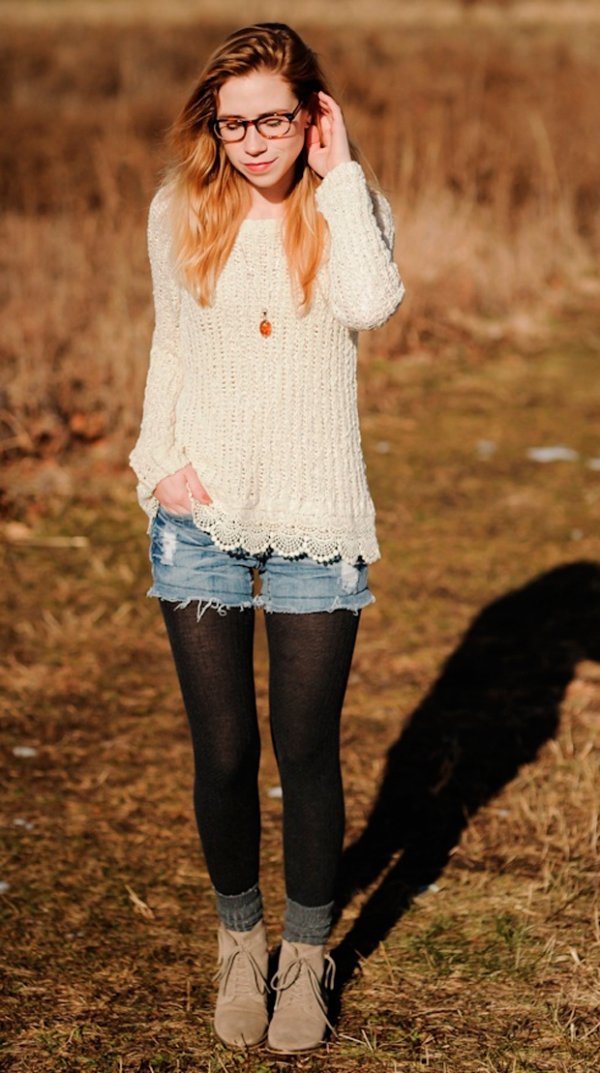 I have noticed tons of fashion models porting the tights under shorts look that was so big in the 1990s. That's great for you because you can keep wearing your favorite shorts even when fall is on us. Top your shorts and tights ensemble with a great sweater or jacket to round out your look. See? You can look trendy even if you have to wear warmer clothes.
I hope this list helps you make the transition from summer to fall. Which of these articles of clothing will you hang onto now that cooler weather is on its way?
More
---
Popular
Recent