Look Chic the Next Time You Rock a Poncho ...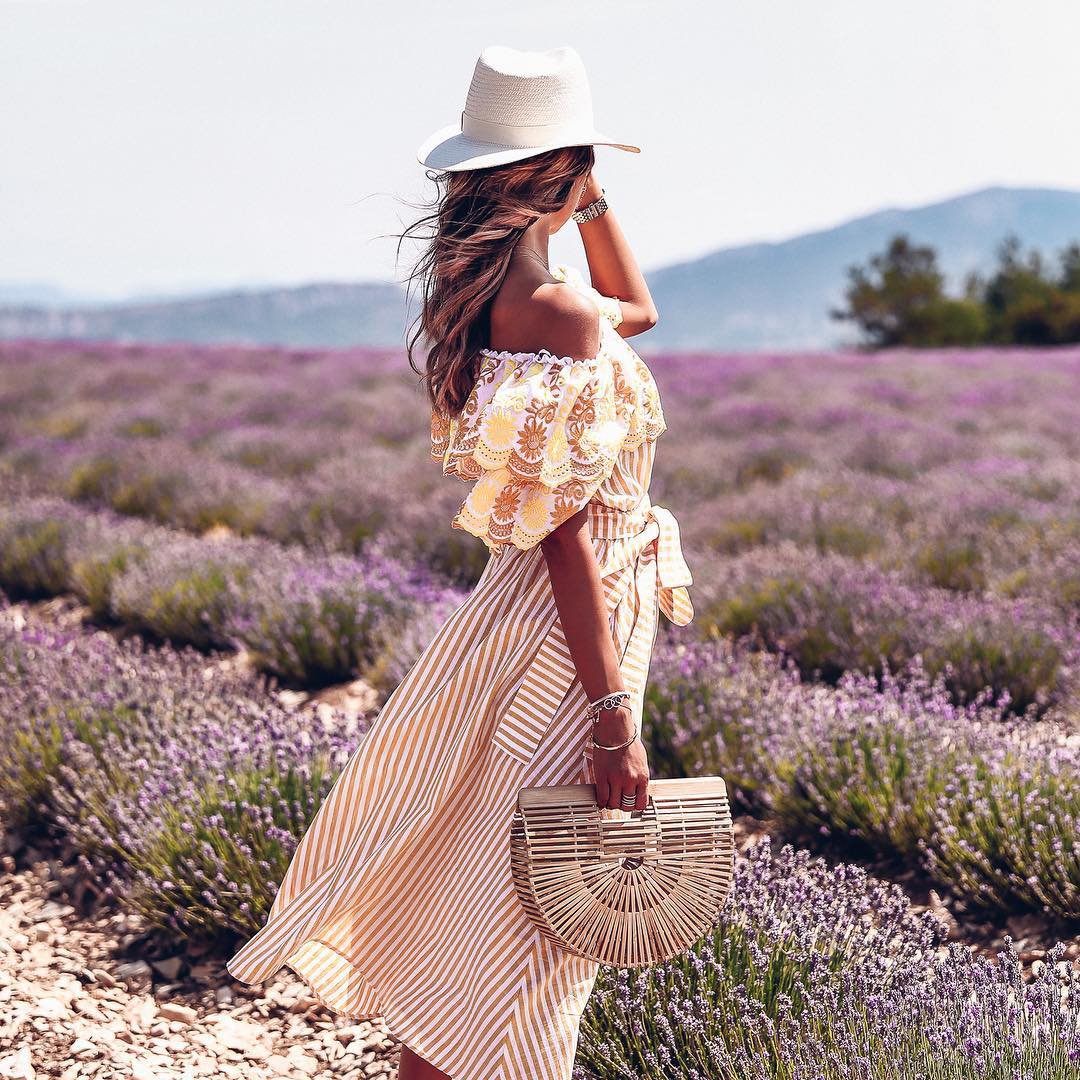 You can't have enough ways to wear a poncho. They are the closest thing to being able to wear a snuggly blanket out and about, and they should be compulsory when it gets really frosty outside. As with everything, though, you have to get it right. Here's some ways to wear a poncho that will keep you looking stylish and cozy.
This is one of the great starter ways to wear a poncho, so if you haven't braved the outside in one yet, start here. Grab a poncho in a neutral color, such as black, and wear an outfit all in that color. It's chic and refreshing, and you'll find it much easier to settle into your poncho. Do keep the color dark, though – neon orange doesn't have quite the same effect.
When its cold and wet, a poncho is perfect. Opt for a classic wool poncho and wear it with jeans and wellies. You can drape some long necklaces over the top to brighten up the poncho a bit or leave it as is. I find some jewelry and a satchel finish this look perfectly.
Ponchos don't need to be locked away until it gets cold outside. You can team them with shorts or a cute dress when it's a bit warmer, to provide an extra layer without resorting to a full winter wardrobe. My favorite look is red shorts, a black poncho and a big black sun hat. You'll be dreaming that you're on board a yacht in no time.
This is a rarely seen look near me, so everyone always gets compliments when they do it. Try a poncho, some cute shorts or a skirt and some dark tights. Just add ankle boots and a bag, and you've got an easy look that's warm and cute. If you bought a black poncho early on, you can reuse it here, teaming with tan shorts and boots and black tights.
Patterns are all the rage at the moment, but rather than full on revealing, we're sharing little peeks. Whether it's Breton stripes or leopard print, put on a long sleeve top with your desired pattern on it and throw your poncho over the top. A hint of the pattern, but nothing full-on, and you'll look so on trend.
If your poncho is of the extra-long variety, you can even wear it on its own. Add tights and some statement boots or shoes to keep the look stylish, and make sure you don't have bed hair! Understated chic is the look of the day. This works even better if you've got a statement poncho, such as one with leather accents or sequins.
If none of these ways to wear a poncho are making you want to run to the store, try looking for a fitted version instead. Typically, these are smaller and will lose the oversized look, but still look fresher than a jacket. They'll keep you cosy warm, too.
I've loved trying out these ways to wear a poncho – my poncho collection has grown by about 300%, and I'm getting loads of compliments on the new looks, as well as staying toasty warm when it's so cold out. I'm even experimenting with adding belts and venturing into the bright prints that usually send me running away. Do you have any cool new ways to wear a poncho? I'd love to hear them!
{{#comments_count}} Show Commnents ({{comments_count}}) {{/comments_count}}