Old Jeans have so many cool and functional uses you probably didn't even know about! We all have that extra few pairs of old jeans hanging around in the back of our closet and my thought is why should they just take up space? There's so many things you can do with your old jeans! You'll make space in your closet for new clothes and have a few fun projects while you're at it! So take a look at this awesome list of super fun and cool ideas of things to do with your outdated jeans! You're certain to find one-or seven-things that you can do with your old jeans at little or no cost at all!
1

Recycle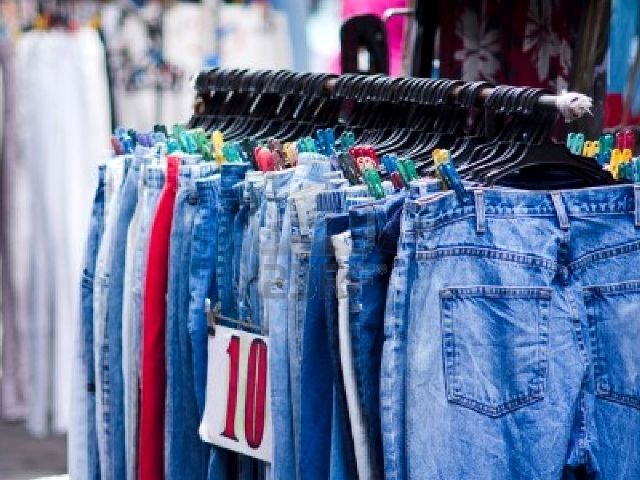 If you have any name-brand, gently used old jeans that you don't wear or want any more, consider selling them to a boutique or consignment store in your area! Many upscale secondhand retailers will trade you cash or store credit for your jeans. Check websites or your phonebook to see if there are any stores in your area that participate in any sort of trade-in program!
2

Make a Bag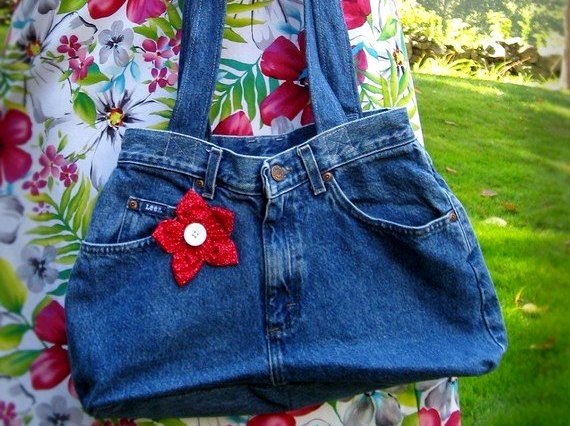 It's easy to use your older jeans to make a cute bag! Simply take an old pair of jeans and cut off the legs. Then, flip the remaining part of the jeans inside out and stitch the bottom shut. You can add ribbon to make handles and then use fabric paints, buttons or fake jewels to decorate the pockets however you like!
3

Host a Jeans Party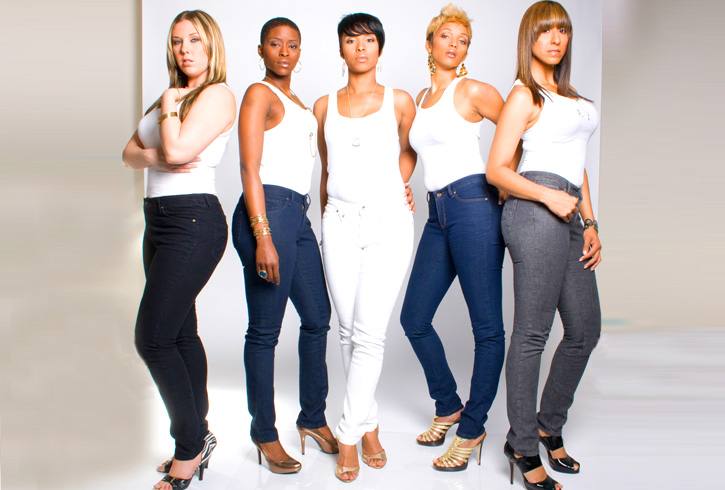 Here's something you can do with your old jeans and a few girlfriends! Have each of them bring two or three pairs of jeans they don't want anymore, then you can all swap out! Set up rules to keep everything smooth and fair. Throw a few snacks and movies into the mix and you've got yourself a rockin' party!
4

Turn Them into Shorts

Outdated jeans make the perfect shorts when you get tired of wearing them as jeans. All you need is a pair of sharp scissors! Cut off your jeans at the desired length and you are ready to go! I like to wash mine after I do this because it helps the ends to fray nicely, giving a little cute detail!
5

...or Capris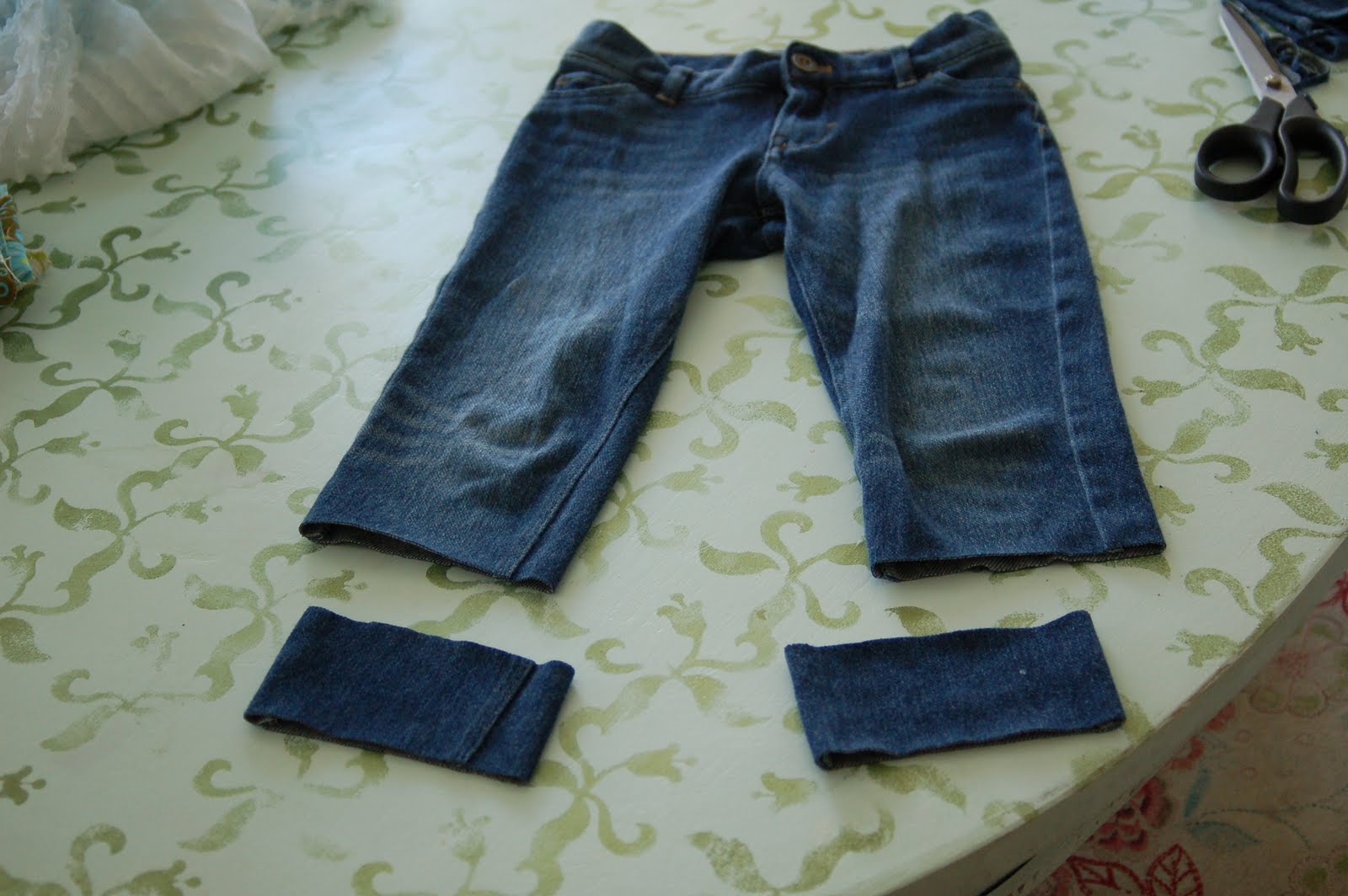 Maybe you're not a shorts type of girl. Or maybe you already have enough shorts! But that doesn't mean you can't use your old jeans to make something entirely new! Turn them into capris! Cut them off a little below the knee and then cuff them up a few times. Now you have a cute new look for late summer!
6

Get a New Vest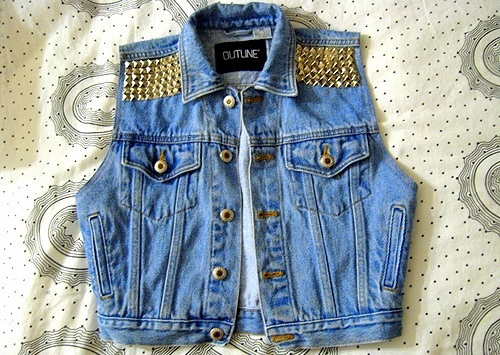 If you have an old jean jacket laying in the back of a drawer somewhere, don't let it gather dust! You can have a cute new vest for fall in no time at all. Take your jacket and cut off the sleeves. Then you can use metal studs or buttons to spruce up the front if you like!
7

Spice It up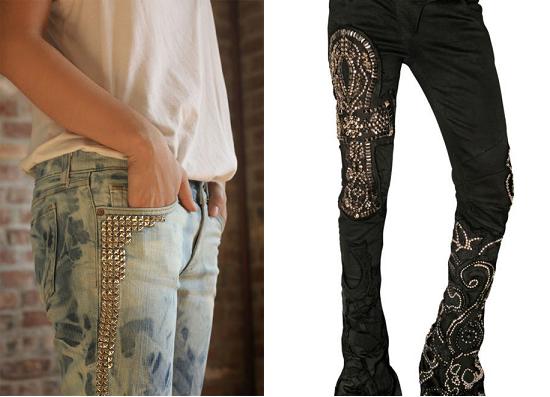 One other thing you can do with old jeans is to give them new life by changing them up a little bit. Take some sandpaper, bleach, and a sharp razor to a pair to create some unique fading and ripping. Or if that's not your style, use some fake gemstones or fabric paint to line the pockets and make cute designs. Be creative!
No matter what your taste or style, you can find something to do with your old jeans from this great list! Old jeans don't have to be money wasted after a few good years of wearing. Be green and recycle! Do you have any old jeans to use for these fun projects?
Top Image Source: data.whicdn.com