There are some skirt names out there that most women have never heard of, even though they've seen people wearing them around. It's hard to keep track of all of the different styles, because even though each one is different, they're all as cute as can be. It's hard to pick a favorite, which is why you should aim to add all of them to your collection. Here are a few stylish skirts that you might not own yet, but you should run out to buy:
---
1

A Tulip Skirt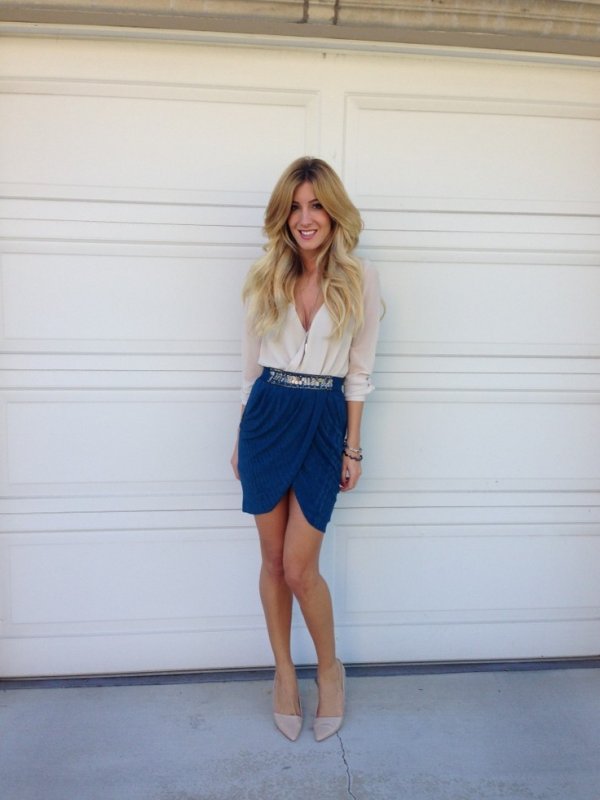 Tulip skirts deserve to be way more popular than they currently are. They get their name from the hemline that they have, which is in the shape of a tulip. They're perfect for occasions when you want to look classy but still show a teeny bit of skin, because the skirt will reveal the area between your knees and thighs.
---
2

A Broomstick Skirt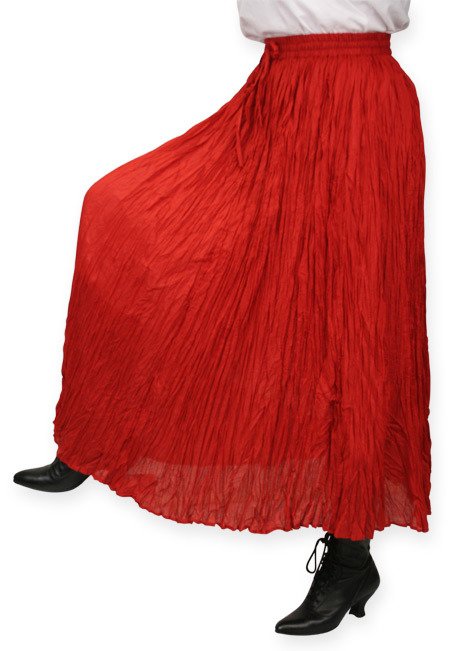 Broomstick skirts aren't short. They typically reach the ankle, but they occasionally reach right around the knee. They're different from other skirts, because they have a wrinkled look that gives them a unique texture. You don't see this around often, which is exactly why you need it in your closet.
3

A Fishtail Skirt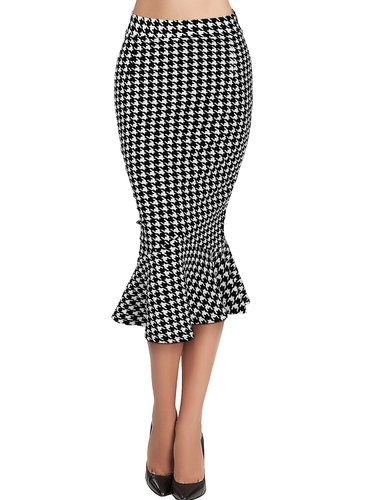 This type of skirt is meant to resemble a mermaid or a fishtail. Even though you'll never be Ariel, you can still steal her style by wearing one of these gorgeous skirts. There are even some that come with designs that look like scales if you really want to capture the aquatic look.
---
4

A Tube Skirt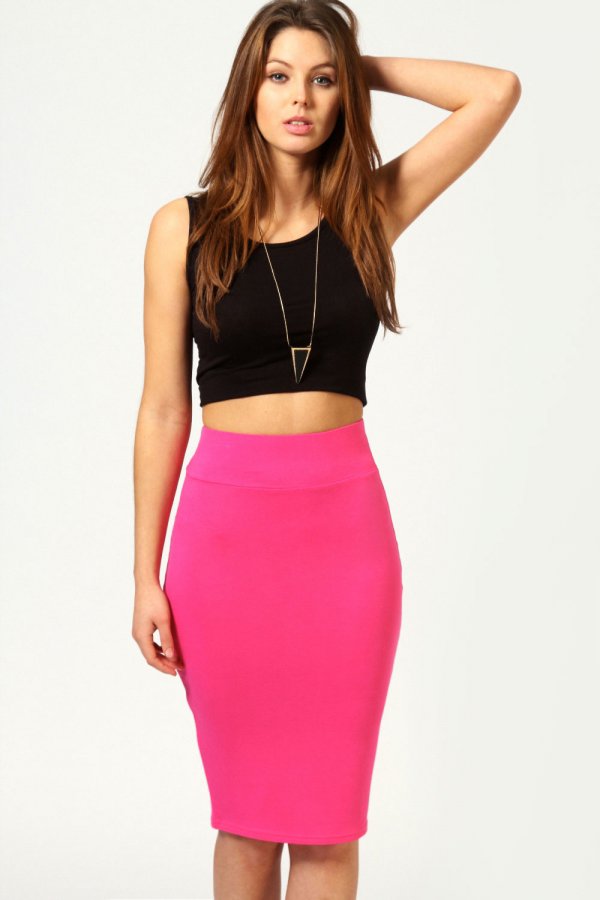 Tube skirts are super similar to pencil skirts, but they're typically made out of stretchier material. That means that they're much easier to fit into, because they will be able to fit any shape. It also means that they'll do a better job of clinging to your skin, which can make your booty look fantastic.
---
5

A Bubble Skirt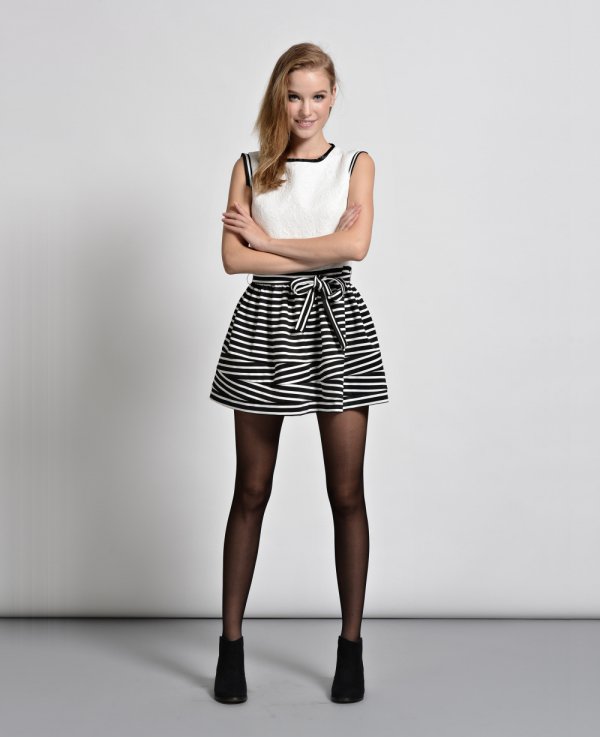 A bubble skirt looks just like it sounds. It's a skirt with an elastic waistline that's scrunched a little further down below. It's adorable to wear when you want to look cute at a party or when you want to look semi-casual for school. Depending on what kind of shirt you pair it with, it's pretty much perfect for any occasion.
---
6

A Wraparound Skirt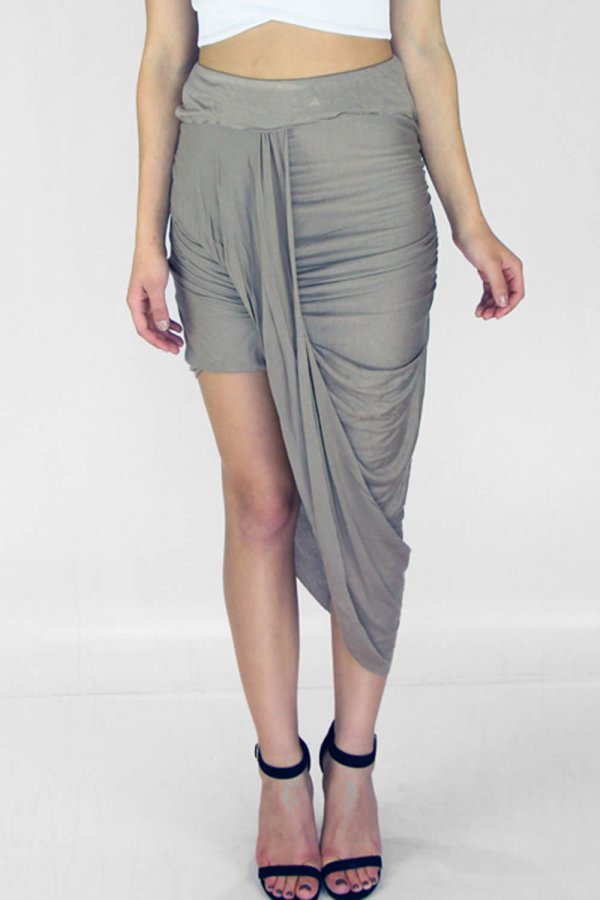 With a wraparound skirt, one side overlaps the other, which is what gives it its name. Some of them are the same length all the way across, while others are short on one side and long on the other. It's the perfect type of skirt for when the warm weather hits, because it screams summer vacation.
---
7

A Layered Skirt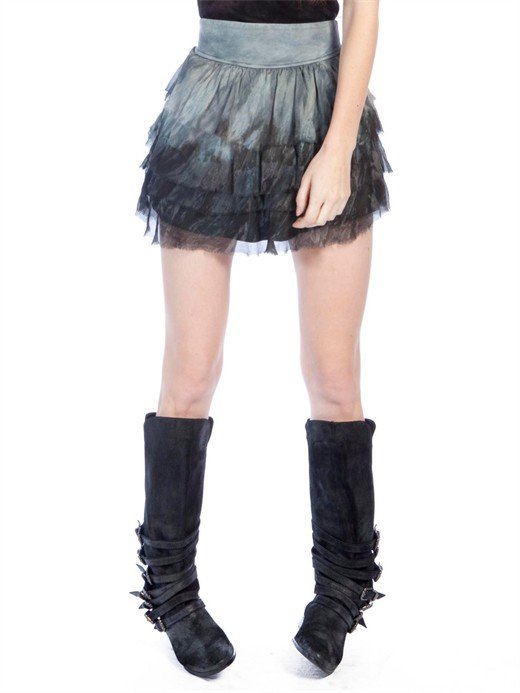 This skirt's name explains exactly what it is. It has layers that can make the material look wide and poofier than it actually is. So if you don't want to wear something that's skin tight, you should invest in a layered skirt. The best part? If you buy a light one, you'll achieve a princess look, but if you buy a dark one, you can achieve a rocker look.
You can never have enough skirts hanging in your closet, because there are dozens of different kinds. What's your favorite type of skirt to wear?
---
Comments
Popular
Related
Recent