Believe it or not, there are tons of ways to attract attention without dressing immodestly. There was a time when the way women dressed themselves left much more to the imagination, but it seems to me that that time has passed. All of our bodies are beautiful, and of course it's okay to show them off, but you shouldn't feel pressured to do so because there are ways to attract attention from everyone around you while still dressing modestly.
---
1

Wear Colors That Pop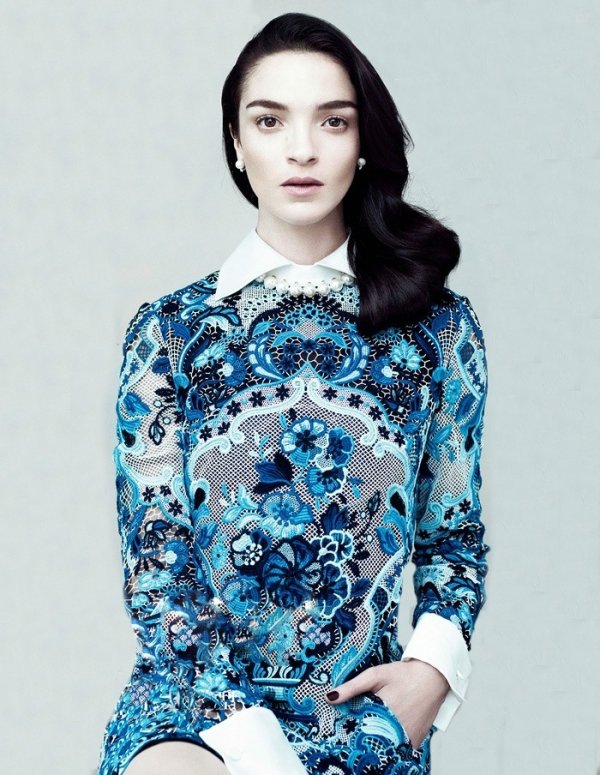 One of the best ways to attract attention is to wear colors that pop. Colors like electric blue, fuchsia, canary yellow and many others will draw people's eye the minute you enter a room! You can wear a bright floor length dress that will blow people's minds while still leaving your full beauty to their imaginations.
---
2

Dress Vintage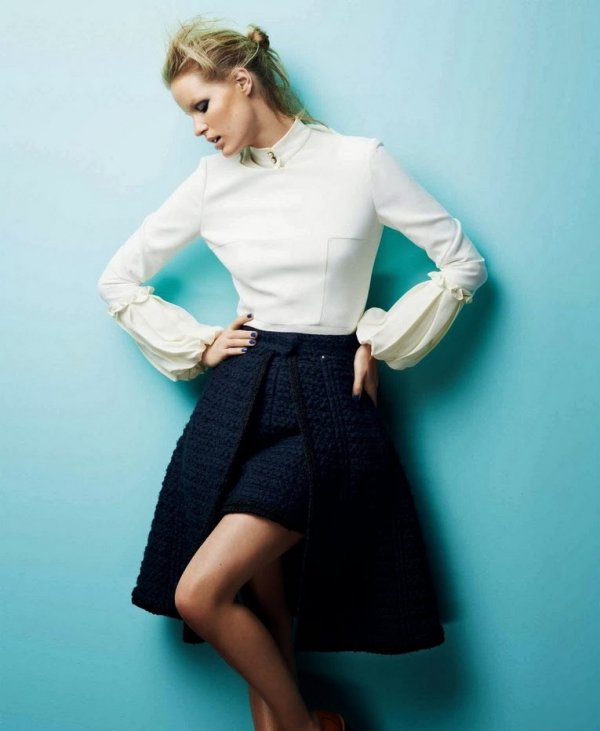 Choosing to dress vintage almost guarantees that your wardrobe will be filled with modest clothing. But, since what you wear won't be something many people see on mannequins everyday, you'll attract an infinite amount of attention! Heads are sure to turn when you enter a room looking like a classic fashionista, just as they likely would were you wearing a crop top and mini skirt.
3

Know Your Colors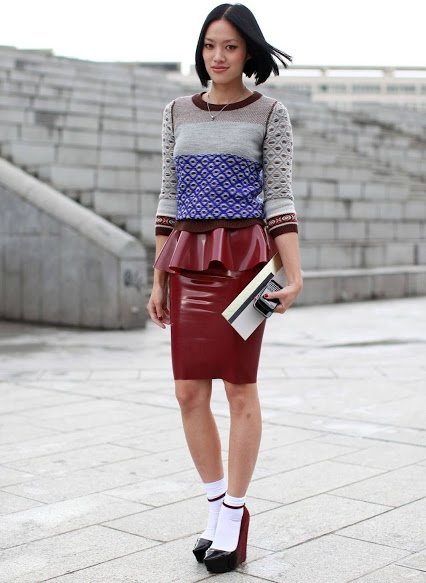 It's important to know what colors flatter you no matter how you dress, but dressing for your skin tone and eye color can certainly help attract attention for more modest women. When you look beautiful, that is that, you look beautiful. It doesn't matter how much skin you show or don't show, which is why knowing your colors and wearing them will help you attract attention while still dressing modestly.
---
4

Accessorize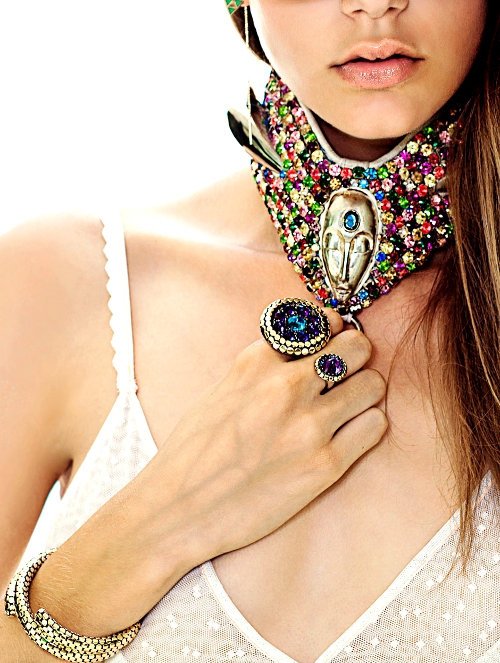 Necklaces and earrings will draw attraction to your gorgeous face by surrounding it like a halo, while also acting as the icing on the cake! But don't limit yourself to just jewelry- you can wear chic scarves, hats, and hairpieces to captivate the eyes of everyone around you! And you can do all this while dressing plainly and modestly in something as simple as a black long sleeve shirt and pants.
---
5

Makeup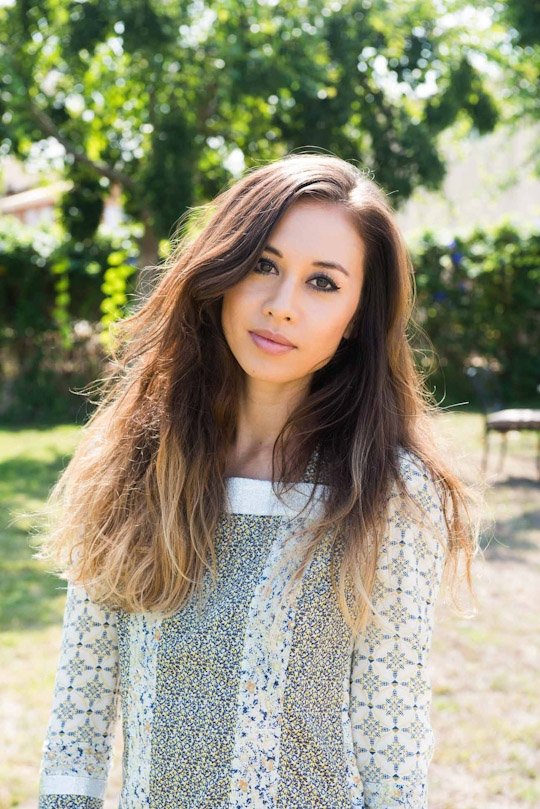 When you enter a room, what people see first is your outfit. But once you strike up a conversation with someone, you'll be standing face to face so they won't exactly notice what you're wearing. If you really want to impress those around you without flaunting your body's feminine assets, you can amplify the beauty on your face with dazzling makeup! Adding eyeliner makes your eyes pop, and a pretty shade of lipstick can pull an entire look together! Soon enough, your face will be the epitome of class and elegance, and it won't matter if you're wearing a nun's habit!
---
6

Find a Fashion Icon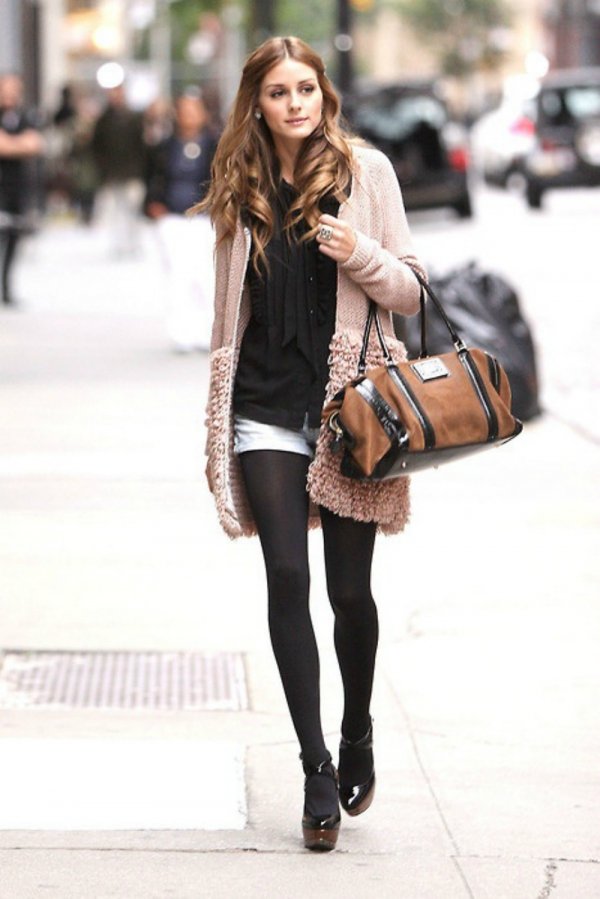 Finding a fashion icon from the past can really help you succeed in attracting attention in modest attire. Like I said, women have gradually been leaving less and less to the imagination since women first began showing their ankles in public. But from our modern perspective, women in the forties and fifties still dressed relatively modestly. That's why finding a fashion role model from those days, for example a young Audrey Hepburn, can give you unlimited inspiration for ways to dress modestly and attractively!
---
7

Wear Clothing That Flatters Your Body Type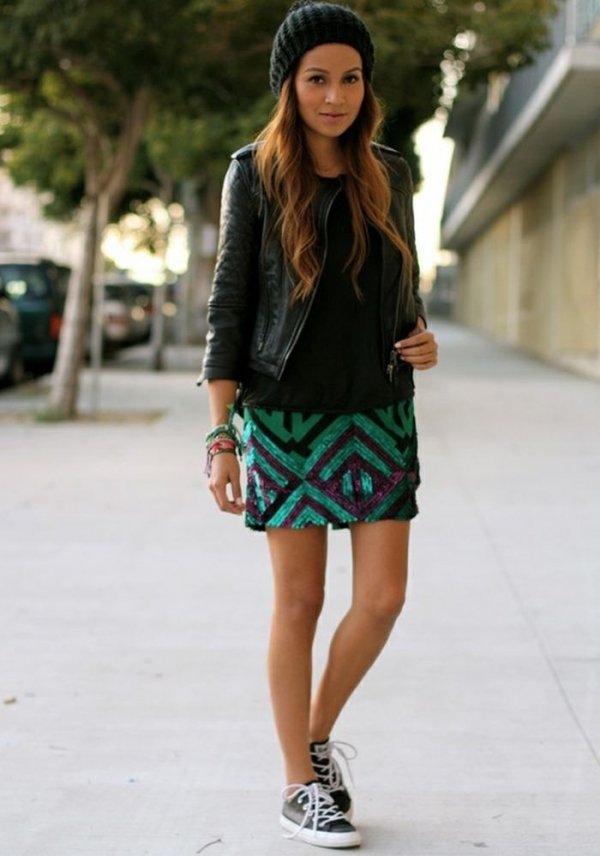 We all have beautiful bodies. After all, they do so much for us everyday, how could they not be? But you can rob your body of the attraction it deserves by not dressing to flatter your body type. By choosing clothes that flatter your body, people will notice how truly stunning you are. Plus, you feel more confident when you feel comfortable in what you're wearing, which attracts attention all on its own!
There is a time and a place to show a little more skin, and maybe for you that is everyday and everywhere! But for those of us who prefer to leave a little extra to the imagination, it's important to realize that we can still make heads turn and jaws drop when we enter a room. How do you plan on attracting attention while maintaining a coy fashion sense?
---
Comments
Popular
Related
Recent