Are you looking for different ways to spice up a boring outfit? It's a simple process that's easy to master. All you need to do is add some interesting and unique accessories! Do you have a little black dress that needs sprucing up? Wear a bold necklace and colourful heels to add more interest to the ensemble. It's great to have the basics in your wardrobe (like plain shirts and sweaters, skirts and pants), but make sure to play up these items once in a while. After all, basic pieces act as building blocks, and when played up correctly they can create a variety of fashionable outfits. Here are seven simple ways to spice up a boring outfit.
---
1

Wear a Colourful Scarf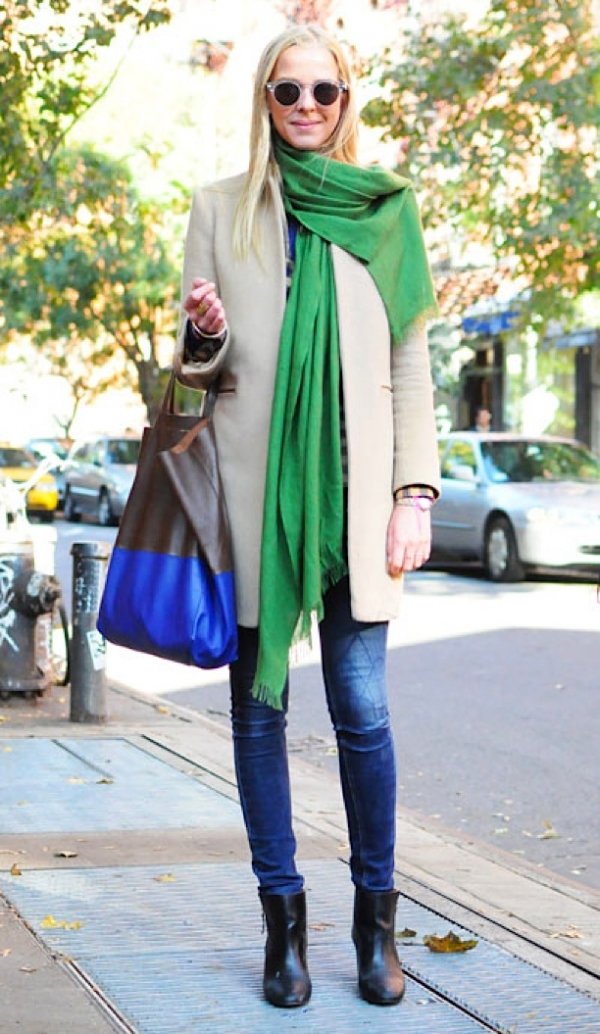 There are many different ways to spice up a boring outfit, and adding a scarf to what you're wearing can really make a difference. If you wear jeans and plain t-shirts on a regular basis, simply add a colourful scarf to your outfit and you'll instantly look more fashionable and trendy. Not only do scarves add interest to an outfit, they're also comfy and keep you warm on cold days. Knitted scarves that consist of heavy wool are ideal for chilly days. A scarf with a colourful print is perfect for spring. It's all up to you and your personal style.
---
2

Add a Belt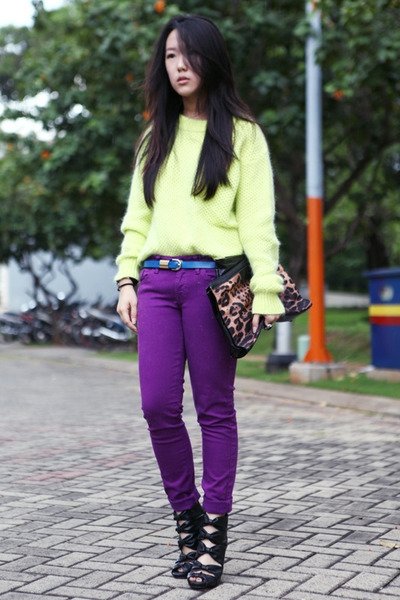 Adding a belt to a drab ensemble can spice things up. There are a lot of different types of belts that you can choose. There are skinny belts and wider belts, belts that define your waist and belts for pants. There are colourful belts, textured belts, and belts that have a pattern or shine. When choosing a belt, think about what you could wear it with. Are you looking for a belt to cinch the waistline of a dress? If so, a thin, colourful belt would be a good choice. A belt can act as a great focal point to an outfit.
---
3

Wear a Stylish Hat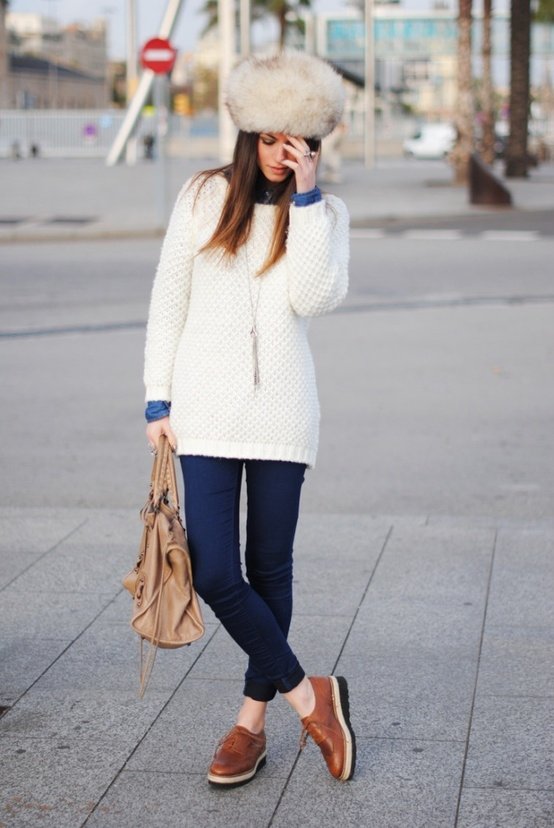 Fedoras, beanies, berets, bowlers, newsboy caps…The possibilities are endless! Hats can act as a great form of expression, and they are a great way to show off your personality. Wearing a hat with your outfit and can illustrate that you are fun and flirty, and that you are not afraid to play with your style. Attain a vintage, rocker look with a bowler hat. Wear a fedora with a simple sundress. Don't be afraid to show off your style!
---
4

Colourful, Unique Shoes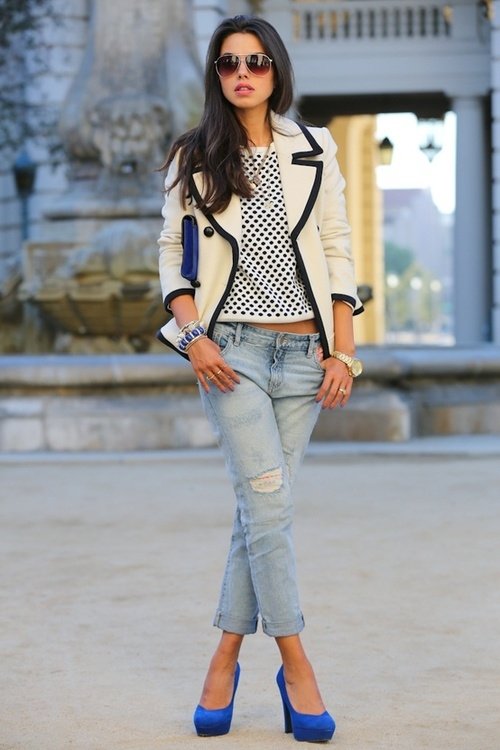 A really easy way to spice up a boring outfit is to wear colourful, unique shoes. Whether you choose to wear heels, flats, or combat boots, make sure that your footwear is unique and has some sort of interest to it. Zippers, cut-outs, lace, and buttons on shoes can make things more interesting. Footwear with eye-catching colours is also something to look into. Adding a colourful, unique shoe states that your outfit is important and not one to underestimate.
---
5

Bold Jewelry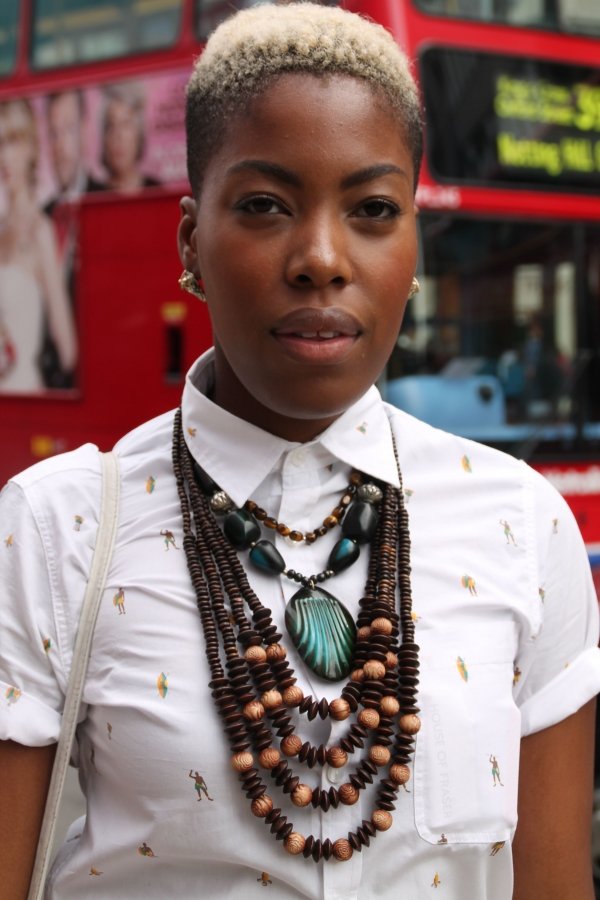 Another easy way to add interest to drab clothing pieces is to wear bold jewelry. Add a colourful necklace, chunky bracelet, or dangling earrings to your outfit. Jewelry can act as a great statement piece to any outfit. If you are looking to wear gold, silver, or bronze jewelry, make sure that all of your pieces match. It can sometimes be distracting to the eye if you mix the three elements together.
---
6

Wear Colourful, Patterned Tights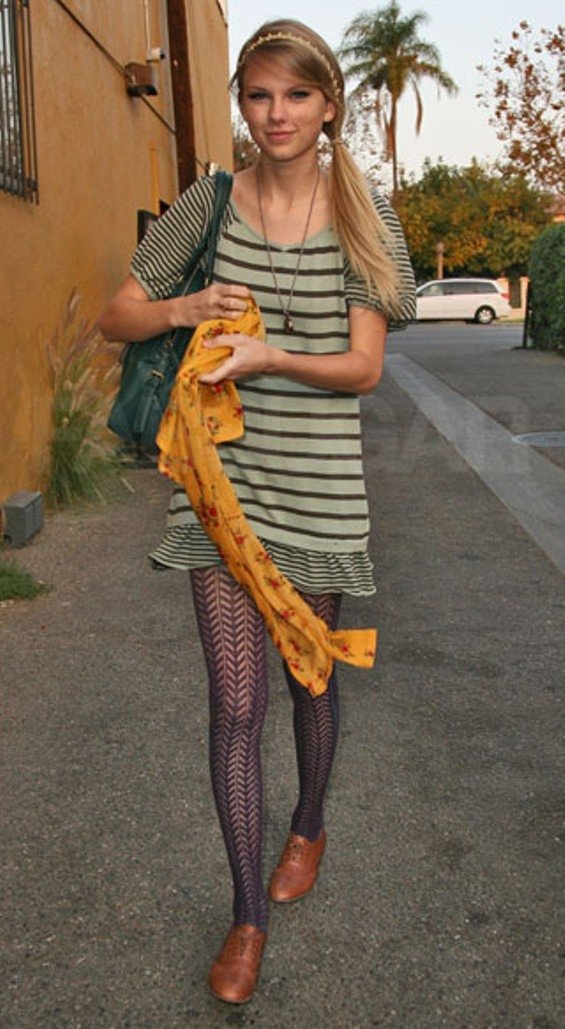 Patterned tights are a big thing right now. Whether they have a chevron or tribal pattern, an interesting pair of tights can spruce up any outfit. Colourful, patterned tights are great to wear with a plain, basic dress or shorts. They are also perfect to spice up a plain shoe or boot.
7

Add a Bright Bag to the Mix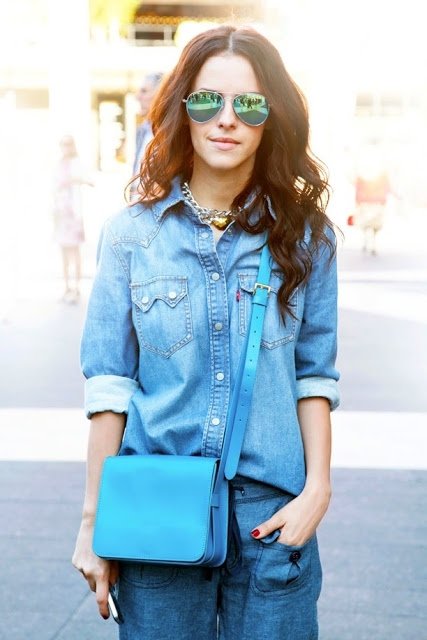 This is a very simple alternative if you can't decide on how to spice up your outfit. A colourful purse, briefcase, clutch, backpack, or satchel is a perfect way to add some interest and focus to an ensemble. A neutral bag (like black, brown, or white) that has interesting detailing within it is also a great alternative. Pick out something that showcases your fun personality!
That was seven ways to spice up a boring outfit. Show off your style and personality with these important accessories. Don't be afraid to make a statement with your outfit. What other accessories or clothing items do you think would spice up a dull outfit? What's your favourite, go-to accessory from this list?
---
Comments
Popular
Related
Recent