Women, and specifically teenage girls, tend to alter their sense of style almost as often as seasons change, but certain staple items every teenager should have tend to remain in the closet forever. After all, you can always alter your basic clothing items to fit your style, yet you can't really build up your closet without having some of the most basic pieces first. So here are top 7 items every teenager should have!
---
1

Flannel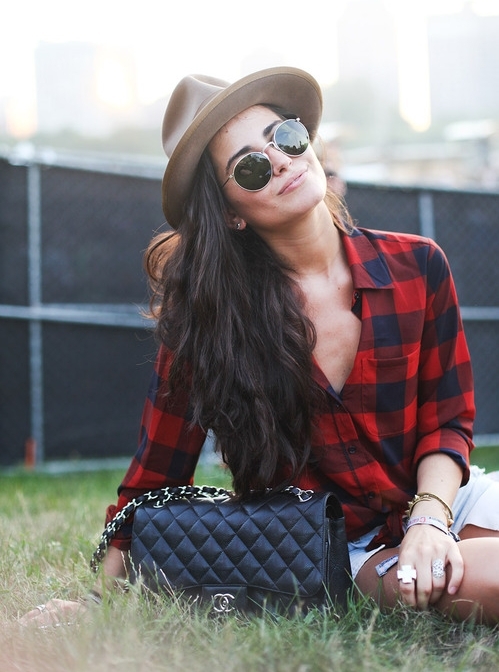 Flannel is a timeless piece of clothing! You can incorporate this item into your outfit and make it look laid back and casual but edgy at the same time. It is completely versatile: you can button it up, wear it open, tie it around your waist or spice it up with some studs. It's one of those items every teenager should have because it's great to throw on when you don't have much time to put your outfit together but still want to look presentable.
---
2

Good Pair of Jeans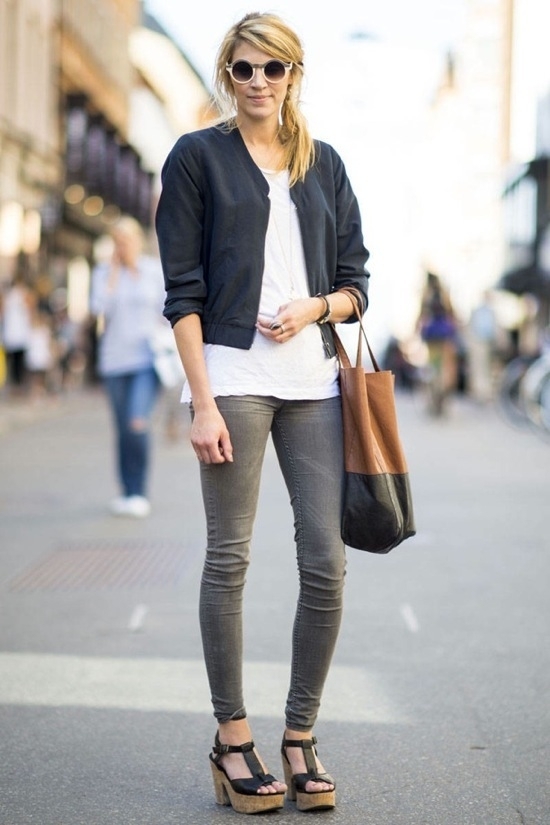 This doesn't just have to apply to teenagers because everyone, male or female, should have a good pair of jeans in his or her closet! It's almost like air or water because I don't think anyone's closet is complete without jeans. They go with every outfit and fit any sense of style. There is an abundance of different type of cuts, washes and styles; you just have to find the right type that complements your body shape!
Trendinig Stories
More Stories ...
3

Converse/ Vans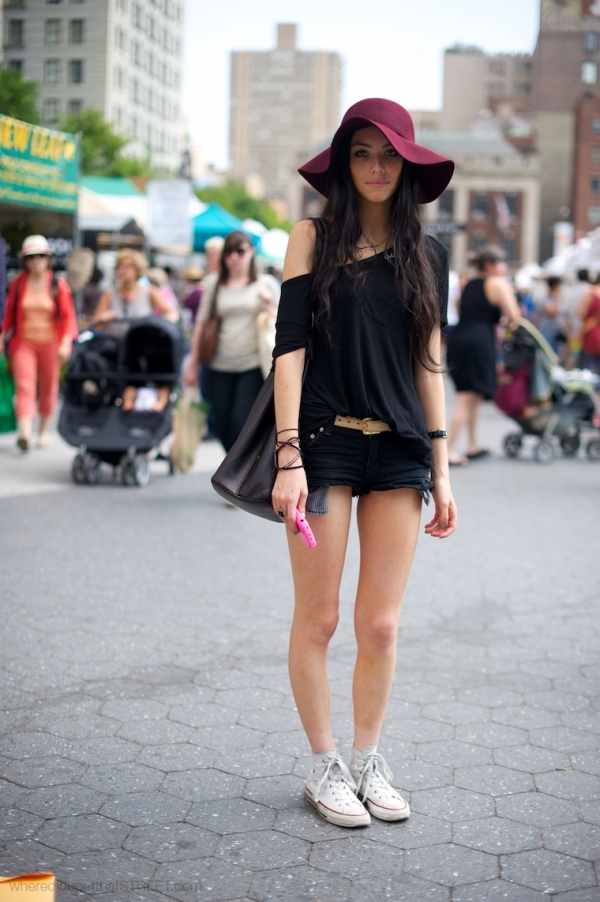 As a teenager we always want to be comfortable, which is why it's important to have a casual pair of shoes that go with almost anything. Depending on your taste, those shoes can be Converse or Vans. As of now I am obsessed with my white Converses that go with more casual outfits, yet don't look awkward with skirts or dresses. They are really comfortable for my feet and I can spend days running around from class to class without getting blisters. It's one of the fundamental closet items that you need!
---
4

Black Dress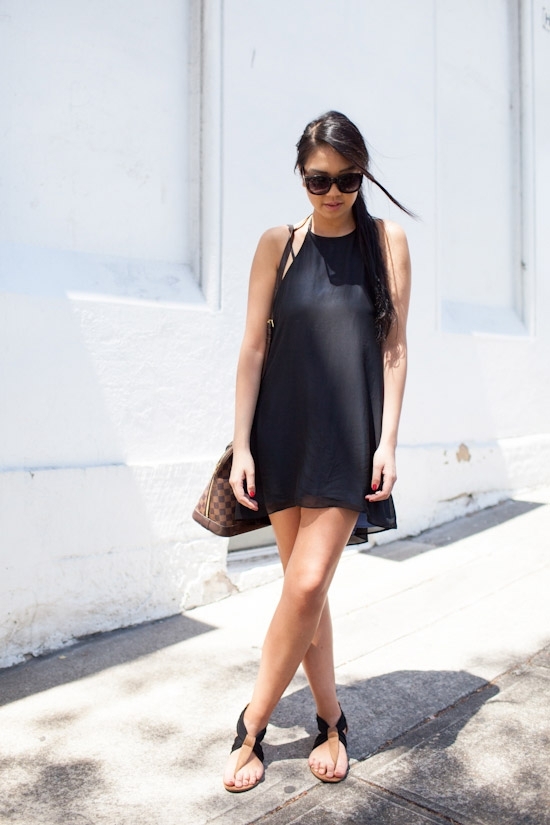 A little black dress is a must have for every woman! Even if dresses are not your style, you should still have it for those days when you have a formal event to go to but nothing to wear. You can never go wrong with a black dress because you can always dress it up with some statement jewelry pieces or dress it down by throwing on a cardigan and Converse!
---
5

Cute Blouse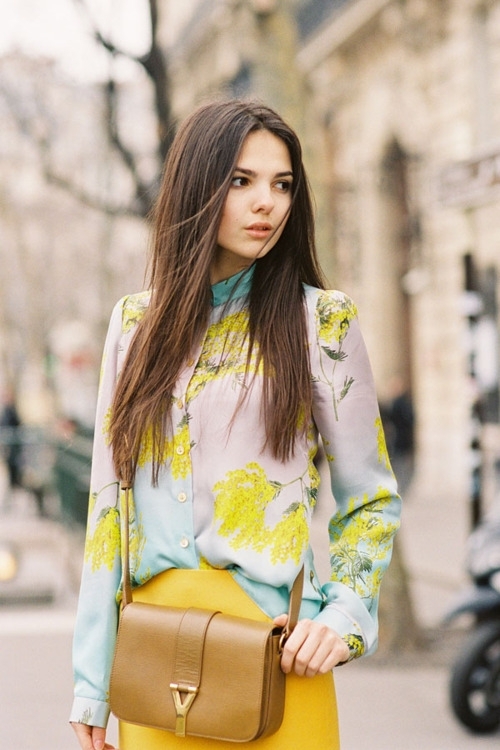 You should always be able to grab a cute blouse out of your closet for those days when you want to look a little more dressed up or when you have an interview to go to. Blouses can be very flattering on almost any body shape and are a great piece to add to your closet collection. Again, basic items should be very versatile and blouses are just that! Depending on what you pair it with, you will always be properly dressed with a blouse, unless of course you are about to get down and dirty with manual labor!
---
6

Basic Tees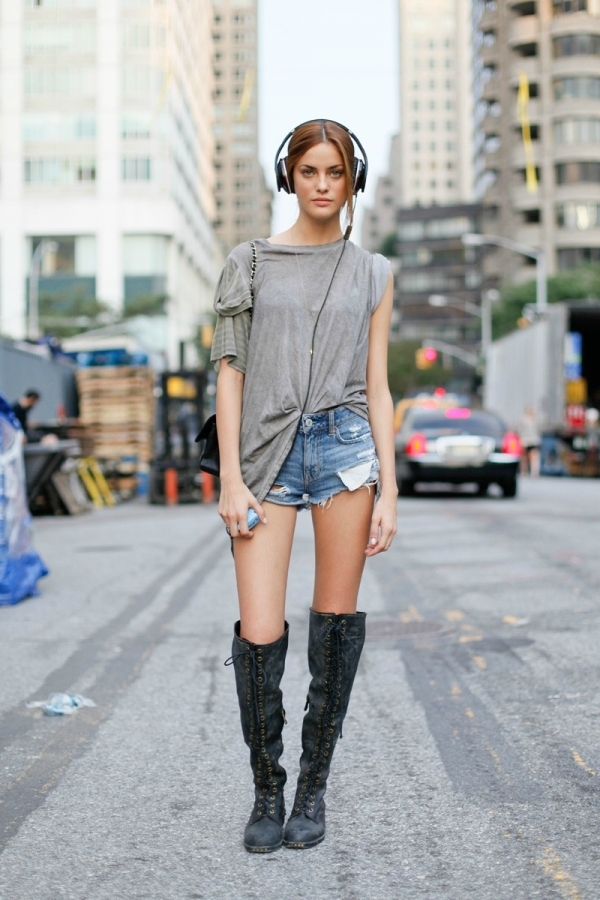 This is one of the more obvious clothing items that every teenager should have. Basic tees in various colors are must-haves because you are able to wear them with pretty much anything! You can pair them with your favorite pair of jeans, skirt, shorts, or throw it under a jacket or a cardigan. Possibilities are endless!
---
7

Comfortable Hoodie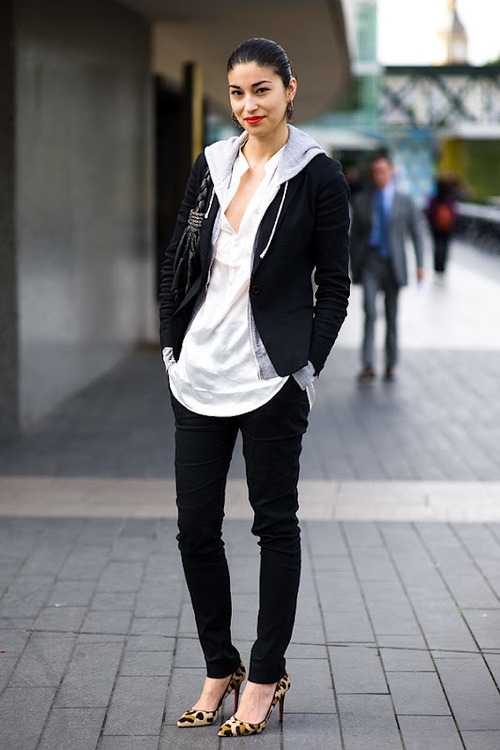 Every teenage girl has those days when she doesn't feel like doing her make-up or putting effort into her outfit, so hoodies or zip-up sweatshirts are perfect for those days! Personally those days are everyday for me because there is nothing more enervating than waking up for school early in the morning and trying to think of what to wear. So I would stock up on hoodies if you are anything like me!
In general, all you need in a closet are basic pieces that you can work with, and then build up your wardrobe as time goes on. What are some of your staple closet pieces? Share in the comments!
---
Comments
Popular
Related
Recent