Even though the Great Britain isn't as well known as some of the other European countries like Italy or France for fashion, there are some pretty awesome British brands out there. From high street to high fashion, there's bound to be some awesome British brands that you'll fall in love with. I have my personal favorites that just make me love the UK so much more.
---
1

Pepe Jeans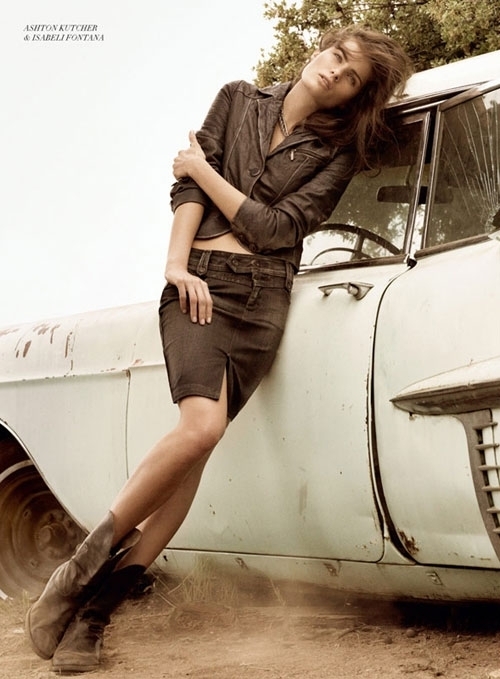 I think I might be a little biased putting my favorite on too. They're like one of the most awesome British brands ever because their designs seem to be a combination of cool and effortless with a slight grungy edge. It's a little tomboy yet feminine, dark yet soft. Rather confusing, I know. Perfect for the cool kids like Cara Delevingne, who's featured in their current campaigns.
---
2

Vivienne Westwood
I think this woman is simply amazing. She's somehow like the British punk version of Betsey Johnson: quirky, outspoken and incredibly talented but less in your face. Her designs can be pretty outrageous so it's definitely not for the faint hearted.
---
3

Burberry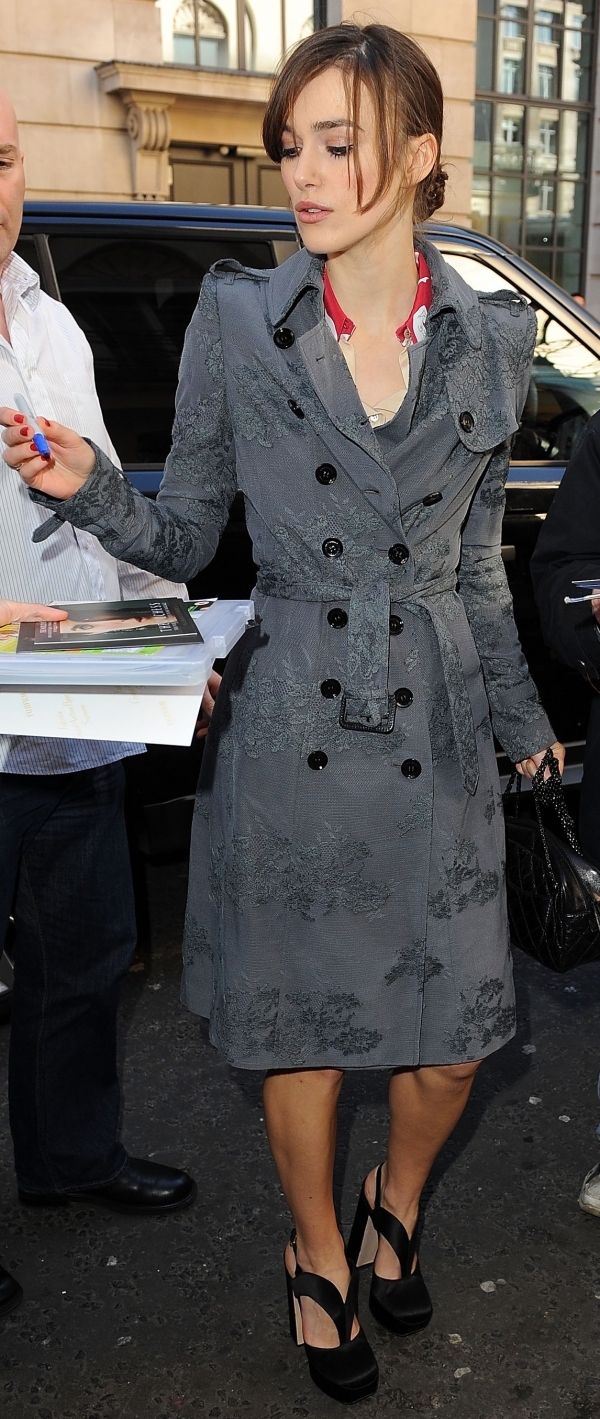 How can we possibly leave this out of our awesome Brit list? From their signature trench coats to checkered bags, they're timeless. Keira Knightley, famous Brit actress herself, has been spotted time and time again wearing a Burberry coat, which she claims as her most expensive fashion splurge. But with the recent departure of their creative director, one can't help but wonder what this would mean to this Brit label.
---
4

Karen Millen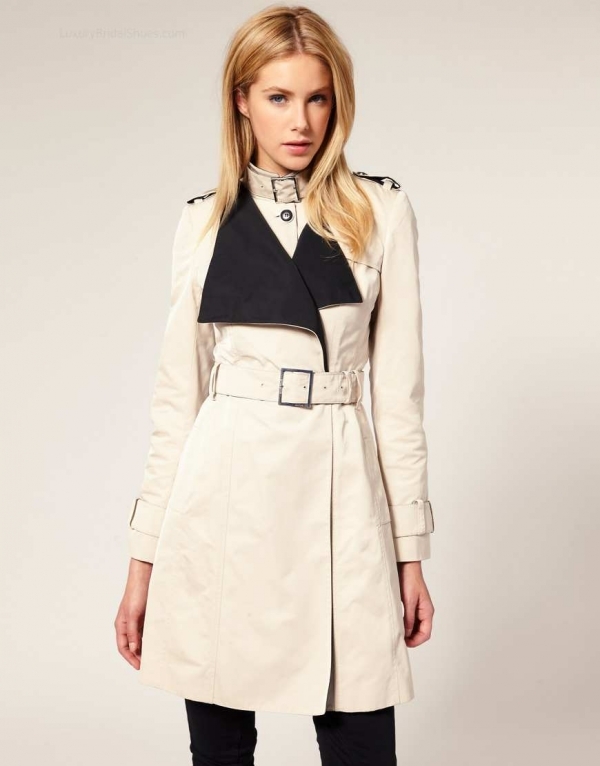 My mom loves this brand and I have to admit, she's got great style. One word to describe it, chic. These are the pieces in my mom's closet that I would wear. They're classy and appropriate, most of them for almost any age.
---
5

Ted Baker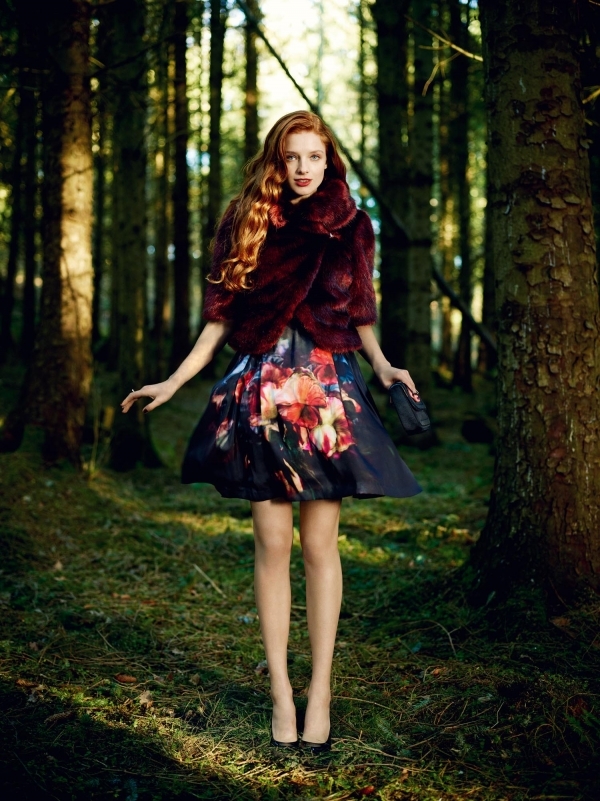 Elegance. Yes, that's the word. It's something that the average person would buy on a really, really special occasion, emphasis on the really. It's not exactly priced for the average shopping spree, which was why I was extremely happy when my mom surprised me with a gorgeous green Ted Baker dress one day (which she got on sale, of course).
---
6

Jack Wills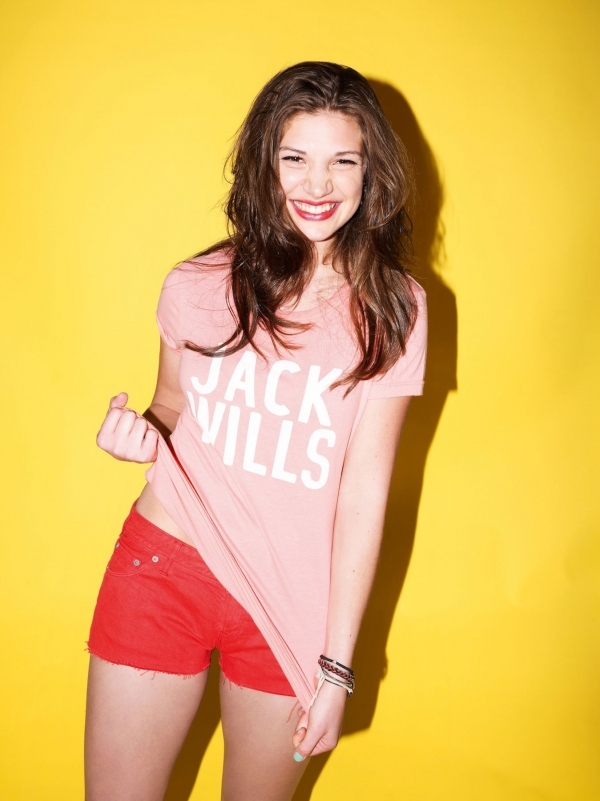 It's somehow like the British public school version of Constance style. Okay, maybe not exactly Constance. I've probably been watching too much Gossip Girl lately. Not really expensive looking yet not cheap either so technically it's simple but quality stuff. Fabulously British, they say.
---
7

Lonsdale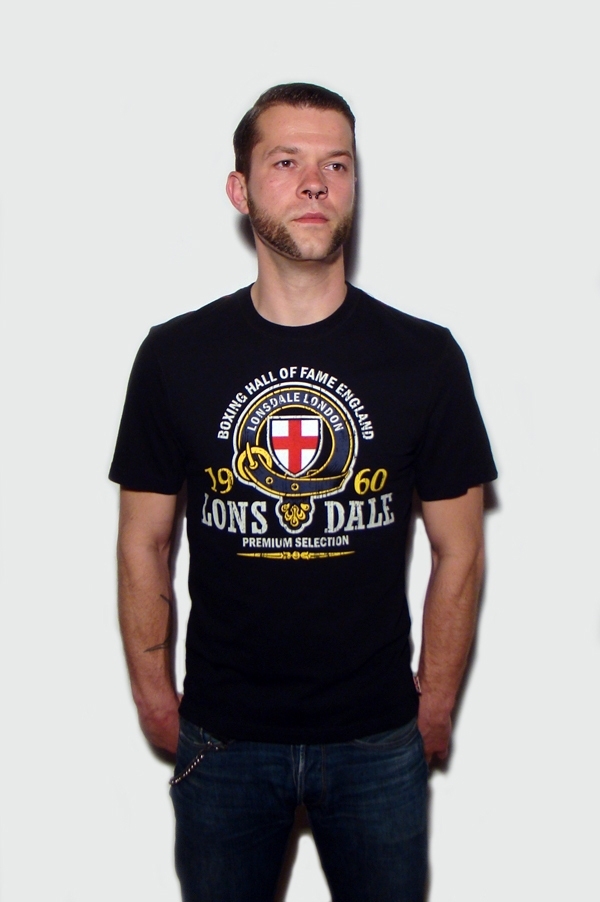 Okay so this may seem rather out of place, but any girl on the go would need some gear to stay in shape. What I like about Lonsdale is that it's not that commercialized (yet). Chances are if you get a lesser known brand of equal quality, the less chances there are of bumping into someone wearing the same thing as you are, which, let's face it, no one really likes. Plus, it's probably going to be cheaper.
Fashion is not all about what's in this season or what's not, it's about who you are. And sometimes it's not even about what you're wearing, it's how you wear it and how it makes you feel that truly matters. So these may be the brands that I think are awesome, but if you don't agree, I'm perfectly fine with that. What brands do you fancy?
More
---
Popular
Recent