The fall season ushered in a bounty of new prints and of them was beautiful brocade must-haves from the runway. Rich tapestries, thick textiles, old world motifs and metallic embroidery elevate traditional European drama to create beautiful brocade period pieces that are toping the most wanted lists of every fashionista. Regal opulence and sheer decadence is defined with gilded accents and luxurious fabrics to make beautiful brocade must-haves for fall.
---
1

Dress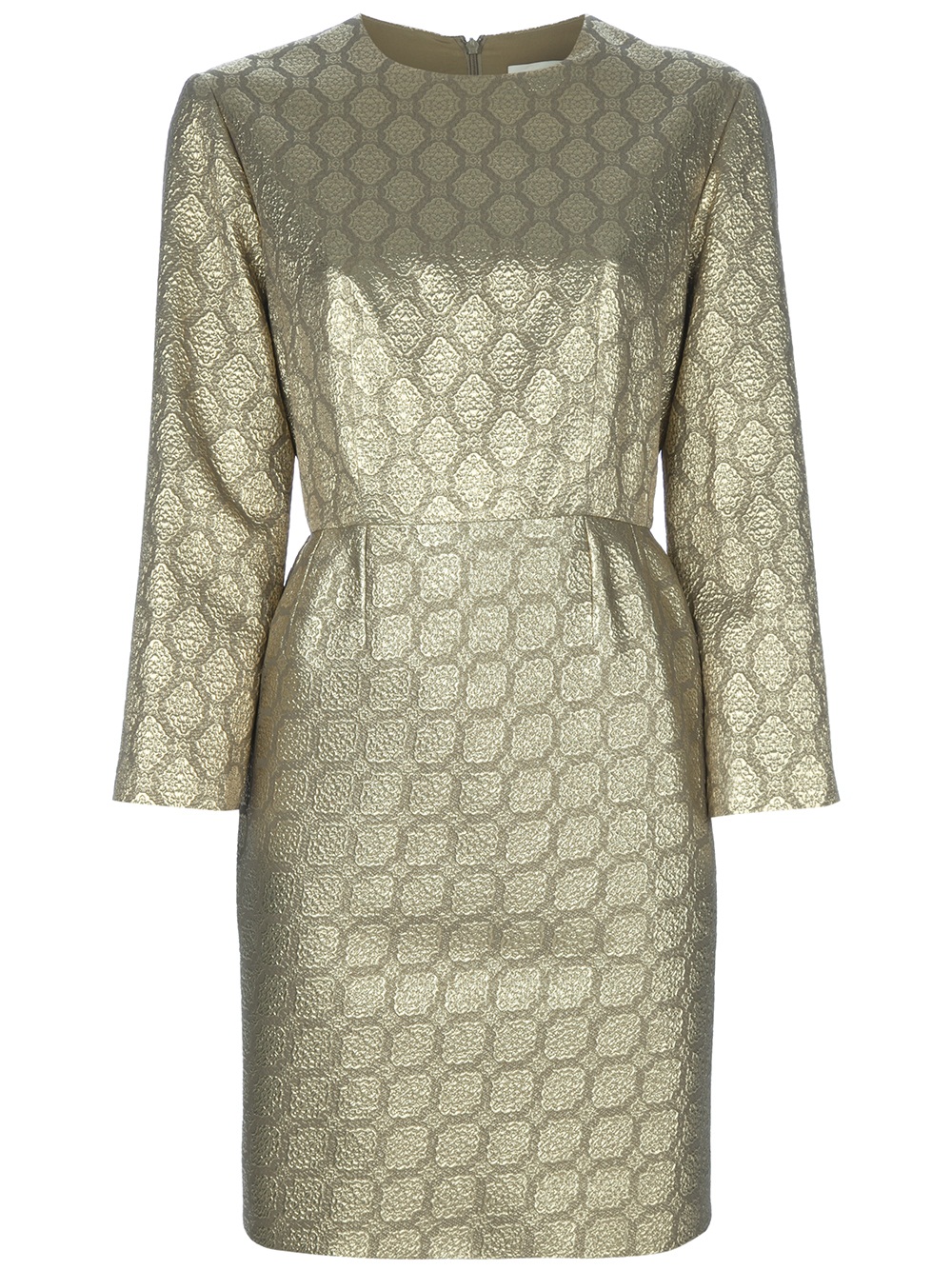 High-octane opulence defines beautiful brocade pieces for fall. Choosing a standout piece like a metallic brocade dress with lustrous shine is a far cry from the little black dress and should be worn in true decadent fashion. Pair with opaque tights and lavish accessories to achieve a full luxe fall look.
2

Top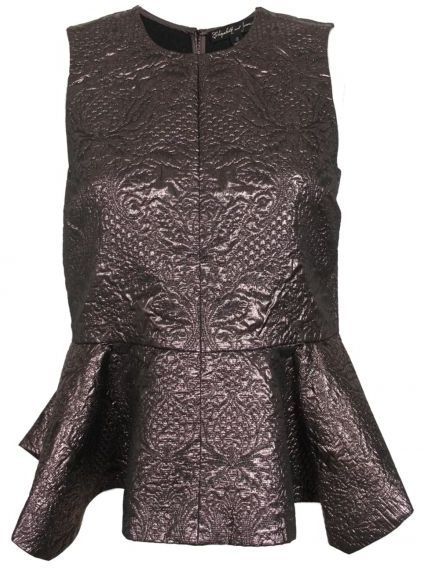 Peplum tops gain momentum for fall and should be one of those key pieces you invest in for the season. Incorporating brocade into a peplum top combines two very on-trend lust-worthy styles for fall. Pair a brocade top with sleek trousers or fitted denim for a balanced and structured look that be dressed up or down.
---
3

Pants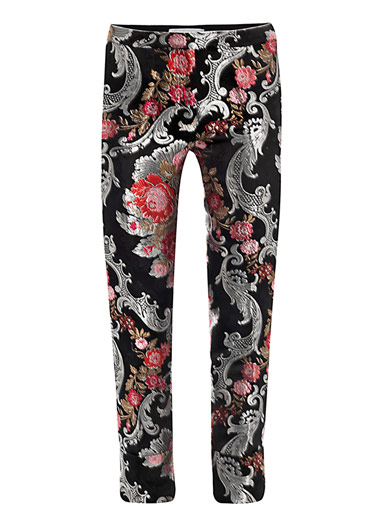 An all over brocade print in bold colour and metallic shine is the perfect way to dive head first into this trend for fall. It's best to make an intricate and loud brocade pant the center of attention in your outfit as to not clash and compete with the rest of your look. Tone down your look by adding accenting pieces that pick up the colours in the brocade print to create a uniform look that is still fun and playful.
---
4

Skirt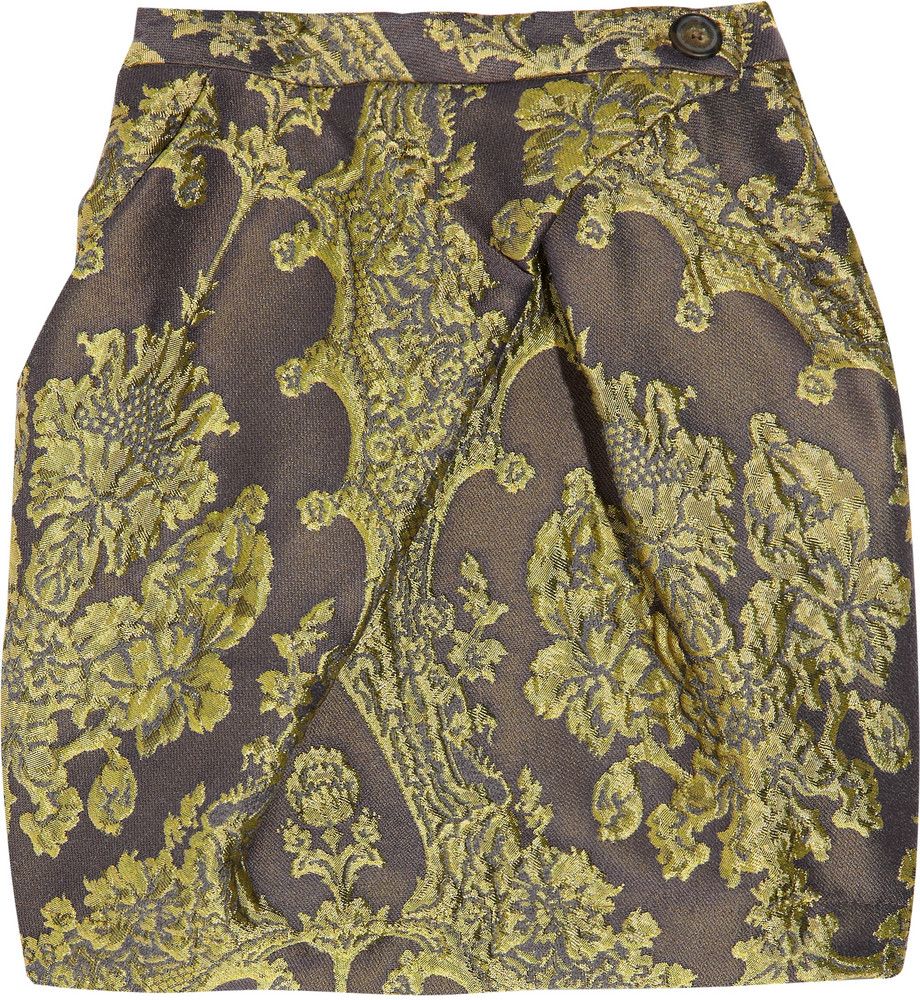 Don't skirt the issue of high shine opulence in brocade prints. Embrace the lustrous shimmer and work it in subtly to your new fall wardrobe. Pair a brocade print skirt with classic wardrobe basics for a contemporary and chic look you can still wear to the office.
---
5

Blazer

A basic black blazer is given a trendy update when created with a high sheen front panel in a brocade pattern. With such an on-trend fashion, a black brocade blazer is a smart investment that won't quickly go out of style like much bolder or colourful brocade prints and patterns. Make a black brocade blazer your new go-to suiting option for fall.
---
6

Jeans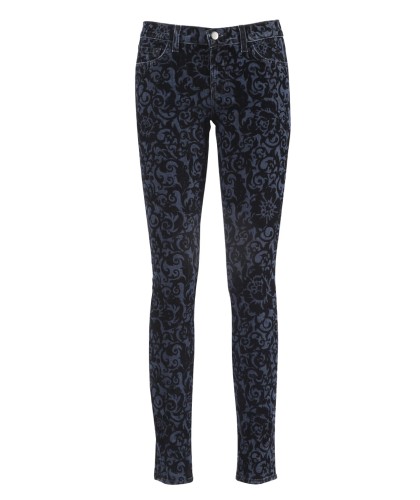 For a casual cool nod to brocade, denim also receives old world revival this season with flocked jeans and plush fabrics that are lavishly rich for fall. Thankfully you can wear anything and everything with denim so play around with brocade print jeans for a trendy and chic effortless way to wear this season.
---
7

Jacket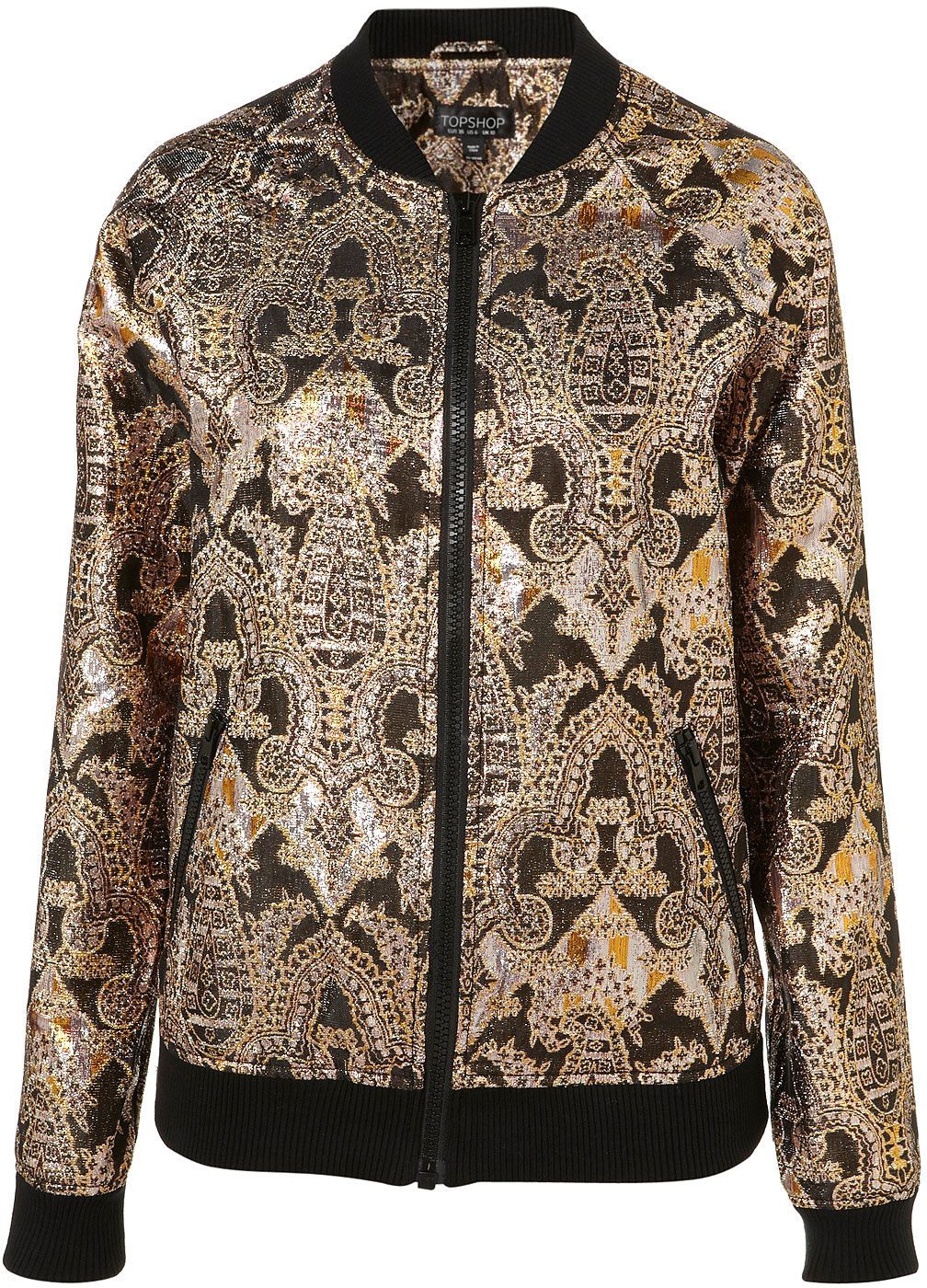 Brocade prints can often times be found in unapologetic loud prints and glaring metallics but don't let this stop you from working in this rich fabric into your new fall look. A bomber jacket serves as a lightweight alternative to heavy wool coats for fall. The casual and laid back style of a bomber jacket makes it ideal for weekend wear or days filled with errand running around town.
---
8

Sweater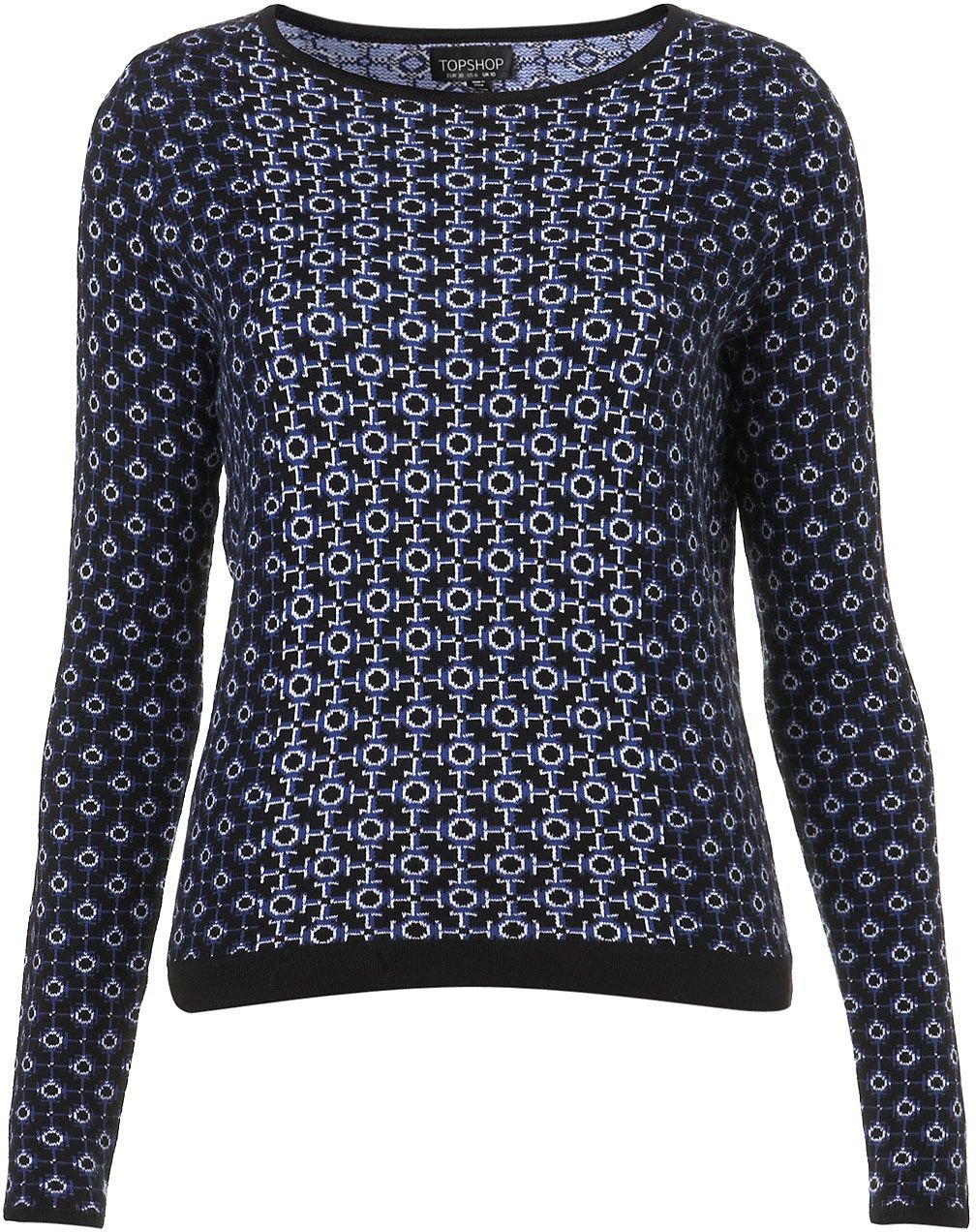 A sweater is another totally wearable option for the fall brocade trend and can be an inexpensive way to incorporate such a trendy look into your wardrobe for fall. Super trendy seasonal items have a tendency to go out of style as quickly as they came in, so a simple long-sleeved sweater is a small way to perk up your au courant fall outfits.
---
9

Shorts

The finicky fall season oftentimes calls for unexpected warmer temperatures and a pair of shorts is a great alternative to denim or trousers for fall. When the weather brisks up you can still sport your shorts by opting to layer sheer or opaque tights underneath to stay warm and covered.

With true renaissance flair should you don beautiful brocade pieces for fall since this heavily ornamented style is a trend so rich in exuberant opulence you'll feel like royalty all season long. Embossed metallic motifs and jacquard materials with elaborate prints offer European elegance to today's modern fair lady. How will you don these beautiful brocade must-haves for fall?

Top Image Source: cakenotcoke.com
---
Popular
Related
Recent