Finding clothes for any dress code might seem like a difficult task at first. However, there are a few items of clothing that will see you through a range of occasions. They're the wardrobe workhorses that can clock in serious overtime. Whether it's a lunch with friends, work, or for a night out, there are a few items of clothing that can easily work for all occasions. Take a look at the following examples of clothing for any dress code and let me know what you think.
---
1

White Blouse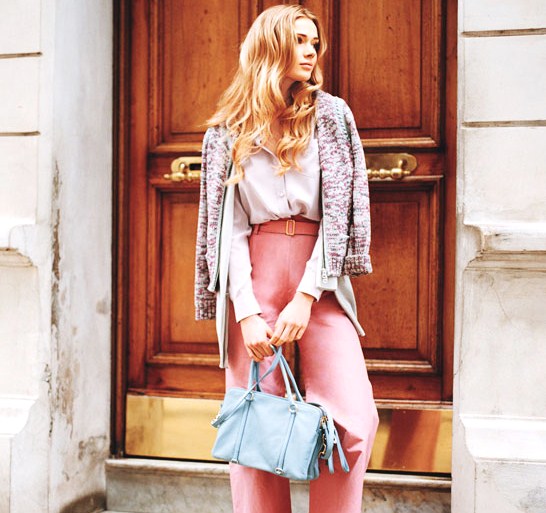 The white blouse is a staple for any wardrobe. It can look dressed down with denim shorts and leather sandals or dressed up with a blazer and tuxedo pants. When looking at clothes for any dress code, invest in some quality white blouses, whether they are sleeveless or long-sleeved, to take you through a range of occasions.
---
2

Little Black Dress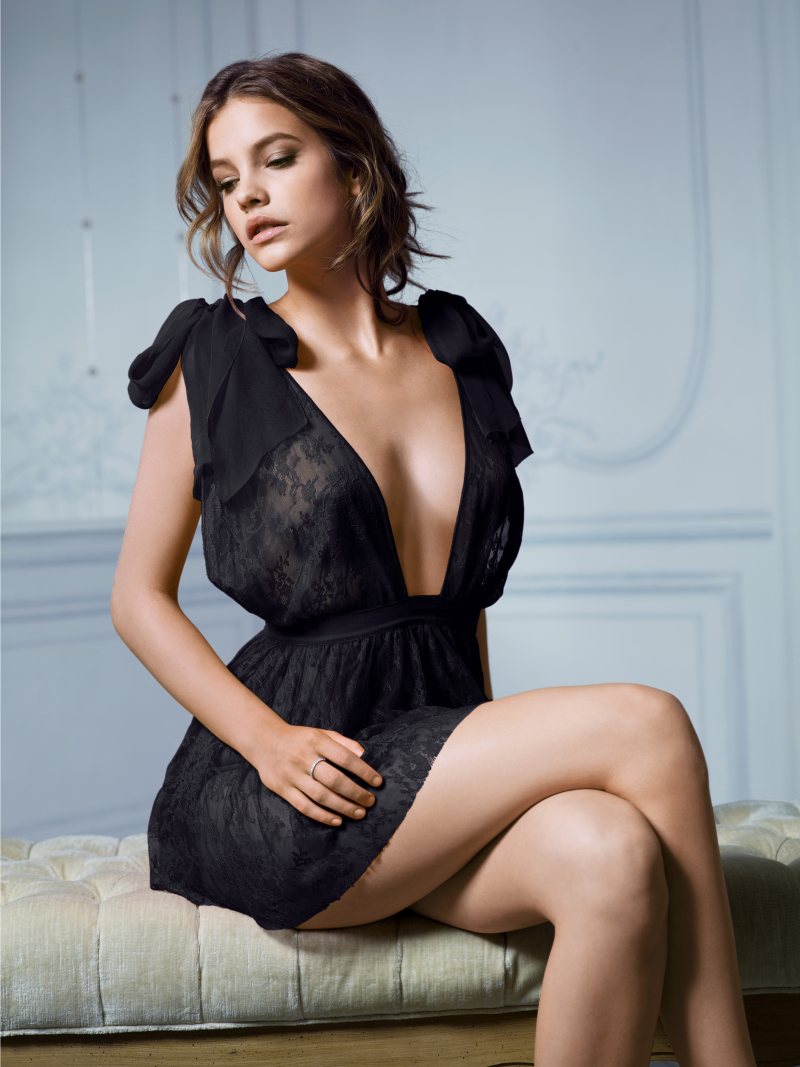 We've heard it over and over, but no wardrobe is complete without a black dress. LBDs made from lightweight fabrics and in looser cuts are great for wearing during the day and the summer months, while structured and more tailored styles are great for more corporate dress codes. They're really a blank canvas for a range of different trends.
3

Tailored Pants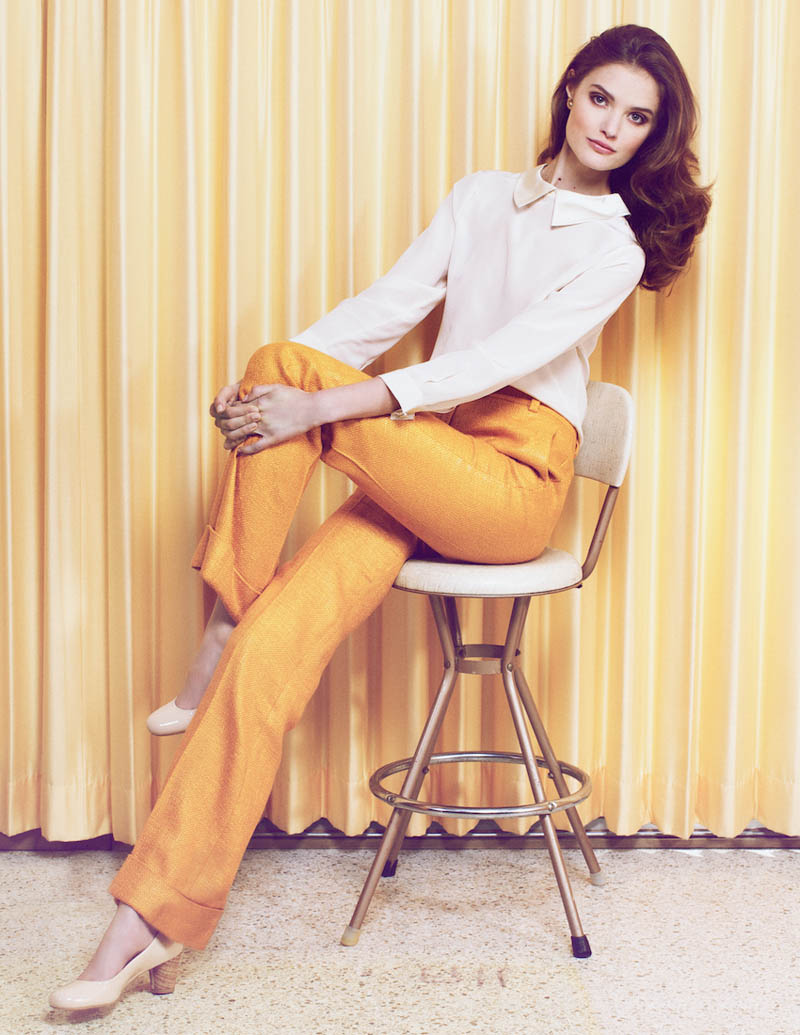 Another wardrobe staple is a pair of black pants. Choose one in a tailored cut for all your outfit needs. Team them with singlets and sandals for a dressed-down look or wear them to work with a blouse and heels. When choosing clothes for any dress code, lighter coloured pants can be harder to style in the evenings so sticking to black and navy is a much more versatile option.
---
4

Black Skirt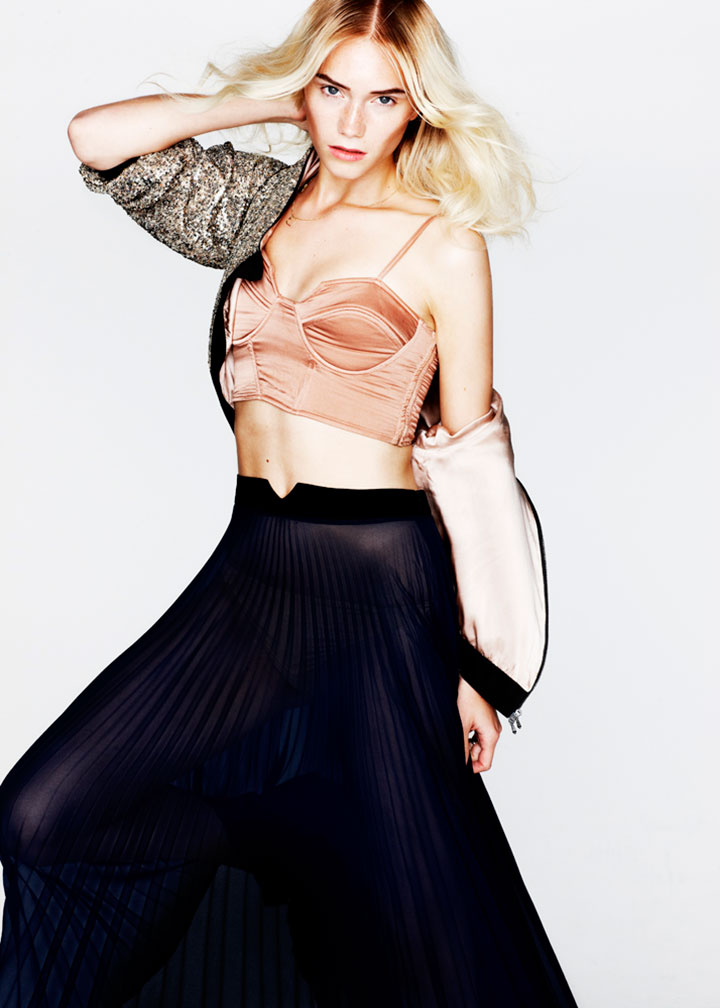 You might be starting to think that there's a lot of black clothing on this list. The thing is it's just so versatile and timeless. A black skirt is a great basic that can suit a range of occasions. You can also choose the style of skirt depending on what flatters your body type best. Tuck in a button up shirt into a black skirt for a smart everyday look, or wear a silky camisole with a black skirt and heels for a chic evening look.
---
5

Silk Camisole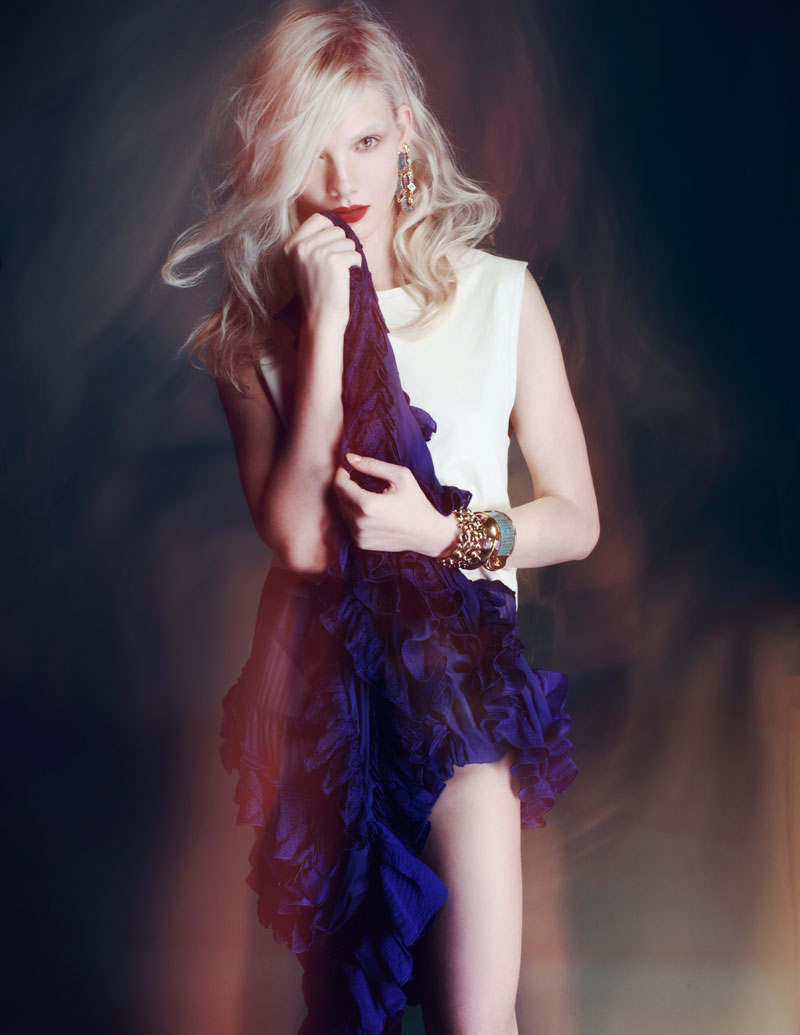 When looking for clothes for any dress code, stick to simple items that can be dressed up or down easily. The silk camisole is a bit of a luxe take on a basic, but is versatile enough to be worn with anything from denim shorts to underneath structured blazers.
---
6

Basic Blazer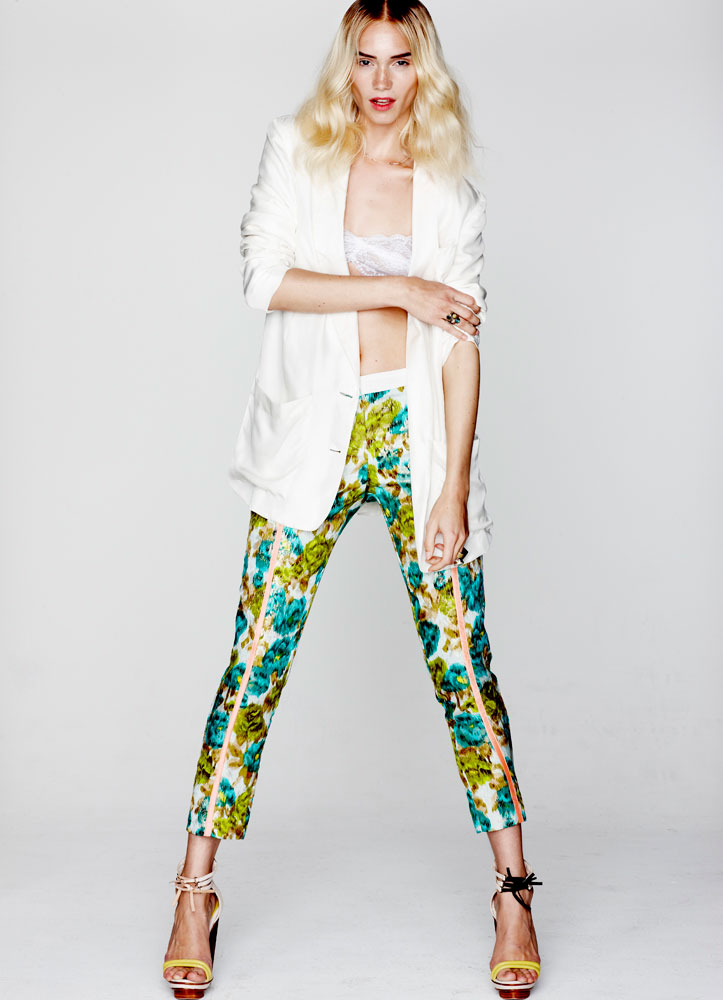 It seems that no wardrobe is complete without a blazer. It can pull together even the most casual of looks while still maintaining a sense of cool. It can look absolutely street smart teamed with shorts and a tee, or really sophisticated with cigarette pants and heels.
---
7

Dark Denim Jeans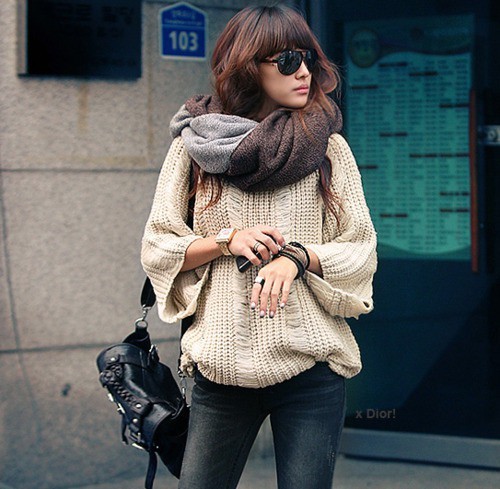 OK, so probably not suitable for formal occasions such as weddings and black tie functions, but a pair of dark denim jeans can be an outfit saviour. They're truly a classic item of clothing and you could probably even wear them to work on casual Fridays with a simple blouse and blazer.
---
8

Lightweight Sweater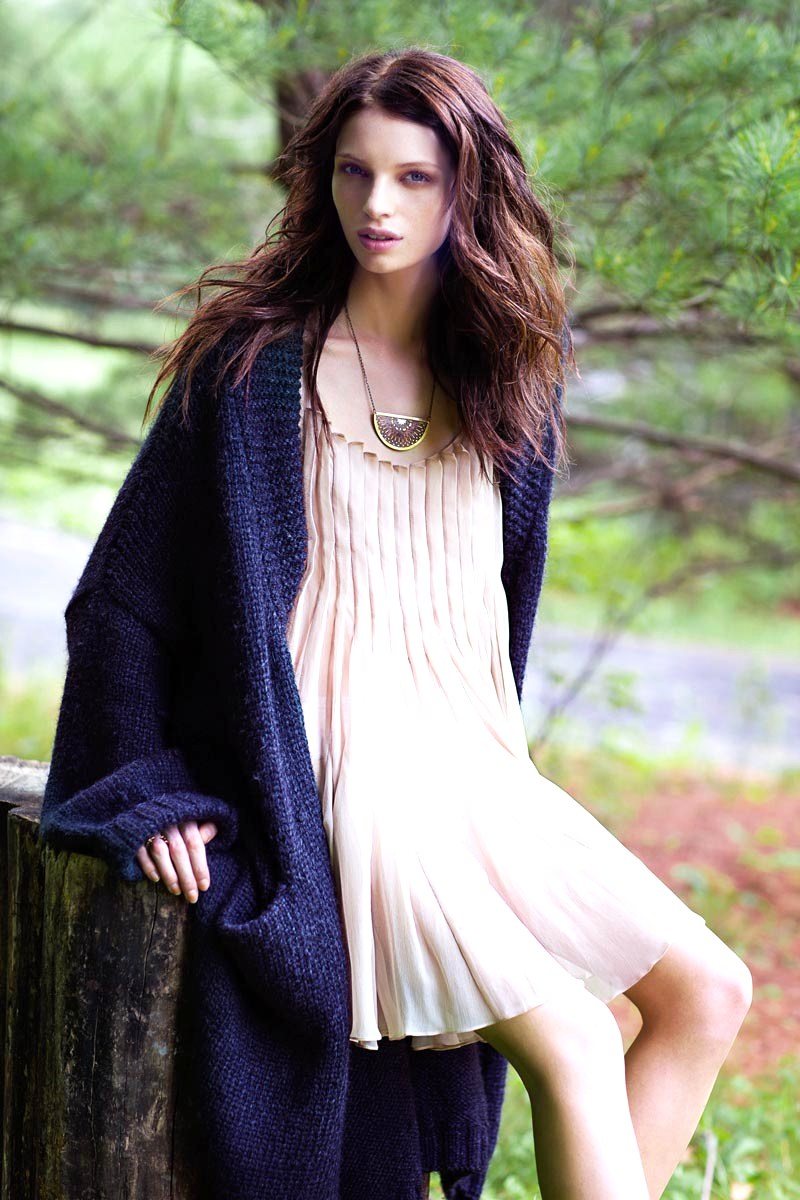 A thin wool sweater is perfect for wearing when the temperature drops. Dress it down on the weekends with jeans and ballet flats, or dress it up at night by wearing it tucked into a fancy skirt and with plenty of costume jewellery to match.
The trick to making these clothes for any dress code work is to style them up or down with accessories. Barring black tie occasions, these clothes can be styled to suit a range of dress codes. Is there any other type of clothing for any dress code that you think should be added to the list?
More
---
Comments
Popular
Recent