Knowing what the best brands of jeans are is ideal because a modern staple in every woman's closet is a great pair of denims! We want at least one pair to be of great quality so that they will last and look great always. Jeans are comfy and chic and can be dressed up or down! That's why it's so versatile and adored as a fashion staple. Here are just a few of my personal favorites of best brands of jeans that I'm sure you're going to love if you don't already.
---
1

7 for All Mankind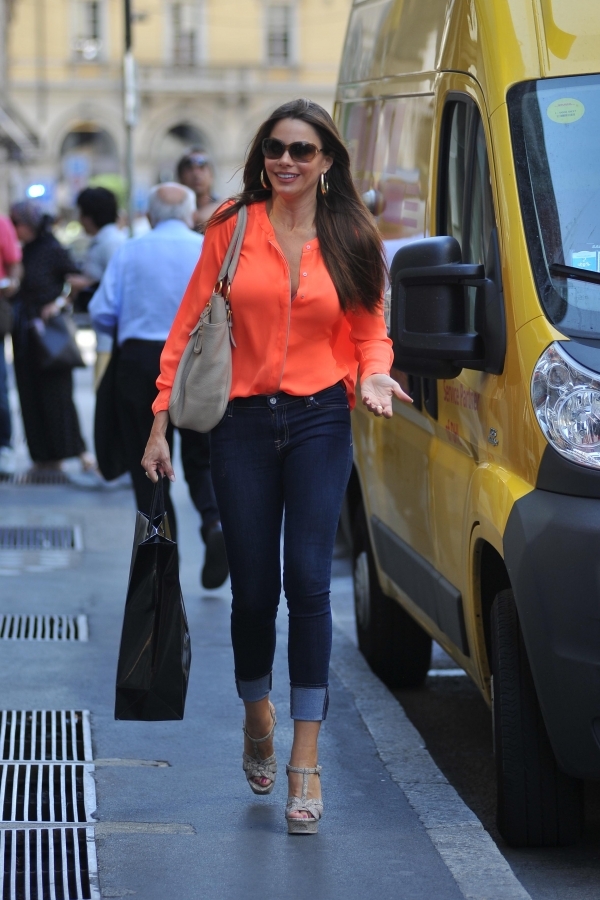 When it comes to the best brands of jeans on the market, Seven's are one of the most popular brands and a leader in premium denim. This brand is loved among celebrates like Emma Stone and Jennifer Lawrence, not to mention they made appearances on actresses Jennifer Aniston and Lisa Kudrow from the TV show Friends before these jeans were a household name! The fit is impeccable and so is the quality. It's definitely worth investing in a pair.
---
2

True Religion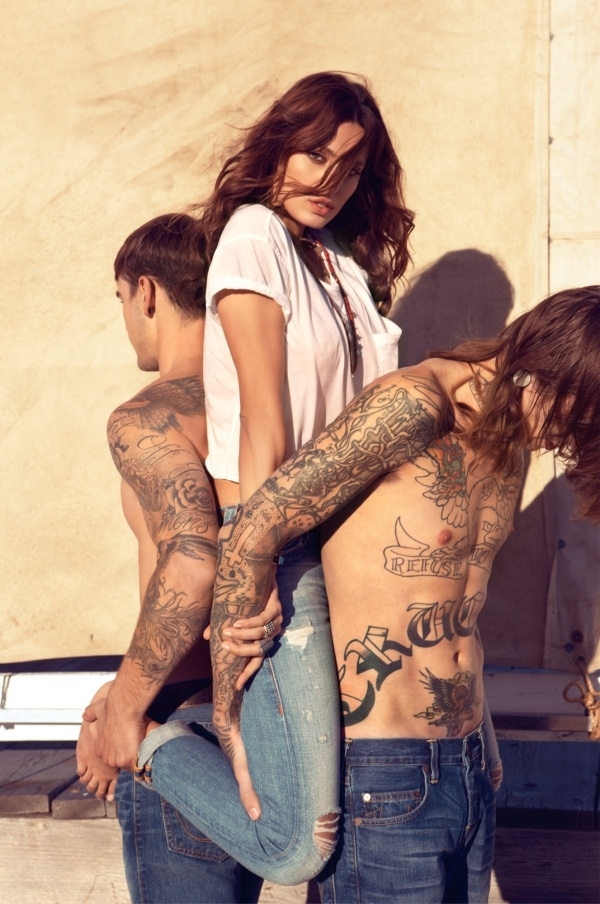 This American-made brand of denim, founded in 2002, is nothing short of quality and durability. Its iconic pocket detailing and stitching are very recognizable. I have a pair of skinny jeans that I've had for almost 2 years and they still look like I got them yesterday. The only downside to this particular style is that they don't have a lot of stretch which is a little bit uncomfortable for a skinny jean. Their legging jean had a lot more give but overall, I just love the material, look and quality of their jeans.
3

Joe's Jeans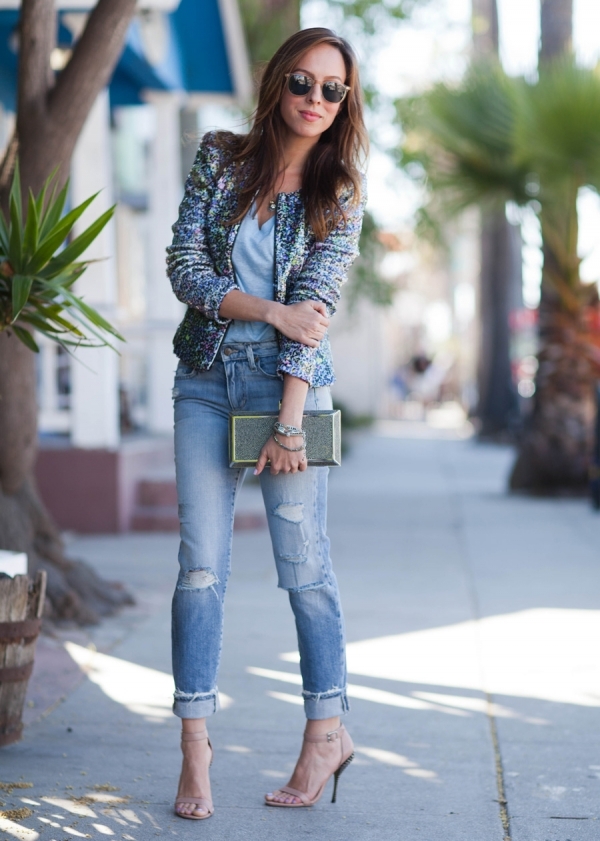 Ok, confession time. When I was pregnant I felt like nothing fit right and I wasn't comfortable in my own skin. So, I ended up splurging on a pair of Joe's maternity straight leg jeans! Normally I wouldn't suggest buying any expensive clothing during the short period of pregnancy, but honesty I loved these jeans and wore them daily. They were super comfy and looked fantastic! It was a confidence booster for sure. Joe's are a California-based company that has gone global. I love the simplicity and feel of these jeans - the minimal detailing on the pockets and stitching allows them to work with any outfit!
---
4

Citizens of Humanity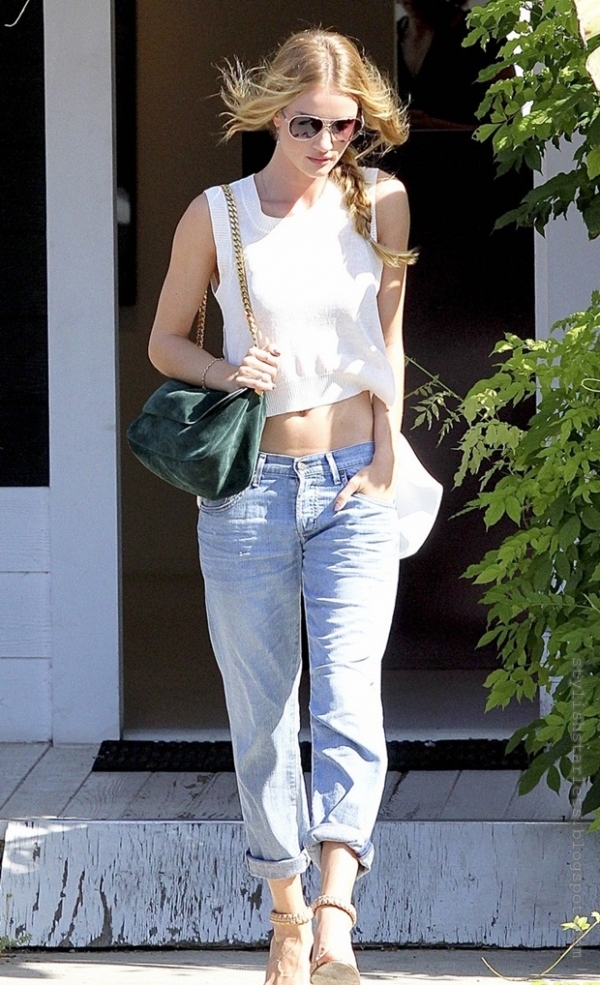 Interestingly enough, the founder of the brand 7 For All Mankind, Jerome Dahan, left to pursue his vision with a different team, and thus, he created the brand Citizens Of Humanity. He is so focused on the people working on the inside for Citizens Of Humanity and believes you can never rest on your success. He is very passionate about the quality of his products, creativity and the space in which it flows, and most importantly, the people he surrounds himself with. What a great business model- It's a definite reason to own a beautiful piece of denim designed by such a creative genius.
---
5

Nudie Jeans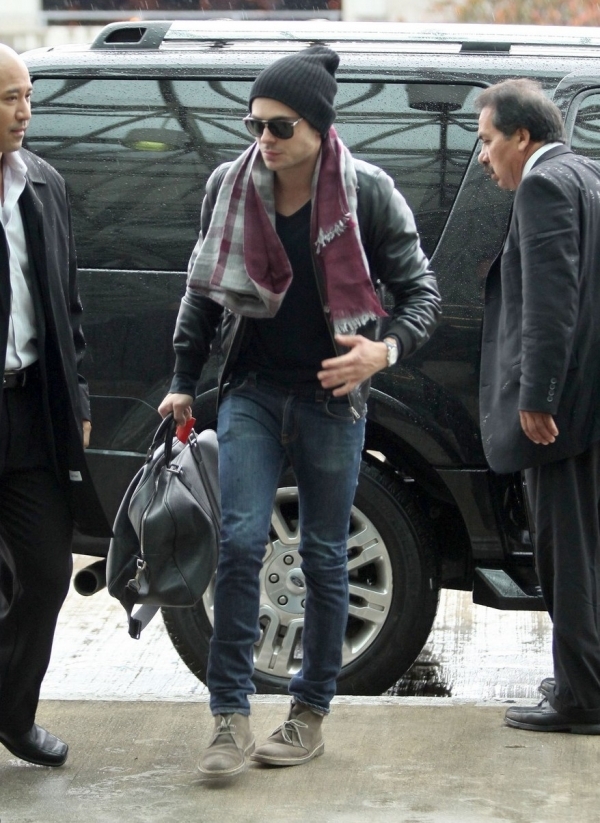 This authentic, raw denim is meant to be worn 6 months continuously without washing them to break them in and settle the dye. I don't know if I could do it but it sounds cool! My husband has a pair and the deep, rich color and gold stitching makes them my favorite denim he owns. And I'm pretty sure they haven't been washed yet! This company also prides itself on paying their share of livable wages to it's only Asian distributor in India (the others are in Europe). They hope other distributing companies come on board and bump up the salaries of these Indian workers to livable wages. What an inspiring company and business model!
---
6

Hudson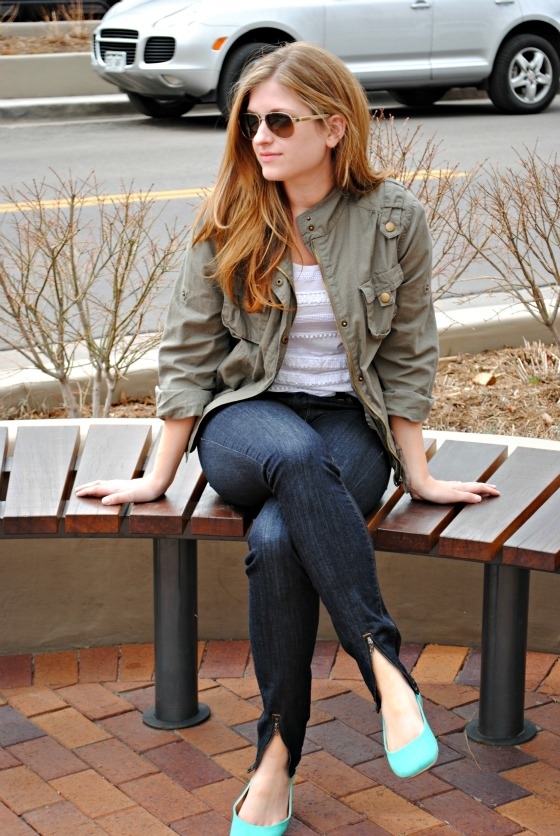 Hudson jeans are not only well-made and flattering on any figure, they are also incredibly sexy with their triangle back pocket design and ability to lengthen the leg. Another brand that was born out of LA, these jeans are great for any occasion and for any style!
---
7

Paige Premium Denim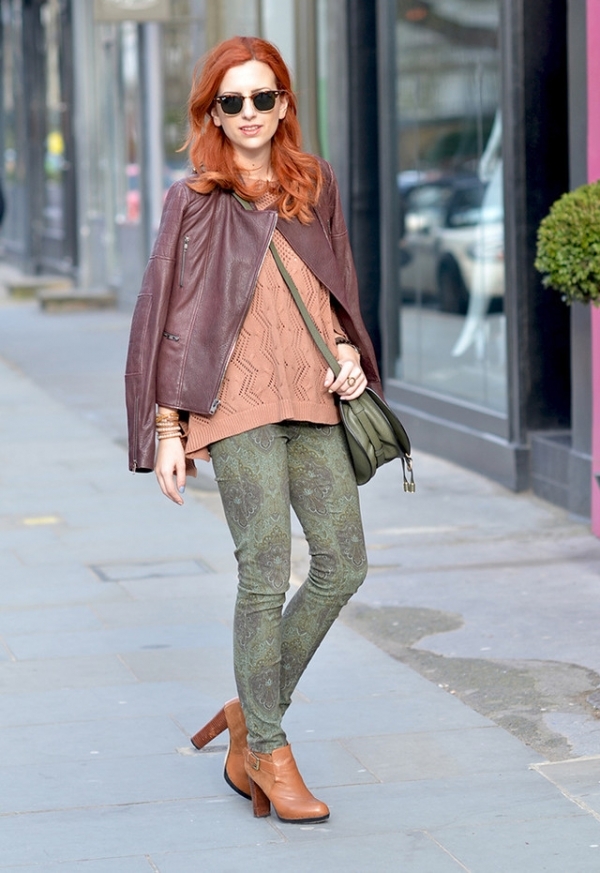 I have several friends who swear by Paige denim and absolutely love the fit and comfort of these quality jeans! Paige Adams-Geller founded the brand in 2004 and prides herself on quality and perfect fit. It's branched out to menswear, maternity and petite sizes with the same guarantee of perfection and unique detailing. I love the fact that the founder is a woman and the brand is her own name!
As women, we've really fallen in love with jeans and just how flattering the right fit is and how versatile they are. Investing in at least one pair of quality denim is a great way to make any outfit stand out at its best and give you confidence in the way it fits your body! I know there are many other best brands of jeans. Tell me, what's your favorite brand and why?
Sources: truereligionbrandjeans.com,
m.nudiejeans.com, citizensofhumanity.com,
couturecandy.com
---
Comments
Popular
Related
Recent