"The only thing that separates us from the animals is our ability to accessorize" so says Clairee Belcher in Steel Magnolias. And how true is that? There are some essentials every woman must have, and if you're wondering what to gift your bestie for the upcoming holiday season you can refer to our guest contributor Emily's list of essentials that all girls love no matter what! Thanks Emily!
Admit it or not, there are certain fashion accessories that you simply cannot do without. When it comes to it, we can say that there are 11 essential accessories that are simply must-haves. No matter what the season is, what the fashion trend is, these accessories were, are and always will be the most essential women's accessories.
---
1

SUNGLASSES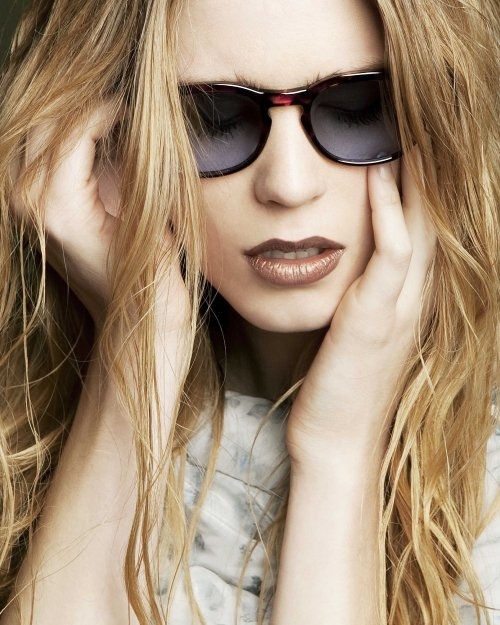 A pair of sexy sunglasses is a must to impress everyone. As well as being essential not only to protect you from the harmful SPF rays when you are walking and even driving, they are also as a style statement. Tortoiseshell and oversized square glasses are what you exactly need this season. Ozeal Glasses can handle with all those for you.
---
2

Scarf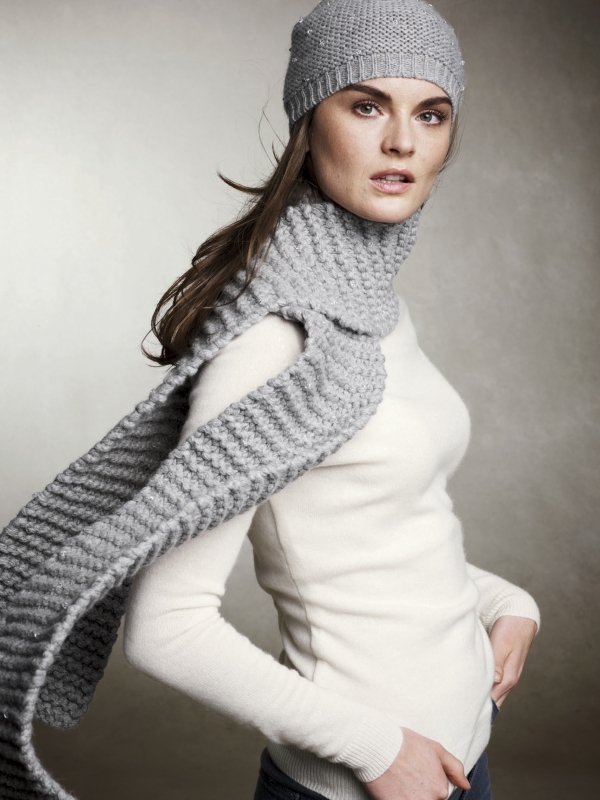 A classy scarf is a must have in a woman's wardrobe as you can sport a scarf with your tees, your frocks - well if truth be told, with almost anything you wear actually. You can also use the scarf to cover your hair on a bad hair day and even use it to cover your face from the harmful sun rays. Make sure that you buy an oversized scarf so that you can use it for multiple purposes.
---
3

Bags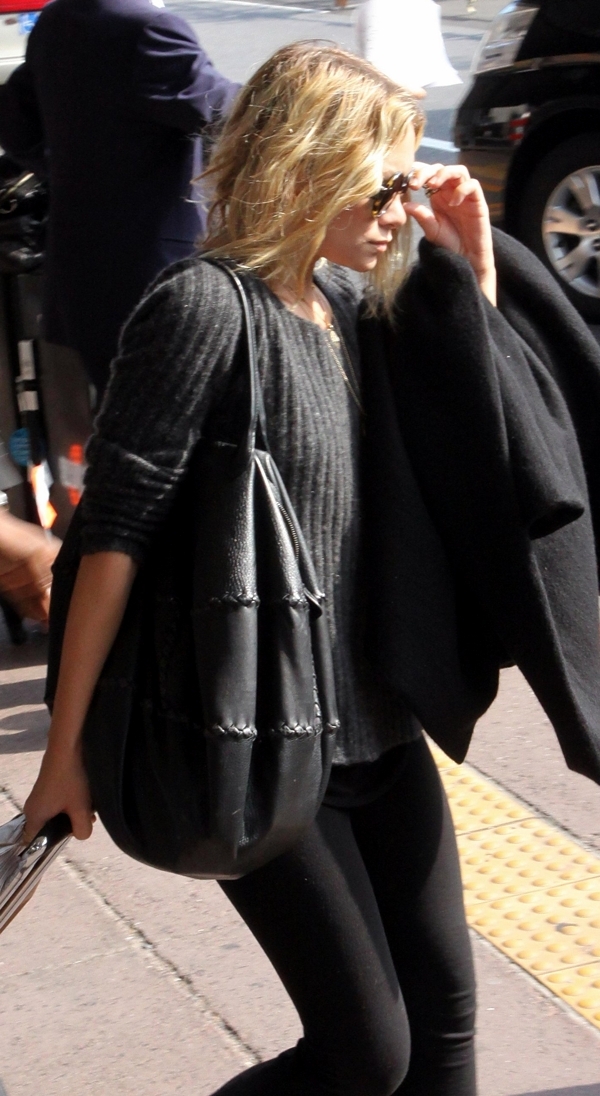 As a woman, you can understand the importance of an oversized bag. Women need to carry a lot of things with them when they leave home: house keys, car keys, cell phone, makeup bag,wallet, personal sanitary products, planner, tablet, MP3 player ... the list goes on.
---
4

Ballet Flats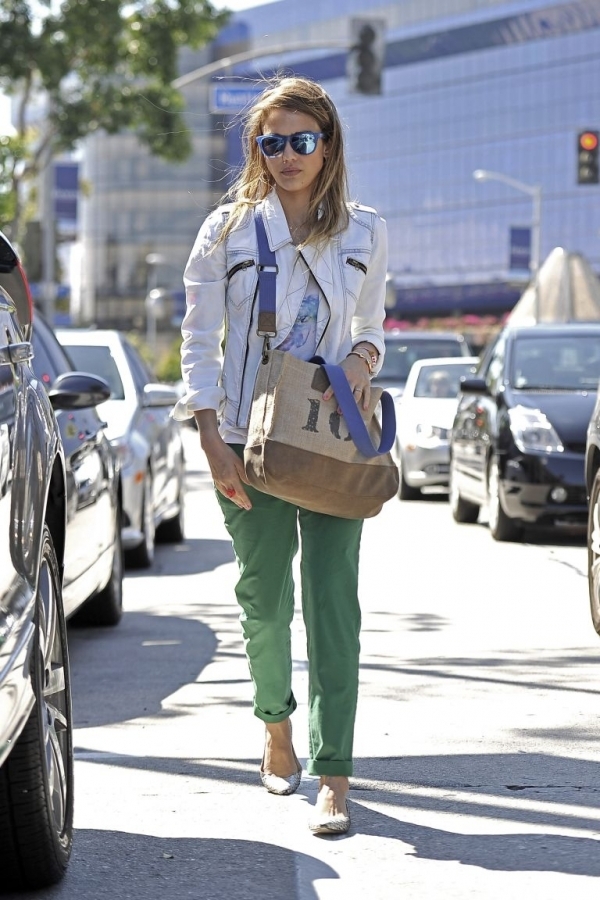 You are of course not comfortable in heels at all time and there are just occasions when you need to wear flats as well as those times they are the perfect shoe to finish a look. Ballet flats are not only comfortable and classy, they suit almost each and every kind of outfit be it skirts, frocks, jeans, shorts - well just about anything actually. Ballet flats are a must have accessory and they have been on-trend since forever!.
---
5

Earrings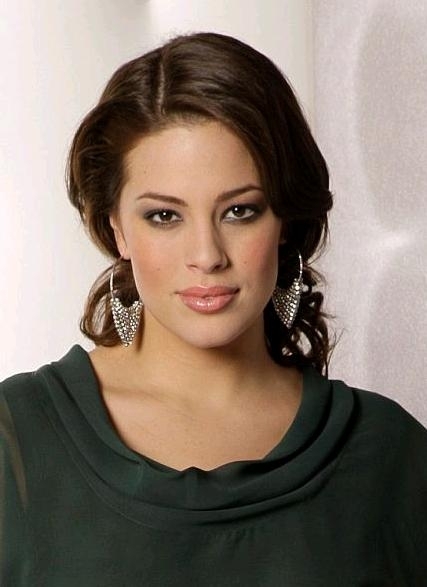 Us girls do love to embellish and decorate - especially our visible body parts, so it's no wonder that earrings feature as one of the essential women's accessories. It doesn't matter whether your ears are pierced or not, there is an incredible range of ear ornaments out there. Hoop earrings are in this season and you can team them up with your strapless dress or your casual tee and jeans.
---
6

Statement Necklaces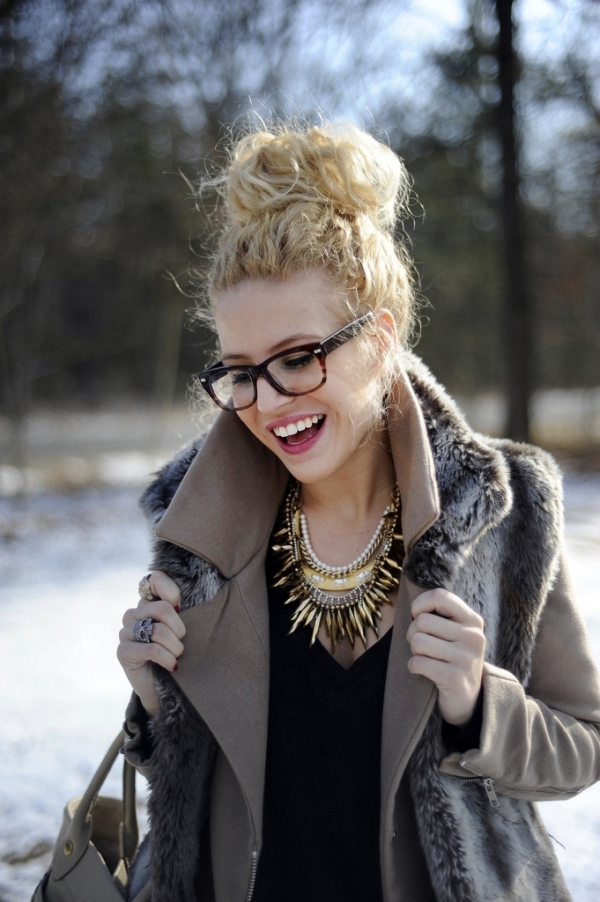 If you are not fond of earrings, you can try out the large statement necklaces available almost everywhere. Make sure that you do not make the mistake of wearing both the hoopla earrings and the statement necklace together. Both these oversized accessories will be a fashion disaster if worn together. Get the basics clear first.
---
7

Rings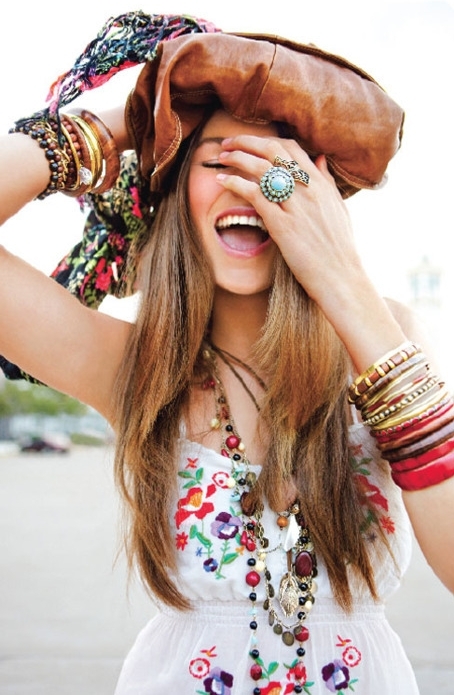 You need to add some oomph to your beautiful fingers. A cocktail ring is what you should have if you want to make your hands look prettier than ever. Forget the small rings and try the large, showy cocktail rings that you find in all the markets. On-trend now are the rings that fit on more than one finger.
---
8

Watch
Whether you love big, men's style watches or dainty timepieces, watches are a stylish accessory that every woman should own. They're fashionable, functional, and are a perfect way to add a personal touch to a conservative work or school outfit.
---
9

Hat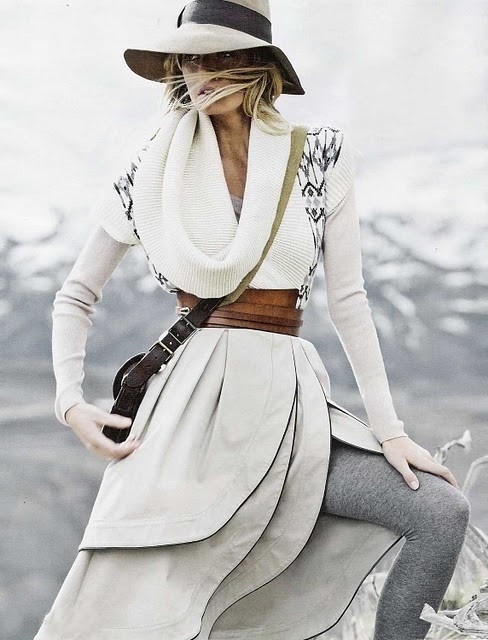 If you're having a not-so-great hair day or you just want to add some interest to your ensemble, a hat is the perfect way to top off a look. There are so many different styles of hats that you're bound to find one that you'll love. I have a lot of hair so generally, hats just sit on my head, but beanies are my go-to when I have messy hair or just want to look cute while staying warm!
---
10

Belt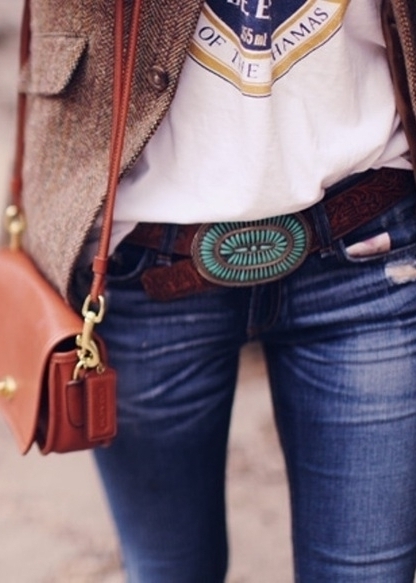 Just like hats, adding a belt to your look can add a pop of color or a really pull your outfit together. You'll probably want to have a few different types so you have one handy for all sorts of outfits. Some great choices are a skinny belt, braided belt and a leather or faux leather belt.
---
11

High Heels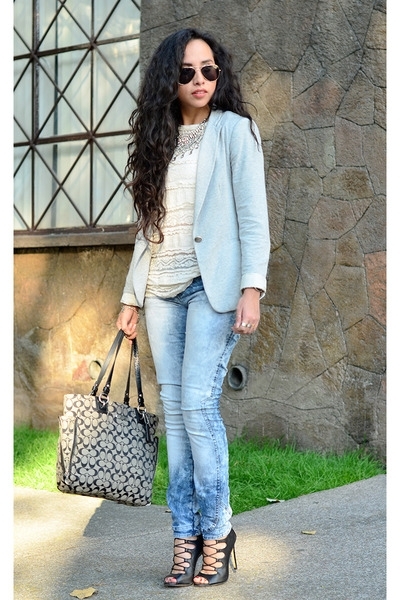 We all need a pair heels in our closet. No matter what your style, there will come a time when we need to rock a pair of heels. Basic black or brown heels are the most versatile, but you can make it work with other colors as well. Just think of what you have in your closet and what you'll wear it with most.
I know that you probably have your own stash of all these essential women's accessories.Yes?We can never have too many. What's your favorite that you really couldn't do without?
This article was written in collaboration with editor Lisa Washington.
More
Comments
Popular
Recent