I love Coachella and I actually had a friend that went and I had FOMO SO BAD! The fashion, the hippies, the beauty -- I am so jealous! So, if you are like me, you're dying to see what Coachella fashion looks are out there!
1

All of This!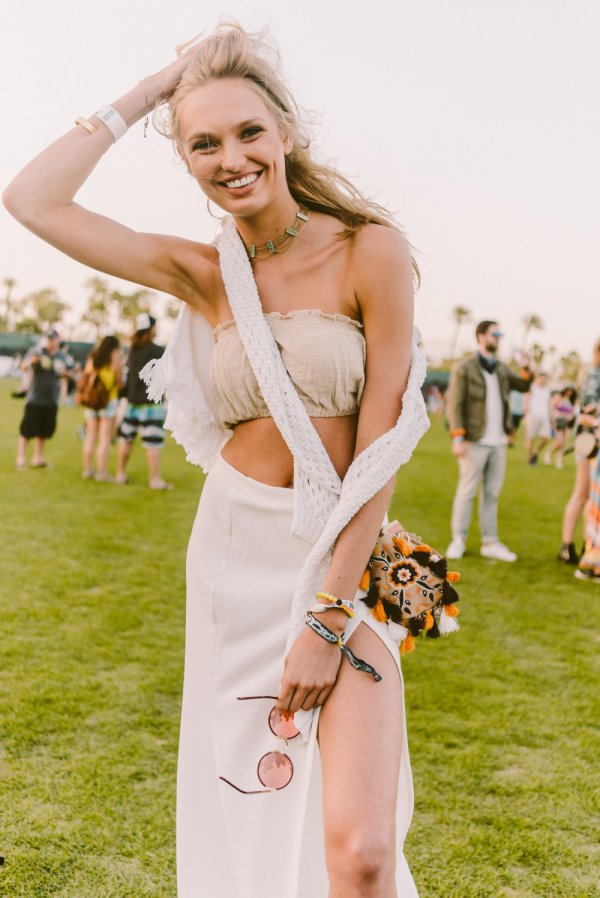 I love this look! So chic and cool.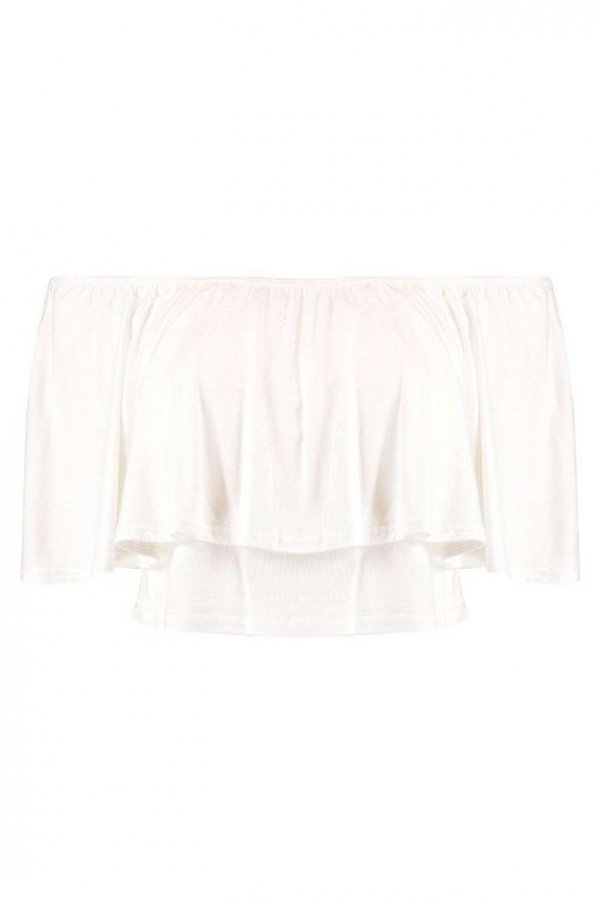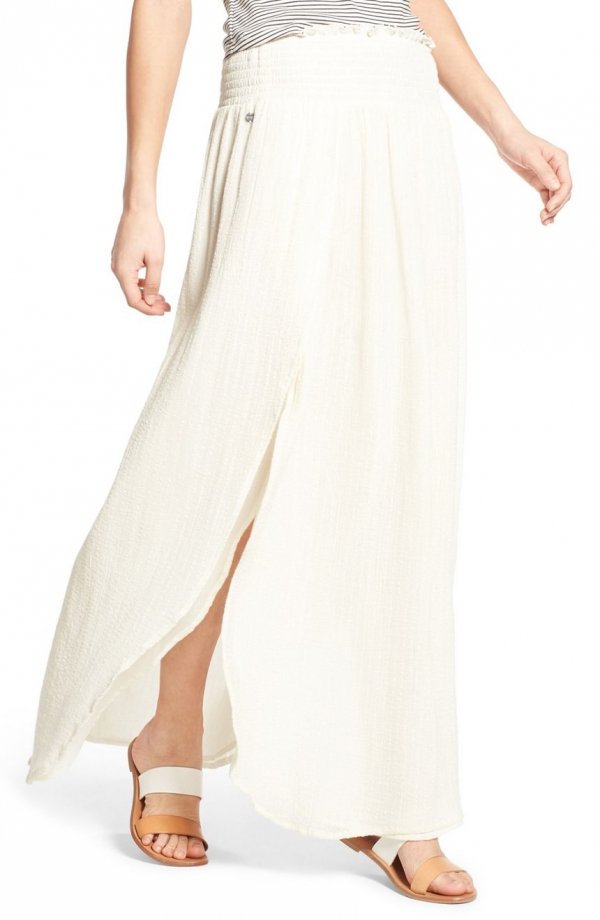 Skirt Price: $54
shop.nordstrom.com
Top Price: $11
us.boohoo.com
2

The Pretty Lace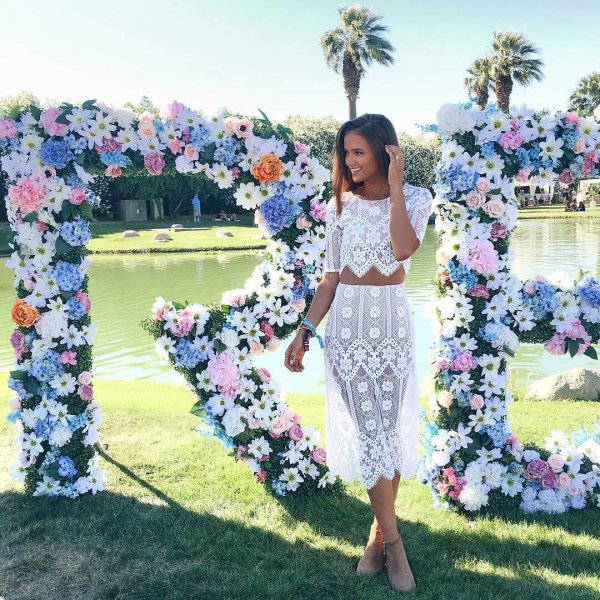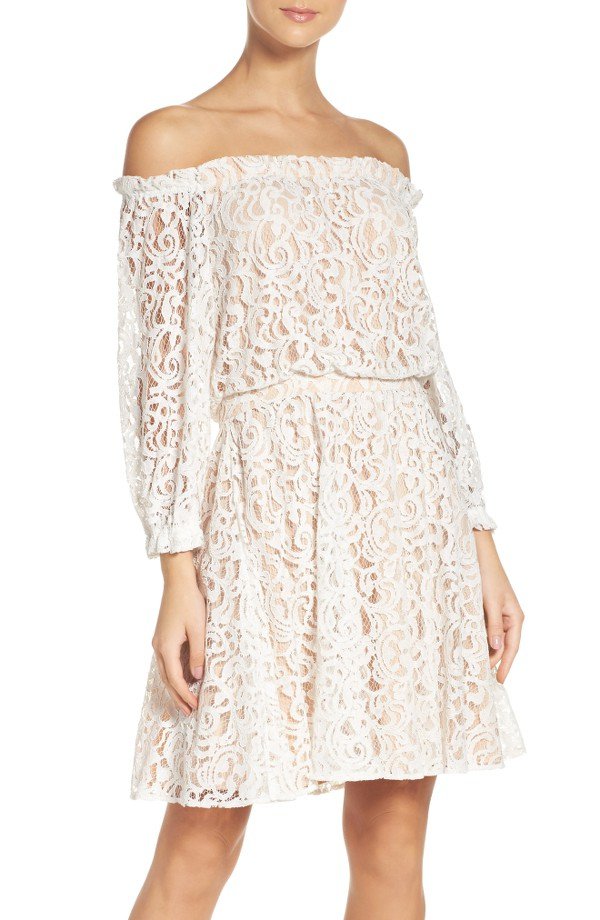 Look at all of that lace.
Price: $149
shop.nordstrom.com
3

Simple Chic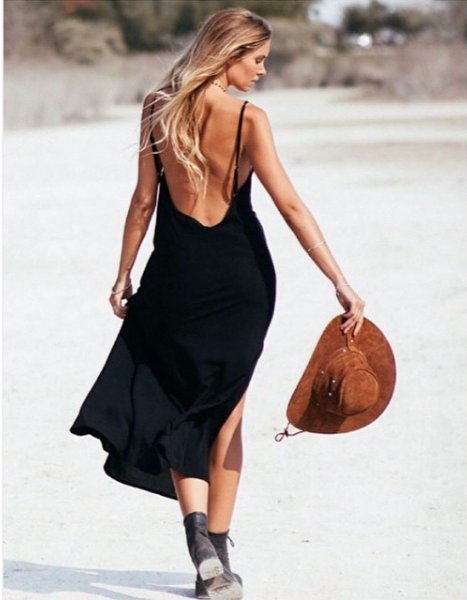 Can't go wrong with a simple black maxi dress. Don't forget a great hat and boots.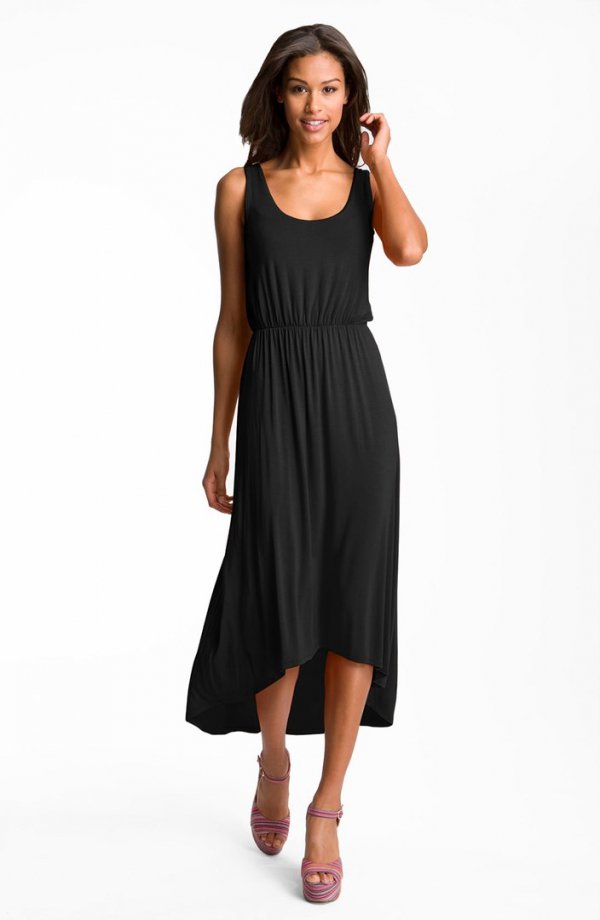 $68 at shop.nordstrom.com
4

Fringe for Days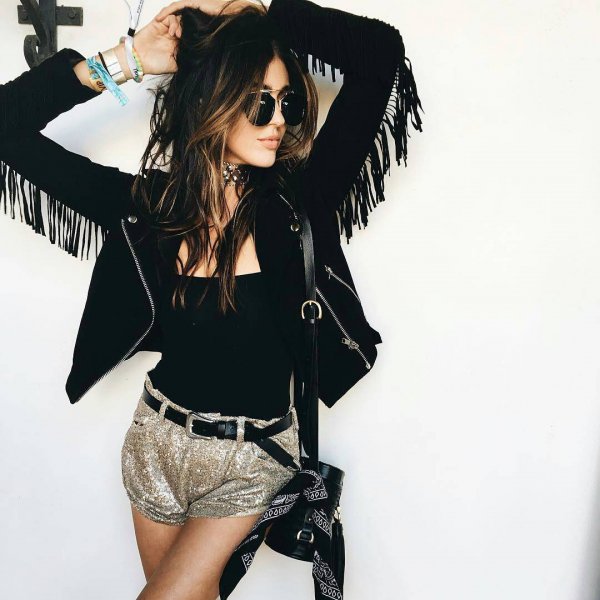 This is such a cute jacket.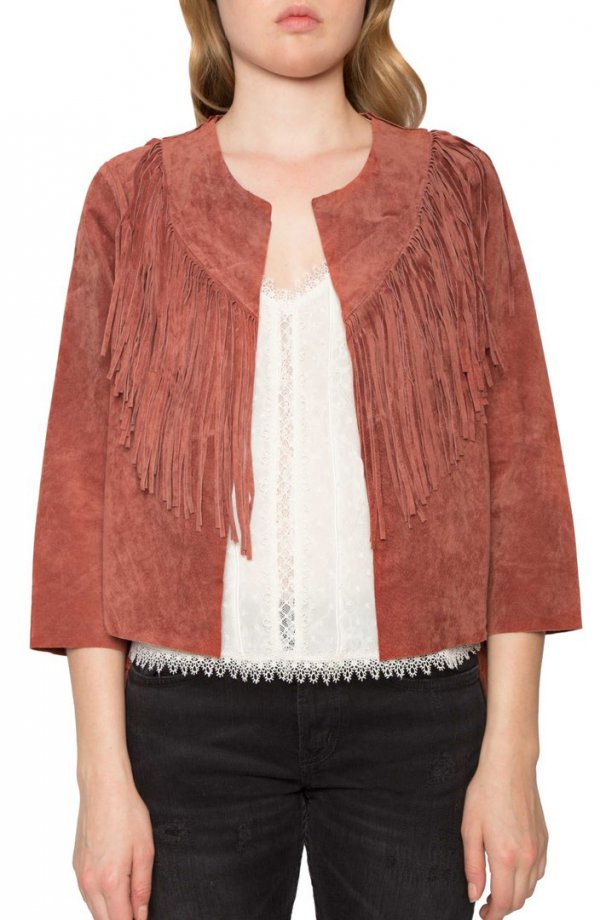 Price: $159
shop.nordstrom.com
5

Loving the Tousled Hair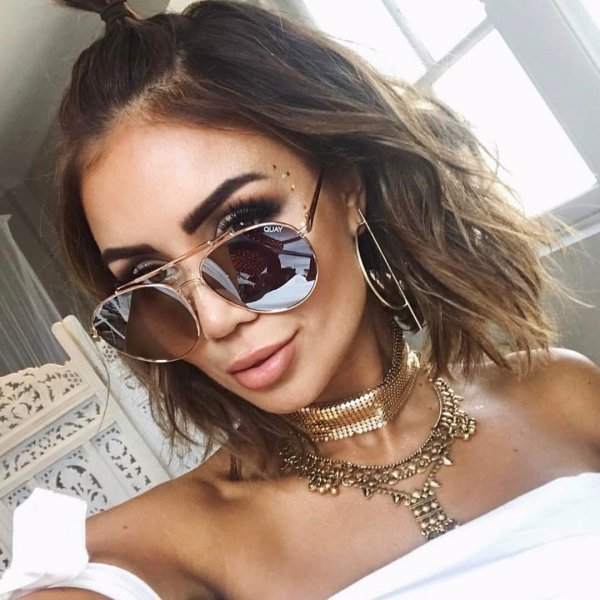 It's not at always about the style, the hair is there too! As are the sunnies and fab jewelry.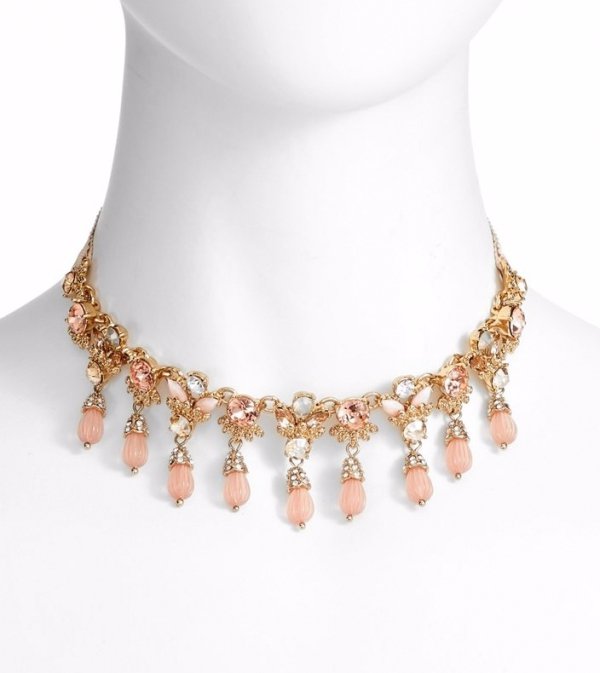 $98 at shop.nordstrom.com
6

Belly Dancing Style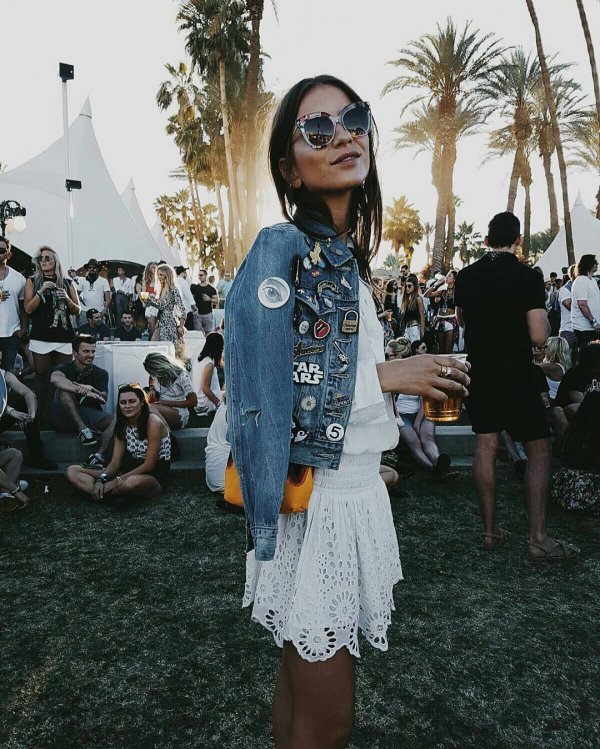 A denim jacket is a must. Add your own pins or buy one that's already embellished.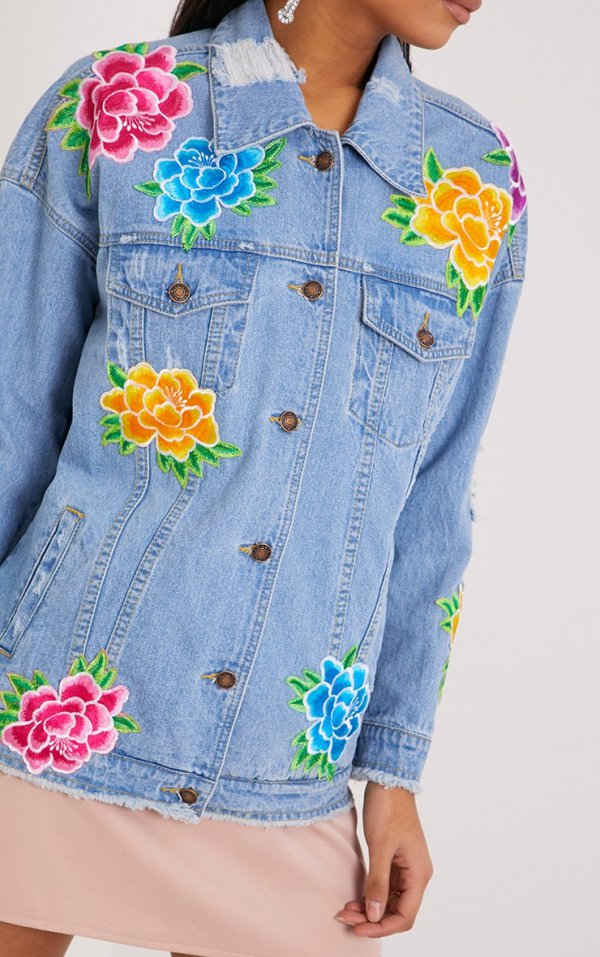 $83 at us.asos.com
7

Sheer and Shorts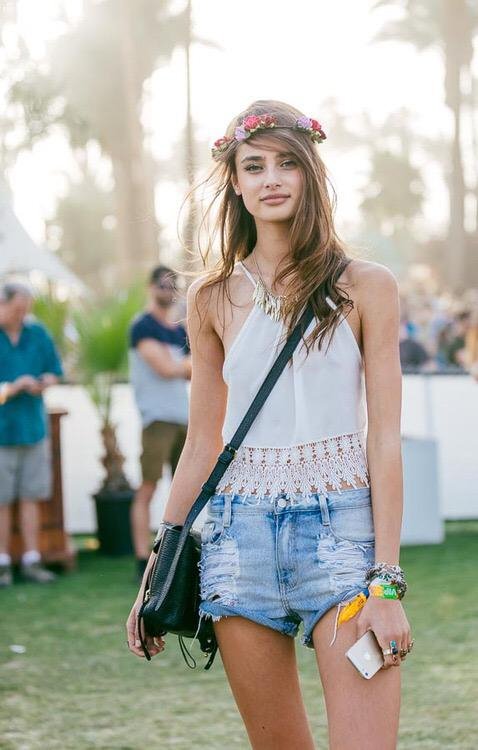 This look is totes #Coachella!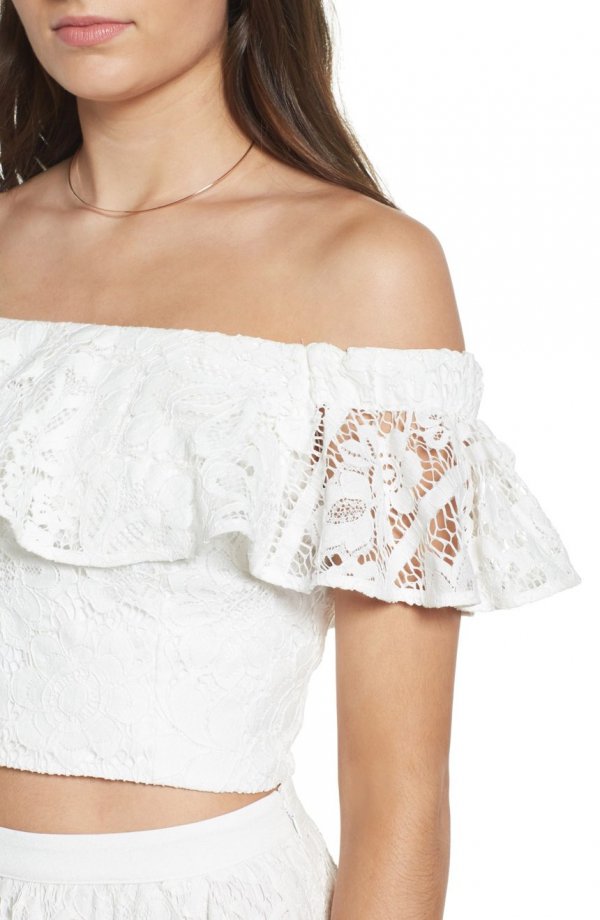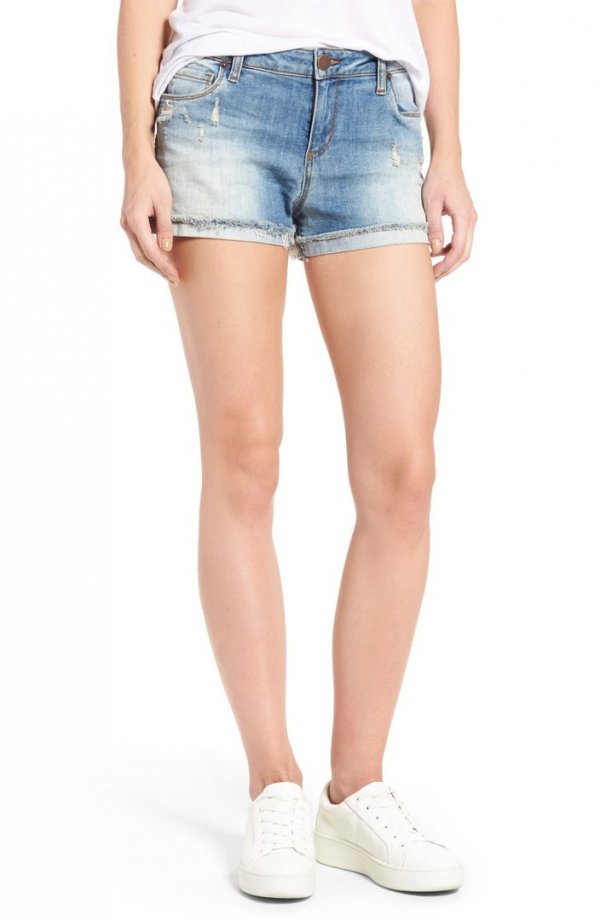 Top price: shop.nordstrom.com $69
Shorts price: shop.nordstrom.com $39
8

Gold Tattoos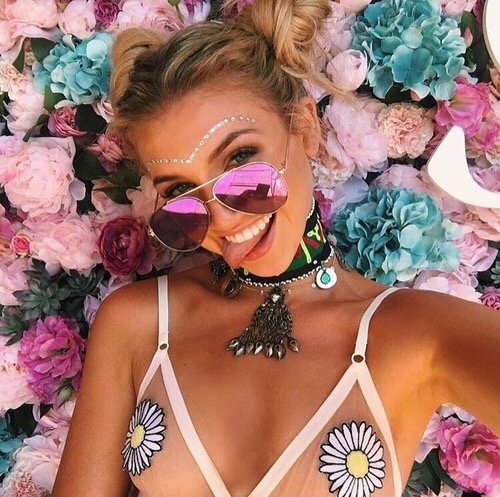 These tattoos are my favorite kind.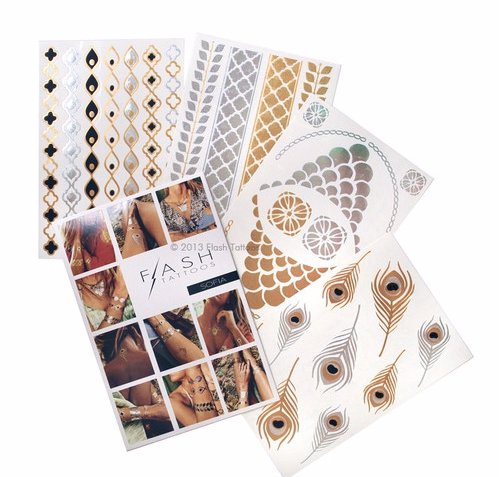 Price: $25
flashtat.com
9

Pretty HEAD Chain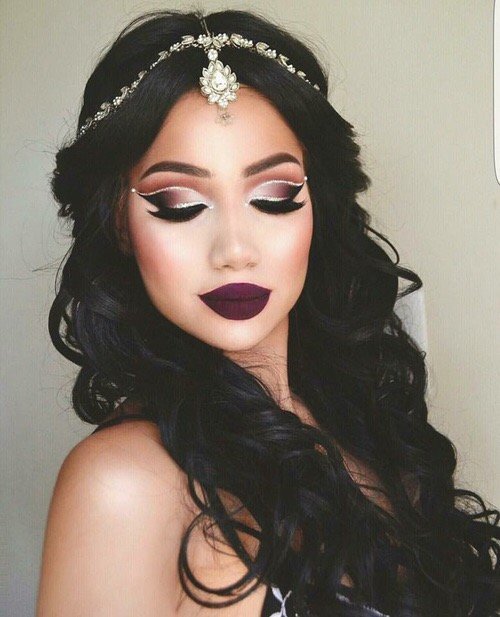 Whether delicate and subtle or big and showy, jewelry is a fabulous way to style your festival hair.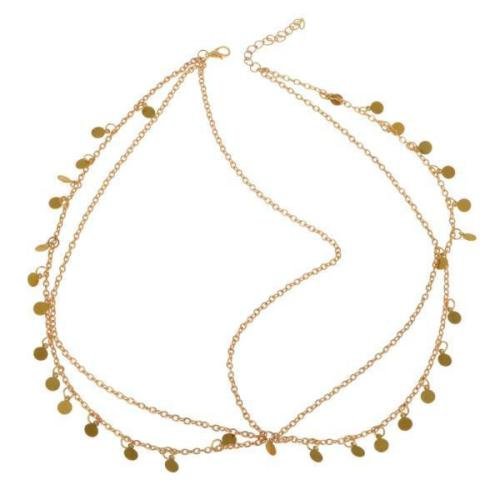 amazon.com Price: $9.95
10

Hippy Love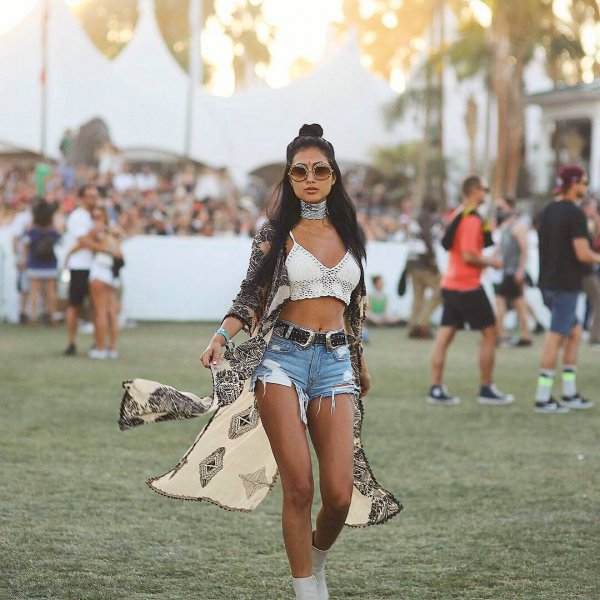 Let your inner boho-chick fly.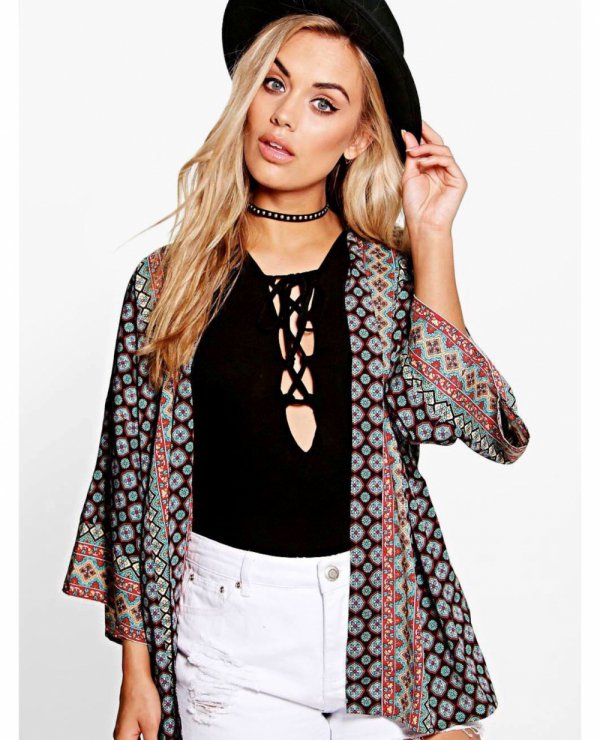 Kimono Price: $30
boohoo.com
Hat Price: $5.99
hollisterco.com
11

Sheer Goddess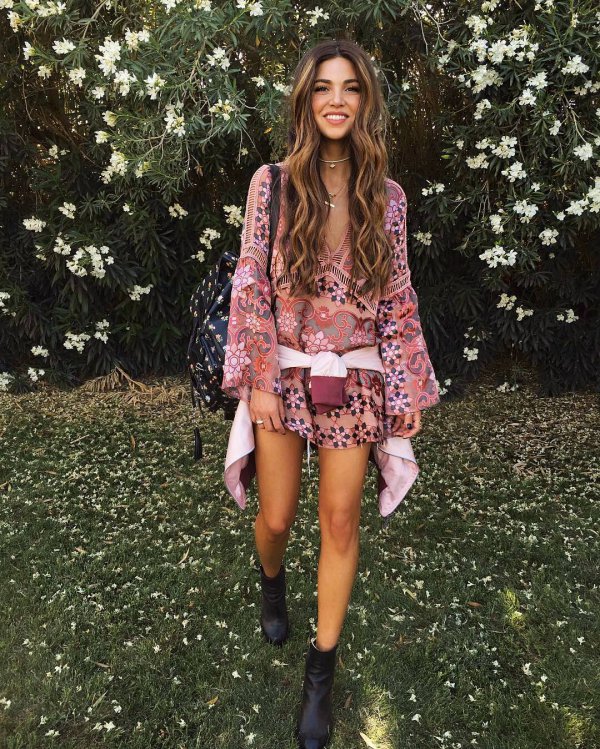 Floral prints and flowing fabrics are a must.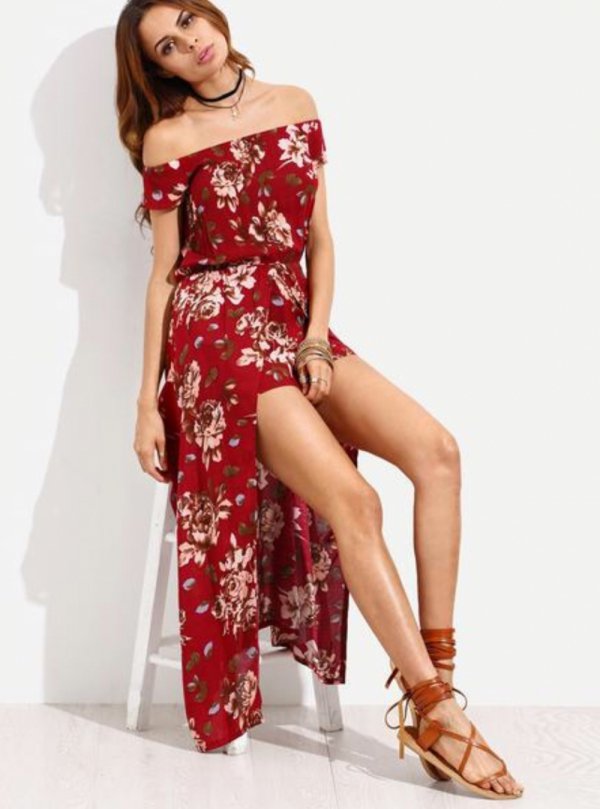 bohobuys.com Price: $79
12

Big Glasses and Pretty Earrings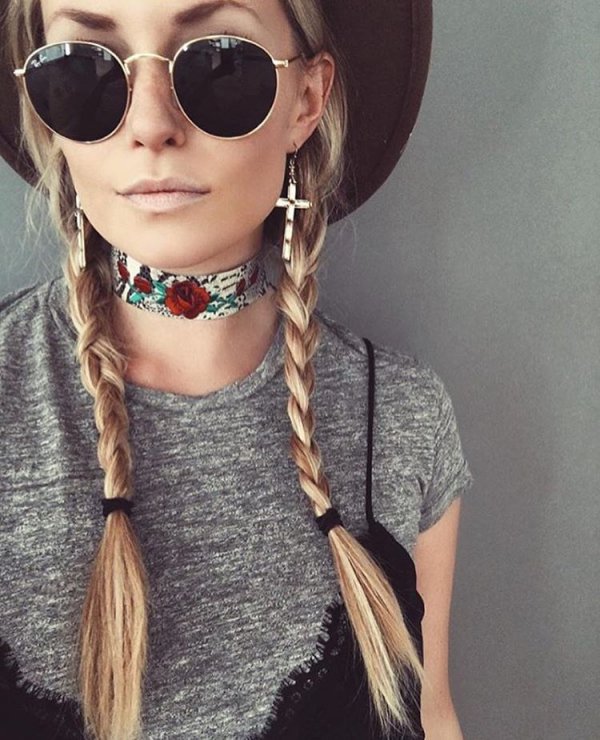 We're always spoilt for choice when it comes to statement earrings.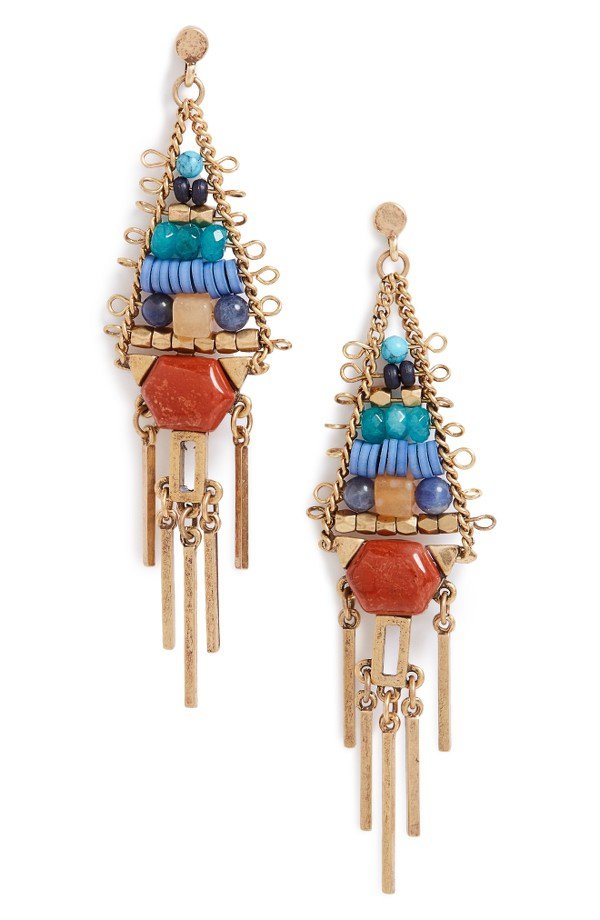 Price: $39
shop.nordstrom.com
14

Pretty Fringe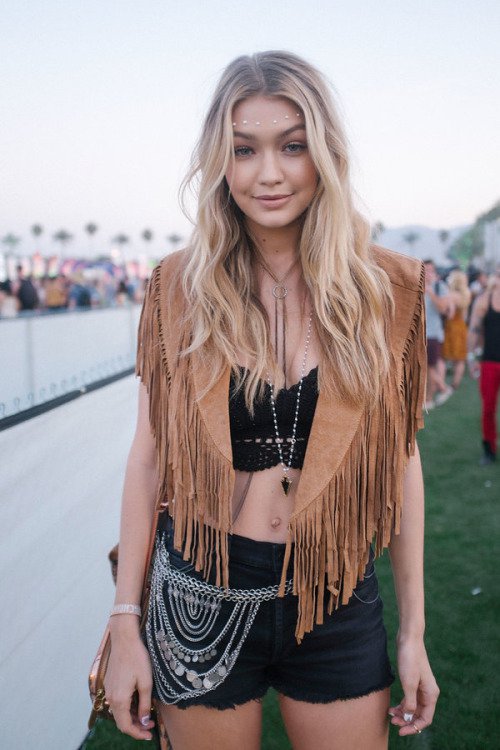 Can never go wrong with a fringe.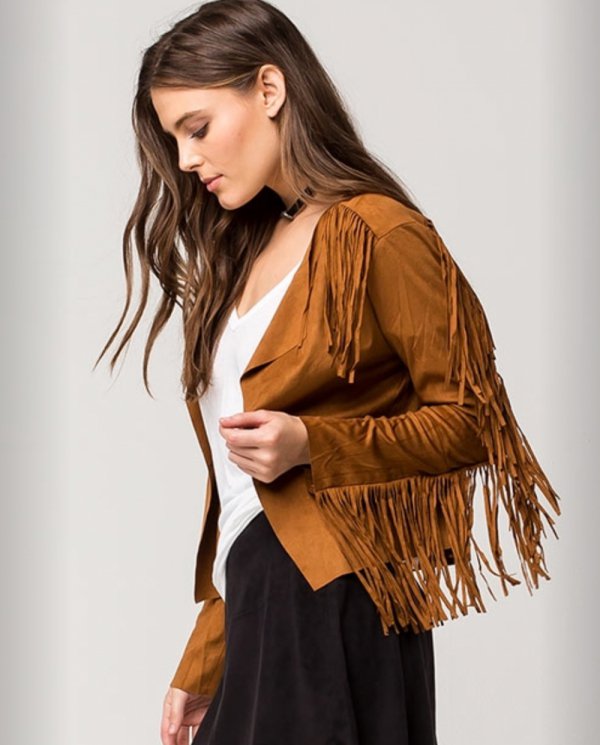 tillys.com Price: $39.97
So, what other Coachella looks do you like?