It's easy to forget about style and focus on warmth during the coldest months of the year, but there are ways to stay warm yet chic even on the coldest days. You could try out a brightly colored coat or maybe a hat. No matter what you pick, there are so many ways to stay warm this winter while staying stylish that fashion will definitely not be forgotten about during these colds months!
---
1

Hats and Scarves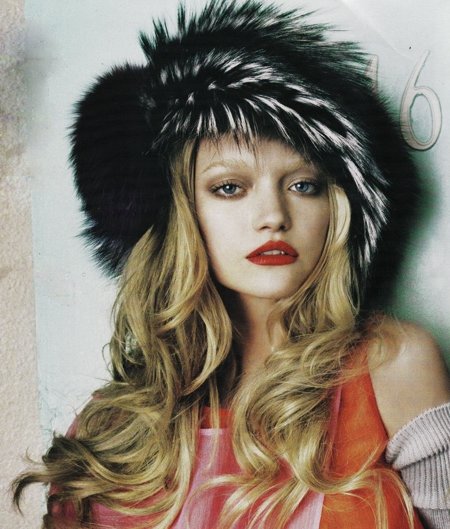 Hats and scarves are without a doubt the easiest ways to stay warm in the winter while looking chic. They add flair to a boring outfit while keeping you toasty even the coldest of days. If you live in an extremely cold area like myself, you probably spend too much time trying to think of any little way to stay a little warm yet stylish, and in my opinion, hats and scarves are the answer.
2

Tailored Coats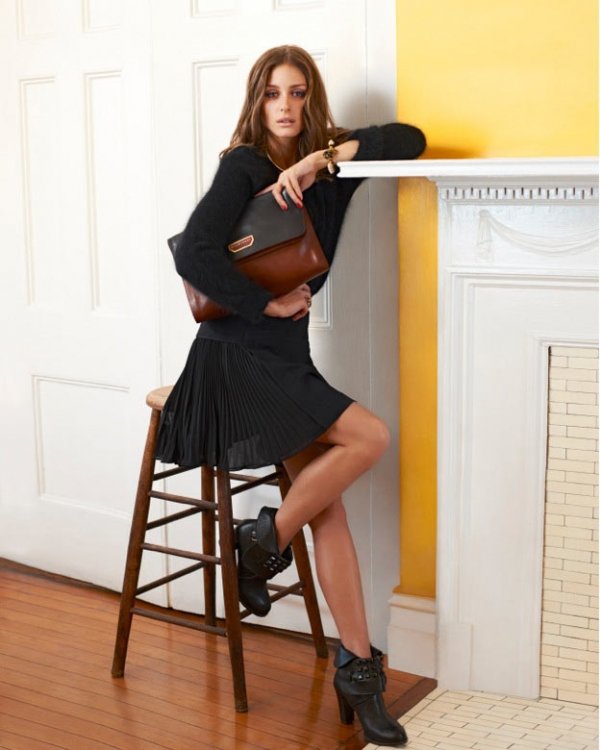 Nice coats, especially tailored coats, are an easy way to look chic in the winter while staying warm. They cut down on the bulk of the usual parka, and help you look put together and chic. Besides the style aspect, you'll also stay warm. If you're looking for something to switch it up, you could even try a bright colored coat!
---
3

Warm Tights and Leggings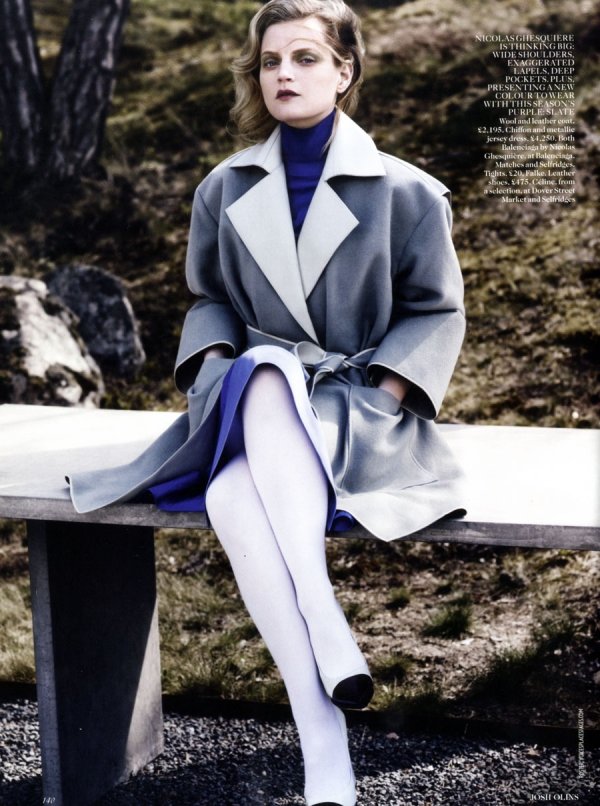 Upon first glance, tights and leggings don't exactly look like the warmest winter clothing item, but they can be. They're not very well known or widespread yet, but fleece-lined tights and leggings are becoming increasingly popular, and with reason. They're soft and so warm, but look like normal tights or leggings. They're an easy way to stay warm but also add flair to a boring outfit!
---
4

Add a Sweater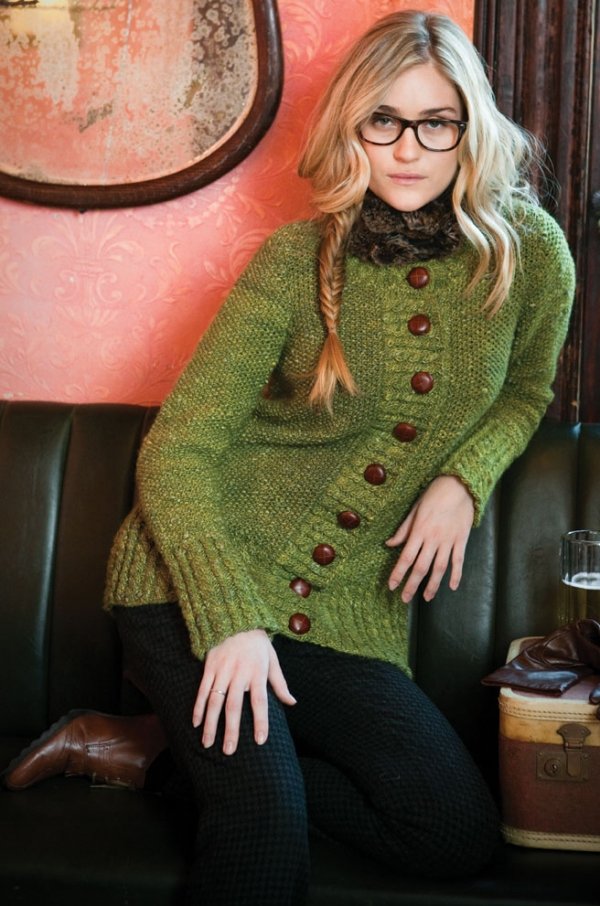 If you're looking for a way to look stylish but want to skip the coat, a warm sweater might be the answer. Add a sweater or cardigan to any outfit and you'll immediately have style while also staying warm. It's the perfect way to stay warm if you live in milder temperatures, but can also be worn if you live in a colder area as well.
---
5

Layering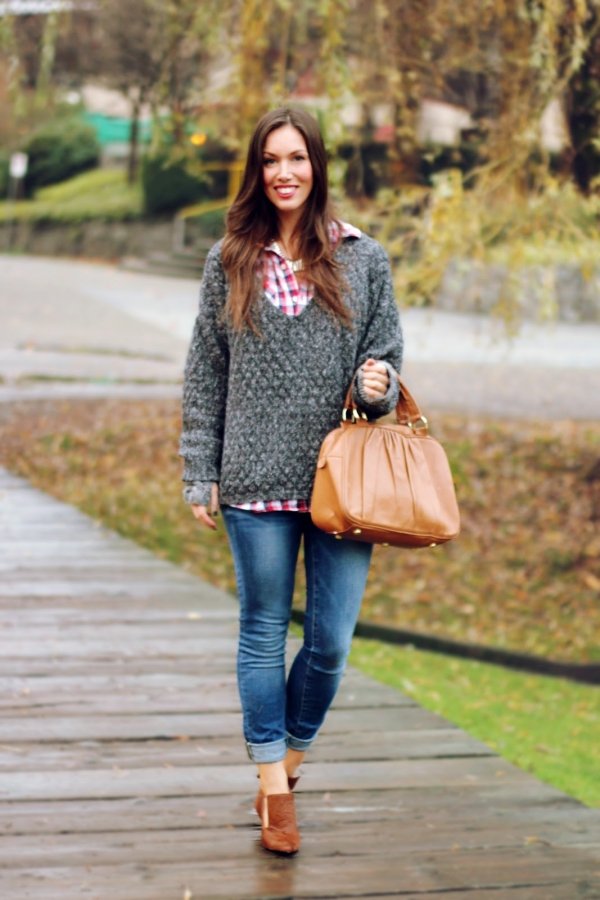 If you live in an area of extremely cold temperatures, layer everything and anything that you can. Wear a nice shirt with a cardigan, a coat on top of that, and maybe a scarf over the whole outfit. When it's cold, it's easy to forgo fashion, but it doesn't have to be with some easy layering!
6

A Warm Pair of Boots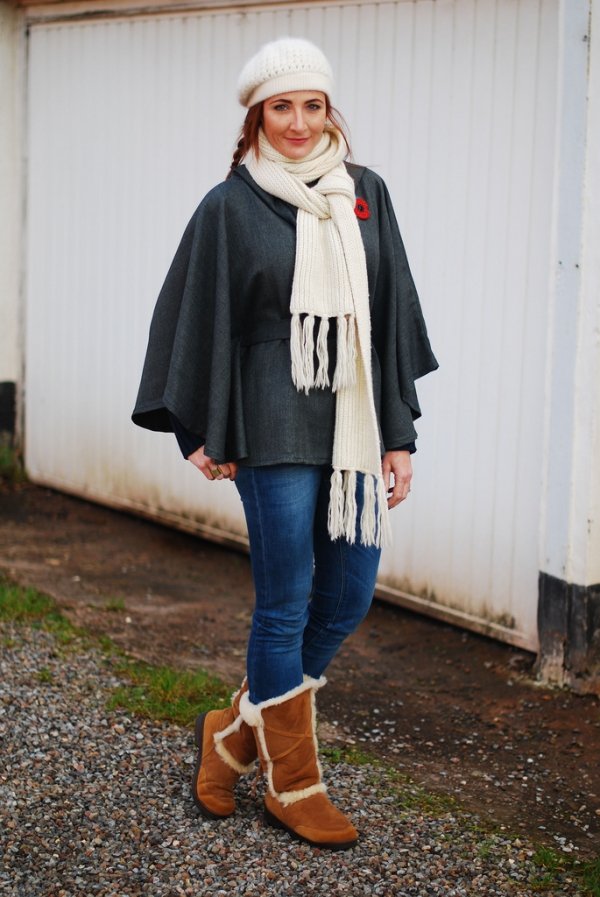 Although they catch a lot of slack, I've never found warmer boots than Uggs. They're easy to style with a pair of fleece-lined leggings and your favorite skirt, and they also work on the coldest days when style goes right out the window. You may think style needs to be ignored when it gets extremely cold, but that's not so. Throw on a warm pair of boots and you'll be able to add some style to your winter wardrobe!
---
7

Cute Socks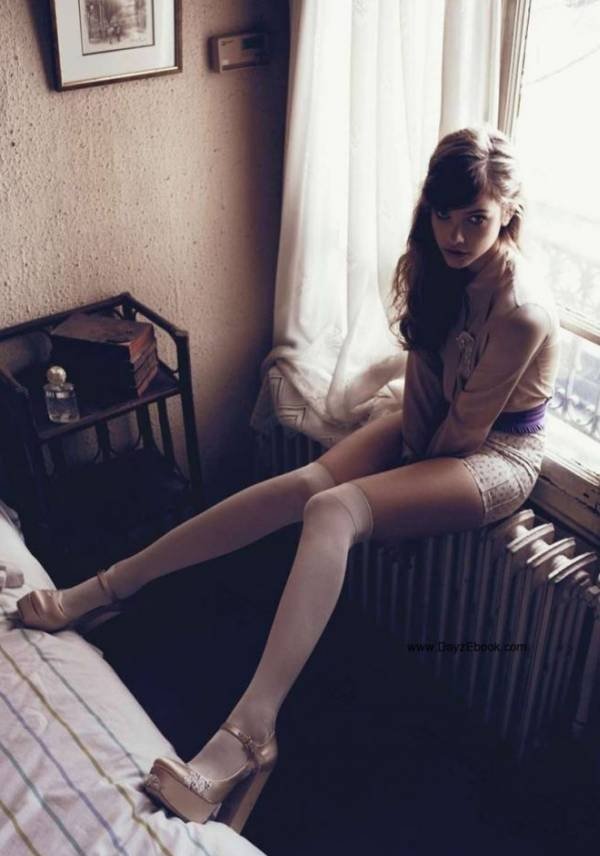 Wearing socks with boots and tights or leggings is becoming a huge trend. Not only is it an adorable look, but they're also so warm. Find a cute, patterned pair of socks that peek out from above your boots to go with your favorite leggings and you'll have an easy and stylish outfit in a matter of minutes!
What are your go-to tips for staying warm yet stylish during the winter? I always need some new ideas, so let me know a few of your favorites in the comments!
---
Comments
Popular
Related
Recent