Being professional is not just about being a workaholic. The skill and talent you possess needs to be coupled with a professional look as well. Fashion undoubtedly plays the key role in leaving the first impression. And the corporate culture is no different. It is as important for a working lady to look her best as it is essential for a fashionista. While it is easier for men to pull off the formal look, for the ladies it is a bit more complicated. The key is to hit the right note between being professional and stylish. Some companies are not very strict about their dress code while others are. For all the ladies working in corporate out there, this post has compiled a list of top fashion tips that can help you rock your formal office look while remaining completely professional:
---
1

COLOR SELECTION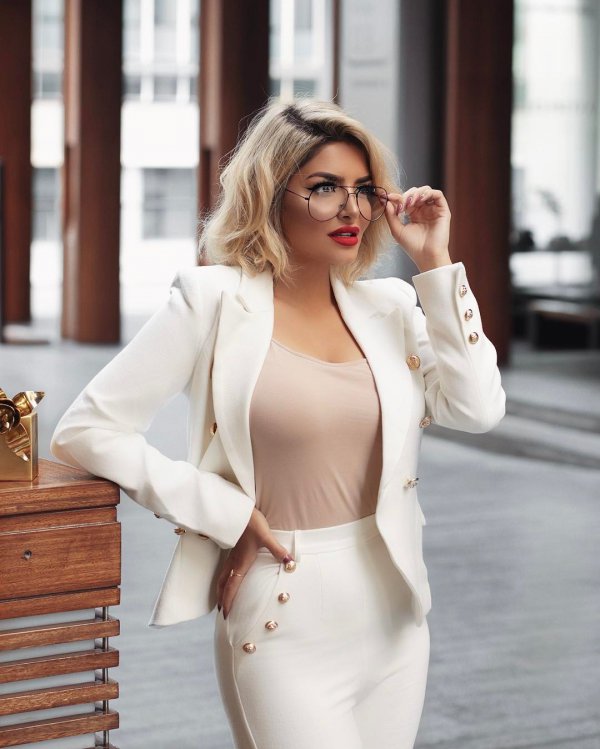 Color selection can make or break the entire look of an individual. While ladies have a plethora of color options to choose from, for formals the options are limited. It is better to stick to the classic and neutral shades. There is a general protocol that the shade of the attire should not be very bold and bright for meetings, interviews and other such events. This applies to both men and women. If you're wearing anything that has prints, make sure that it is subtle and simple.
---
2

CHOOSE the BOTTOMS APPROPRIATELY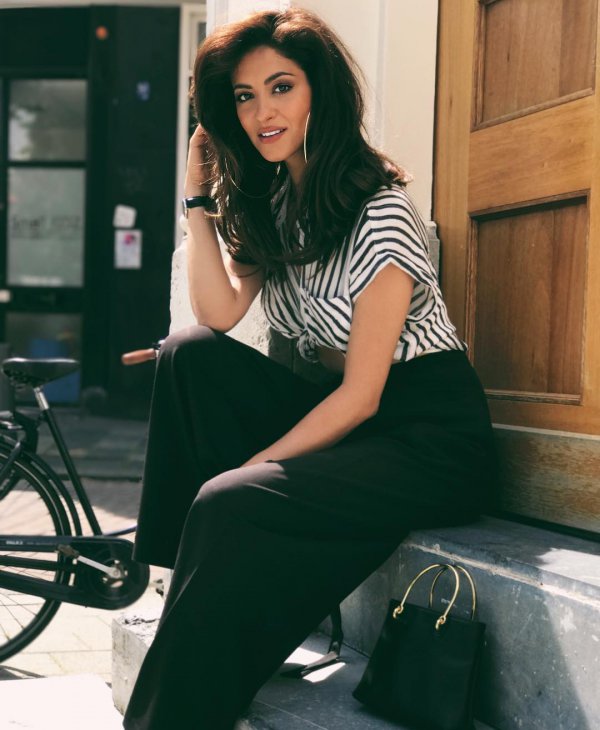 The selection of shirt and top along with a blazer or suit is easier when compared to the bottoms. You can either go with trousers or pencil skirts. Make the choice as per your comfort level and the office culture. You can choose any one of them, but make sure that the suit and the shirt matches it properly. Along with this, you can even go with the jeans and palazzo pants for the semi-formal appearance. Make sure that the denim is sleek and not rugged. The look should be office appropriate.
3

DRESS ACCORDING to YOUR BODY TYPE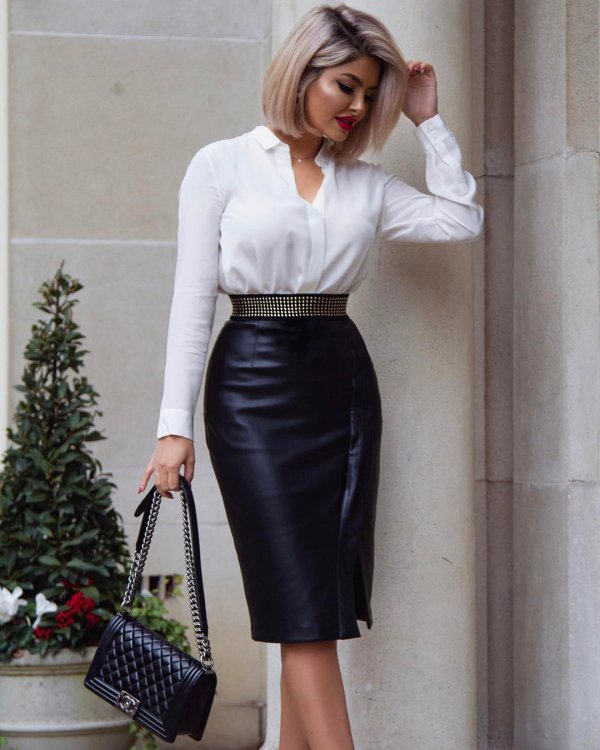 Dressing according to the body type is equally important for ladies. For instance, women who are very skinny or over-weight can go for trousers. While ladies whose body shape is like an hourglass can wear skirts. However, in either case you need to be very particular about the fitting. It should neither be very tight nor very baggy. Flaunting the well-toned physique is fine, but don't overdo things at your workplace.
---
4

GO for ALLURING ACCESSORIES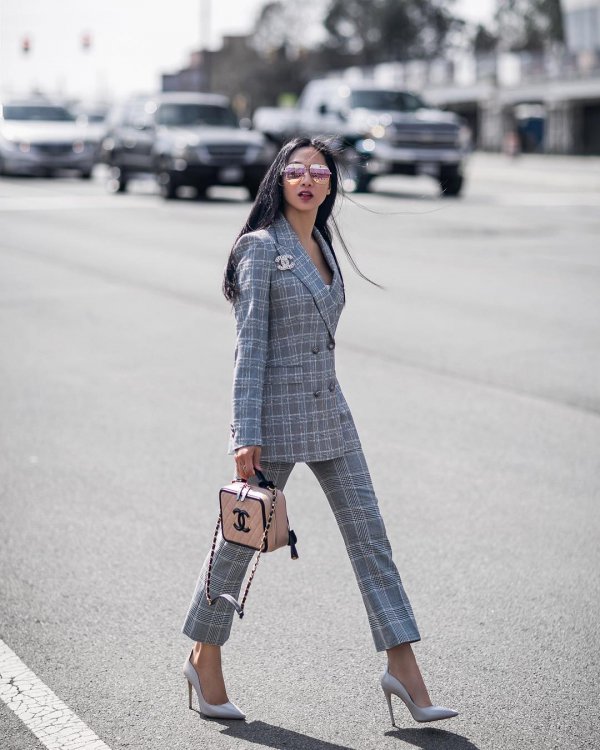 Your accessory selection is equally important. Make sure that the ensemble is subtle and not over the top. Choose accessories that complement your outfit, but are not the first thing someone notices about you.
---
5

THINGS YOU SHOULD NOT do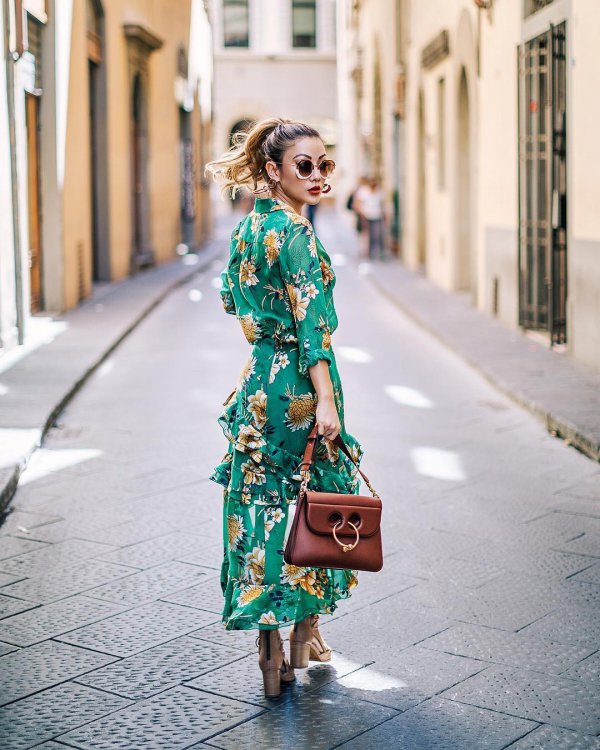 One of the worst things that you can do is to wear wrinkled and untidy clothes. Avoid wearing baggy clothes to the workplace. Well-tailored attire will automatically project a very professional look. If you are wearing a sleeveless shirt or top, then, it should extend to the edge of the shoulders. Footwear should be formal as well. Heels and pumps are ideal options. Avoid wearing casual sandals and slippers. A bit of heel is always recommended, but you can also make flats work. Avoid wearing aggressive colors and wild prints. Sophistication is the key for a subtly stylish and attention grabbing look.
Did you find the write-up helpful? What are your hacks for donning an alluring formal look at the office? Share with us in the comment below.
---
Popular
Related
Recent