If you deal with a bit of a tummy then you're most likely on the lookout for tips to hide your muffin top. While muffin top may be a cute name, it's not a cute thing to have, as those of us that have battled one know. While you're working on losing it, these tips to hide your muffin top can keep it out of sight so no one knows about it but you.
1

Go for Mid-Rise Jeans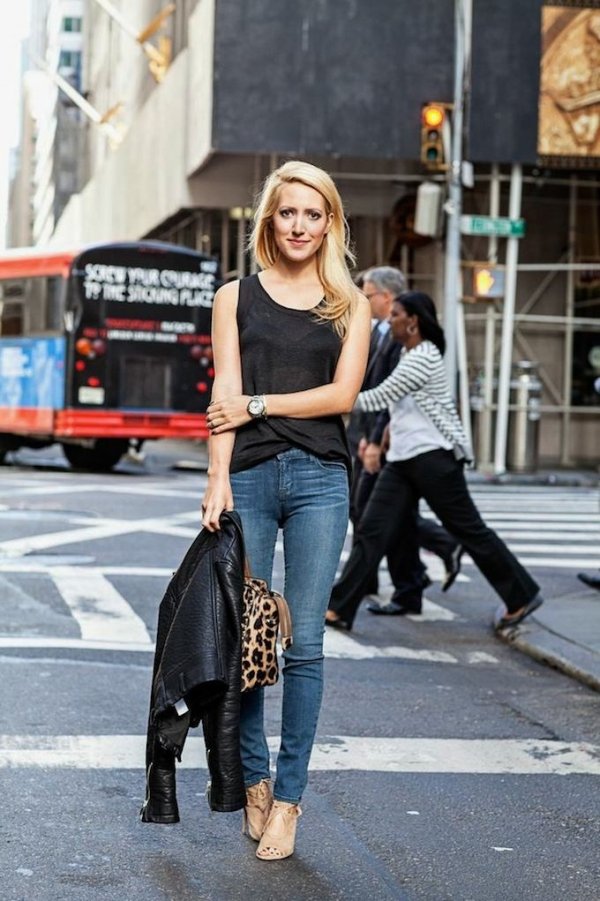 One of the great tips to hide your muffin top is to change your jeans style. A popular jeans style today is the low rise jean. While they're a great choice if you don't have a tummy, they're really not the right jeans when you're trying to hide a muffin top. Wearing a low rise jean will encourage your muffin top to spill over. Go for midrise jeans instead. It'll help camouflage the areas you don't want noticed without giving you the look of horrible mom jeans.
2

Slip into a Wrap Dress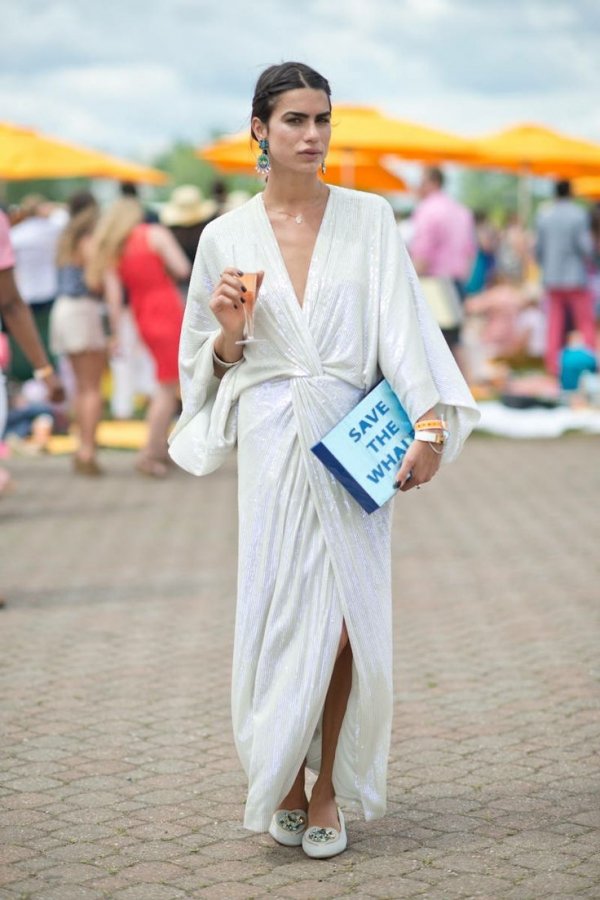 Wrap dresses are actually very flattering for girls that have a bit of a tummy. If you aren't sure about this, try one on. It's almost magic. A wrap dress calls attention to the smallest part of your midsection and creates an hourglass figure for you. It's the perfect dress when you're trying to hide a muffin top.
3

Go for Long, Flowy Tops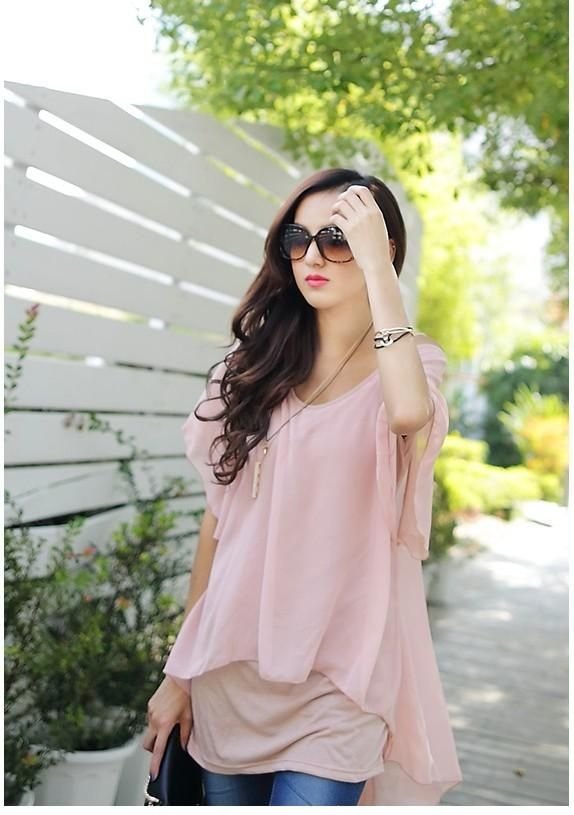 Long, flowy tops are your friend when you're trying to hide a tummy. Thankfully, there're many fashionable choices in them right now. Tunics fall perfectly in here, too. Your tummy will be less likely to show if your top doesn't hit at your midsection. The flowy fabric helps by not clinging, offering you a place for your tummy to hide.
4

Add Cardigans to Your Wardrobe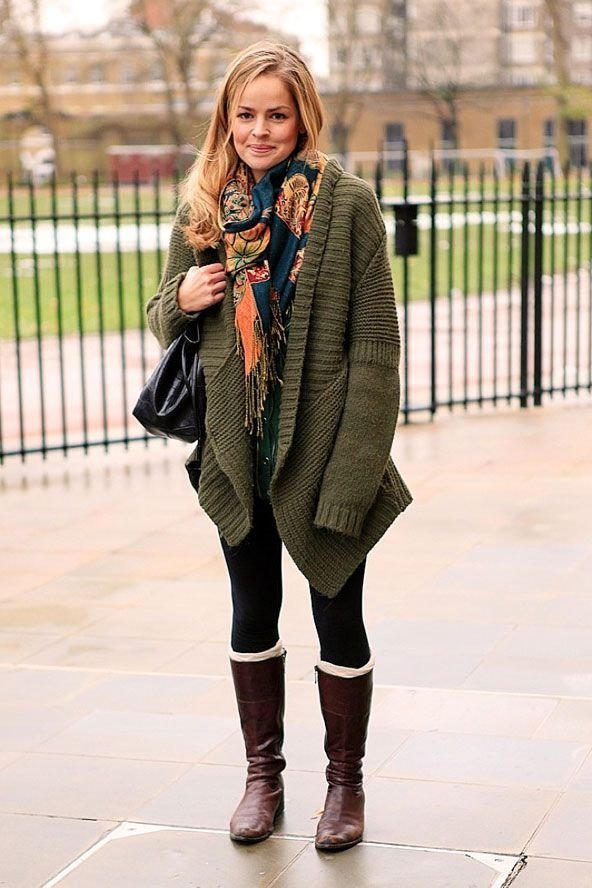 Cardigans can be great at hiding a muffin top. For one thing, you can leave them open which will create a bit of a curtain for your tummy to hide behind. Another thing you can do with a cardigan is to use a belt to create the illusion of a trimmer waistline. This look is very on trend right now. This is a great look for the office or a day out shopping with your friends.
5

Try on a Dolman Top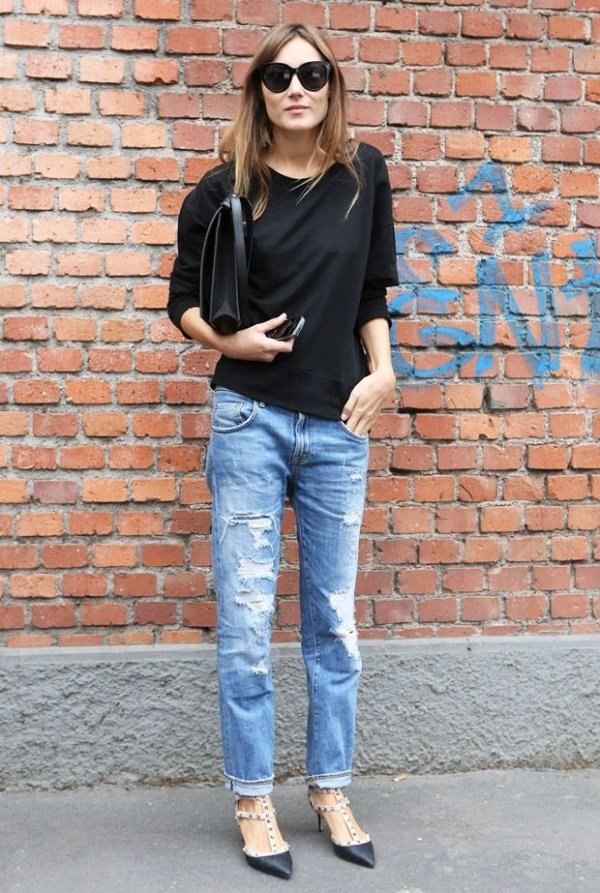 Dolman sleeve tops are amazing at hiding a tummy. The waistline of a dolman sleeve top is usually banded and ends at the top of your hips. However, there's usually quite a bit of loose fabric that's floating away from your body to hide a tummy. This may be the very best tip for hiding a muffin top. If you don't have a dolman sleeve top, you have to add it to your clothing wish list.
6

Go for Stretchy Fabrics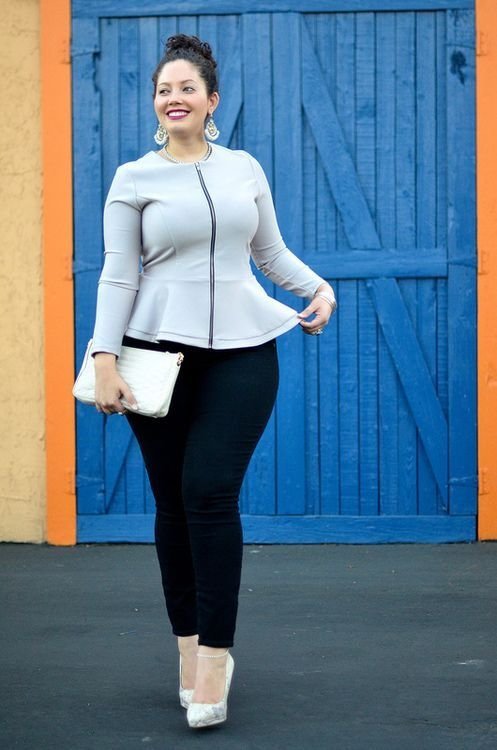 Stretchy fabrics can actually be helpful in hiding a tummy. It's all about how you wear them. Leggings are a good choice in stretchy fabrics. Pair them with a tunic and you've got a great outfit for your figure. Leggings work well because they don't push your tummy in and over the top of the waistband.
7

Shop for Shapewear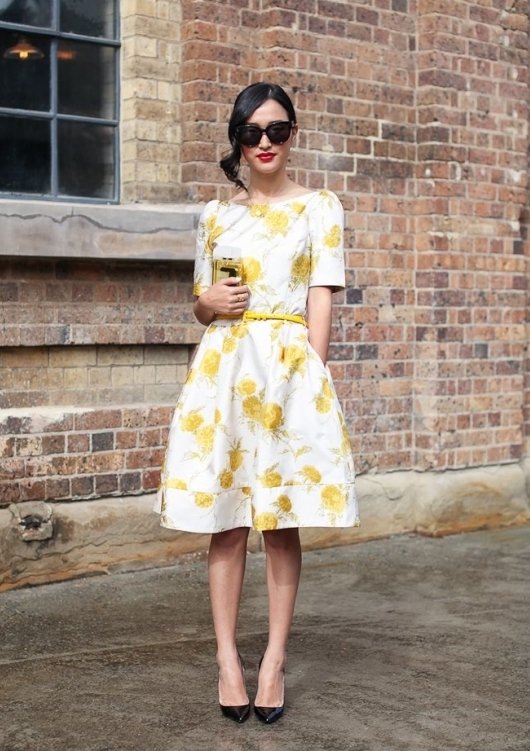 Yes, shopping for it will make you feel like an old lady. But the results are amazing. You'll thank yourself for taking the plunge into shaping undergarments. Shapewear is great to wear under a dress, skirt or even dress slacks. It definitely makes your tummy much less visible.
These are 7 fashion tips to help hide your muffin top. What tips do you use? You're welcome to share.