One of the biggest power colors in the fashion industry is red, a fact that will leave you wanting to find ways to add red to your closet. Red is one of those universally accepted colors that complements almost every skin tone. With the amount of shades available, it is no wonder that many celebrities look to the color red to spice up their trendy outfits. These ways to add red to your closet will prove that rocking a fiery number has never been so easy!
---
1

The Lipstick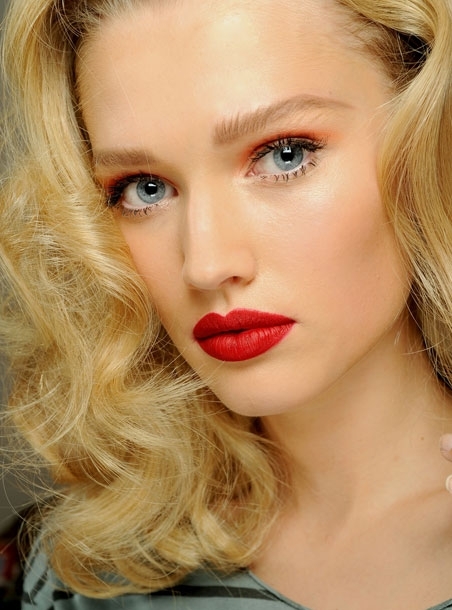 One of the quickest and easiest ways to add red to your closet comes in the form of a tiny tube. Dabbing on red lipstick is a surefire way to enhance your look for the day. Whether you are a fan of a fiery and bold red or err on the side of the more subtle burgundy, the point is that you can never go wrong with a convenient and flattering red lipstick. Gwyneth Paltrow said it best with the words "Beauty, to me, is about being comfortable in your own skin. That, or a kick-ass red lipstick."
---
2

The Nail Polish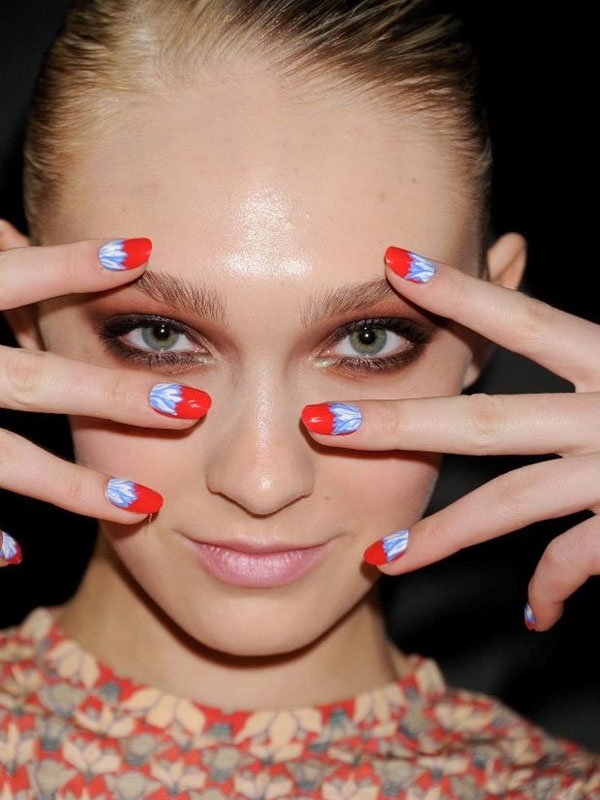 Is it weird that I own red nail polish in about five different tones? I love that red is seen as one of the ultimate enhancers for any outfit. The best part about rocking this fierce color is that it is extremely versatile; age does not matter when it comes to incorporating this lovely nail polish color into your overall look!
---
3

The Bag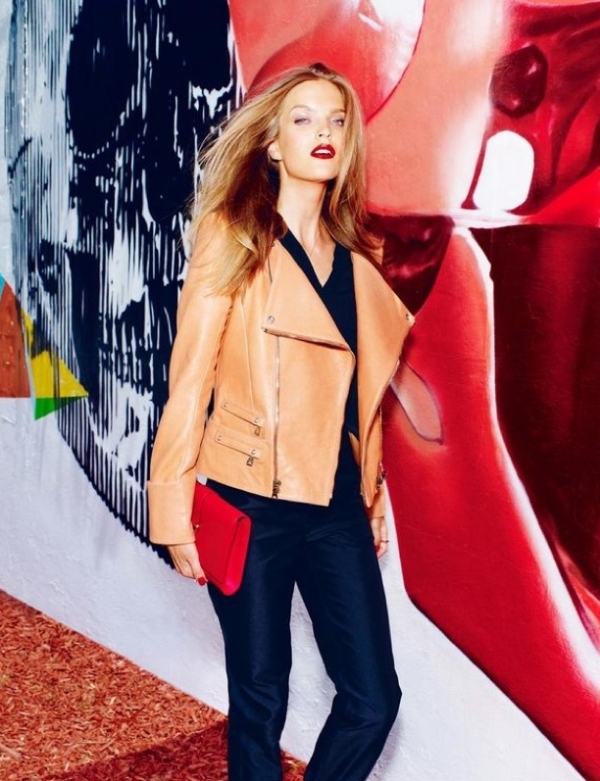 Incorporate a spicy red purse into your already fabulous number and you will be sure to turn heads! Whenever I am in need of a bold statement piece, I turn to my red cross body satchel. Owning a red bag is an efficient way to tie the different elements of your look together.
---
4

The Dress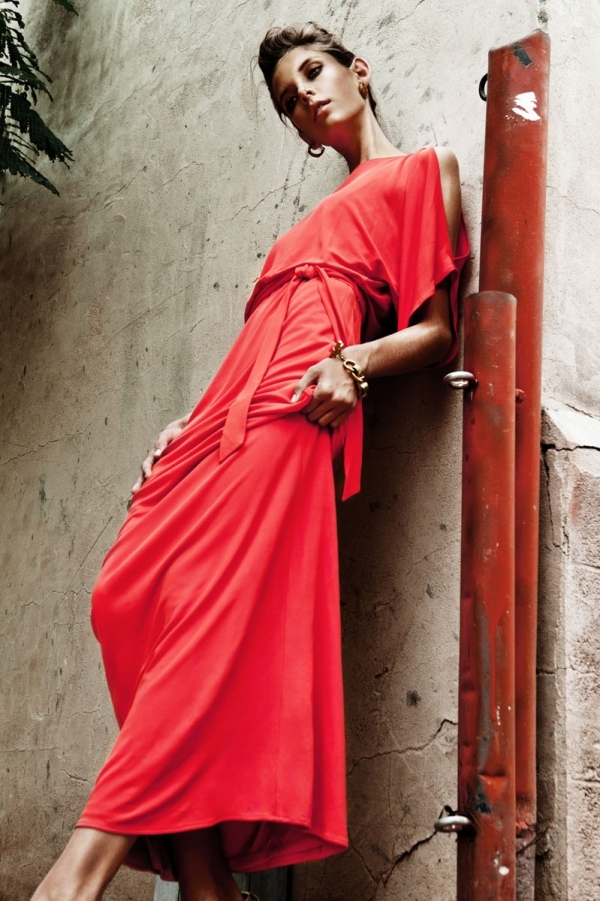 There is something about this glamorous color that makes it so easy to wear. I feel that every woman should own at least one dress in this spicy color. Because there are copious shades to match your differing skin tones, I would not worry about finding the right red to complement your look. Red dresses should be considered a staple in the fashion world. Whether it is in the form of an A-Line or bodycon, the point is that you should have a red dress hanging in your closet!
---
5

The Jewelry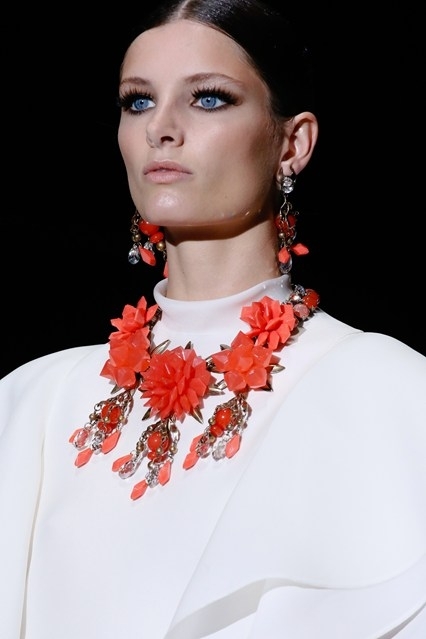 Adding a small piece to your wardrobe is a great way to make your look pop without overpowering the other elements that went into your outfit. I love rocking my Alex and Ani ruby charm bracelet with everything I wear!
---
6

The Shoes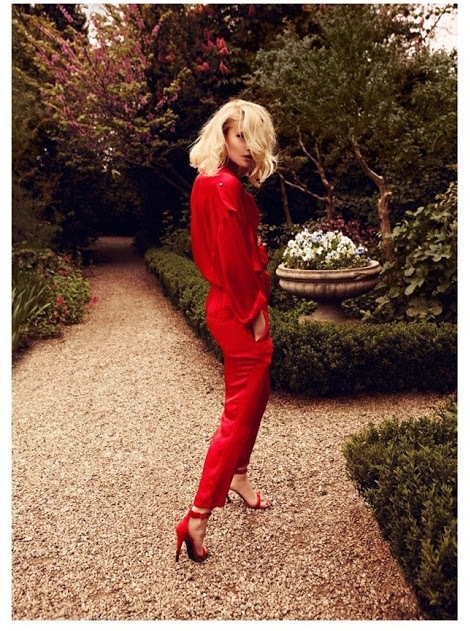 Ladies, never underestimate the power of a finely-colored heel. If you are looking to add bold elements into your neutral-toned dress, you may want to consider incorporating a brightly-colored shoe into your overall outfit. Whether you love wearing heels or prefer to rock flats, owning red shoes is an investment that you will not regret!
---
7

The Hair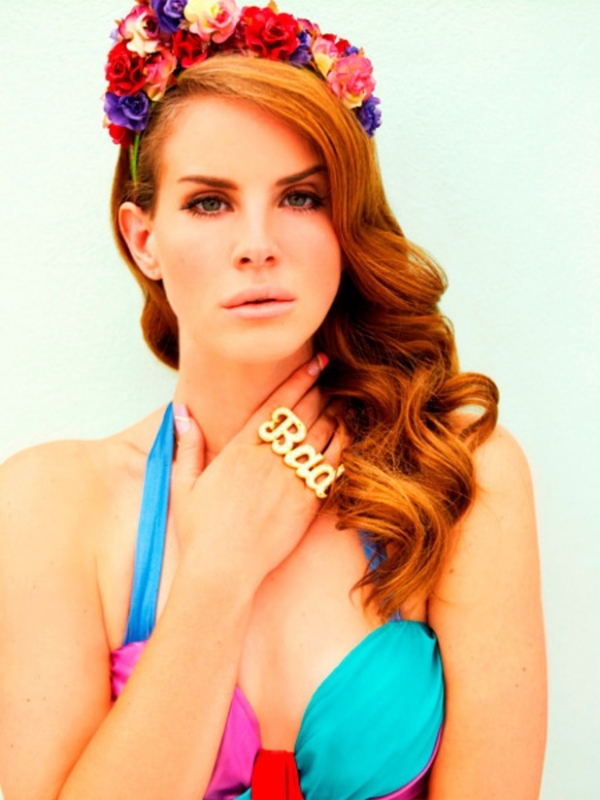 Last but not least, look into buying a few hair accessories in this ultra-flattering color. Red headbands and hair clips are a great way of bringing attention to your beautiful eyes. Try a red floral hair clip for a look that is surely stunning.
There are so many different ways to add red to your closet for an overall glamorous look. I am completely in love with how this look manages to be both classy and sassy at the same time! I am more than delighted that the birthstone for my birthday month (July) happens to be the stunning ruby gem. What is your favorite way to incorporate this fabulous color into your closet?
More
---
Comments
Popular
Recent