It may be a colour that is usually shelved until the summer sun comes out to play, but this winter there are lovely ways to wear white. It's crisp, it's chic and it's a big trend for 2014! So before you reach for the winter black, have a look at these lovely ways to wear white that will make even the snow queen herself green with envy.
---
1

The Little White Dress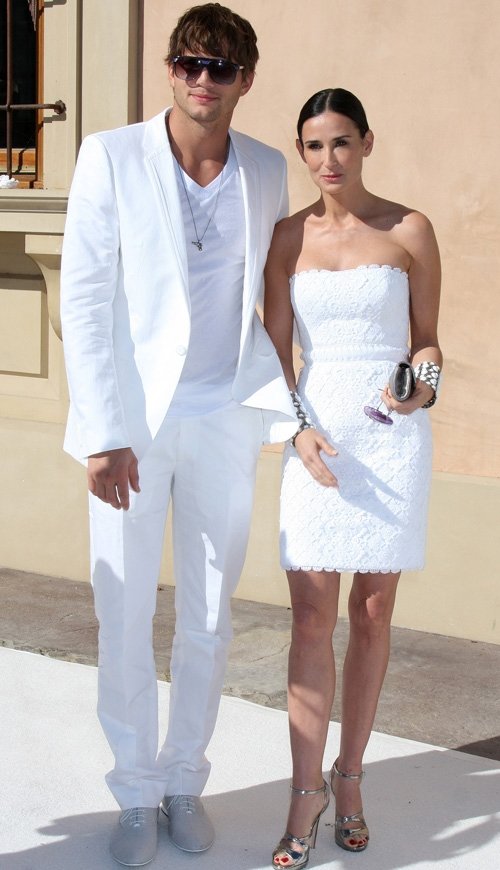 When looking at lovely ways to wear white for winter, the white shift dress is one to try. The shift dress is a brilliant fashion staple that every fashionista should have. White can be a daunting colour for the body conscious (aka most of us!) and that's why a shift dress is the perfect option as it skims the body and drapes elegantly, with a variation of length for every preference. Team with bare legs and heels for a (chilly) night out or dark tights and boots for a monochrome day look.
---
2

Warm in White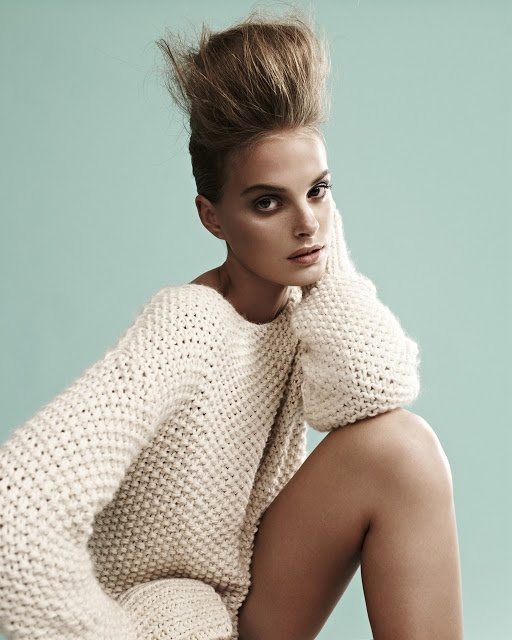 Combining practicality and fashion is one of the positive things about winter, and a crisp, bright, white jumper will do this. Invest in good quality white jumper in a cut and wool that suits your body as it will never go out of fashion and will keep you looking chic day after cold day, winter after winter! Remember, when it comes to wool, follow the wash instructions and, sadly, buy cheap – buy twice.
---
3

Outstanding Outerwear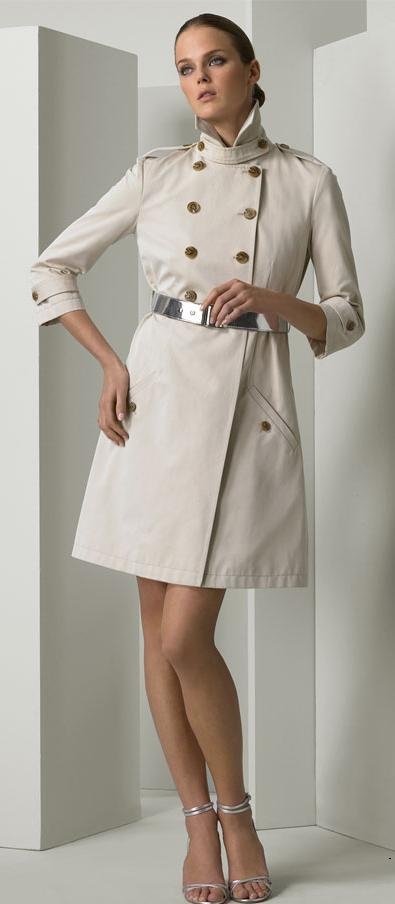 As a teenager, I could strut around (awkwardly, might I add) with naked arms in the cold without a shiver – as soon as I hit 20 I found that in winter, a good coat was my best friend. As it's very much a necessity, it's not surprising that a new coat can make our winter wardrobes, and it's the perfect place to embrace this trend. A white cape or mac coat is trés chic and reflects confidence.
---
4

Bright Eyes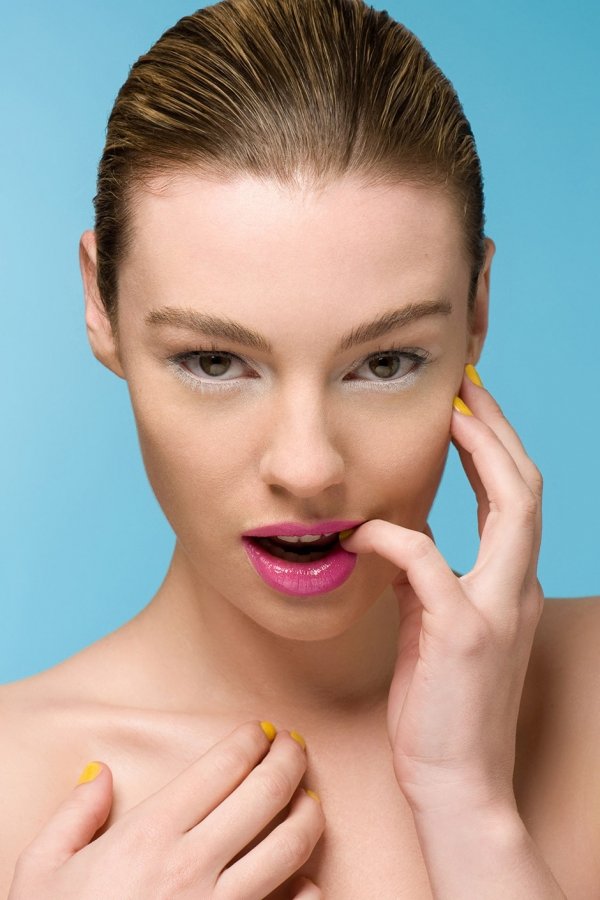 When it comes to make up, we have been programmed to think bronze is best but in the winter, why not embrace your snowier complexion? A good base or foundation highlighted with white makes for a lovely and fresh winter look, and there are so many ways to add white to your palette. A little bit of white on the inner corners of your eyes will brighten tired eyes, and applied to cheek and brow bones, white eye-shadow can make for an alternative highlighter
---
5

Crystal Kisses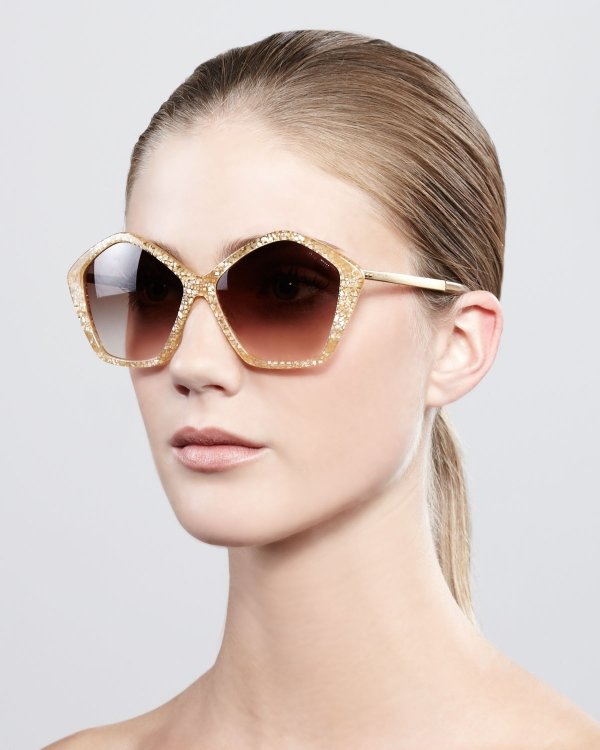 Following the previous point, a clear lip gloss with some white glitter will give your lips a pure diamond shine. White lip gloss is also a subtle but classy way to rock the white for winter makeup trend. An added bonus, white lipgloss will make your teeth look brighter, unlike reds or pinks which can make your teeth look yellow.
---
6

A Tip for Your Tips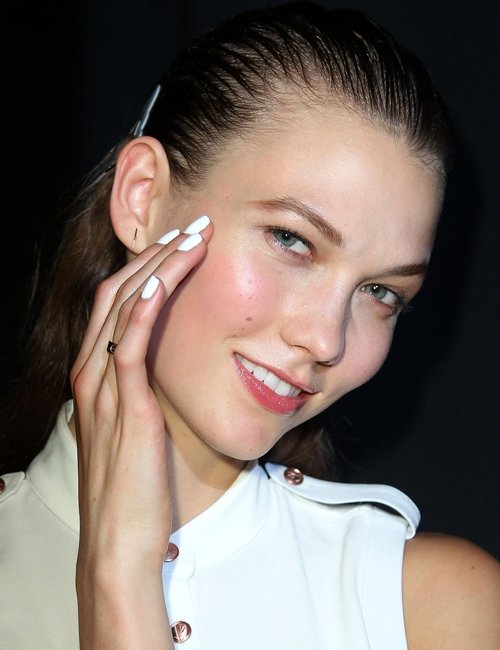 Manicured nails always reflect elegance, and this winter why not go bright with white? Embrace your inner snow queen and go all out with white nails with diamond dust. Or, why not try a trend that's not going anywhere soon, of having a contrasting 4th nail. Paint the fourth nail white and go for a bold navy or a flirty coral to make the white really stand out.
7

Always Accessorise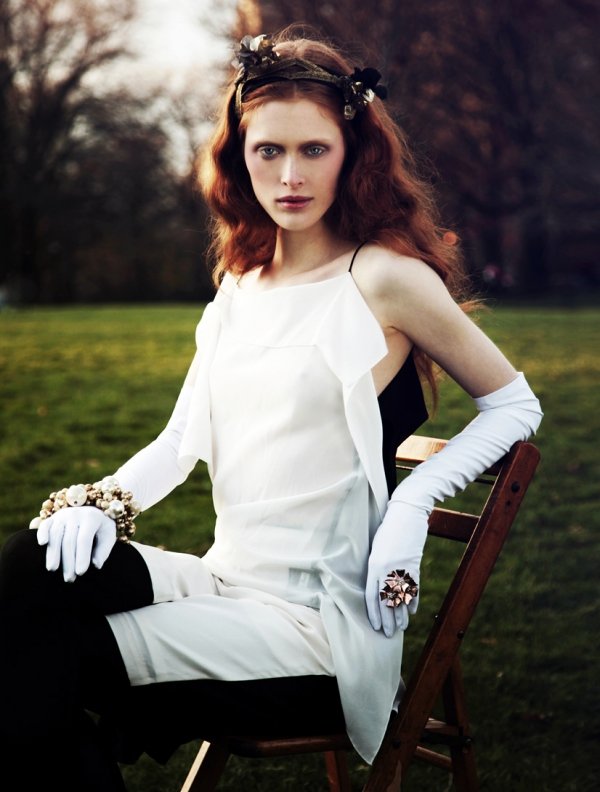 A simple way to add a touch of white to your wardrobe this winter is in the accessories, and the possibilities are endless. You can go practical with winter warms such as hats, scarves and gloves, play it safe with classic pearls or add some glamour with a statement handbag. White accessories with added sparkle will add a flirty element to your outfit.
---
8

The Finishing Touch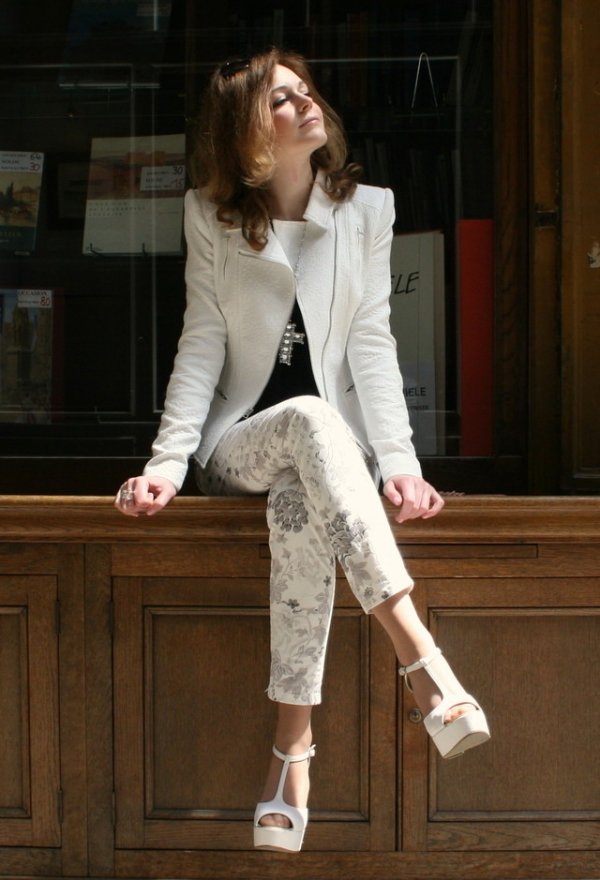 The easiest way to adopt this trend is the jewellery you wear. Enamels make a statement whilst pearls and beads are a subtler touch. Whatever your preference, why not give it a try?
---
9

50 Shades of White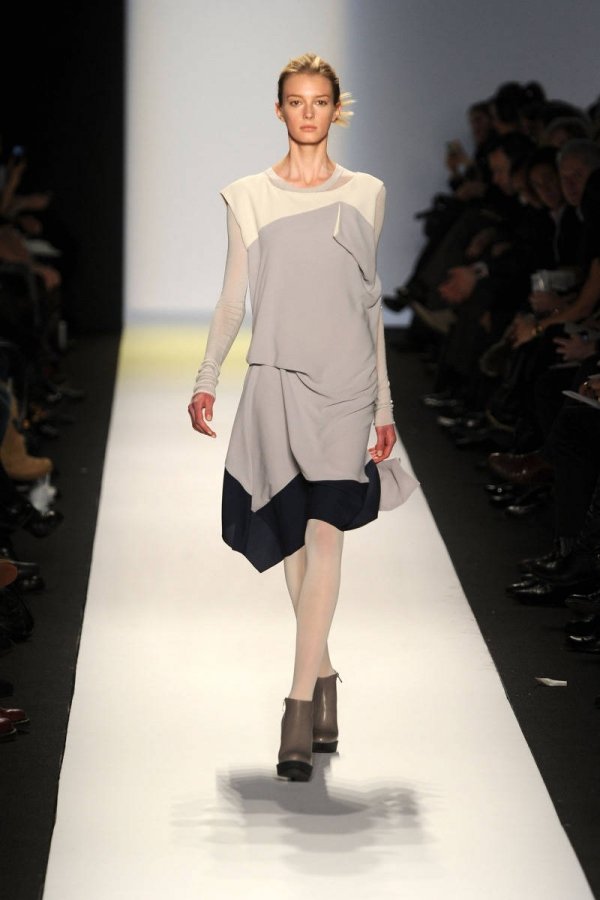 Okay, I know white is white, but you can embrace this trend by adding lighter shades of your usual accessories. That is, instead of your trusty black opaque tights, go for a light grey or beige. This teamed with the white shift dress or a white coat is soft and stylish and perfect for a cosy feeling this winter.
When it comes to comes to style, white can sometimes have a bad press. It conjures images of ill-fitting white trousers with far too prominent thongs or that dreaded fake tan stain. But, when worn right, white can is pure, sharp and chic and well worth a try! Will you be going bright in white this winter? If so, which white will you be wearing?
---
Comments
Popular
Related
Recent