COMMENT
I think it's safe to say that everyone's favorite season for fashion is summer. The clothes are cuter simply because you don't have to think about the weather getting in the way! It can be a little painful when you have to put away your favorite summer pieces and pull out the heavy sweaters and long pants. That doesn't have to be the case anymore, though, because with this list of summer pieces that you can transition to winter, you'll never have to store away your summer wardrobe again! As someone who loves summer clothes, learning how to transition my own summer wardrobe to winter was a godsend!
1. Your Favorite Sundress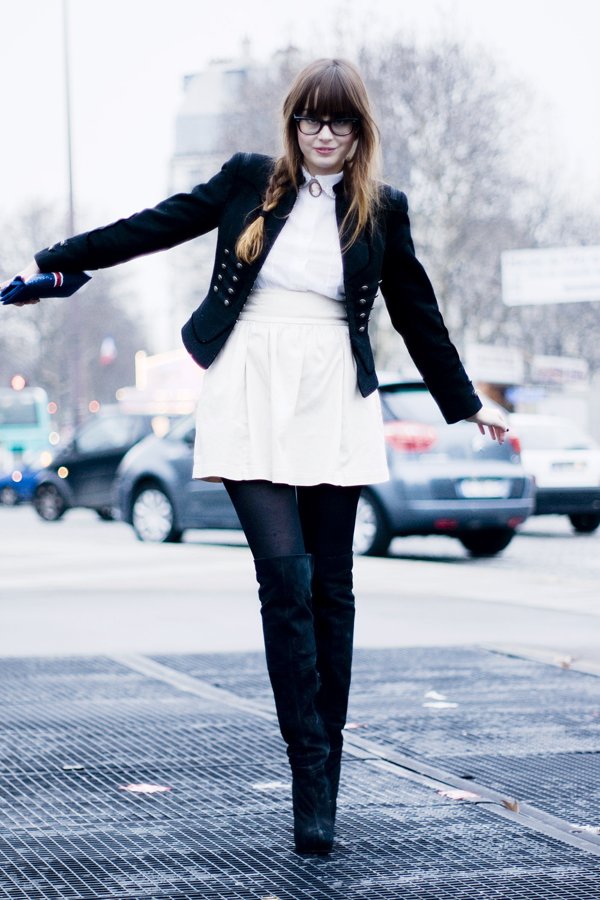 With a little help from you new best friend, layering, your favorite sundress can easily be repurposed with the right tights and cardigan. You won't even feel like you're wearing a sundress by the time you're done with all of the layering magic you'll put on it!
2. Crop Top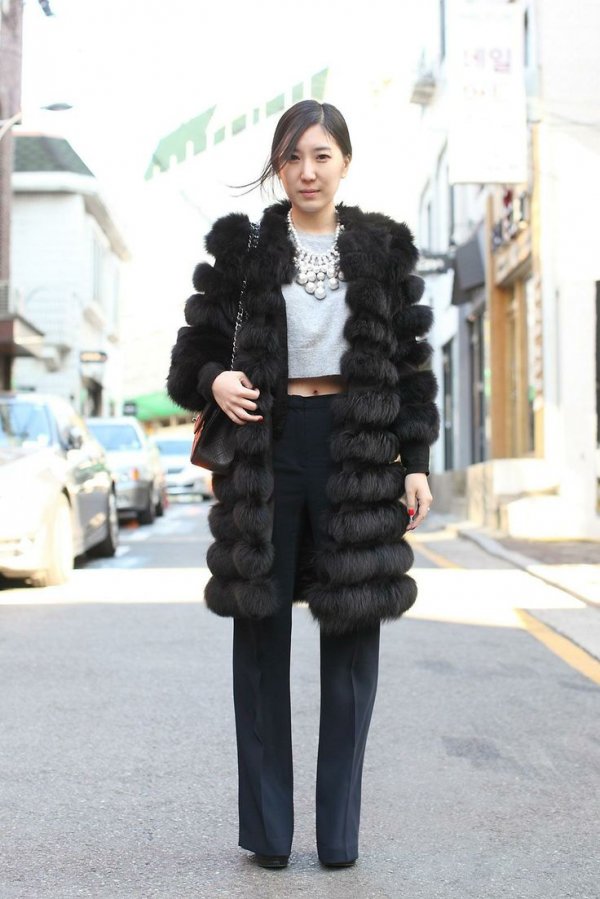 I'm as big of a fan of a crop top as the next person, but I'll admit, the thought of wearing a crop top in those cold, winter months stresses me out a little bit. However, a crop top can easily be repurposed for the winter with a great pair of high-waisted pants or a nice skirt and tights, with a blazer or other jacket that will tie the whole look together.
3. T-Shirts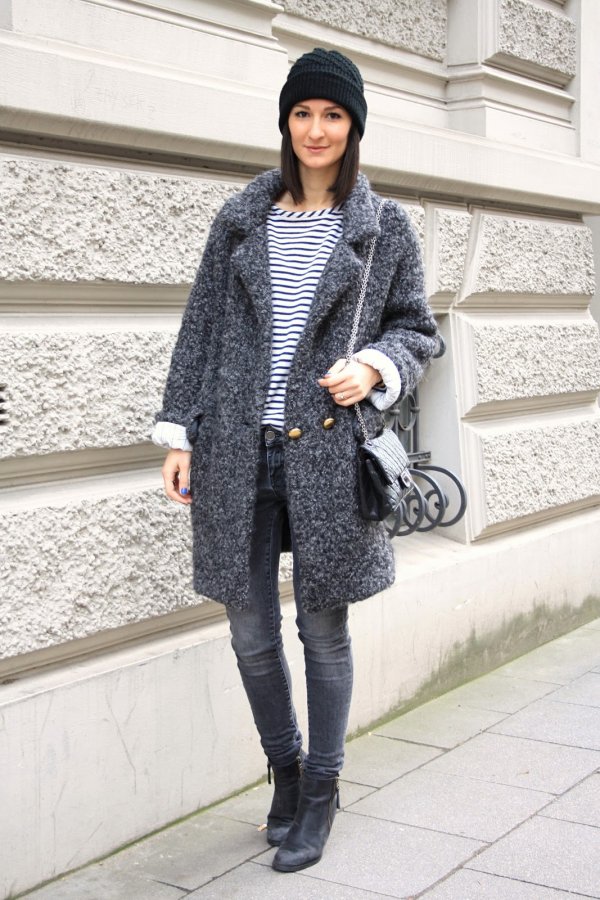 Everyone has their favorite graphic tees that they're forced to retire for the coldest months of the year. However, you won't have to do that this year. Instead, pull your favorite cardigans out of your closet and pair your favorite cardigans with your favorite graphic tees. You'll add an entire new facet to your wardrobe!
4. Maxi Dress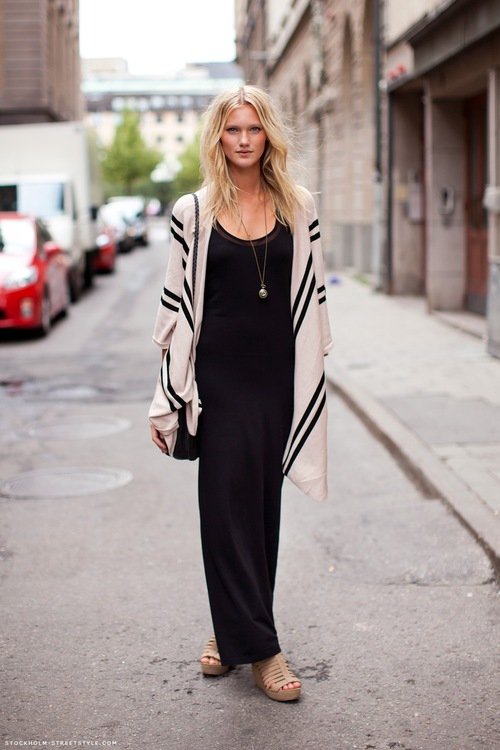 Maxi dresses scream "summer staple," however, despite their length, it's not exactly common for women to keep wearing them in the winter. These can easily be transitioned into the winter, though, by adding a scarf and jacket that works with the rest of your outfit!
5. Mini Skirt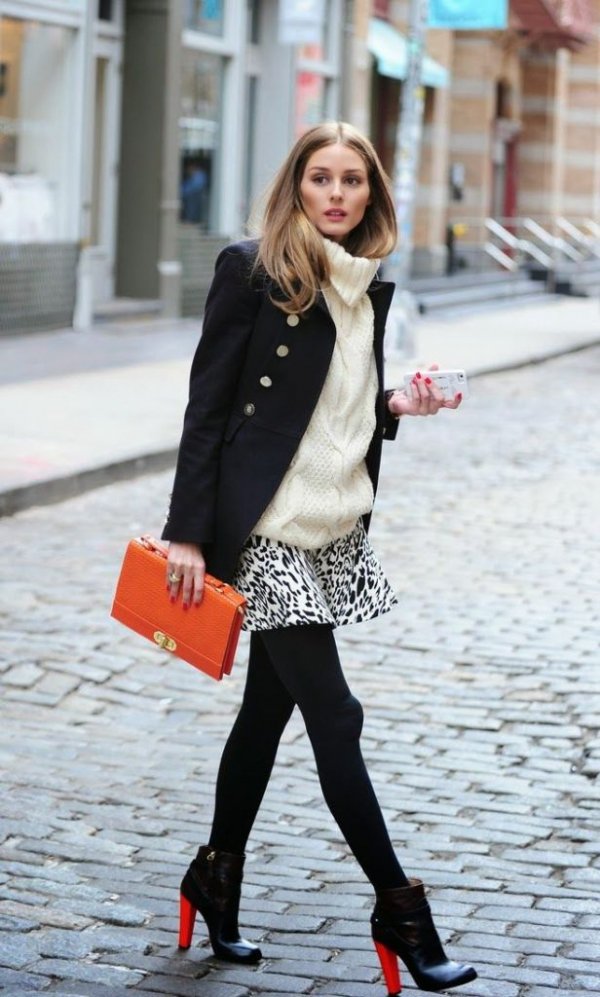 If you just can't bear the thought of closeting your favorite mini skirt for a few months, I may have the answer. Pair it with a bright pair of tights for a pop of color and one of your favorite sweaters or cardigans. You'll have a quick and easy look that may just become your new go-to office look!
6. Jean Jacket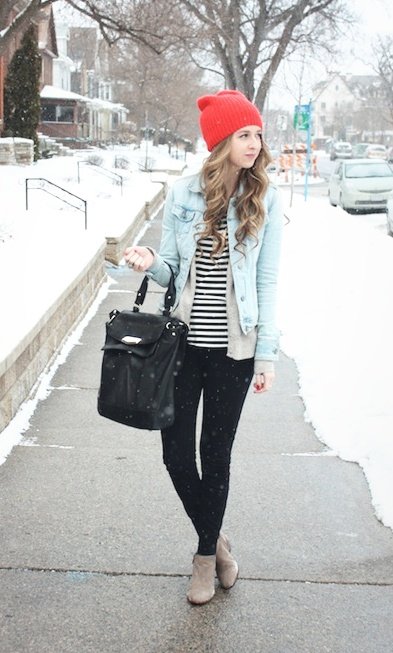 Jean jackets just scream summer to me. They remind me of outdoor concerts and late night bonfires. However, most people store them away during the winter months in favor of something with a little more warmth. That doesn't need to be the case, though. Instead, layer your favorite jean jackets with other shirts, sweaters, and jackets, to create an elaborate outfit!
7. Shorts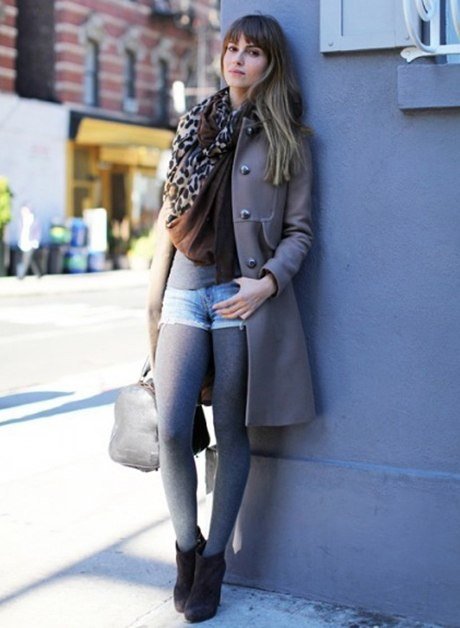 Although I'm not usually a fan of layering shorts over tights, if done correctly, it can be the perfectly unique winter outfit you're looking for. You'll need a neutral pair of shorts to pair with neutral tights, and then the perfect sweater or cardigan paired along with it to create the perfect look!
What are your summer pieces that you're repurposing this winter? It can seem hard to think of different and unique ways to transition your favorite clothes from summer to winter. Let me know your ideas in the comments!
21 All-Time Best Women's Perfumes ...