There is something about the boho-chic look that seems effortlessly simple. But it is actually something you have to cultivate. Get it wrong and you can look like a badly put together hippie or a wannabe festival goer, without a festival. But get it right and it's a gorgeous look and nowhere is the look more exemplified and taken to the next level than at Coachella. If you're heading to California's most fun festival (or even another festival later in the year), I've got all the input you need to achieve the perfect boho look.
---
1

Make Sure You Nail the Clothing Requirements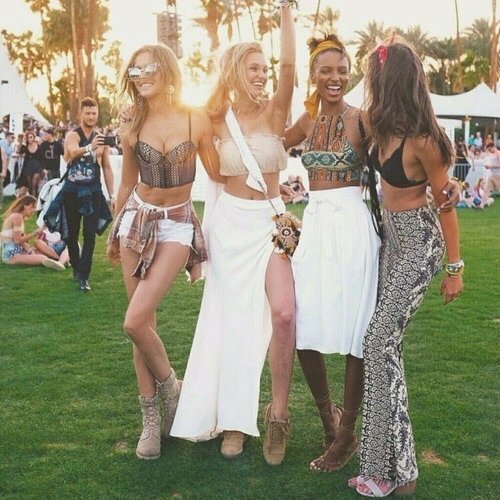 One of the first steps for how to be a boho chick is definitely to make sure that you have nailed all of the classic clothing choices. The first garment you need own is a traditional maxi skirt, ideally in a cool paisley pattern or bold print! Swing dresses are also a must, as the boho chic style is all about airy and flowing fabrics that emphasize a carefree lifestyle. And don't forget the kimono or long cardigan.
---
2

It's All about the Specific Boho Styling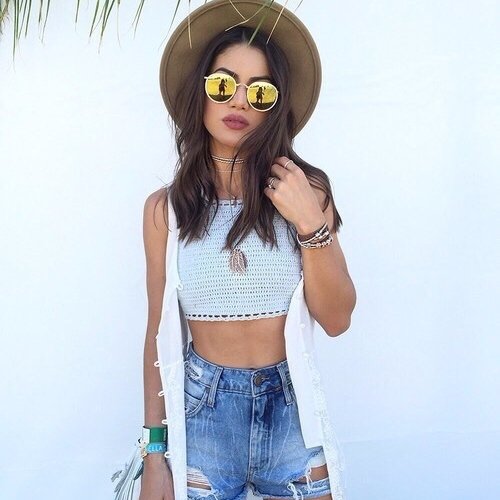 The trick to achieving a true boho chic look is to abide by all of the classic and traditional style choices that are associated with the ideal. I'm talking fringe, feathers, batik and ethnic prints, muted bright colors etc. The great thing about these bold style choices is that you can immediately associate the boho chic look with them; it's an easy way to identify yourself in a particular style.
3

Your Choice of Footwear is Also Very Important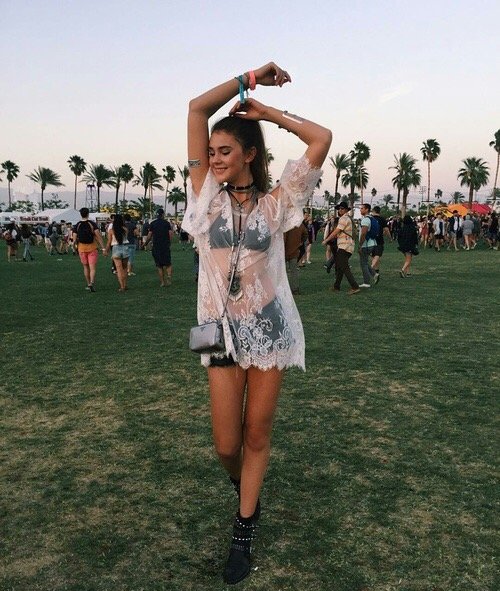 You can't get much better than a pair of brown knee high boots that pair so excellently with your maxi shirts and swing dresses. Of course, a pair of cute ankle booties are also a must for more casual wear, and the colors that you want to be aiming for are tan, brown, beige and the occasional black: nothing that is going to take away from the bold prints and patterns of your clothing. When it comes to summer, the strappiest of strappy sandals are a must.
---
4

Your Accessories Need to Be Absolutely on Point!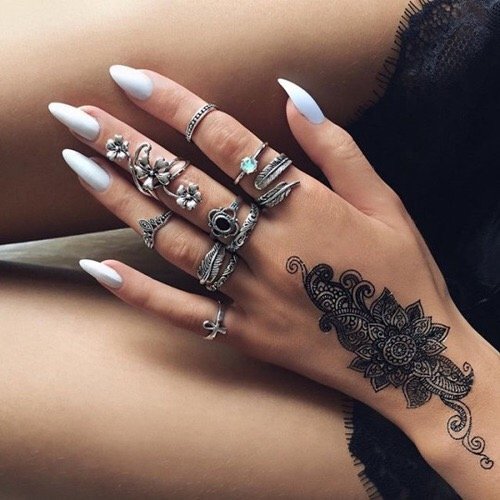 When you think boho chic, your mind immediately goes to all of the wonderful accessories to complement the outfits. We're talking chunky jewelry, a nice big floppy hat, a boldly patterned scarf and, of course, a huge pair of dark sunglasses.
---
5

Make Sure That Your Hairstyle Screams Boho Chic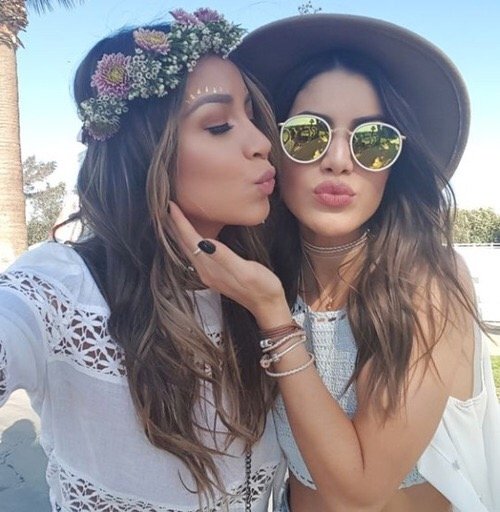 Your hair can be a big factor in achieving a perfect boho chic look, with a few different styles being an iconic symbol of this particular fashion movement. If you want to achieve maximum boho chic, you should be opting for long loose braids if you have enough hair, perhaps accompanied by a patterned bandana. And, of course, we can't forget the floral crown that has become an instantly recognizable hair accessory for the boho chic style!
---
6

Get the Right Skincare to Help You Flourish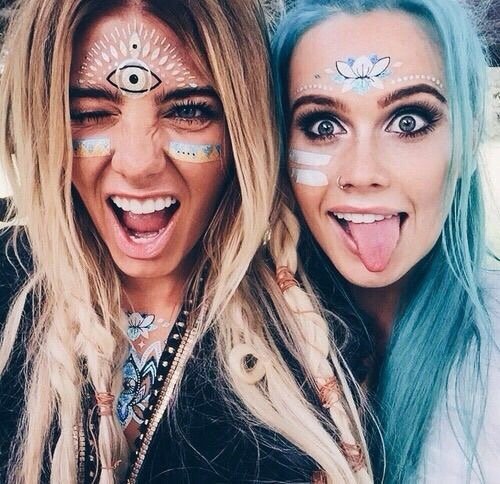 When it comes to skincare for a boho chic chick, the way to go is to keep your face and body nice and moisturized and keep your look very natural, allowing your natural beauty to shine through. Dewy looking skin is a must, as is sunscreen. And of course, you need stylish sunnies to complete the look (and protect your delicate eyes.)
---
7

Stick to Natural Looking Makeup to Help Enhance the Boho Look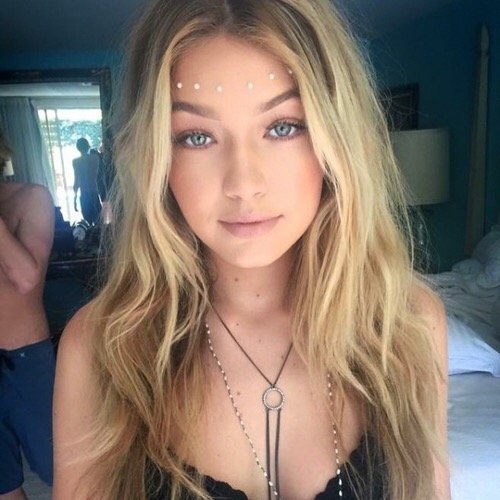 Things like translucent powders instead of thick creams are favored, with a light touch of bronzer to give you a glorious sun kissed glow. When it comes to boho chic, the aim is not to cover your natural self with creams and powders, but simply to add touches of subtle makeup to enhance the natural beauty that you already possess.
I love this look. It's easy on the eye and easy to wear.
---
Comments
Popular
Related
Recent