There are timeless fashion trends that still exist today. These wardrobe staples tend to be pieces that everyday women just can't get rid of, and because of that they continue to stand the test of time. Some of the trends' origins date back earlier than you could even imagine. However, no matter how prehistoric timeless fashion trends are, they will always be well needed in today and tomorrow's fashion world.
---
1

The Simple White Tee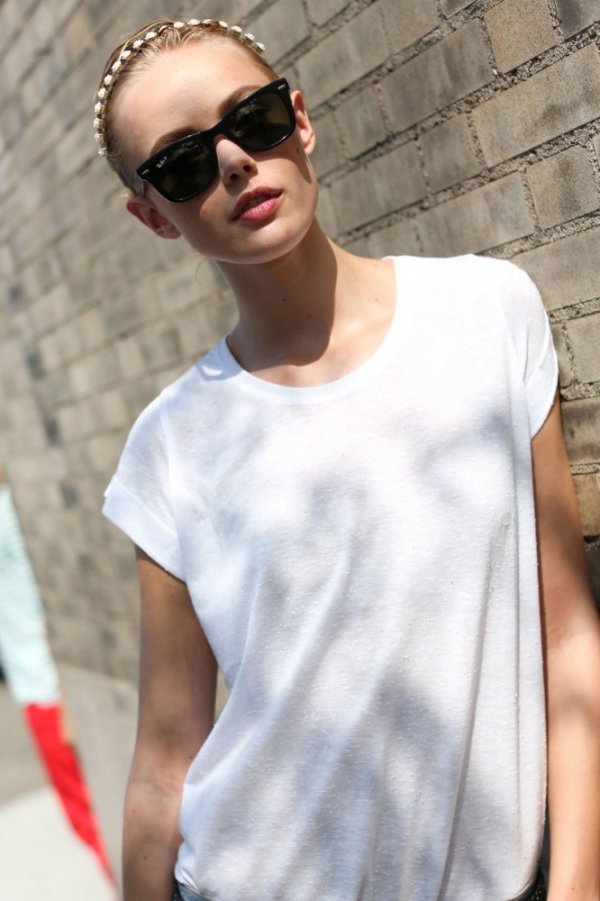 The classic white T-shirt is a timeless fashion trend because you can never go wrong with it. White T-shirts are especially useful for placing them underneath other shirts like a button-up. White T-shirts with a V-neck take these plain shirts a step further-giving more of an edgy look to the neckline. Additionally, white blouses can also come in handy and can be worn with virtually anything. So, when you want to look simple, just throw on a white shirt.
2

Trousers/Slacks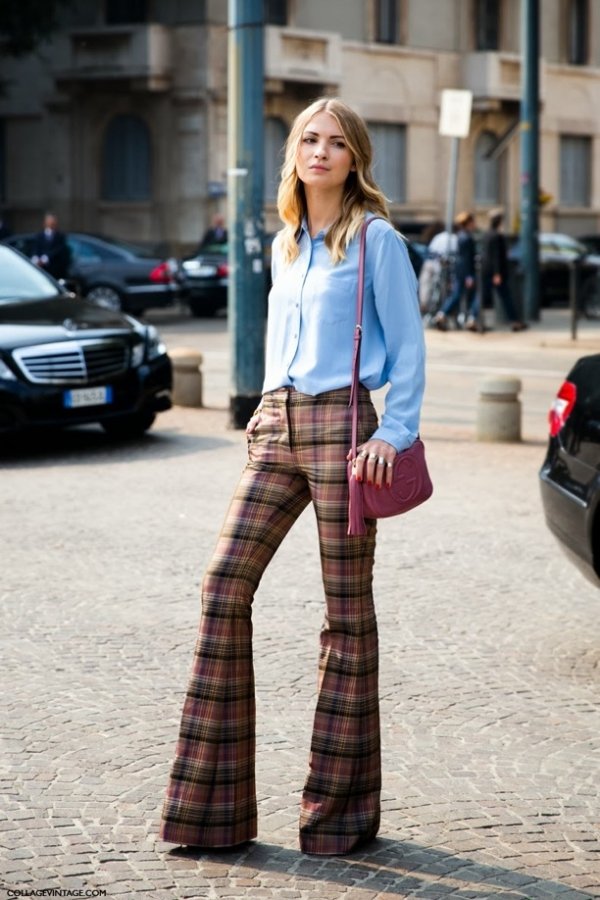 Trousers and slacks are designed in every which way. From solid black to plaid, these can be worn in just about any style. Some women choose to wear them with a pair of heels or flats. Depending on your mood or the look you're going for, these pants can be styled casually or dressy. Some choose to wear their trousers around the house while others throw on a pair of slacks for business outings. These bottoms definitely come in handy for any occasion, so it's no surprise that they've yet to go out of style.
---
3

The Turtleneck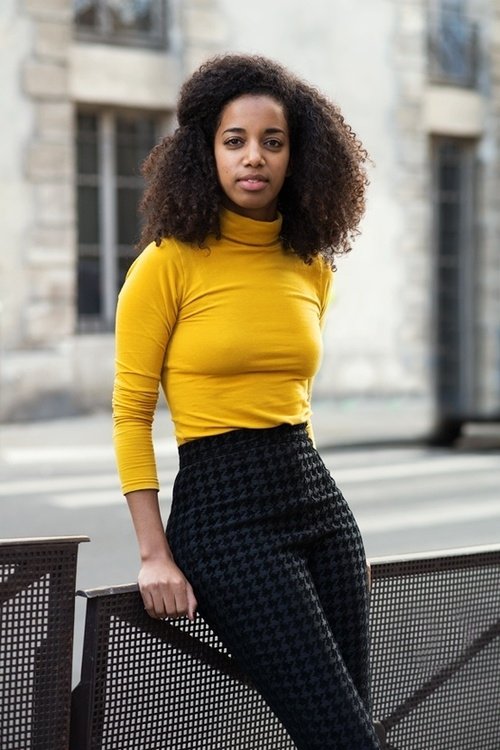 Turtleneck-like garments date all the way to the 15th century. They have evolved over time into stylish high collar folds that hug the neck. Not a lot of women like the turtleneck, or what others like to refer to as a polo neck (UK) and skivvy (Australia). Maybe it's because of the bulky look or the tight fit around the neck. These shirts, however, are very useful during the colder seasons, keeping the chest and neck warm without having to use a scarf. So it's a good thing they're just seasonal wear clothing.
---
4

Collar Shirts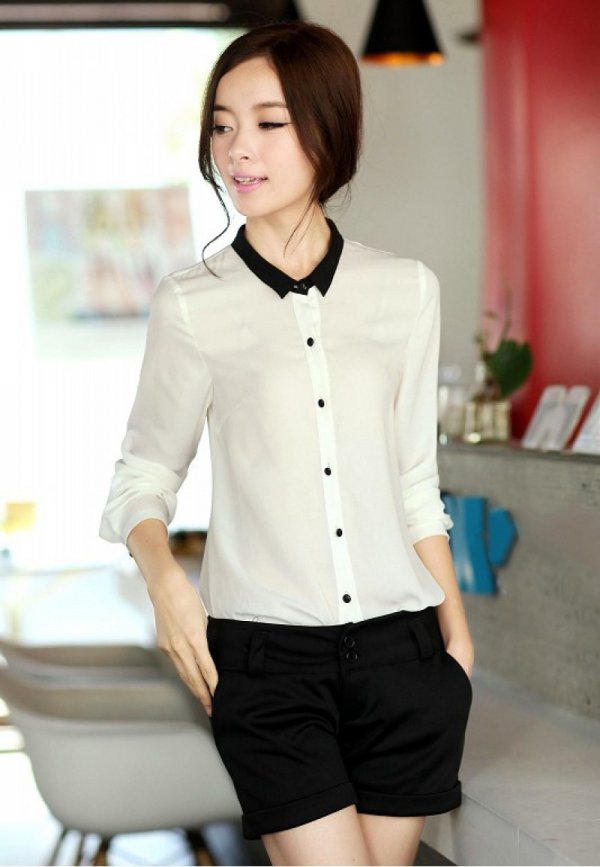 Like the turtleneck, the collar shirt dates all the way back to an old fashioned time. Collar shirts are designed in many ways. Some are button-up blouses while other are just made casually without buttons. Collar shirts are worn more by men than women. However, a lot of people love to wear collar shirts because they are perfect for ties, brooches, and necklaces. This timeless trend will always be something sold in the local retail store.
---
5

Skinny/Straight Leg Jeans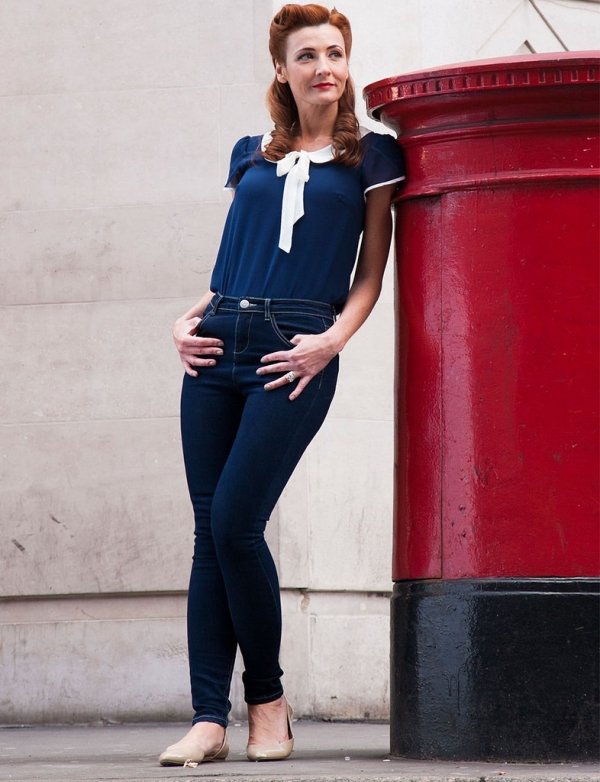 Jeans (or originally known as "blue jeans") have forever been a trendy favorite. The first pair-which was mainly used by cowboys and miners-was created in 1873 by Jacob Davis and Levi Strauss. Jeans became extremely popular in the 1950s, varying from skinny, slim, flare, and boot cut. However, the most popular ones that many people prefer are the skinny and straight leg jeans because of the tight fit. Unlike bell-bottom jeans, skinny jeans are perfect for showing off your shape and your shoes, so I don't think this will be going anywhere any time soon.
---
6

The Little Black Dress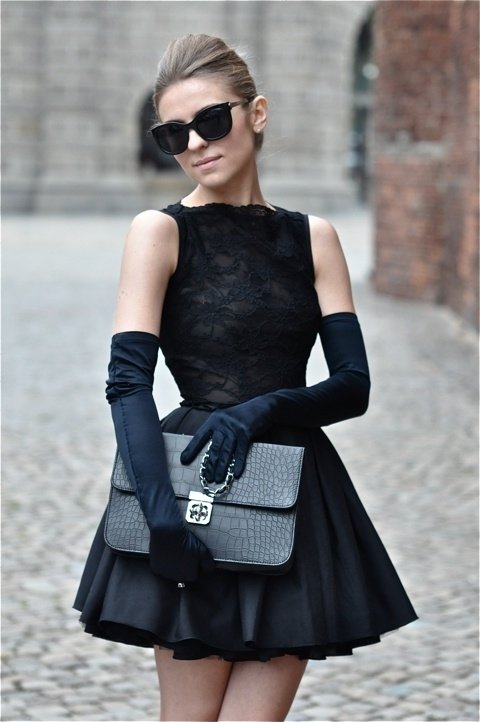 I think every woman thanks the heavens above for the little black dress! Known to make most women look slimmer than usual, the black dress is perfect for just about any time of the year. Additionally, black dresses are versatile since you can wear the same one to the office or out to a dinner party. Past stars like Marilyn Monroe and Audrey Hepburn have taken advantage of styling some of the most fashionable black dresses. I think it's time for you to do that too, if you haven't already.
---
7

Statement Prints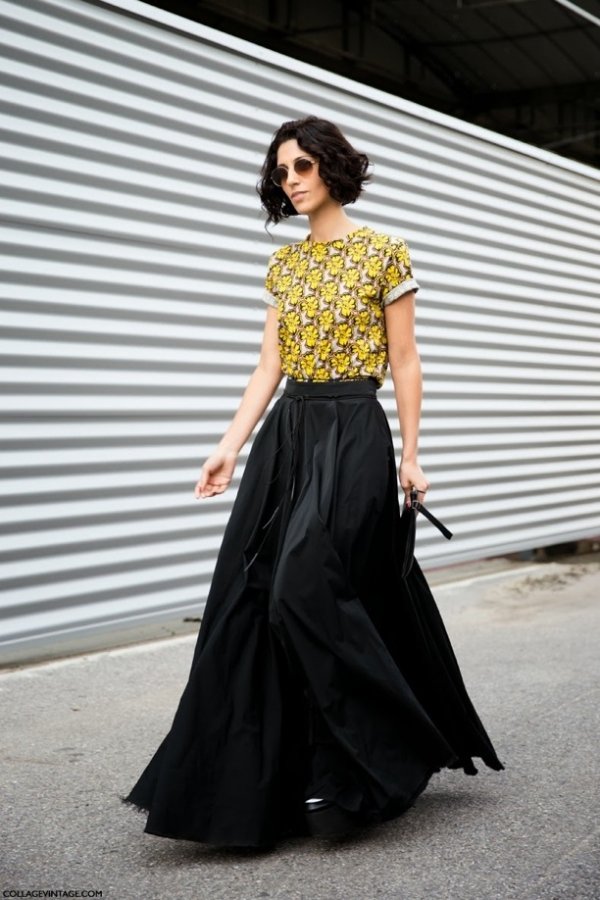 Floral and animal print will never, and I repeat, NEVER go out of style. You can find these prints on just about anything-sunglasses, watches, shoes, and even undergarments. Prints are fun to wear because you can mix and match them any way you like. And, let's not forget about polka dots and stripes. They too are some of the trendiest prints since the early 1900s.
We live in a time where fashion definitely repeats itself. Everything that is worn now has been worn in previous generations-maybe not exactly the same way, but with the same idea in mind. So, what are some other timeless fashion trends you enjoy wearing?
---
Comments
Popular
Related
Recent