Summertime is concert time, but just because summer is almost over doesn't mean you have to stop planning your perfect outfit for every kind of concert out there. Each type of concert has a different atmosphere and requires a different type of outfit. It can be confusing trying to keep track of what to wear to which concert so I have done you a favor and planned your perfect outfit for each type of concert.
---
1

Rock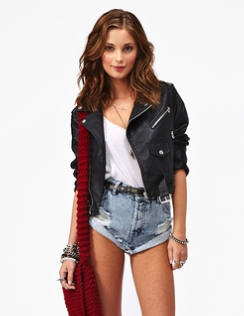 Price: $88 at nastygal.com
Rock concerts are a time to be hardcore and badass so you're going to need a kick butt outfit. Pair ripped up jeans with a tee of your favorite rock band, and this Nasty Gal leather motorcycle jacket for the ultimate rocker chic look. Pair it with some lace up leather boots and your ready to rock all night long.
---
2

Techno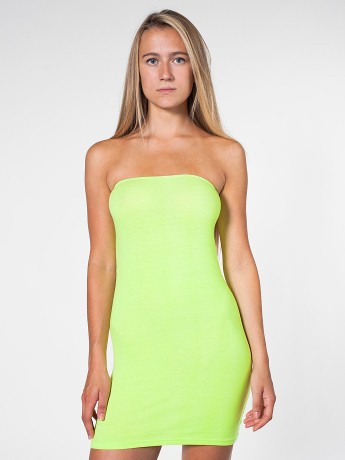 Price:$32 at store.americanapparel.net
Techno concerts require one thing and one thing only… neon. Techno concerts are the only time you can dress completely crazy and not look out of place. This American Apparel neon green dress would be perfect with a tied up neon pink shirt over top and some bright sneakers. And don't forget tons and tons of bright necklaces and bracelets. And you'll probably want a fun fanny because you will want your hands free to fist pump!
---
3

Country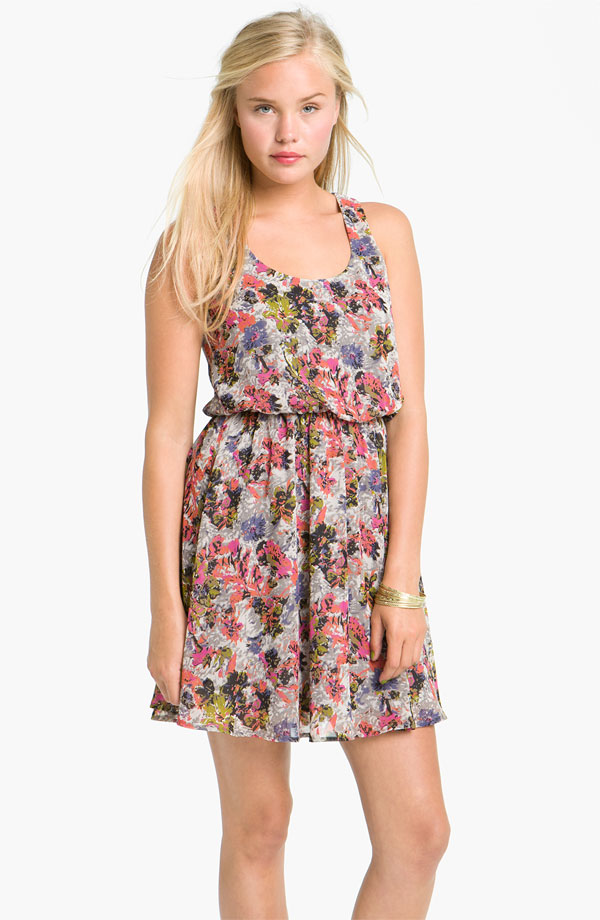 Price: $44 at shop.nordstrom.com
Most people think of plaid and jeans when it comes to country concerts, but you can do so much more with it. A light sundress like this one from Nordstrom would look perfect paired with cowboy boots. Or if your not into wearing a dress, try a floral tube top with some cutoffs. And don't forget the most important accessories at a country concert, a cowboy hat.
---
4

All Day Festivalc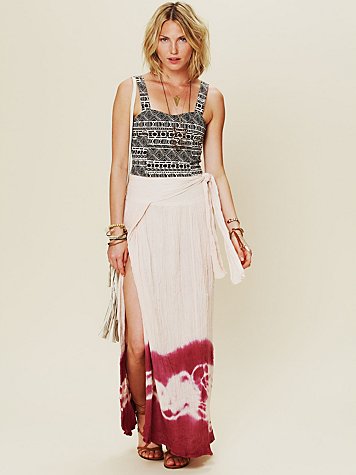 Price: $138 at freepeople.com
All day festivals like Coachella and Bonnaroo require a certain type of outfit. You're going to be out in the heat all day so you're going to need lightweight materials like cotton. This Free People maxi skirt is the perfect for its lightweight material and fun hippie feel. Pair it with a fitted crop top for all day comfort. Instead of a bulky purse, try a cross body satchel or light back pack and don't forget to pack a water bottle to beat the heat and look your best at the same time.
---
5

Hip Hop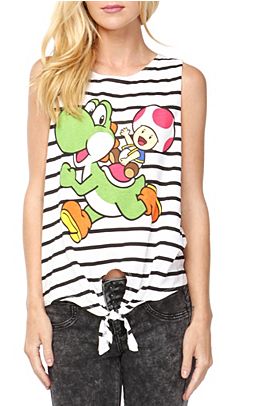 Price: $24 at hottopic.com
The dress code for a hip hop concert is pretty relaxed and you can basically wear whatever you want. But you'll want to be able to dance and not have to worry about your clothing. Put on a fun and colorful t-shirt to stand out in the crowd. This one from Hot Topic would be perfect put with bright sneakers and skinny jeans. With this outfit you'll be ready to have the time of your life.
---
6

Pop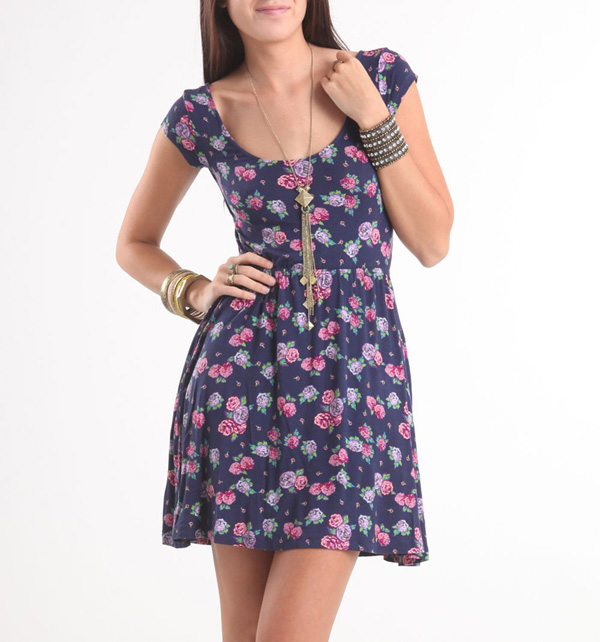 Price: $29.50 at shop.pacsun.com
Pop is super girlie music and your outfit should reflect that. Wear an adorable sundress like this one from Pacsun. Add in some feminine bracelets and necklaces and top it all off with some strappy sandals. With this super cute outfit you'll be ready to sing along to all your favorite pop hits in no time.
7

Indie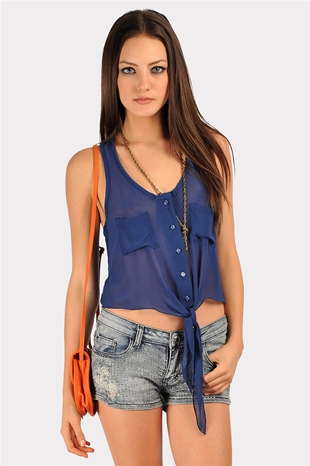 Price: $18.99 at necessaryclothing.com
An indie concert is the time to show your creative side. A pair of high waisted shorts and a crop top like this one from Necessary Clothing would be the perfect combo for an indie concert. Add in some comfy boots or sneakers and you'll be good to go. All that's missing is some funky and crazy jewelry and you're off to the concert.
---
8

Alternative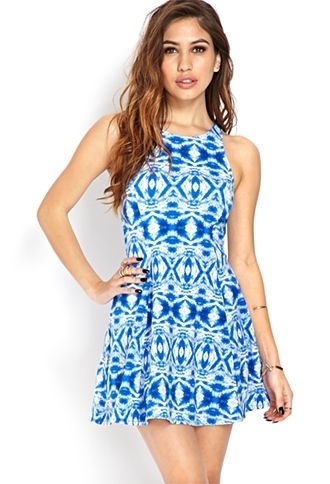 Price: $20 at forever21.com
Are you an alternative music fan? Luckily, people at these concerts will be wearing a nice mix of outfits, so you aren't restricted to a certain look. A comfortable dress is great for sitting in for hours and one with a fun and funky pattern that makes you stand out is perfect. Pair it with a cute jacket for cooler weather.
---
9

Classic Rock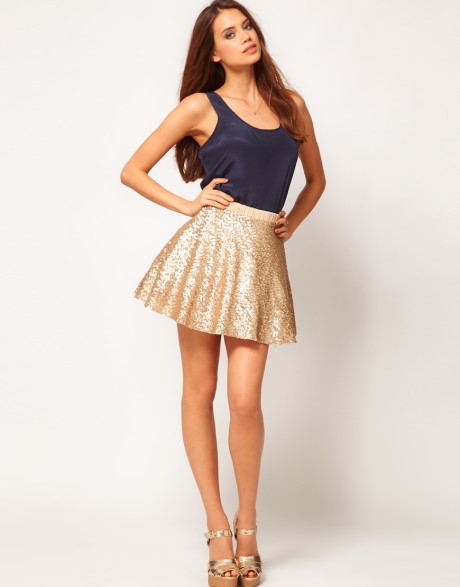 Price: $62 at lyst.com
Rock and roll has changed over the years, hasn't it? This outfit is fun if you plan to go to a classic rock concert like Pink Floyd or Jethro Tull. You invoke that old school rock and roll feel while also looking modern and trendy at the same time. Going to a concert is always a great opportunity to rock your glitter and sparkles.
---
10

Anywhere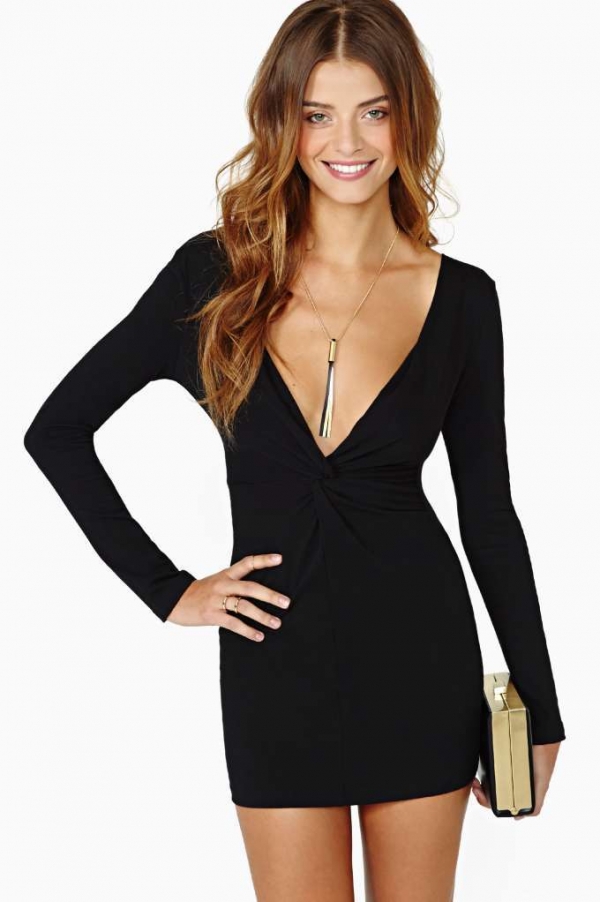 Price: $48 at nastygal.com
This adorable black dress, or one like it, is perfect for any kind of concert. You can rock this with a jean jacket and boots or a country concert or glam it up with sparkles and rhinestones for a rock concert. Heck, you could even make it work for your nephew's choir concert at school.
Do you like these outfits for a concert? What would you wear to each of these concerts? What have you worn to concerts in the past?
Top Image Source: katyperryge.blogspot.in
This article written in collaboration with editor, Eliza Martinez
---
Comments
Popular
Related
Recent