Girls up north have to tailor their outfits to fit the rain, snow, and overall cold, which means there are a few wardrobe essentials for college girls. The weather that gets thrown your way may hinder your ability to get to class in one piece, but you can still look adorable in the cold. The key to dressing properly for the cold is to invest in key pieces that can withstand the weather. So if you get rain, snow, hail, or just plain old cold, you might want to bring these wardrobe essentials for college girls into your closet.
1

Rain Boots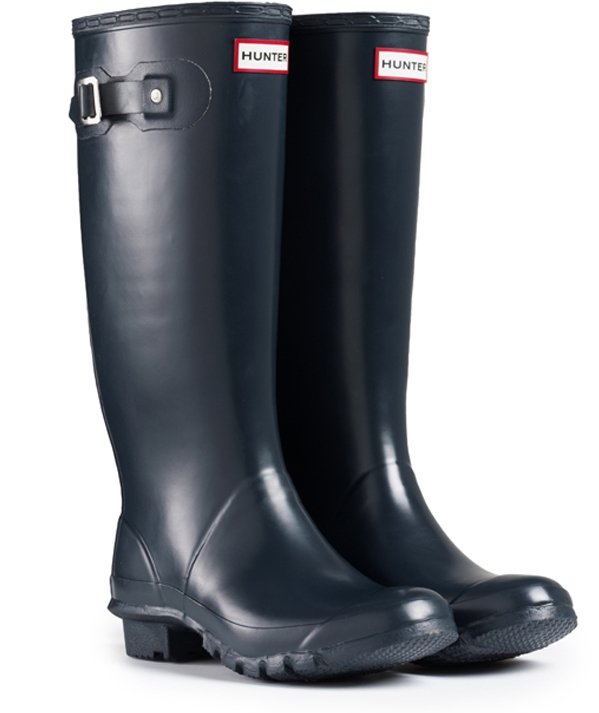 If you go to school up north, you know that rain boots are one of the top wardrobe essentials for college girls up north. It will rain and you will be regretting your time walking from class to class if you do not have rain boots. These are the type of shoes you need to invest in to make them last a while. I am personally a fan of Hunter Boots but there are tons of funky rain boots for you to show your personality through. As long as you have a pair to help you trek through puddles, you will be fine.
2

Snow Boots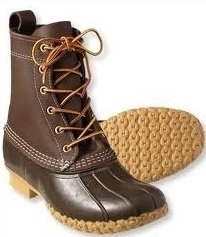 Next to rain boots, snow boots are a must-have for any up-north college girl. I can easily say my L.L. Bean Snow Boots have been the best investment I have made in my college career. It gets incredibly icy and slippery around campus, and snow boots have great traction to help you from falling on your face. You can even add a pair of high socks with snow boots for a stylish snow day look.
3

Rain Jacket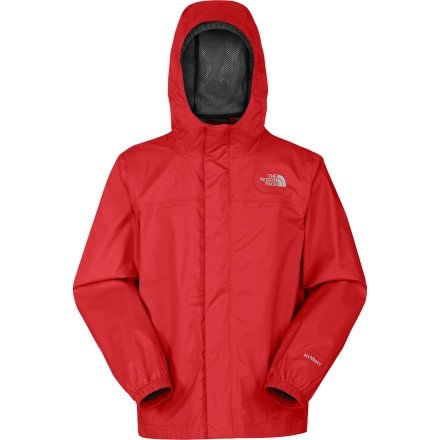 Going along with the rainy cold weather of northern colleges, a rain jacket is one of the must-have wardrobe essentials for college girls. It never seemed important to have a rain jacket until I got to college because I never had to walk from class to class prior to then. I would recommend getting one with a hood for those days when an umbrella just doesn't seem right.
4

Winter Leggings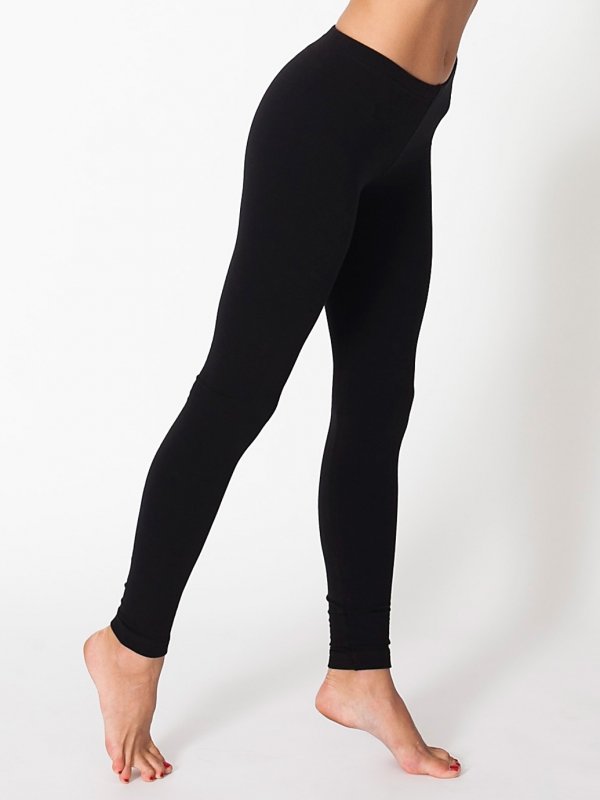 We are college girls. We love our leggings. Don't sacrifice the comfiness of leggings when it gets cold just because leggings are thin and flimsy. You need to invest in a pair of winter or sweatpant leggings to wear in the cold winter months. They will keep you comfy, warm, and still let you wear those lazy day outfits.
5

Umbrella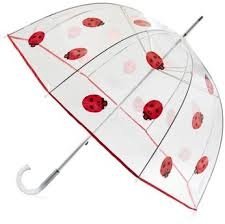 For some reason, I never owned an umbrella until college. I just never really needed one in high school. You can own a basic black one or you can stand out from the crowd with a bright and fun umbrella. The trick to using your umbrella is knowing when NOT to use one. It may be raining, but if it is too windy, you might want to avoid using yours in case it breaks or blows away.
6

Texting Gloves
I don't know who invited gloves you can text with but they deserve a lifetime of praise. You get to keep your hands warm and text at the same time. It is a genius idea. You will be thankful for gloves that don't inhibit your ability to be constantly connected to your friends and social media on your walks around campus.
7

Large Scarf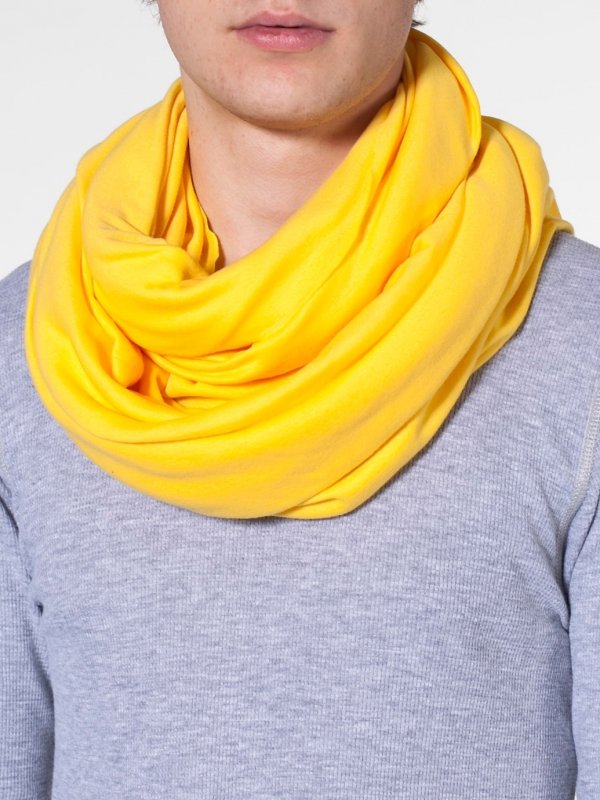 Your closet may be filled with tons of adorable lightweight scarves to break out in spring, but the winter months require something a little bit more heavy-duty. I personally prefer a knit scarf that covers my entire neck but some of my friends have giant cotton ones that keep them warm in all types of inclement weather.
The cold weather doesn't have to be terrible if you are properly dressed. The great thing about dressing for the cold is that you can still bring your own personal style into it. If you are grungier, go for darker colors with bold embellishments. If you dress more preppy, you can still wear bright well-tailored jackets and cute scarves. It is all about finding what clothes keep you warm and fit your personality. What did you think of these wardrobe essentials for college girls up north? What are some other cold weather wardrobe essentials? Do you prefer your up-north college or do you like going to school down south?