What are the ways to make a pants suit look more feminine? You may feel more comfortable in pants than in a skirt, and it can also be more practical for your job. But pants suits can be a little dull and masculine. Try these simple ways to make a pants suit look more feminine …
---
1

Heels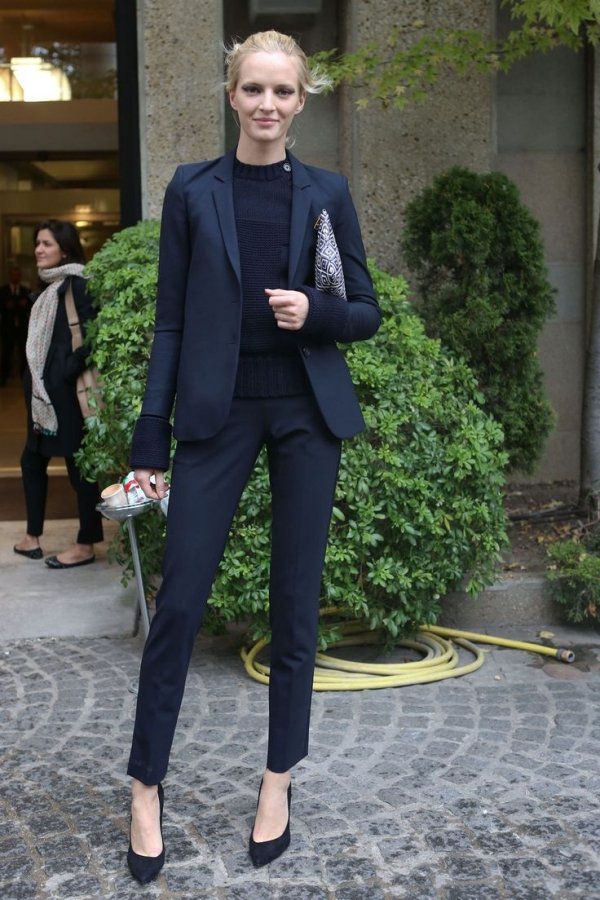 One of the simplest ways to make a pants suit look more feminine is to slip on a pair of heels. These instantly elevate a masculine style to a more feminine level. They don't need to be super-high; even a two-inch heel will make a difference. The style of the shoes will also help; look for ones with a low-cut front or even a strap.
2

Bright Top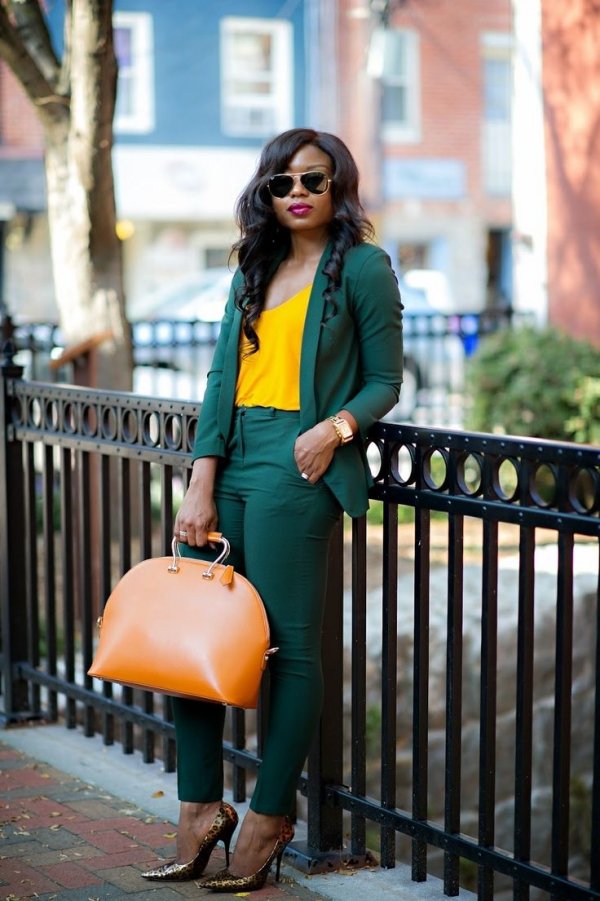 Men only get to add color with a tie, so go one better and add more color with a bright shirt or top. You can pick one in a single color, stripes, or patterned. If you're wearing a shirt with a collar, place the collar outside the jacket for a really visible splash of color. You could also wear a bright scarf for that injection of color.
---
3

Makeup & Earrings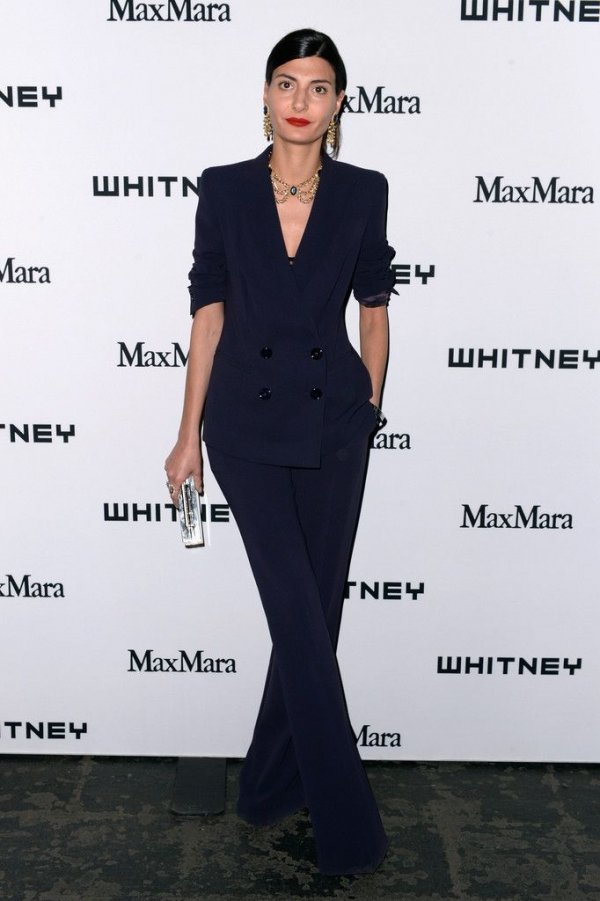 Wearing makeup and earrings will add a very feminine touch to a masculine-looking pants suit. You don't need to opt for both, but can if you like. If you work in a conservative environment, keep both your earrings and your makeup restrained. If you are wearing your suit in a more relaxed situation, be as bold as you like - it will look very striking with a pants suit.
---
4

Belt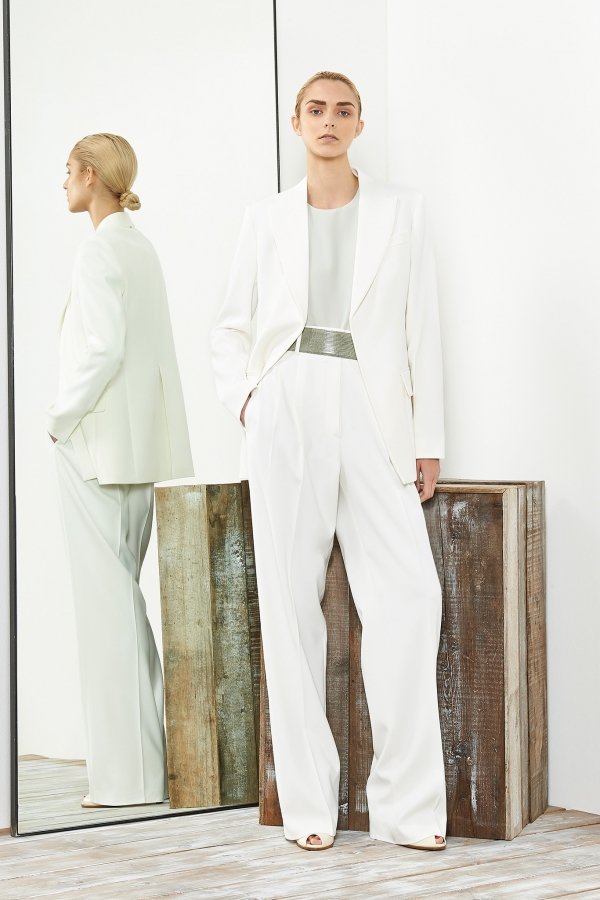 You could also use a belt to make your suit more feminine. Belts for men are really quite plain (and boring), whereas women can get away with both colored and patterned belts. Have fun with this useful accessory, and make it stand out as part of your outfit.
---
5

Choose a Color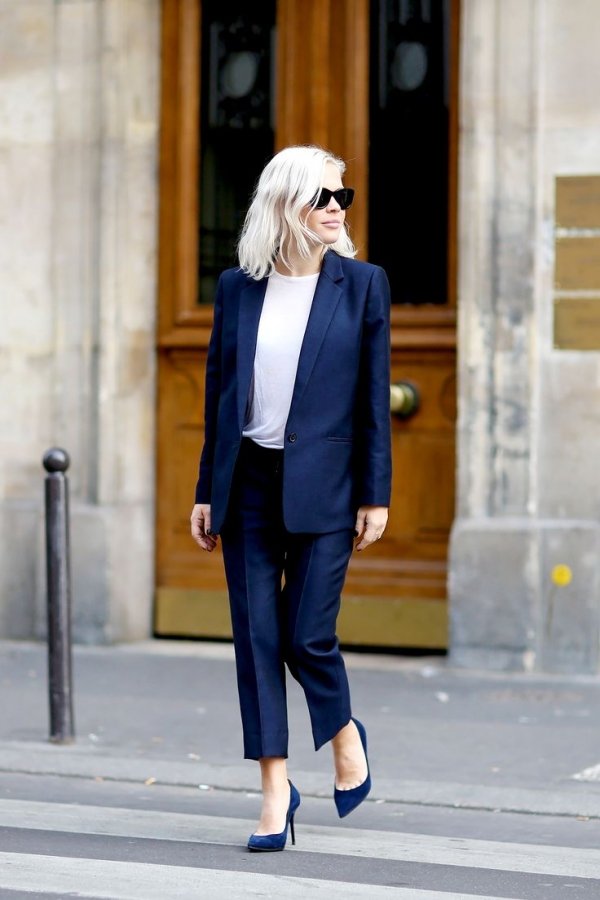 We tend to automatically choose suits in basic black or grey, but they don't have to be this dull. When you're next shopping for a suit, look for other colors. Pastels can look amazing, as can shades of green or blue. But do be cautious of really bold colors, as these can look dated and a little too much.
---
6

Tailored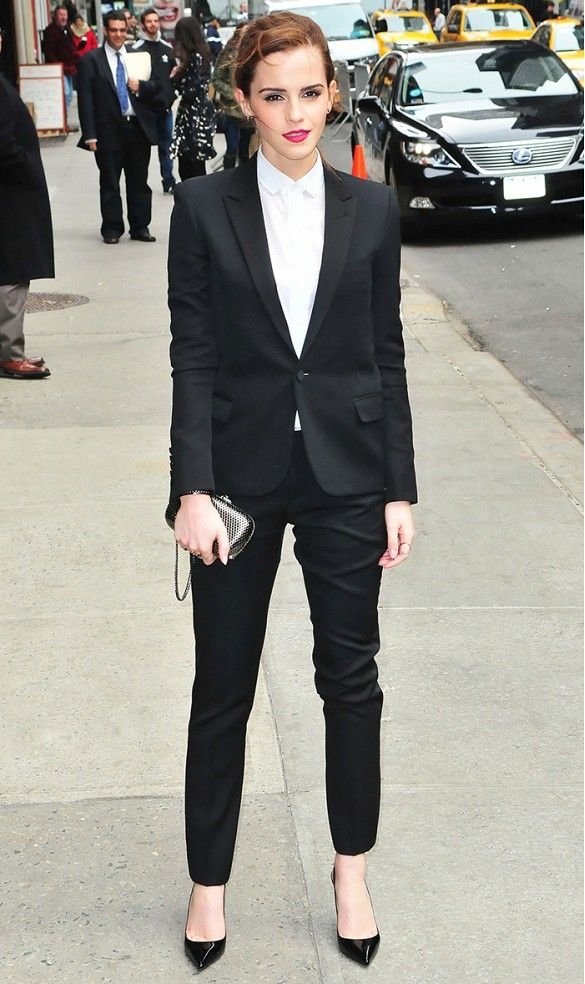 Sometimes it's all about the cut, so look for a suit that has a great cut. Pick a pair of pants that flatter your legs, and a jacket that is tailored to hug your waist. This will look much more feminine, as men's suits are always loose. You could also get a seamstress to tailor a suit so that it fits you better; finding the perfect suit can be difficult, especially if you take a different size in pants and jacket.
---
7

Evenings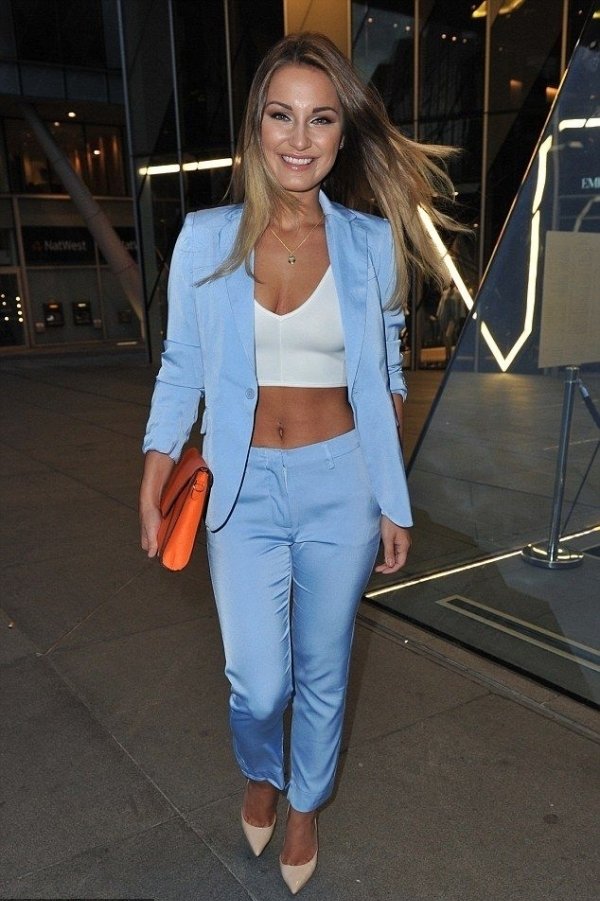 If you're wearing your suit for an evening out, go for something that no man would wear! Team your suit with a cropped or corset top for a fabulously feminine look. A plain, classic suit can look amazing worn with a sparkly or lace top.
Suits can be amazingly feminine; think of how Marlene Dietrich or Katherine Hepburn made this masculine item into their own style. It's easy to do the same and turn it into a feminine style. How would you accessorise a suit?
---
Comments
Popular
Related
Recent