Body shapes are confusing, to say the least. So, what exactly is a pear shape? Think Kim Kardashian, Beyonce, Jennifer Lopez, Eva Mendes, and Katherine Heigl. Simply put, it means that you carry most of your weight in the lower half of your body. Your hips are wider than your shoulders, while your waist is much smaller. While I'm a big believer in wearing whatever you like, the fact remains that some things do look better on certain body types than others. So, here are a couple of dos and don'ts for the pear shaped body:
Dos
---
1

Balancing Act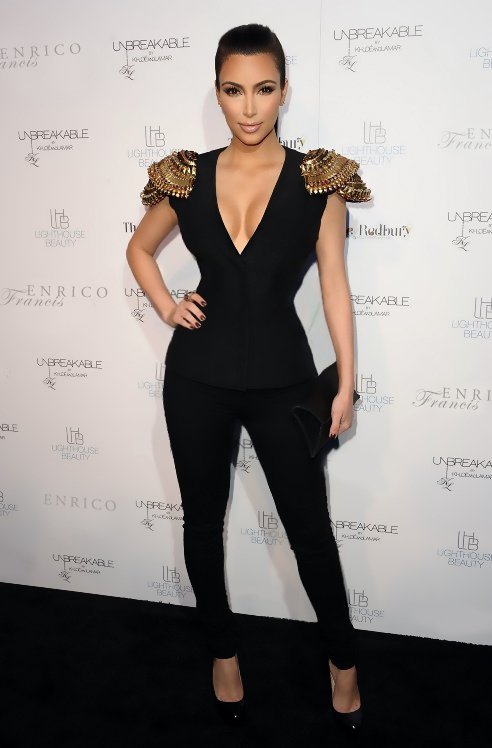 Say yes to padded shoulders. It will help balance out the width of your hips.
2

The Top Half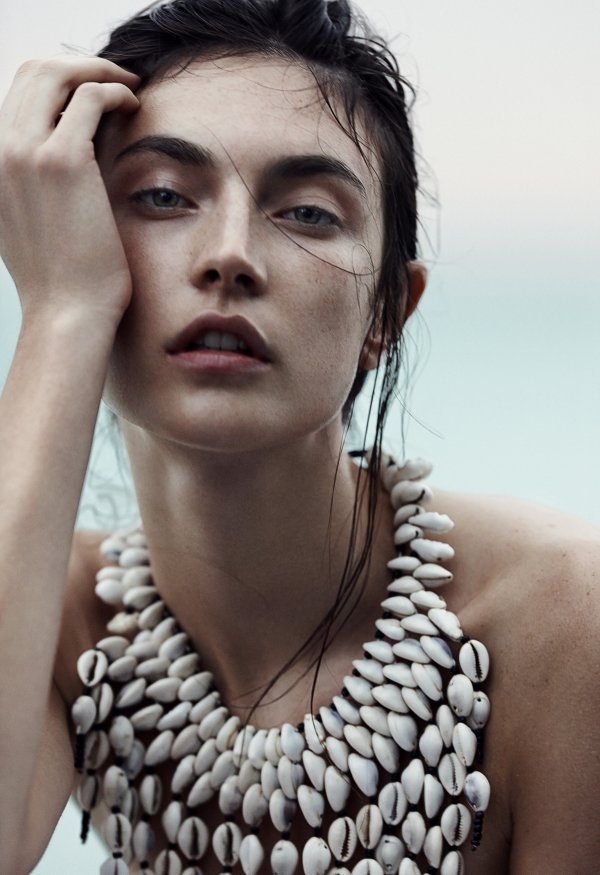 Accentuate the top half of your body. Think V-necked tops, delightful scarves, and eye-catching prints. Statement necklaces and earrings will also look fabulous on you!
---
3

Strappy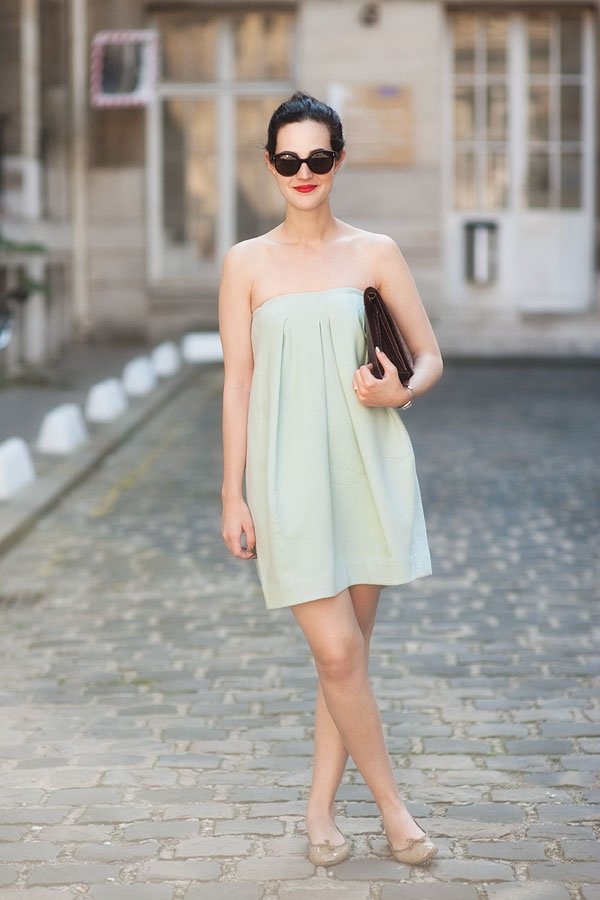 Strapless dresses and tops help keep the attention on your shoulders and collar bones. Mmm...collar bones.
---
4

Dark Bottoms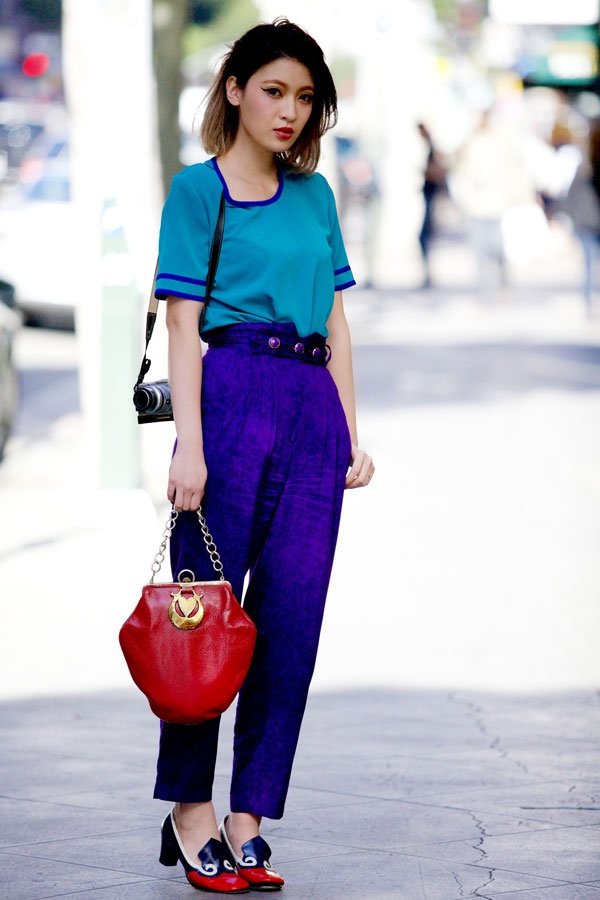 Dark bottoms are your new friends. Don't worry, they don't have to be black and boring. Think navy blue, purple, oxblood, teal etc.
---
5

Cap It up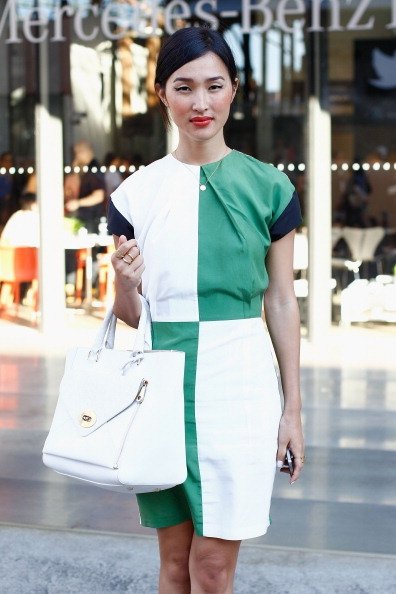 Wear cap sleeves. They're flirty, cute, and balance out your body beautifully.
---
6

Halter Necks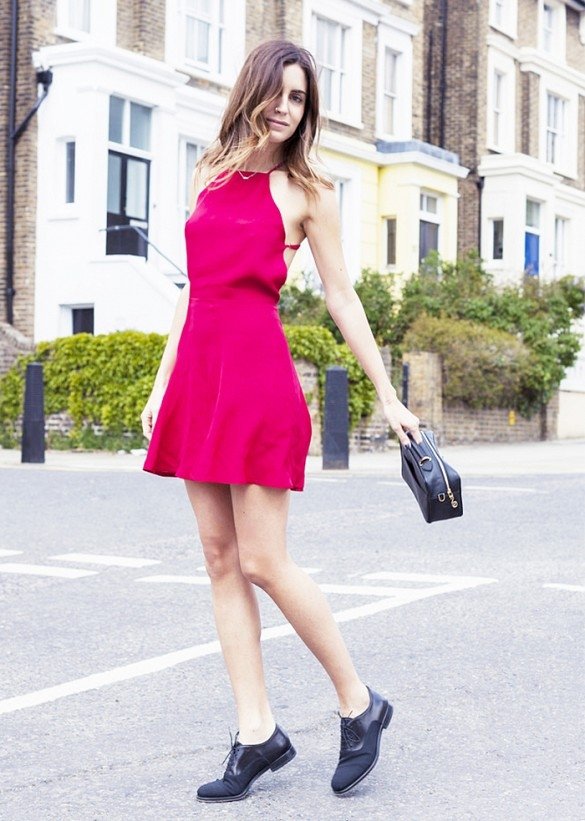 Halter necks are a yes!
---
7

Show off Your Waist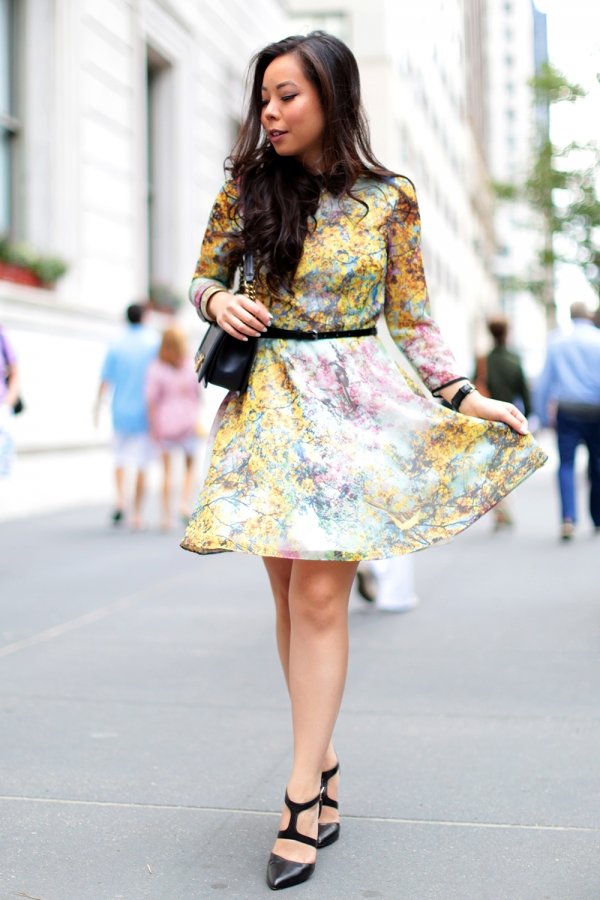 A-line skirts and dresses with belts will show off your itty bitty waist.
---
8

P for Palazzo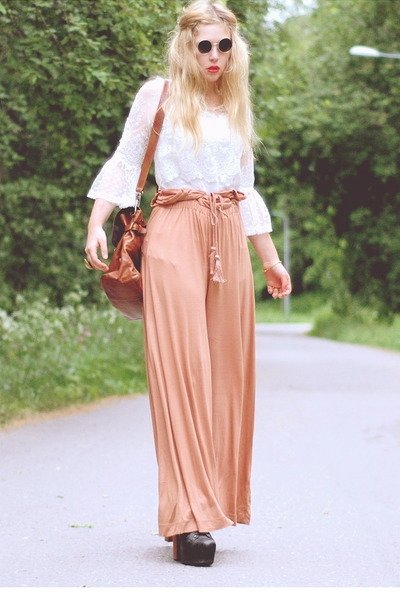 Palazzo pants were made for you!
---
9

Shoes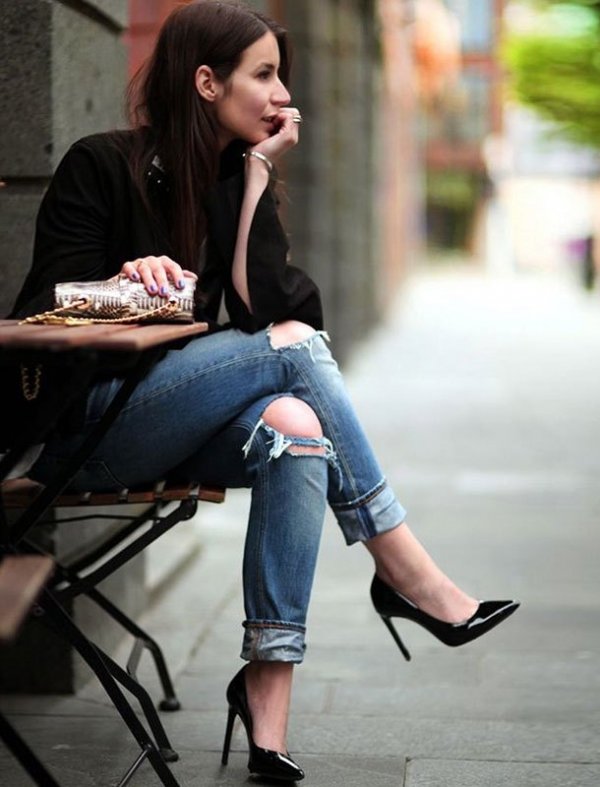 Pointed toe shoes will make your legs look long and lean.
Don'ts:
---
1

Printed Pants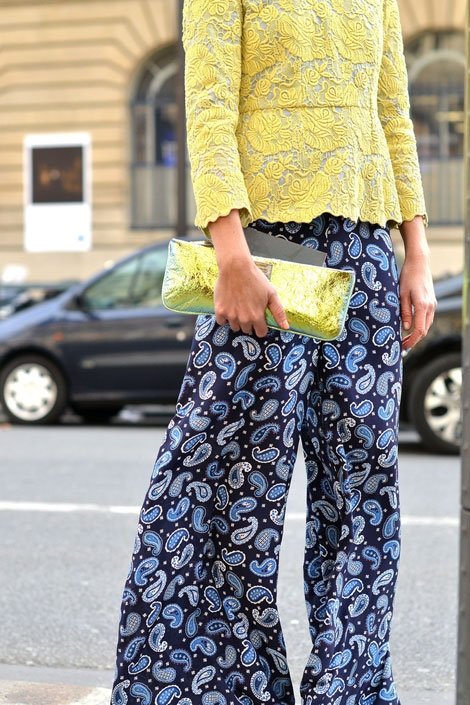 Printed bottoms are a no-no as they draw too much attention to the bottom half of your body.
---
2

Simplify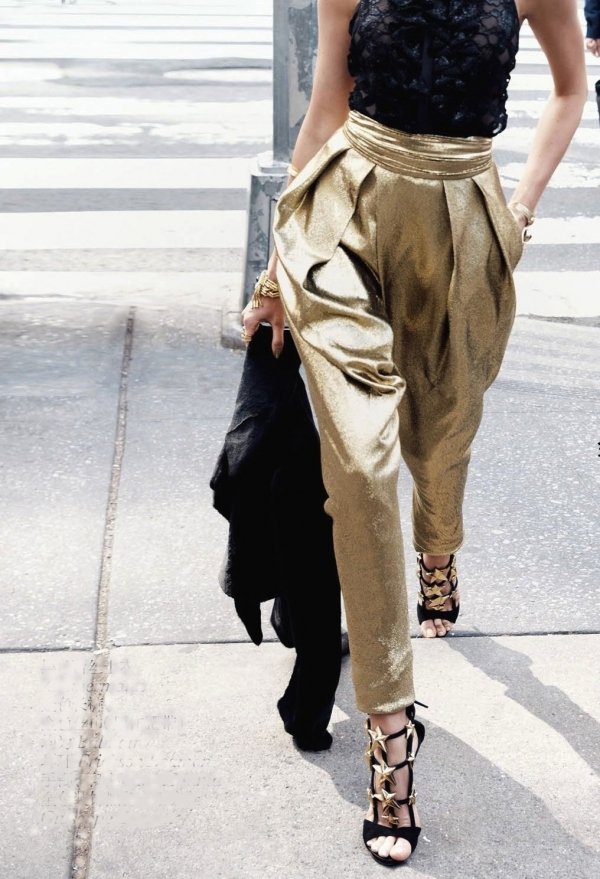 Keep your trousers simple. No pleats, no side pockets, no fancy additions that add bulk. Ditto for shorts and skirts.
---
3

Oversized Dresses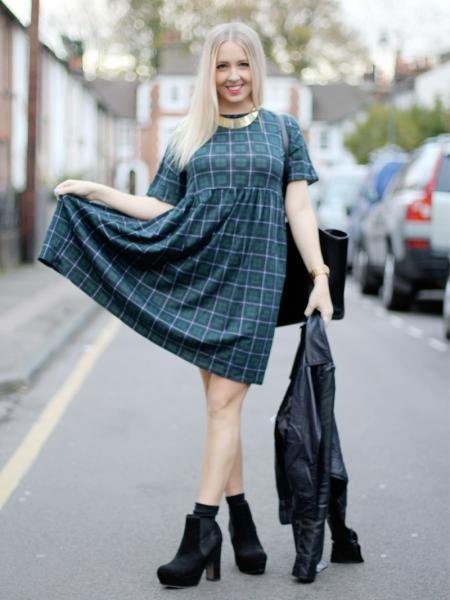 Oversized dresses can be cute but they're not the most flattering for your body type.
---
4

Say No to Capris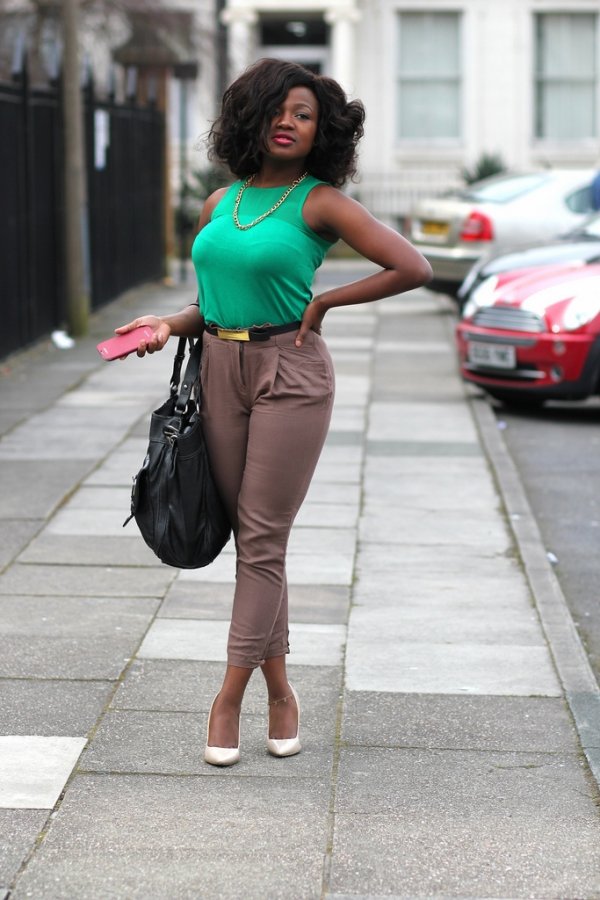 I know, I know, they're so cute and comfy but chances are they will make your legs look heavier and shorter.
There you have it ladies, dos and don'ts for the fabulous pear shape. Do you believe in dressing according to your body type or are you a "I'll wear whatever I love" kind of girl?
---
Comments
Popular
Related
Recent