Would you wear anything that's straight from your grandmother's wardrobe? Probably not! But if you could borrow outfits from her younger self you might be keener. Vintage clothing is popular because it gives you the opportunity to source pieces that are now unique, and because there are some really cool garments out there. And these clothes are exactly what your grandmother would have worn when she was your age. So here are some items that she wore as a teen, and would look great on you today …
1

Maxi Dress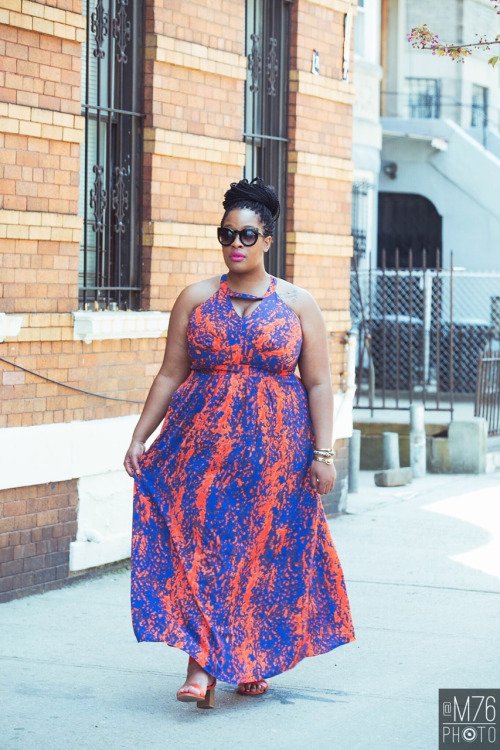 If your grandmother was a teen during the late Sixties and early Seventies, she would have worn really cool patterned maxi dresses. Grab hold of one for your own summer wardrobe. Don't be afraid to refashion your dress to bring it more up to date; sometimes changing the neckline or ripping off the sleeves will transform it into a more modern piece that still has that vintage feel.
2

Floppy Hat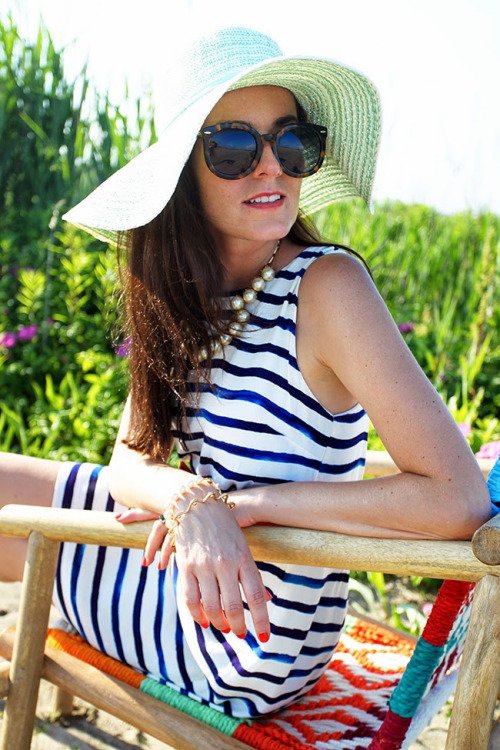 A big floppy hat is perfect for that festival vibe, as well as keeping the sun off your head. So if you're heading off to any festivals this summer, buy a floppy hat just like your grandmother would have worn. Wear it with a loose kimono jacket, cut-off denim shorts, and big shades.
3

Vintage Bag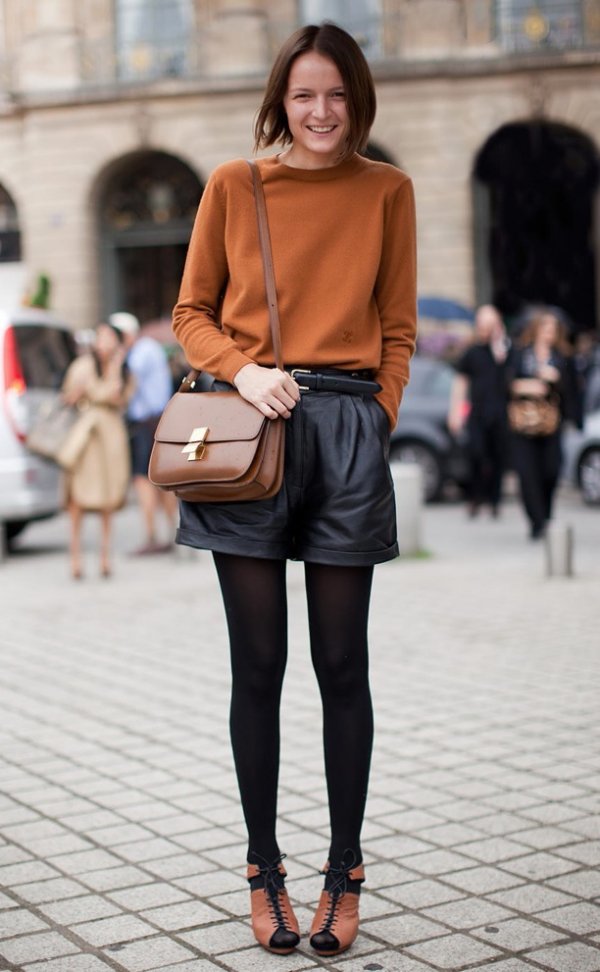 A vintage bag or a vintage-style one can add a cool touch to your outfit. Older grans would have carried a smart leather handbag; younger ones would have gone for a more relaxed crochet or suede fringed one. Vintage bags are much cooler than today's designer (and much-copied) bags, so take some accessory inspiration from your gran's younger days.
4

Costume Jewellery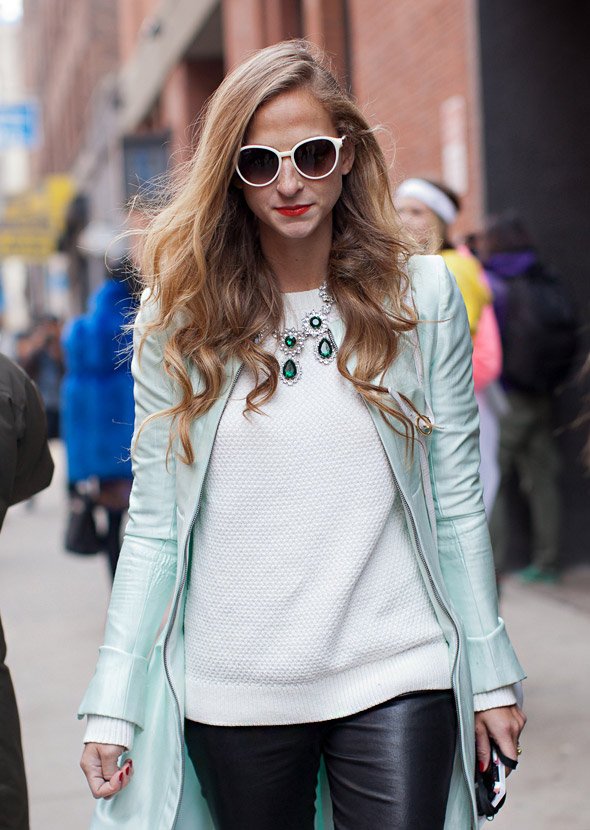 If you're lucky, you'll have inherited or acquired some gorgeous pieces of costume jewellery from your grandmother. Wear them with flair, and love having something of hers close to you. Otherwise, you can pick up vintage pieces from thrift stores, market stalls and vintage stores. Vintage jewellery never really dates!
5

Vintage Buttons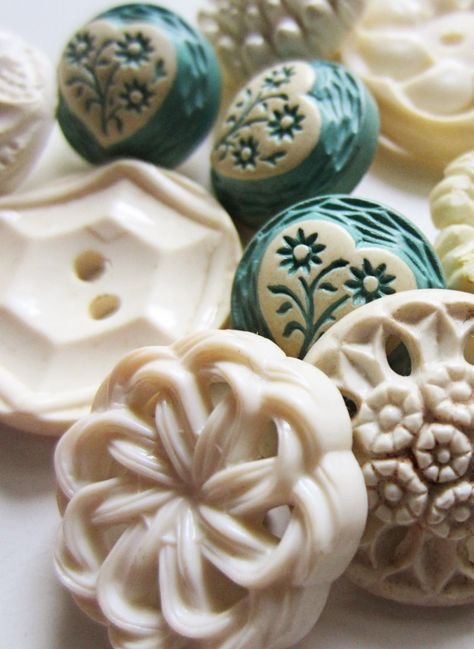 Nothing was ever wasted in the past, and your gran most likely had a box of buttons to choose from that her own mom had collected from old clothing. So start collecting a button box of your own, and use them to update other garments. Changing the buttons can really alter the look of a jacket and add a cool detail to it.
6

A Smart Jacket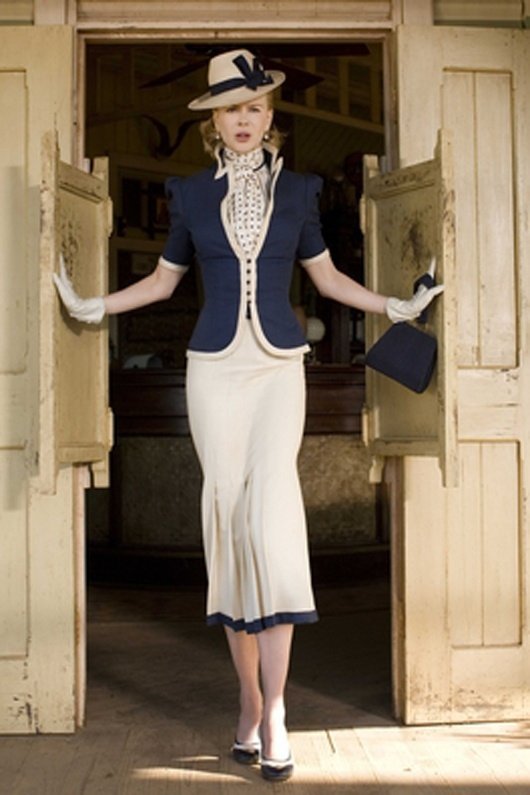 Have you ever watched those old movies from the '30s and noticed how everyone is wearing beautiful, fitted jackets? If your gran is older, she would have worn smart jackets and suits on most occasions, as people used to dress much more formally. Take that jacket and style it in different ways, for example with jeans or even shorts and tights.
7

Her Wedding Dress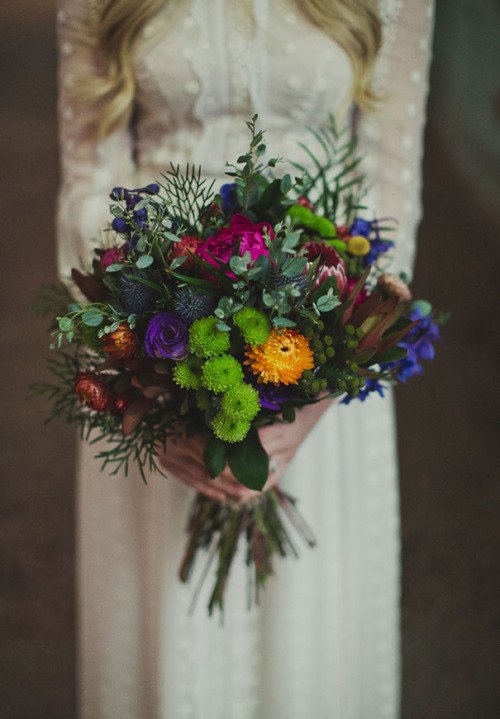 Your grandmother may not have been in her teens when she got married, but if she still has her wedding dress ask if you can refashion it when you get married. It's a beautiful way of wearing a piece of family history on your own special day, and with a few tweaks you'll have a beautiful dress with real meaning.
Some lucky girls have grandmothers who have kept their vintage garments. So if you can snaffle these straight from your gran's wardrobe, even better! If you're not fortunate enough to be given vintage garments with this wonderful personal history, rummage round your local vintage stores to see what treasures you can unearth. Do you have something of your grandmother's that you treasure?