Love it or hate it, but you just can't ignore the sheer aka the "naked dress" red carpet trend. It seems like every red carpet event has at least a couple of these and some celebrities (I'm looking at you J.Lo) have been seen sporting this style more than once. Take a look!
Table of contents:
1

Beyonce at the 2012 Met Gala
3

Rihanna at the 2014 CFDA Awards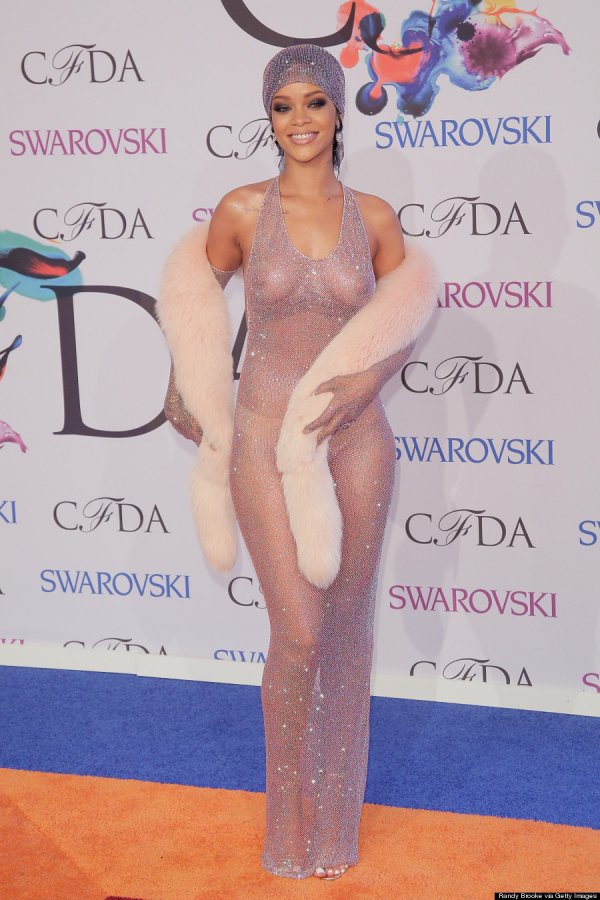 4

Jennifer Lawrence at the Los Angeles Premiere of "the Hunger Games: Catching Fire."
5

Kim Kardashian at the Met Gala 2015
6

Beyonce at the 2014 Grammys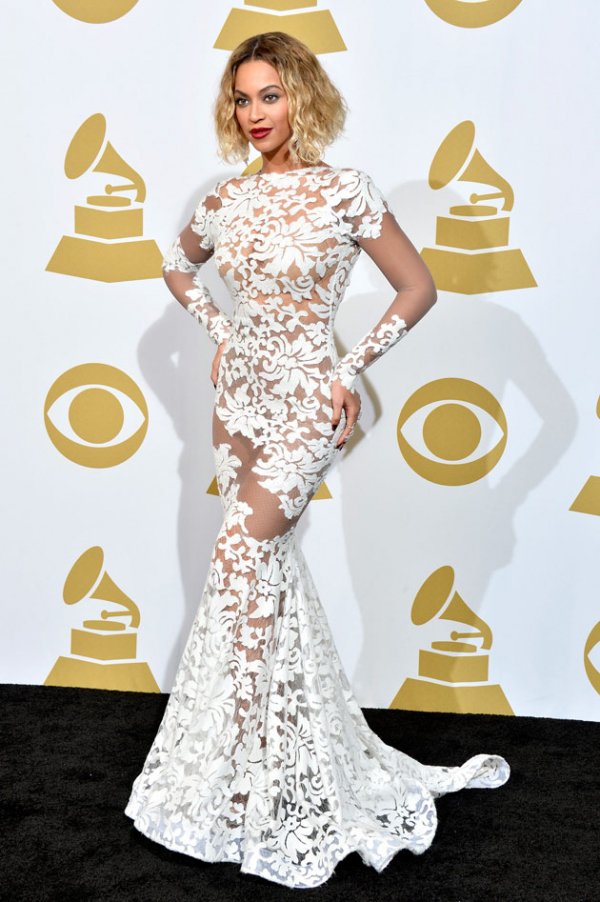 7

Irina Shayk at the 2015 Vanity Fair Oscars Party
8

Jennifer Lopez at the 2015 Vanity Fair Oscars Party
9

Jaimie Alexander at the Thor Premiere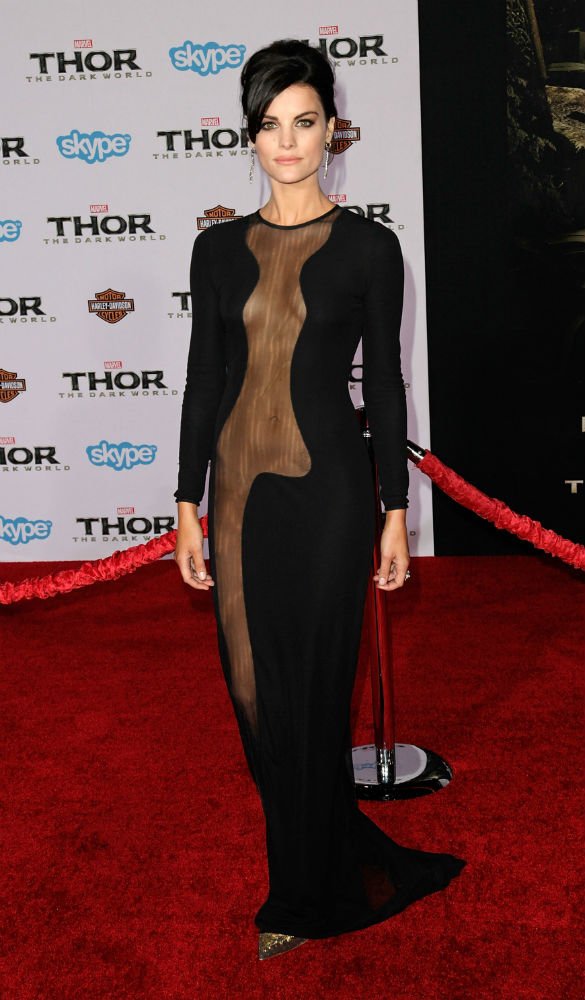 10

Halle Berry at the 2012 Oscars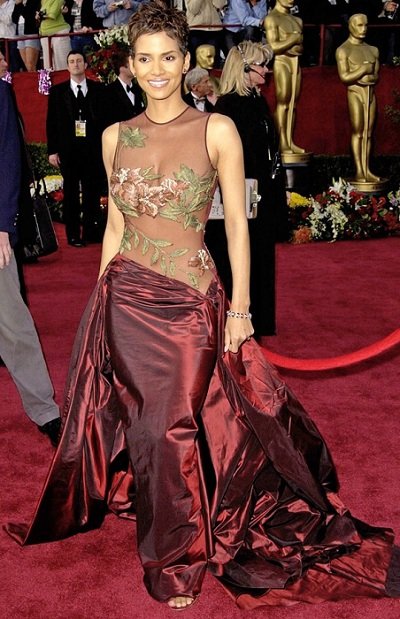 11

Ciara at the 2013 MTV Video Music Awards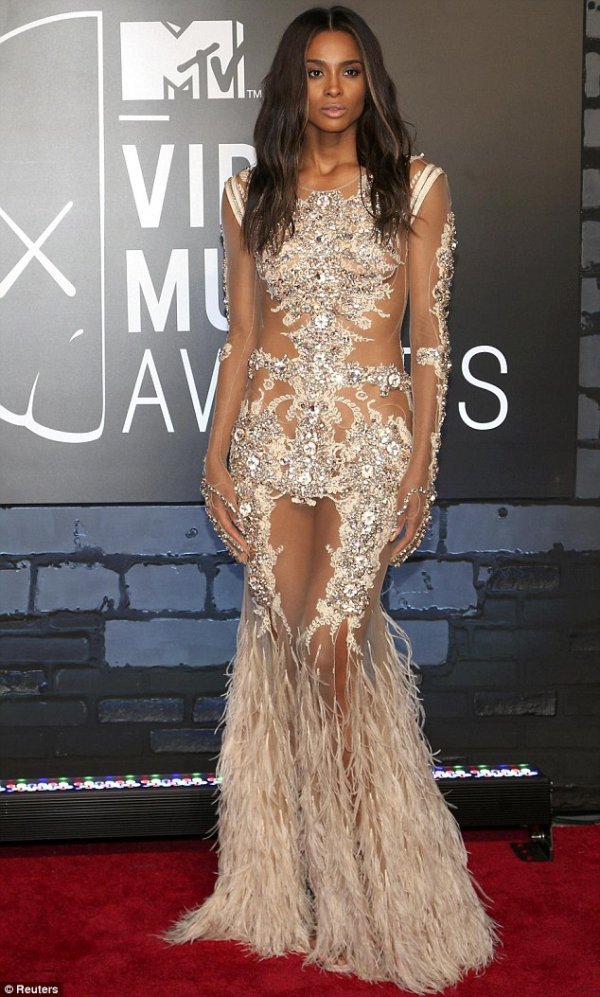 12

Carrie Underwood at the 2013 CMA Awards
13

Jennifer Lopez at the 2015 Billboard Music Awards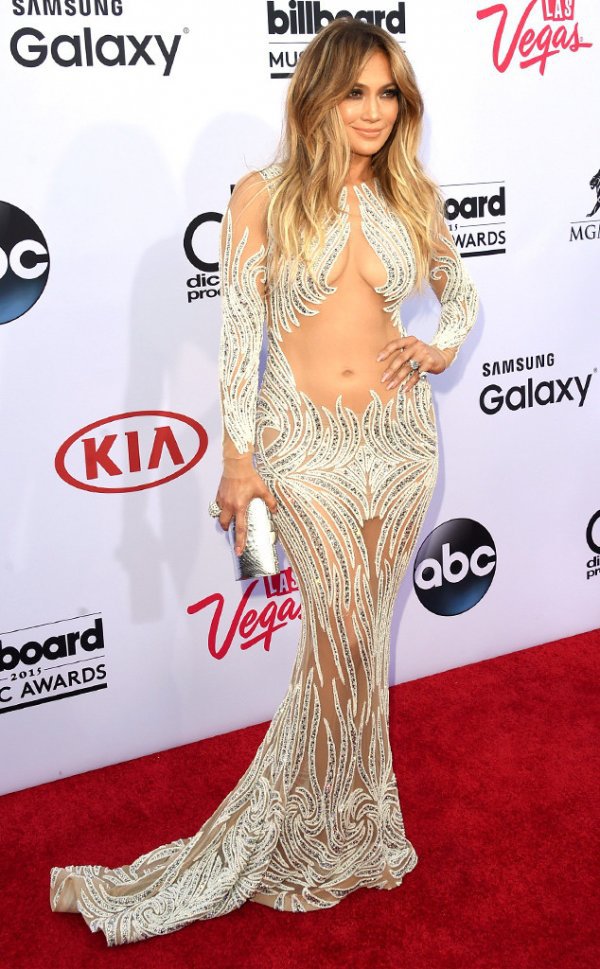 14

Lily Collins at the 2015 Vanity Fair Oscar Party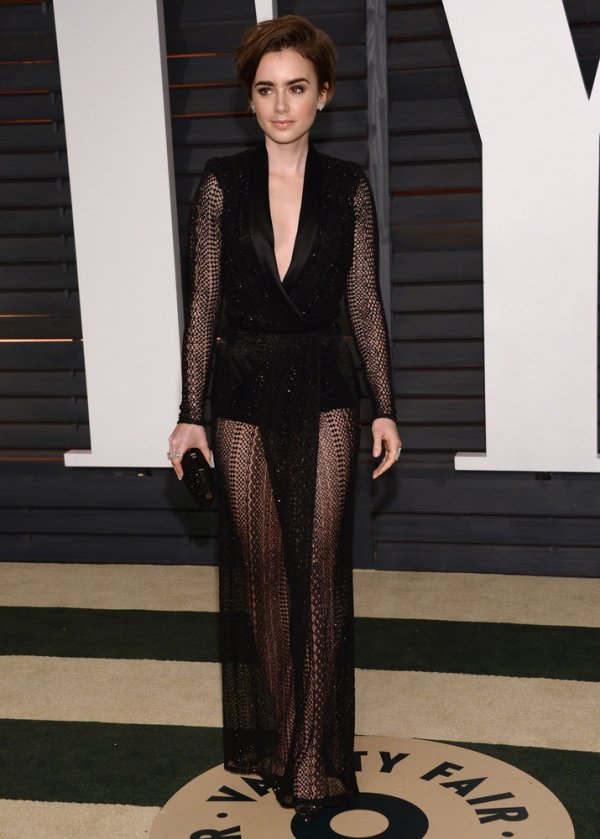 15

Meghan Trainor at the 2015 Grammys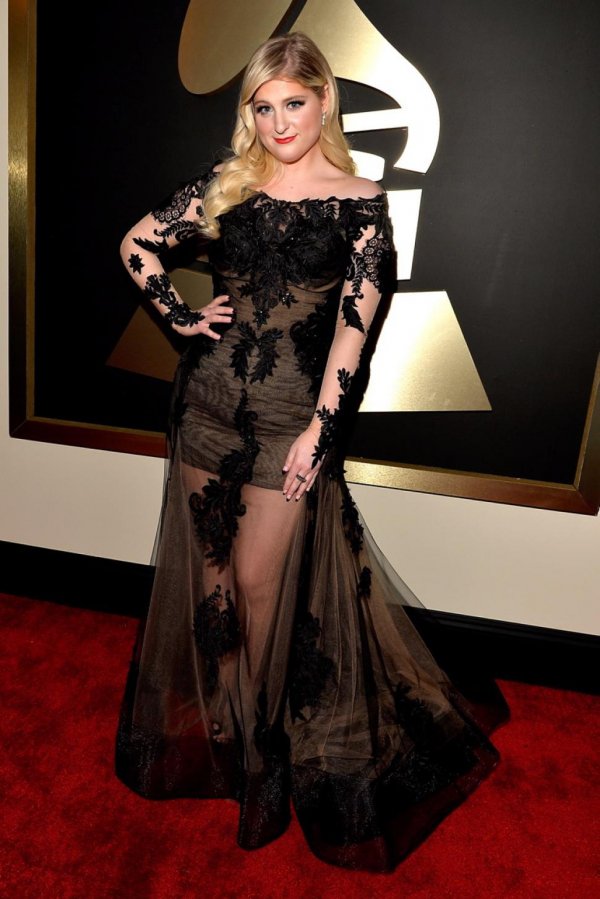 16

Camila Alves at the 2014 Emmys
17

Kendall Jenner at the 2014 AMAs
18

Cara Delevingne at the 2014 GQ Men of the Year Awards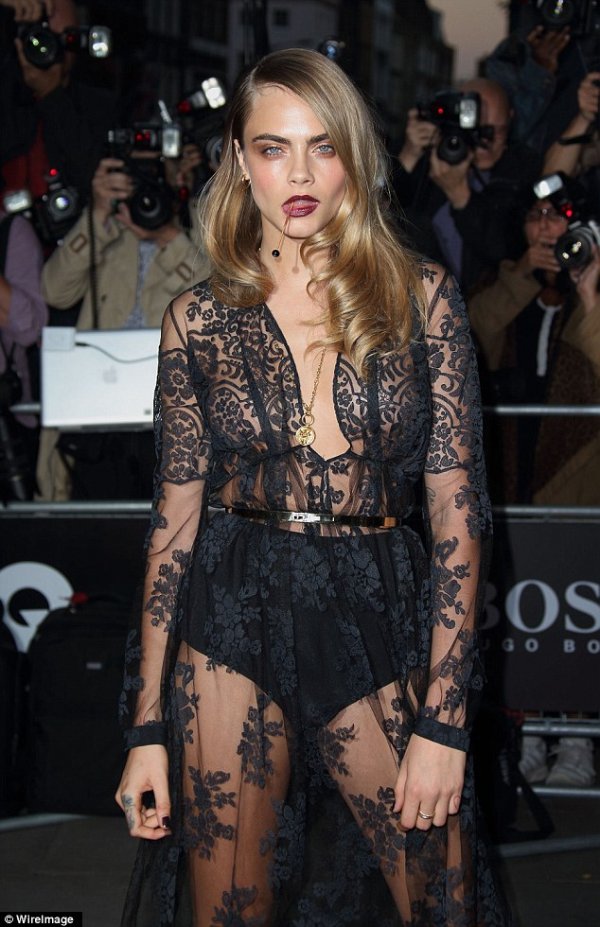 19

Nicole Kidman at the 2013 Grammys
20

Jennifer Lopez at the 2015 Met Gala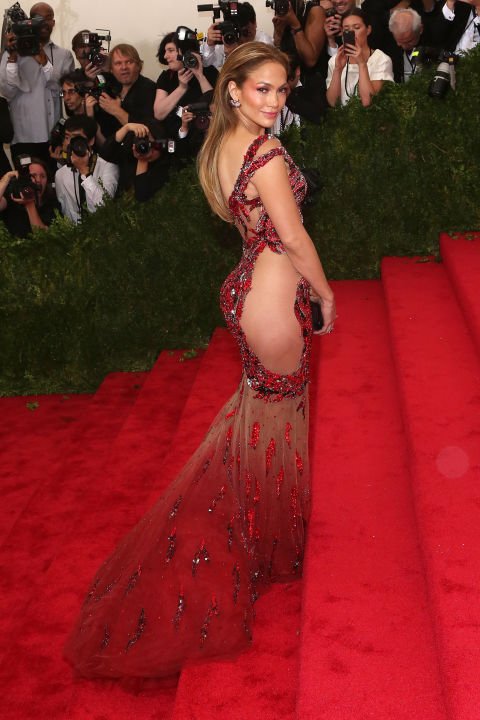 21

Kim Kardashian at the Balenciaga Fall 2015 Show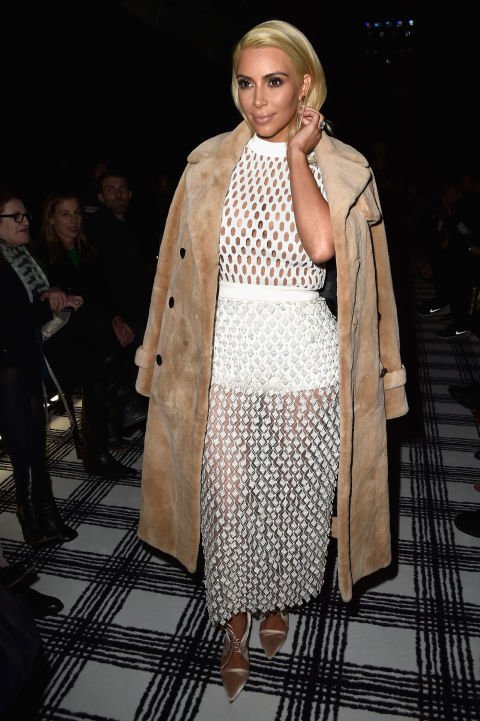 22

Rita Ora at the 2015 Vanity Fair Oscars Party
23

Bleona Qereti at the 2014 AMAs
24

Iggy Azalea at the 2013 MTV Video Music Awards
25

And Last but Not Least...Rose McGowan at the 1998 MTV Video Music Awards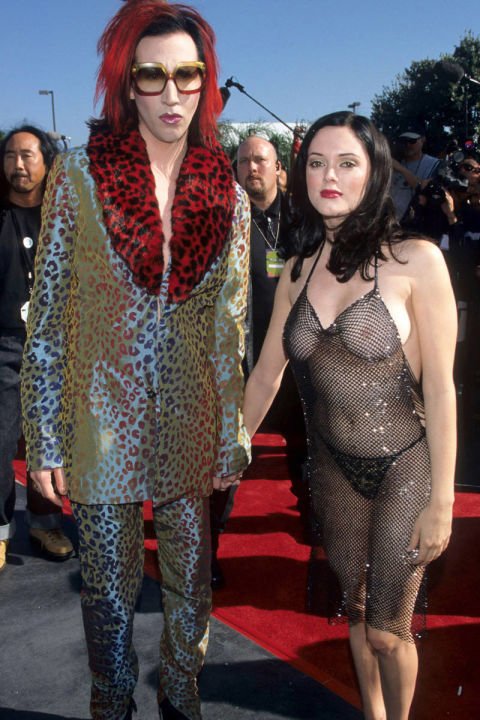 Please rate this article