If you're lucky enough to have access to a boardwalk this summer, I'm so jealous! I love walking down the boardwalk, people watching and window shopping. It's fun to visit mom and pop ice cream shops and other little stores with unique finds. But you don't want to be uncomfortable when you're boardwalking (yes, I think I made that word up). Here are the best types of dresses to wear when you're taking a summer stroll down the boardwalk.
---
1

Strut Your Stuff in a Summer Sundress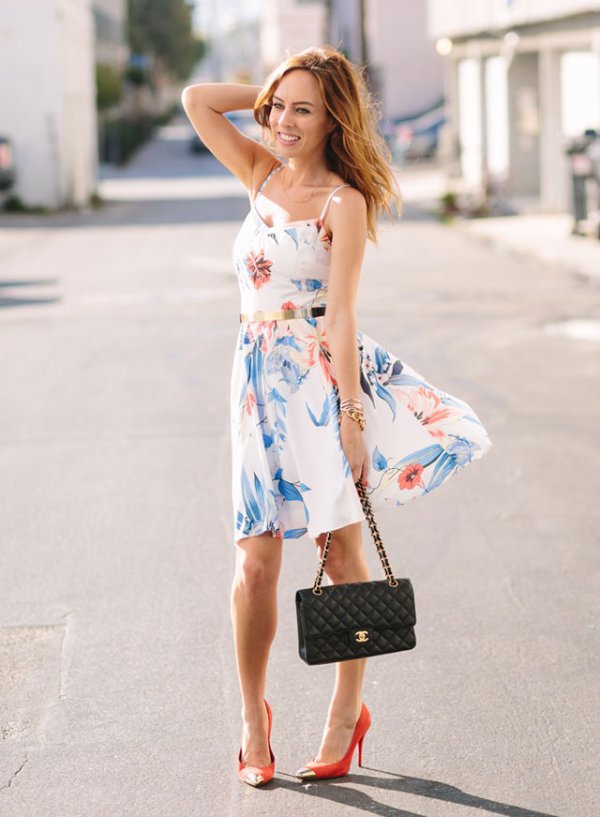 Walking the boardwalk in the summer means showing some skin, and a sundress is the perfect piece for doing that. You can't go wrong with florals or spaghetti straps, but I wouldn't suggest wearing heels down the boardwalk. Summer sandals are a much better choice. You'll get to feel the summer breeze between your toes!
---
2

Be a Glowdacious Boardwalk Babe in Neon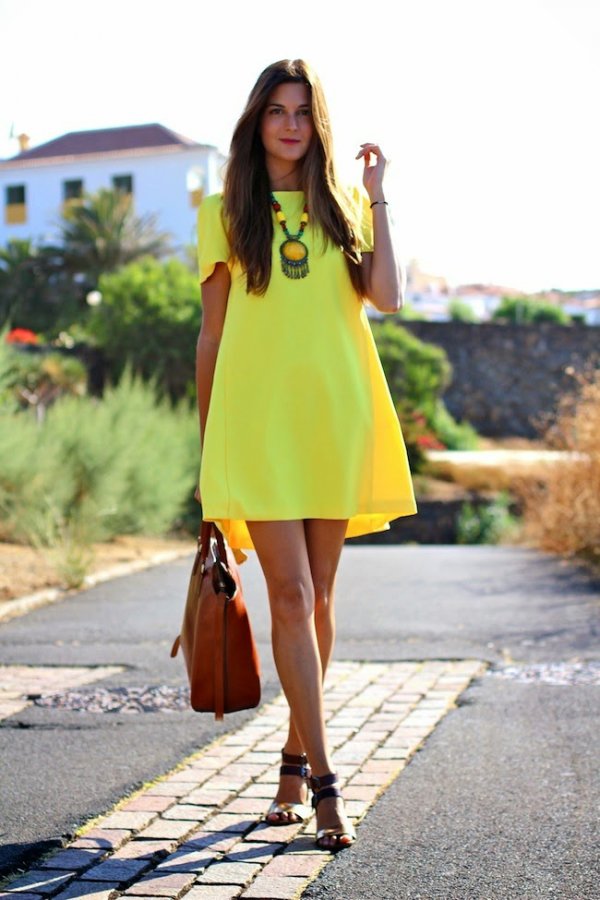 Even if you're not hanging out on the boardwalk in the dark (or maybe you are), a bright neon dress is a really fun choice for summer. You'll look just as radiant as the sun, and you probably won't find many other fashionistas sporting such a bold shade. Throw on your favorite pair of summer sandals and some colorful jewelry to complete your look.
Trendinig Stories
More Stories ...
3

Take It to the Max with a Summer Maxi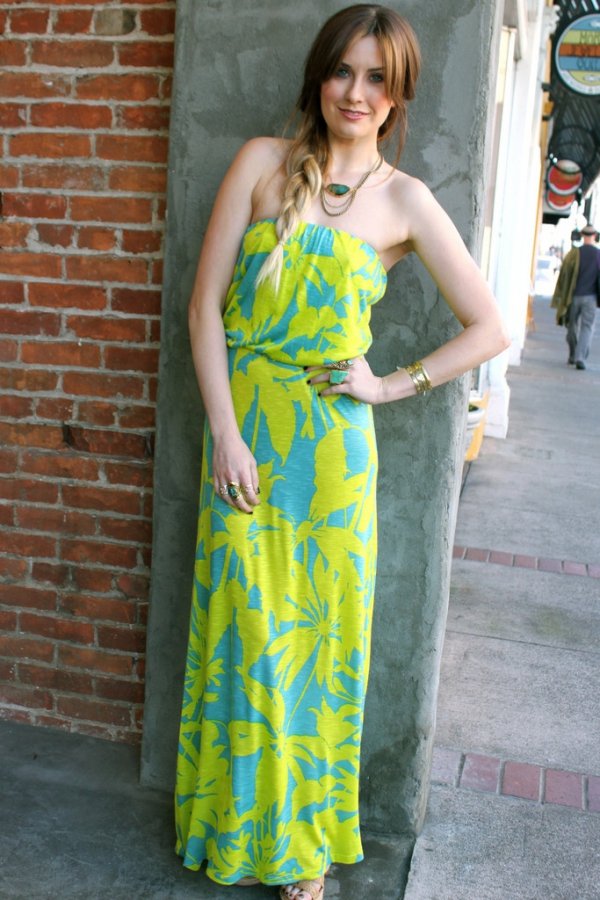 Nothing says "summer style" like a strapless maxi dress in a fun summer print. Something tropical or floral will really put you in the summer style zone. Strapless dresses are great because they leave lots of skin for wearing jewelry and showing off that sexy neck of yours. If you have long locks, you might consider pulling your hair back or rocking an updo to really be a tease.
---
4

You Got the White Stuff, Baby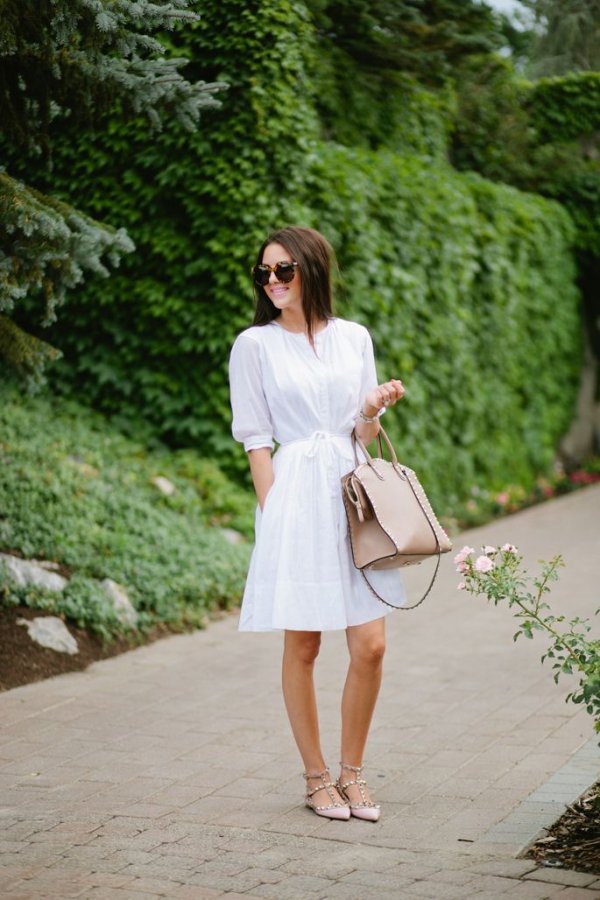 There is something really refreshing about white. It's so crisp and clean and pure. And if you're going to be skipping down the boardwalk, you'll look summer chic sporting a white dress. You can really have fun accessorizing a white outfit, so I would totally rock some bright summer colors.
---
5

Find Ultimate Comfort with a T-Shirt Dress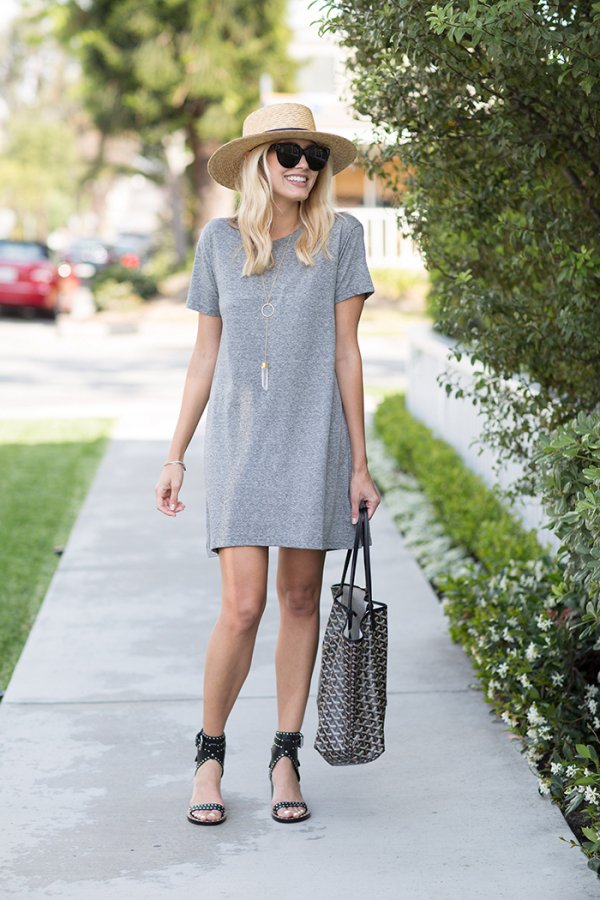 A simple cotton t-shirt dress is definitely a boardwalk style staple. Pair with flats, sandals or sneakers, depending on the look you're going for. Add an extra dose of cuteness with some sunnies and a straw hat.
---
6

Add Denim to Your Boardwalk Style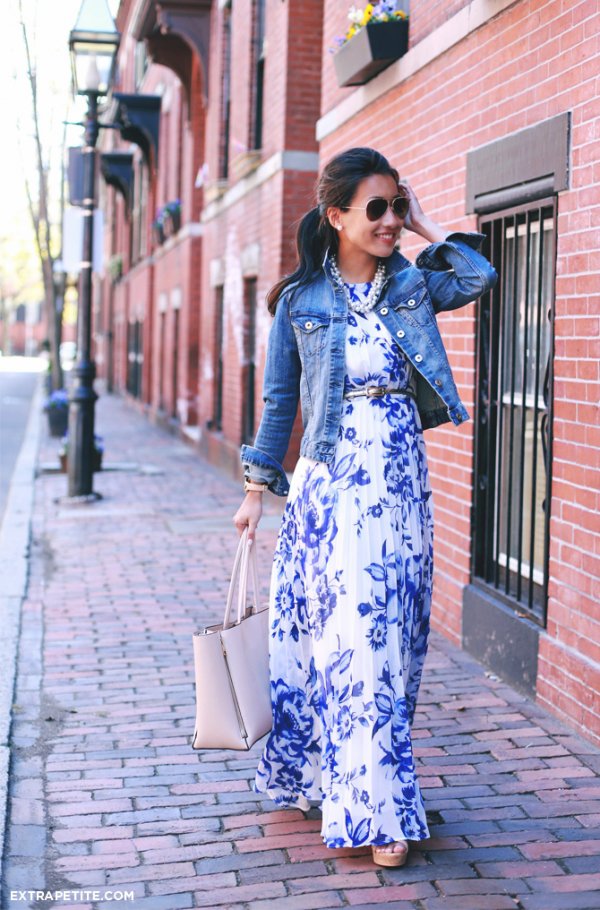 For days when walking the boardwalk might mean braving cooler weather, an easy way to add some warmth and style to your maxi dress look is with a denim jacket. Even if you're wearing a maxi that is on the dressier side, a denim jacket won't take away from the dressy vibe. Keep the dressy theme going with jewelry, shoes and other accessories.
---
7

Be a Bare Backed Boardwalk Beauty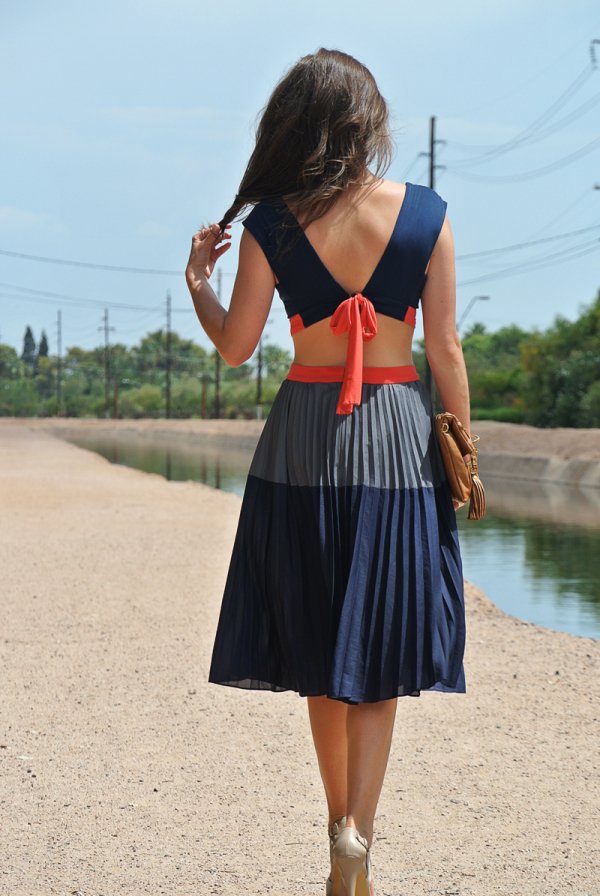 Ahh...the feeling of a summer breeze gently blowing on your skin. Isn't it lovely? One way to keep cooler on a hot summer day is to wear a dress with an open back. It's a way to feel summer sexy without revealing too much. While it will help keep you cool, you'll look super hot!
Enjoy your time down on the boardwalk this summer. Walk in style and comfort when you wear a fun summer boardwalk dress. Girlie style just got a lot cooler. Or is it hotter? Which type of dress would you wear down on the boardwalk?
---
Comments
Popular
Related
Recent