Since she is a supermodel, international superstar, and overall fabulous dresser, it is no wonder that people are always looking for ways to dress like Kate Moss. She has such a distinct, edgy and bold look to her that so many other try to emulate. Here are some of the best ways to channel your inner fashionista and look fabulous while doing it... in other words, here are some ways to dress like Kate Moss!
---
1

Show Some Leg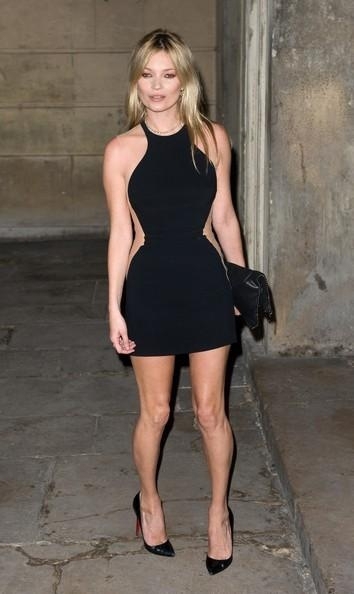 Of all the ways to dress like Kate Moss, showing some leg definitely defines her most. Moss is known for her mile-long legs, so try having some fun in channeling that into your everyday wardrobe. Wear mini-skirts and itty-bitty shorts to show some leg. You can turn any sidewalk into a runway.
---
2

Flash Back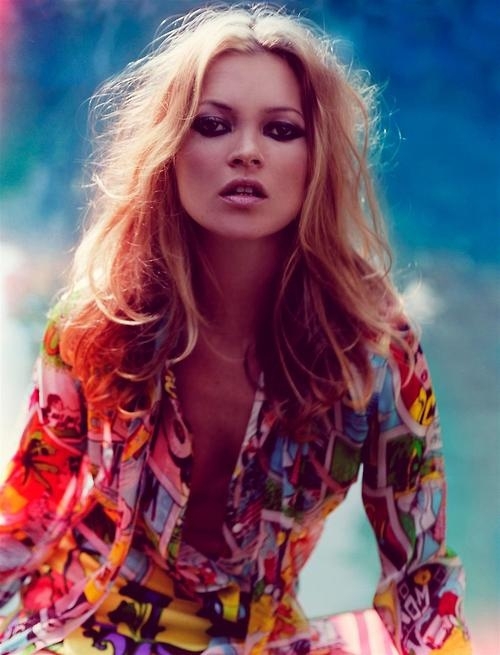 Kate Moss always takes inspiration from past eras into her wardrobe. Whether it be the 60s, 70s, or 80s, she is a lover all of things vintage. Moss takes key pieces from these eras such as a print top or Boho-inspired dress.
---
3

Black is the New Black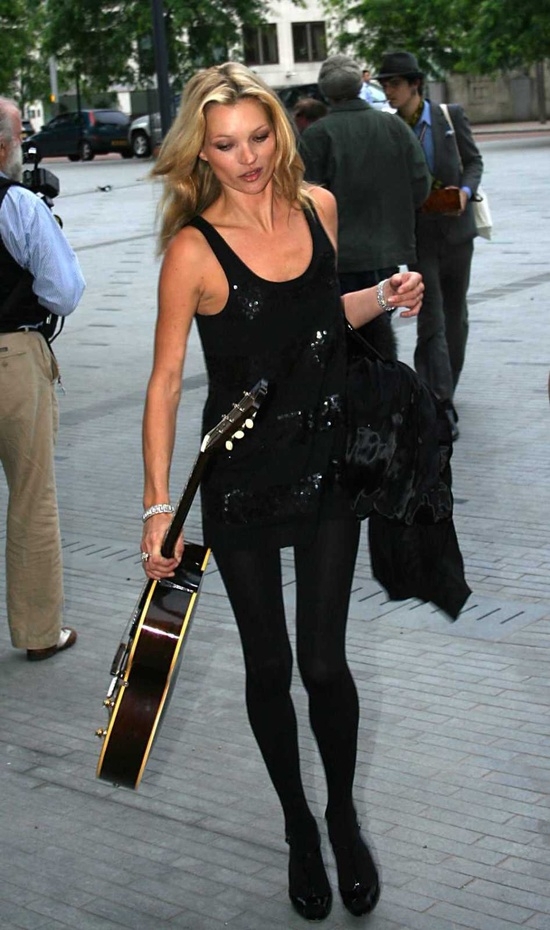 When in doubt, throw on some black. Nothing is more Kate Moss than an a black sweater, some black pants, and black heels. Add in some black sunglasses and a black hat and you could be mistaken for Moss herself.
---
4

Put on Some Shades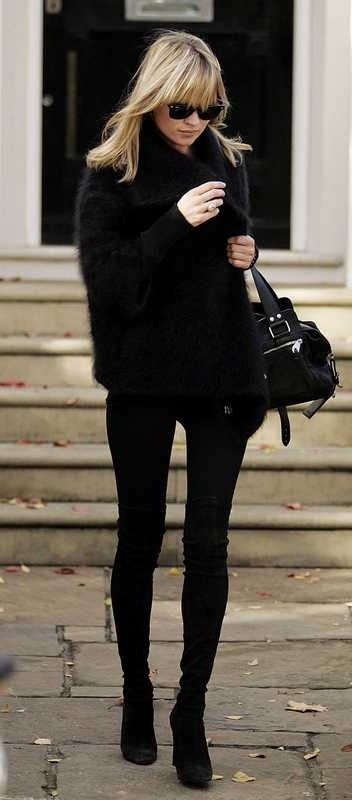 As an international superstar, it is no surprise that Moss can always be found behind a huge pair of sunglasses. Sunglasses can make any outfit instantly more chic and are the perfect accessory for any time of day.
---
5

Be Edgy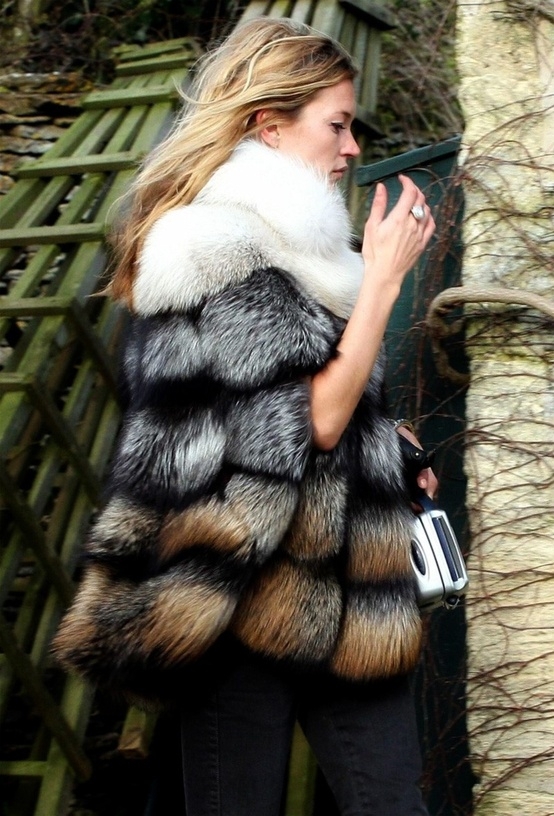 Who says you have to play by the fashion rules? Rules are meant to be broken. That is one thing Kate Moss lives by. No matter the dress code, she does her own thing. Why not mix it up at a black tie event by adding a leather jacket over your formal gown. Or dress up a pair of jeans and a t-shirt by adding over-the-top accessories and heels.
---
6

Tons of Demin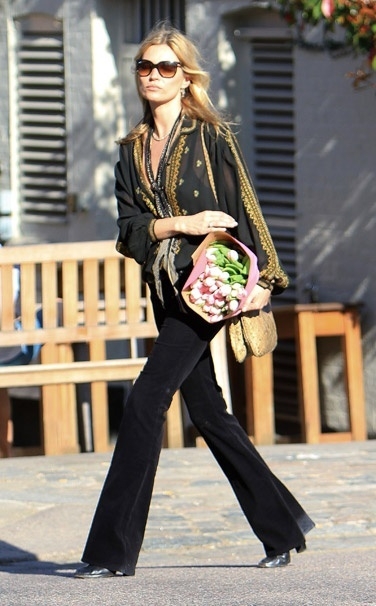 You may have heard the rule never wear denim on denim, but Kate Moss surely hasn't. She does not care that some people frown upon a chambray shirt with jeans because she knows she looks fantastic in it. Who ever said that you couldn't rock a whole denim outfit? As long as you feel you are not overdoing it, go crazy with it.
---
7

Timeless Prints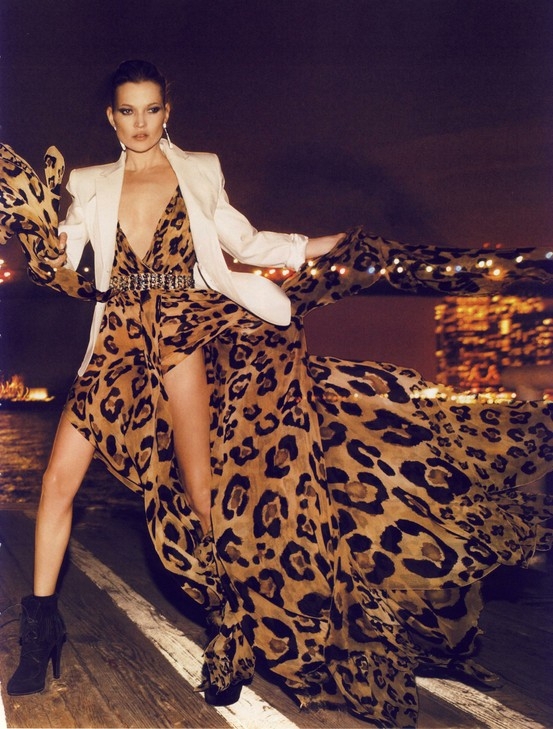 If you want more in your wardrobe than just black, try adding in some prints that will work no matter what the trends are. Prints like plaid and stripes (or even leopard!) will always be in style no matter what the season. Add these key looks into your wardrobe for a timeless fashionable look, no matter what is in trend.
---
8

Accessories Are Key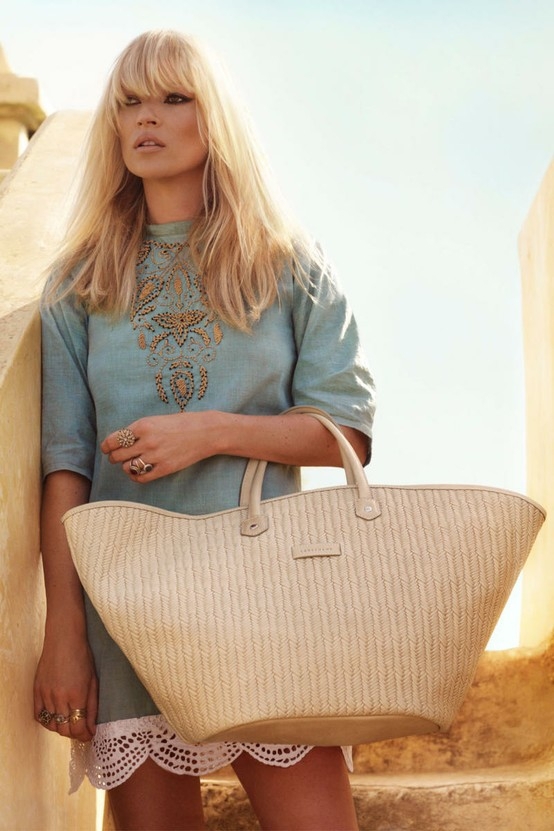 Why leave it at the clothes? Accessories are key to making any out fit and Moss was a master at that. From hats to sunglasses to jewelry, Kate rocked it all. Add in some over the top necklaces and never leave out a huge floppy hat and some shades and you are good to go for the day
---
9

Have Fun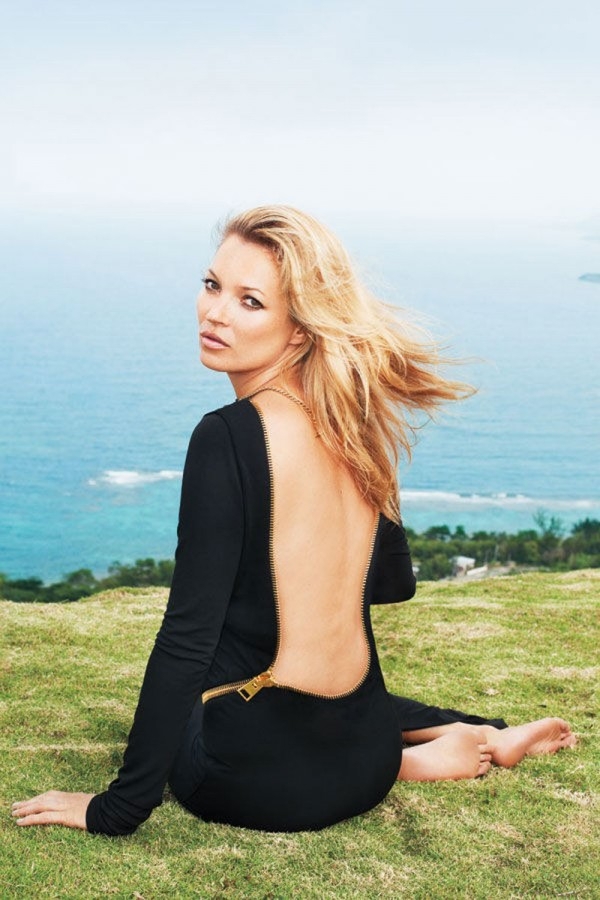 The best thing about Moss' style is that she does not take herself too seriously. She has fun with what she wears. She rarely sticks to the dress code and is confident in being a fashion rebel. No matter what you are wearing, if you enjoy it you will be confident and feel like as hot as Kate Moss.
Even if you are hesitant to try such a bold look like Moss', don't be afraid to try something new and exciting. Take a risk and be daring with your clothes. Once you take a page from Kate Moss, you will unleash your inner supermodel. What did you think of these ways to dress like Kate Moss? What other tips do you have on dressing like Kate Moss?
Sources: graziadaily.co.uk, guardian.co.uk, au.lifestyle.yahoo.com,
More
Comments
Popular
Recent